Film News: Dubble Film
For those of you in the know, Kono have been messing about with specialist films for a while and have come up with some very cool results. Now mobile app dubble has teamed up with analogue photographic company KONO! to launch a range of 35mm film; in response to the creative nature of its users and the global resurgence of film photography.
The two types of 35mm will be available online starting today via dubblefilm.com and KONO's own store: reanimatedfilm.com as well as selected stores in the coming days.
To celebrate their 4th birthday dubble has teamed up with KONO! to produce a range of 35mm film. The core concept of dubble comes from analogue photography (Film Swapping) and some of its most active and creative users regularly shoot with film. Teaming up with KONO!, a company already famed for producing unique and creative 35mm film, was a match made in analogue heaven.
Introducing dubble film
Dubble's unique film has been created using a one-of-a-kind machine called  "The Reanimator"; a device developed by KONO's Uwe and Ralf Mimoun. All of the film is made using existing film stock and running it through The Reanimator to produce a mix of digital and analog film manipulation directly onto 35mm. Dubble film will launch with two unique types of film pre exposed with effects using KONO's Reanimator: Sunstroke & Moonstruck editions.
1/ SUNSTROKE EDITION: Reanimated with light leaks. An effect you only get when a faulty camera allows light to burn the film the effect is truly unpredictable, serendipitous and often very beautiful
2/ MOONSTRUCK EDITION: Reanimated with a unique colour tone that produces exceptional and unconventional colours. As shooting conditions vary so will the effect.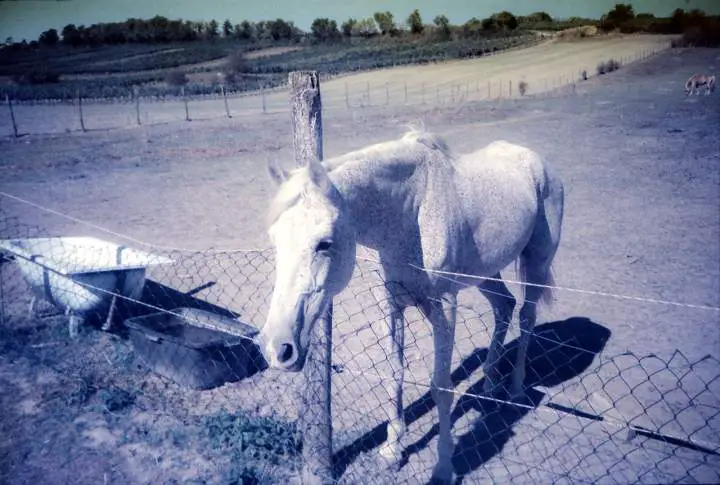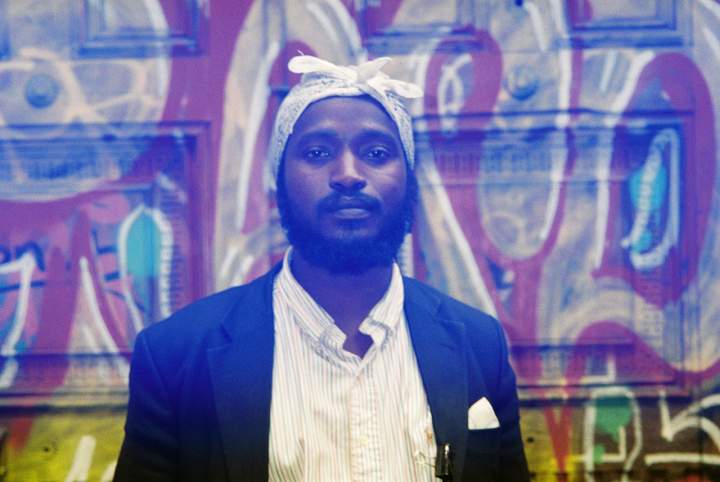 Technical information:
Both editions will be colour 35mm, 200 ISO 24 exposure and will require a standard C-41 process. Any mini-lab will be able to process and scan dubble film.
Where to buy:
Stores to be announced in the coming days
About dubble
Launched in 2013 dubble is a mobile app that allows people to mix photos with anyone in the world. Inspired by 35mm film swapping dubble has it's roots in analogue photography. Since the launch of dubble two other photo apps have been released: dubble studio (to create double exposures with your own photos) and dubble print (print your photos onto a variety of products). The launch of dubble film brings it in line with its heritage as well as providing a nod to all of its users that shoot film.
About KONO! The Reanimated Film
Launched in 2014 by Uwe Mimoun Is an European analogue photographic company currently developing a range of creative 35mm films.  KONO! films are based on obscure stock originally intended for shooting motion pictures, scientific use or anyplace else where photosensitive emulsions were used. Despite their outlandish origins all films were treated in a way, that they can be developed at standard mini labs.
The newest invention is a hybrid device called "Reanimator", linking the digital to the analogue world on photographic films. Each product is made and packaged by hand. All films are produced on machines designed and built by us. KONO! films are sold worldwide by selected partners.
Join dubble on: facebook | tumblr | twitter | instagram
It is very cool to see companies trying out new techniques and methods to give us different creative capabilities. I am sure these films will be very popular, and possibly quite polarising. But each to their own, everyone expresses themselves differently and this gives people another option.
I have heard from a super secret squirrel that KONO is working very hard to bring not just modified films but NEW films to the market in the coming months. And we are not talking a re-run or anything like that, but a completely new emulsion. But details are limited at the moment, though I do know they are in testing stages at the moment.
Also, extra bonus scoop: dubble film & KONO will launch a new tinted range of 35mm film in January. 
As always, comments and thoughts are welcomed. Please be polite and respectful of others.
JCH