Film News: Happy Palindrome Day Discount!
Did you know that today is the first palindrome day in 909 years? If you didn't now you do. That is a pretty momentous occasion for a geek like myself. And as it is so momentous I have decided to give a 24 hour discount in the shop. Pretty awesome, right?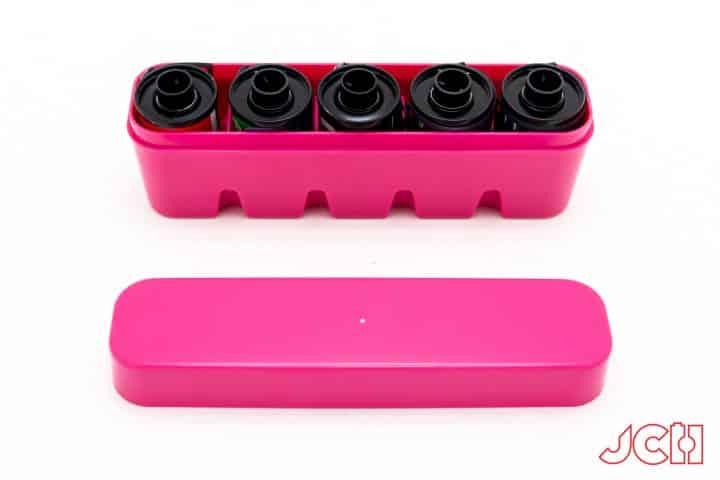 So what does this have to do with film news? Not much really, but I thought it would be a cool thing to do as we have never seen one of these days in our lifetime. The next one will come in 101 years on 12/12/2121 so unless you are a medical miracle then you are not going to see another. If you were really hardcore about it then you should have been up at 2am, for 02.02 02/02/2020. That is a pretty cool thing to live through, even if everything else seems like it sucks at the moment.
Pink Cases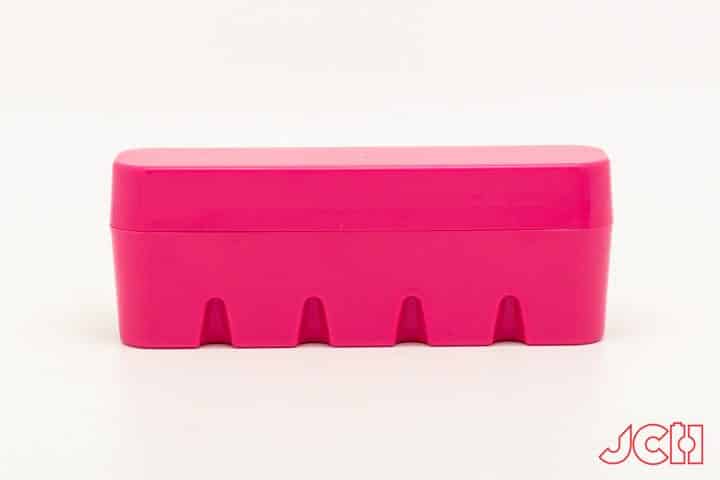 I also thought it might be a nice chance to introduce you to the new film cases I have just released. Shocking pink! And the best thing about these cases besides the color is that I will be giving 10% of proceeds to cancer research. There is a reason why I wanted to do this;
When I started out JCH I needed help to get the film cases made as I didn't have any contacts. One very kind man took a chance on me and took the time to introduce me to manufacturers that could help me. He took care of sometimes complex issues and made a huge difference to my life.
I recently found out that he has stage 2 cancer and the prospects for him are not looking all that great. He is my age and has a young family, so it is pretty devastating news. I was already planning on making a new color case, but I immediately decided that this one would be a way of honoring him and helping cancer research. So I really hope you can show your support for what I think is a great cause.
You can get the pink cases by clicking here
Discount
So how do you get the discount? Simples. Use the code 02/02/2020 in the shop when you hit the checkout and get 20% off your order.
The discount is available for the next 24 hours. Don't miss your chance. It is applicable to all JCH branded products including StreetPan Film, Film Cases, Accessories and Clothing. It doesn't cover cameras and lenses, sorry.
So here is to a very special day and a special cause. Get involved, show your support and get yourself a discount too! The clock is ticking!
JCH