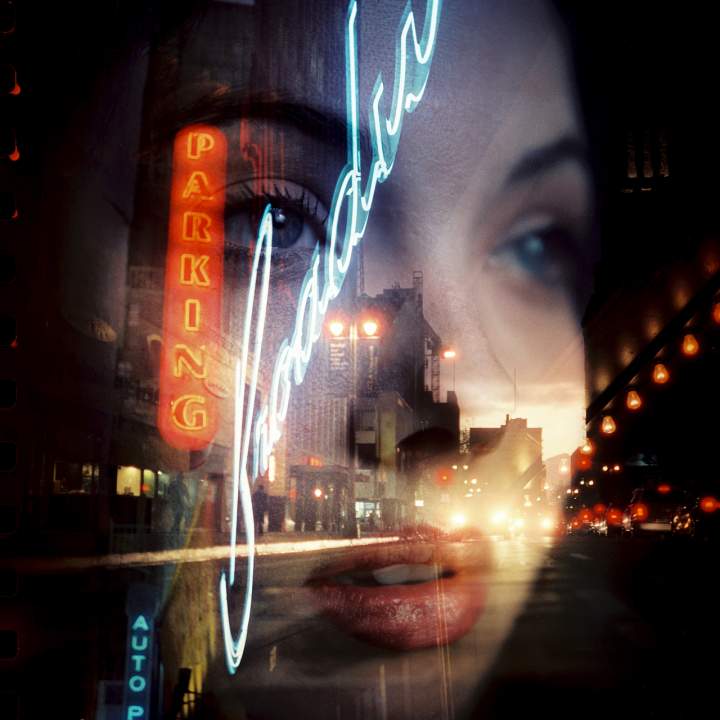 Film News: CineStill 120 Film Campaign
2016 is gearing up to be an fantastic year for film, despite what Fujifilm did to us all. And now we have the chance to make it even better. The awesome guys behind Cinestill are gearing up for a second crack at bringing CineStill 800T to medium format. The 800T has been a Great Success (Borat voice) and now it is time to make it into 120.
Yes, that is right, because of crazy popular demand, the guys have decided to have another go at bringing the wonderful 800T film to 120 format. And they need your help to do it. On their Indiegogo page they have a goal of $120,000, which is definitely achievable. You don't know what CineStill is? Then educate yourself here.
Some words from the guys at CineStill:
CineStill has been delivering advanced cinema film technology to 35mm still photographers since 2012 and has established itself as a trusted name for film photographers around the world. Since they first released CineStill 800T in 35mm (135), requests for a 120 version have been flooding in and they have been working tirelessly to bring the magic of motion picture film to glorious medium format! They are almost there, but getting here has been no easy task. To set up large scale production and worldwide distribution of a new film they will need the support of photographers around the world. 
With all the new projects and releases, from the new Kodak Super8 Film Initiative, successfully crowdfunded campaigns like Film Ferrania and New55 Project, to record shattering blockbusters like Star Wars Episode VII being captured on film technology, the analog Renaissance is well under way. This is an exciting time to be announcing this project.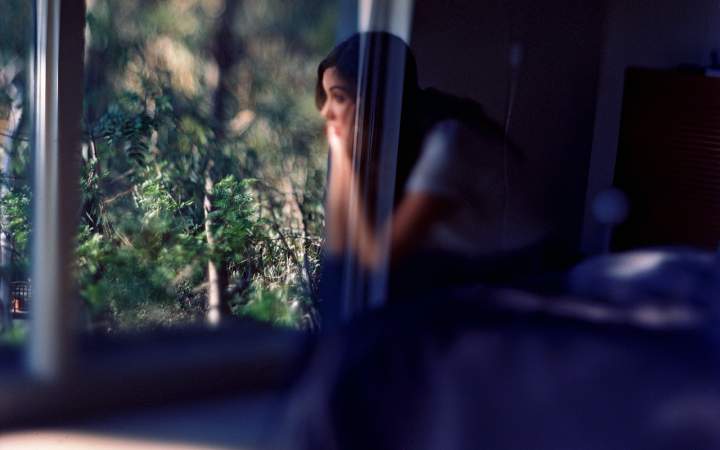 CineStill 120 800T Beta test roll by Adam Goldberg
Some of the biggest names and productions in hollywood (J. J. Abrams's 'Star Wars', Zack Snyder's 'Man of Steel', Christopher Nolan's 'Interstellar', Quentin Tarantino's 'The Hateful Eight', etc.) have been GOING BIG by shooting larger 65/70mm IMAX (the closest motion picture formats to 120 available) to get that beautiful medium format look in their films. This new high speed color film for still photography is converted to be compatible with any still photo lab processing, from the same preferred film stock commonly used by acclaimed directors and cinematographers like Steven Spielberg, Wes Anderson, Wally Pfister, Martin Scorsese, David O. Russell, The Coen Brothers, Emmanuel Lubezki and many many others. Now that same unmatched image quality and cinematic look can be accessed by anyone!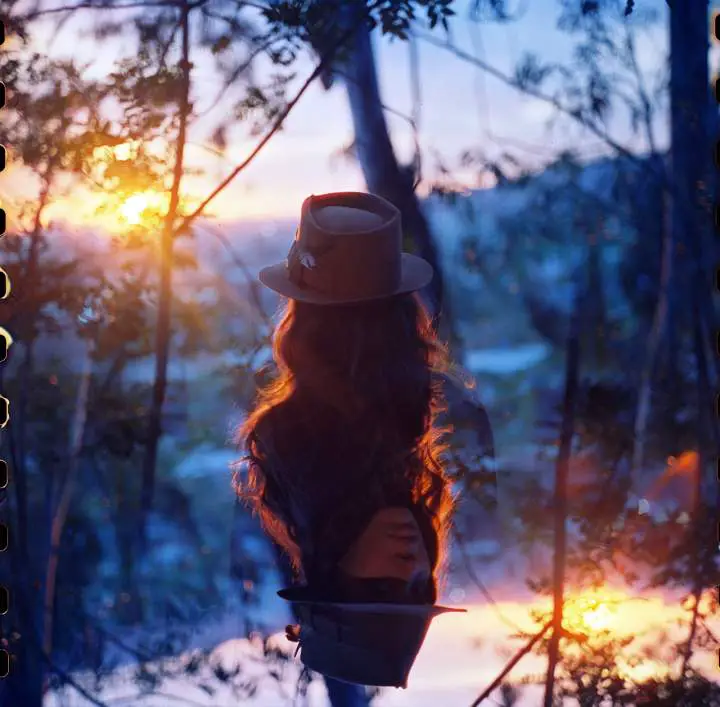 CineStill 120 800T Beta test roll by Adam Goldberg
This is really wonderful news. The 800T is an outstanding film on 35mm and it will be even better on 120. As you can see from the sample images, the colour of this film is really beautiful. I cannot wait to get my hands on a couple of rolls to test out.
CineStill 120 Beta test roll 800T by Wirawan Sanjaya (w/ Arri Fresnel hot lights)
You can go and give your support to the guys on the indiegogo page:
https://www.indiegogo.com/projects/cinestill-120-medium-format-film#/
They have a cool video and if you support them you could find yourself with a JCH film case too!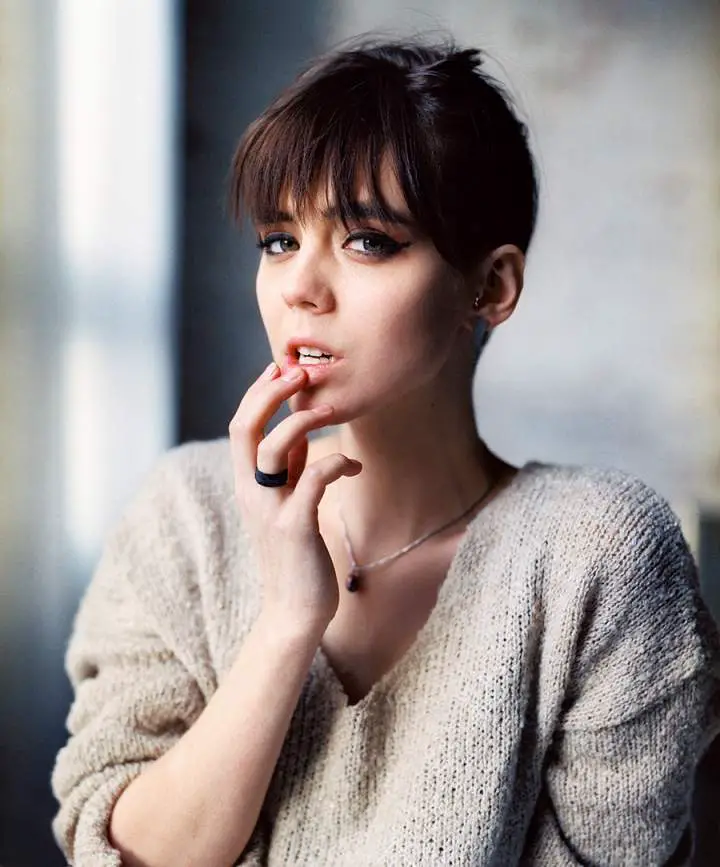 CineStill 120 800T Beta test roll by Sandy Phimester
And in case you want to know more about CineStill then check out their site. Guys like these are the future of film.
http://cinestillfilm.com/
Let's all get behind this and make it a reality. 2016 is the comeback year for film, and this would be the cherry on top.
JCH