Jesse's Visual Interviews: Jamel Shabazz
Q1: Who are you? 
Q2: What is your favorite way to waste money?
Q3: What do you consider the most underrated virtue?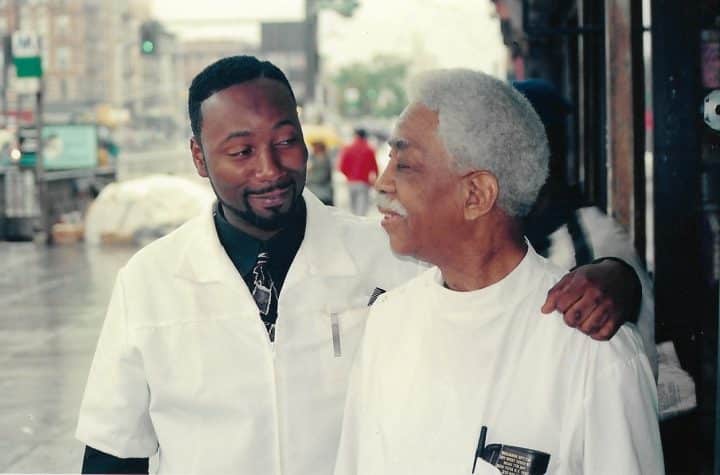 Q4: When are you happiest?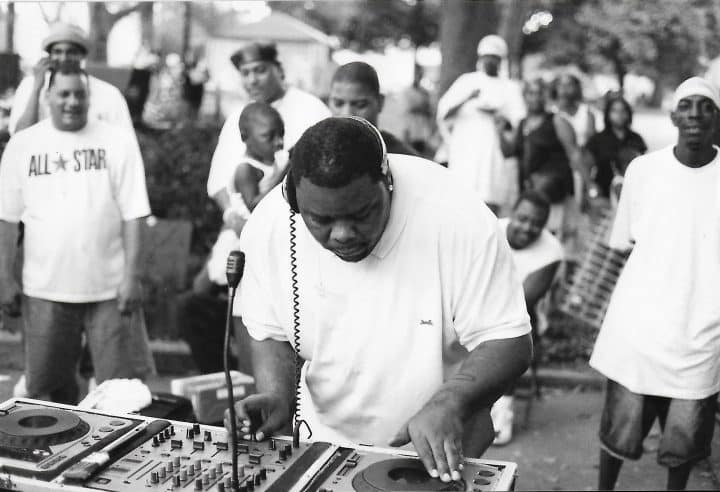 Q5: What did your first kiss feel like? 
Q6: Where is home?
Q7: Which body parts (yours or otherwise) do you feel the most affection for? 
Q8: What's a recurring theme in your life?
Q9: How do you define childhood? 
Q10: What is your favorite time of day?
Q11: Who is your favorite person?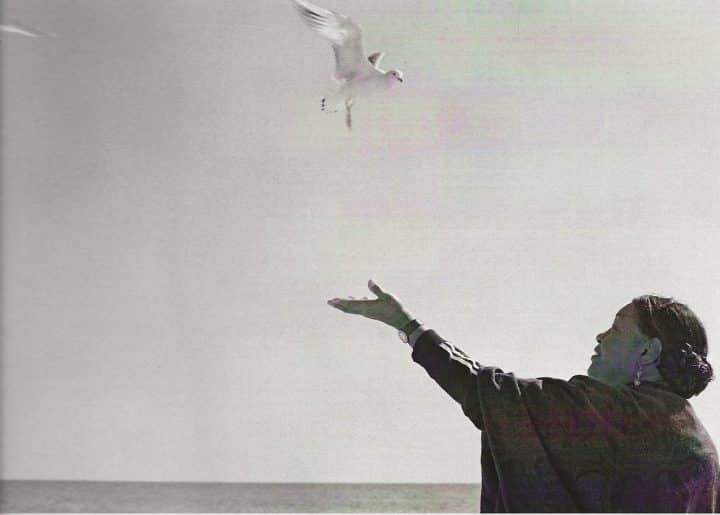 Q12: Which person or place do you miss that only exists in a photo?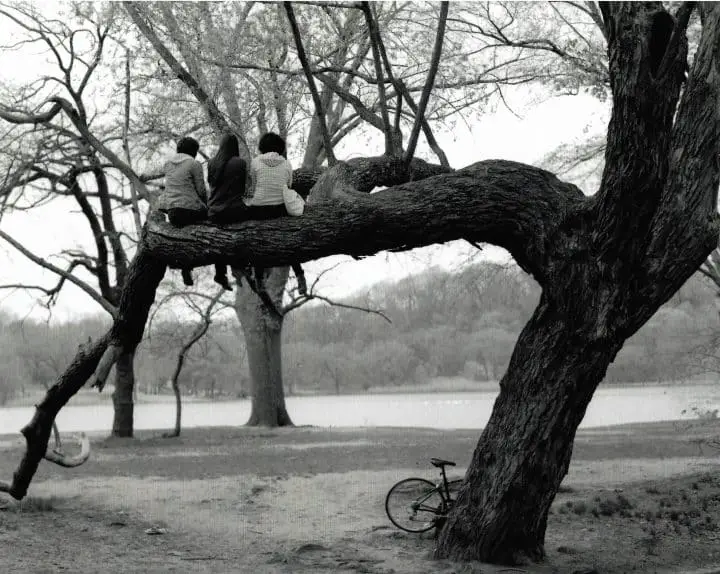 Thank you for your responses, Jamel!
Sadly I really didn't come across Shabazz's work until I saw his photo of the Brooklyn kids jumping on the mattress on The Roots, "Undun" album cover. I immediately added "Seconds of My Life" to my wishlist where is remains today, but sold out. Have since come across his work everywhere and more so in the last couple years since George Floyd where African American photography has been to some extent finally been given some due. For me it is in Shabazz's, depictions of Black joy and happiness…or more simply love that has inspired myself and my peers. Below you can see his Instagram…other wise just Google his name!
––––––––––––––––––––––––––––––––––––
See my other interviews here: Then click here to go to the archives.
JF