Jesse's Visual Interviews – Gui Martinez
This is fast becoming one of the most popular features on the site. Jesse Freeman asks artists/photographers to share their thoughts on life and photography thought visual replies. And there are always some fascinating results. This time it is the turn of Tokyo based photographer, Gui Martinez.
Q1: Who are you?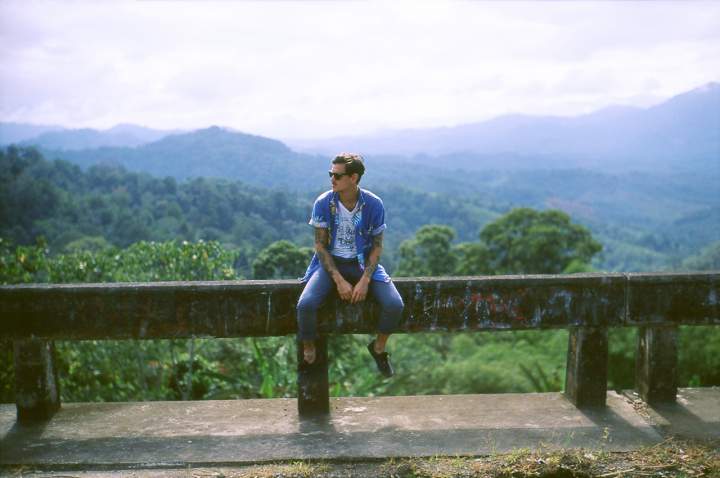 Q2: What is your favorite way to waste money?
Q3: What do you consider the most overrated virtue?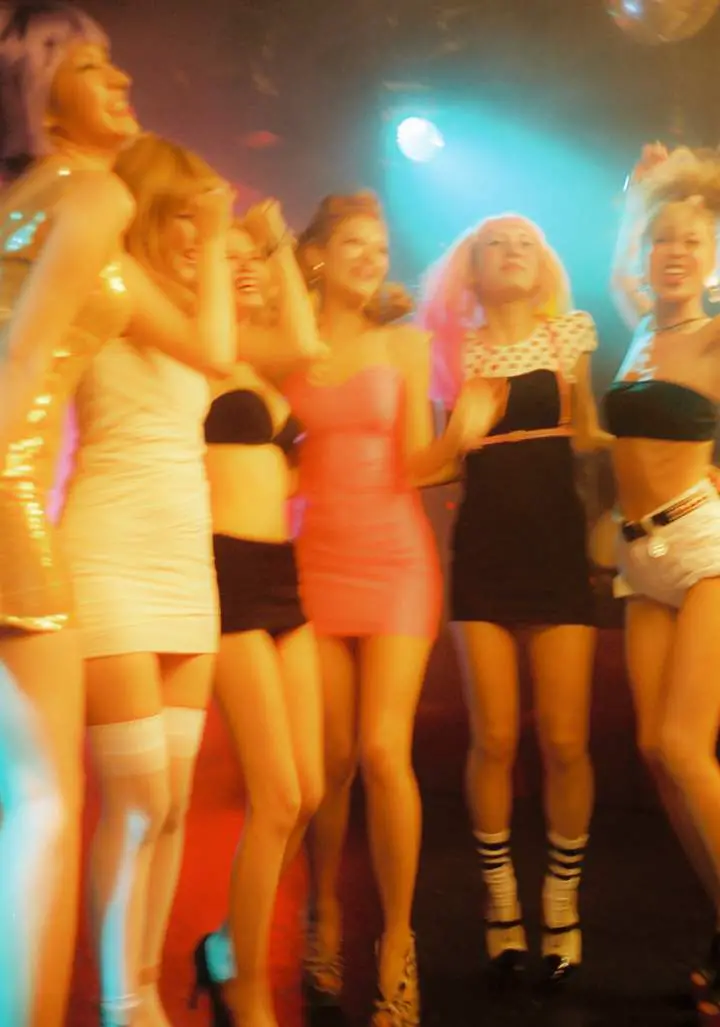 Q4: When are you happiest?
Q5: What did your first kiss feel like?
Q6: Where is home?
Q7: Which body parts (yours or otherwise) do you feel the most affection for?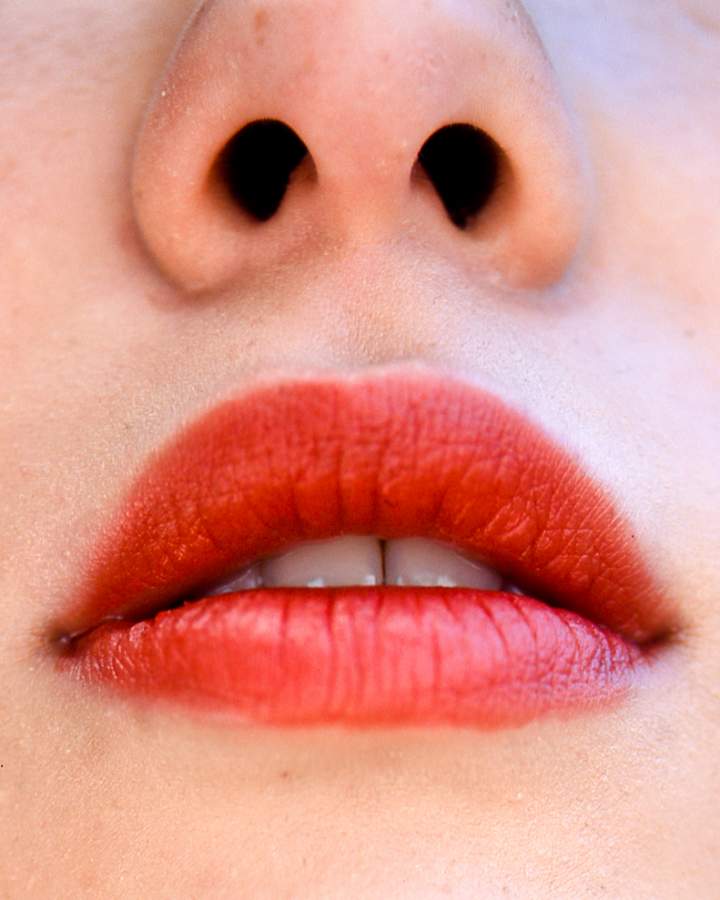 Q8: What is your favorite vice?
Q9: How do you define adulthood?
Q10: What is your favorite time of day?
Q11: Who is your favorite person?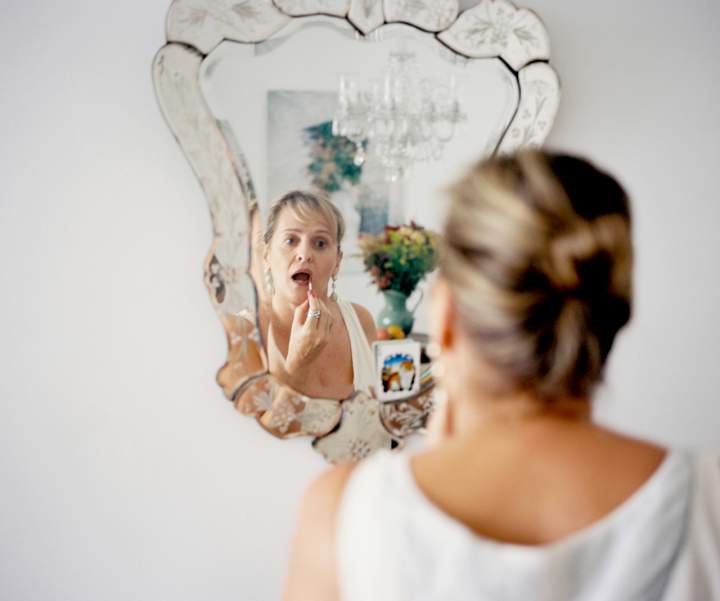 Q12: What is the most important thing in any relationship?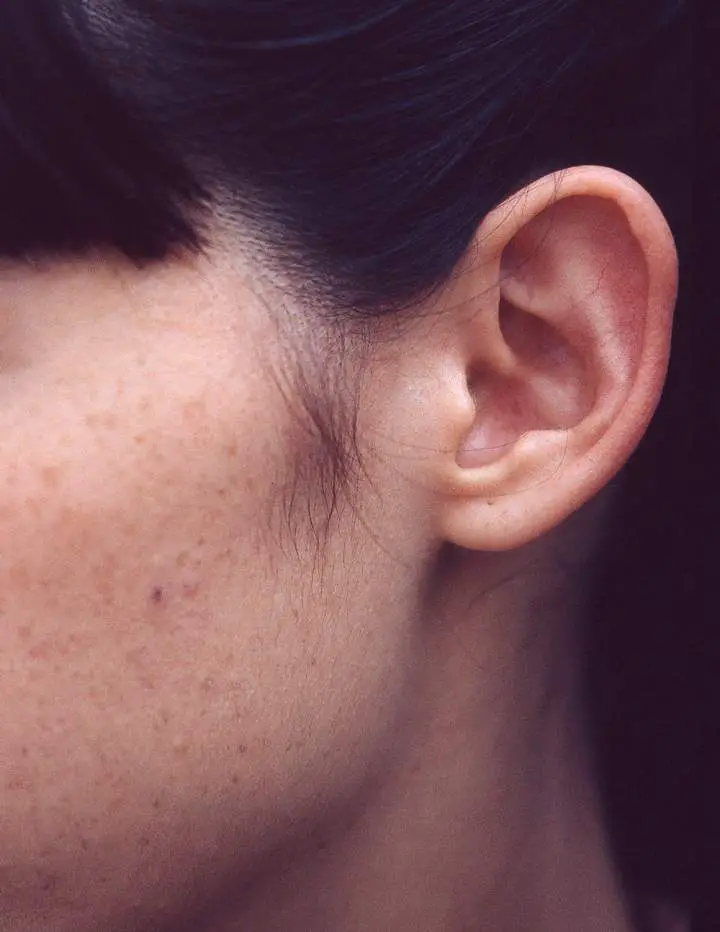 Thank you for the responses Gui!
Gui is fashion photographer here in Tokyo and only shoots medium format reversal with a Mamiya 7. Can imagine the clout to have to not shoot digitally. And the results are as you see here…just really beautiful color! Please check out the links below for more.
site: guimartinez.com and Insta: @guimartinez.
Jesse Freeman is a writer for JapanCameraHunter.com and an accomplished ikebana artist as well. You can see more of his work through his sites:
https://www.instagram.com/nothinginparticular/
http://www.flickr.com/photos/imnothinginparticular/
http://imnothinginparticular.tumblr.com/
Want to read Jesse's other great reviews? Then click here to go to the archives.
JCH