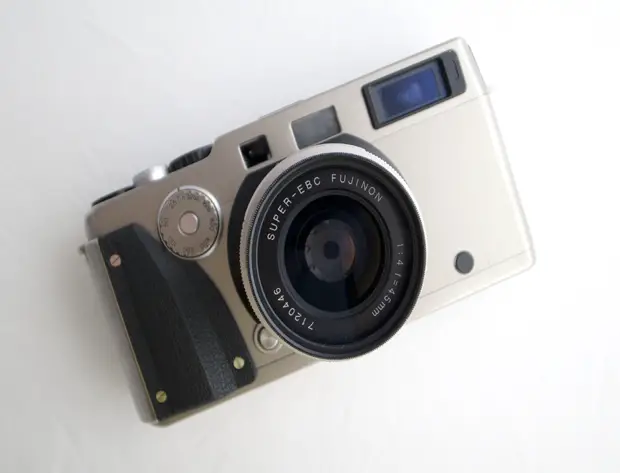 The secret Hasselblad, for half the price!
Here you go, something that you don't get to see everyday. The quirky and interesting Fujifilm TX-1 panoramic film camera. This camera is a bit different from your regular 35mm film camera, in that you can switch it to panoramic mode, which automatically widens the shutter plane (pretty cool to look at). When you do this you will get approximately 21 shots from a 36 exposure film.
The TX-1 was built in conjunction with Hassleblad and branded as the X-Pan in Europe and America. Basically it was the same camera, although the X-Pan had a black finish. This was an unusual team up for Hasselblad who were more used to working with Zeiss. But it was a secret match made in heaven, they managed to make a robust and solid camera that keeps on going in no small part thanks to the solid Fuji engineering. The TX-1 sports a tough Titanium body and feels weighty in the hand. The functions are simple and easy to find, and the camera sits comfortably in the hand.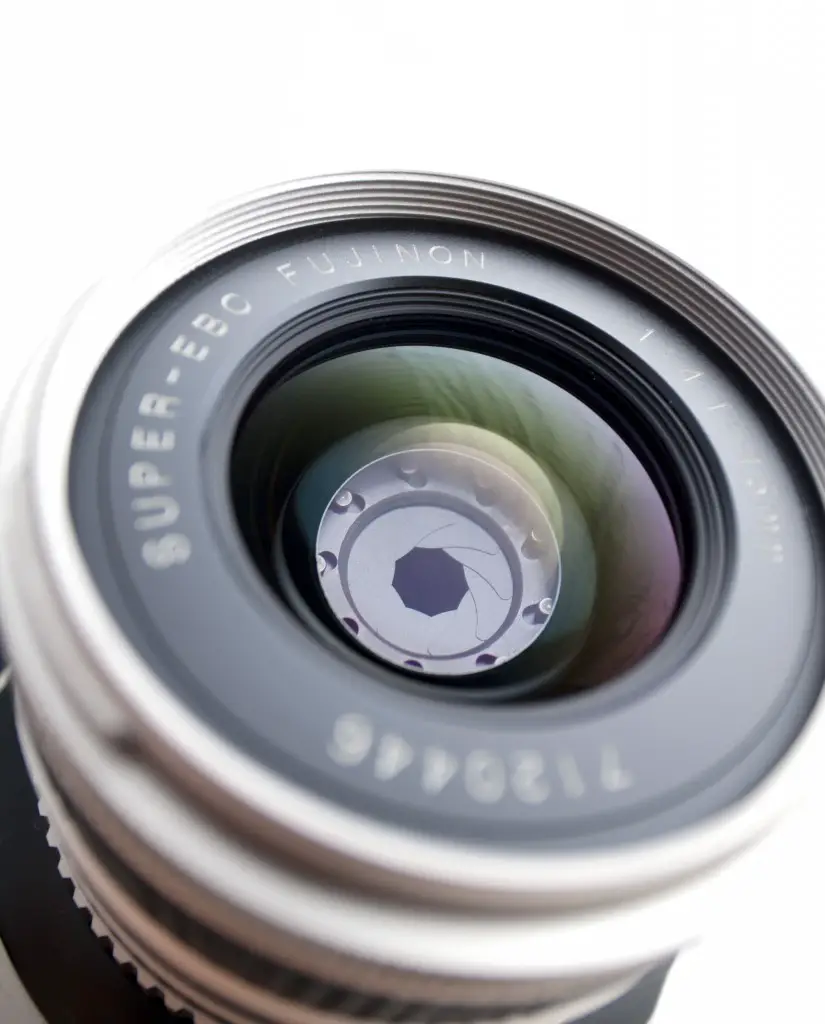 The X-Pan/TX-1 came with 3 lenses. The 30mm, the 45mm and the 90mm. All of these lenses were manufactured by Fuji under the Fujinon brand. The camera that I supplied came with a 45mm F4 lens, which was absolutely superb. the lens is sharp and has excellent rendering. The 45mm works out to be the equivalent of a 24mm in panoramic mode. There is slight evidence of vignetting in panoramic mode, but this can be remedied in photoshop or through the use a centre filter from Fuji.
This camera was bought for a customer, but I decided to test it before sending off to him, to make sure that there were no problems, and I can happily say that there were none. It was a tank and gave you a lot of confidence to shoot with.

I was sad to let this camera go, but happy because I know that it is now making a customer in Canada very happy. If you are interested in buying one of these fantastic cameras please get in touch and I shall be able to locate one for you.
Cheers
Japancamerahunter