Japan Camera Hunter news
Busy busy busy is how it has been at JCH towers recently, so I thought I would take some time and fill you all in on some things going on and coming up on JCH.

First of all, I want to thank you all for viewing my site. It is sometimes a bit overwhelming to think of how JCH has evolved from the first signs of a site and through the multiple upgrades. I am always trying to find new things to do and new things that interest me, and there have been a few lately. Check them out.
Hasselblad H5D test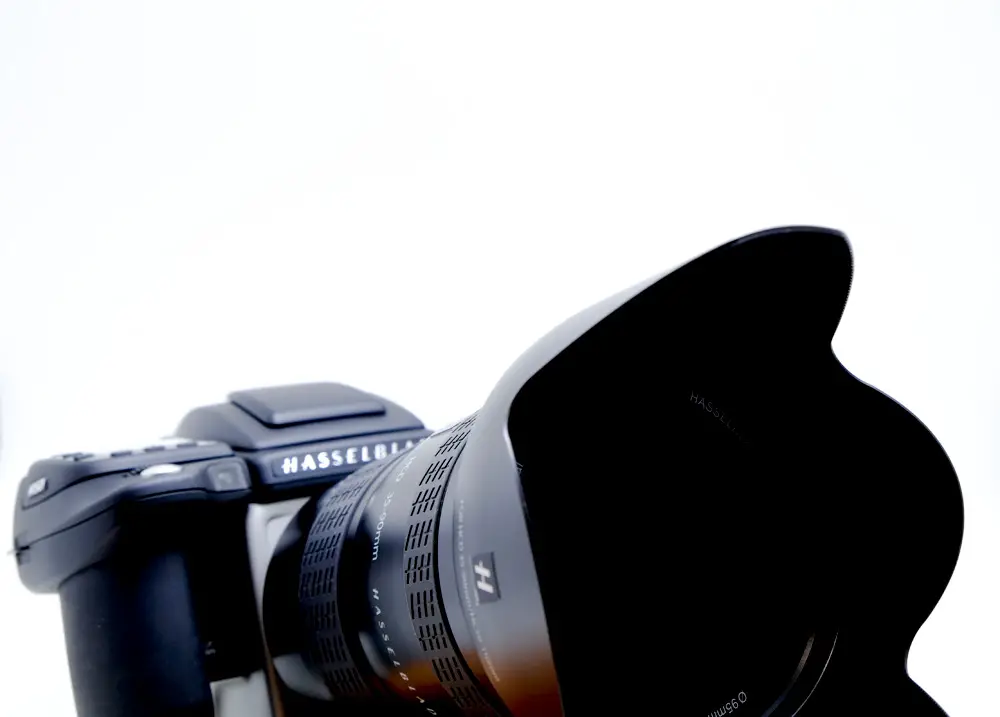 Recently I was lucky enough to be loaned an amazing Hasselblad H5D for a few days by the wonderful people over at Hasselblad Japan. It was pretty wild and I am going to have a piece up for you about it as soon as I can figure out how to edit the absolutely mahoooosive Raw files it produces.
Street Presets


Street presets (look to your right) have been a supporter of the site for a while now. They are also behind the lovely Inspired Eye magazine. Well, now the have made a few more of their presets for your lightrooms. There are two packs available, both called Elixir. One is for Colour and one for Monochrome. They look to have a ton of presets in them, giving your pictures some very interesting looks, if that is your thing. Clever stuff, as this sort of thing is a bit above me.
Check out street presets for yourself.

Japan Camera Hunter Film Cases

Always developing, the new white 120 cases are now available in the store. And I have a few more tricks up my sleeve. It seems to me that a lot of people have been asking for a smaller case. Well, I might just have something in mind. I am currently developing the next generation of film cases and I hope to have them out in 2014.
Something special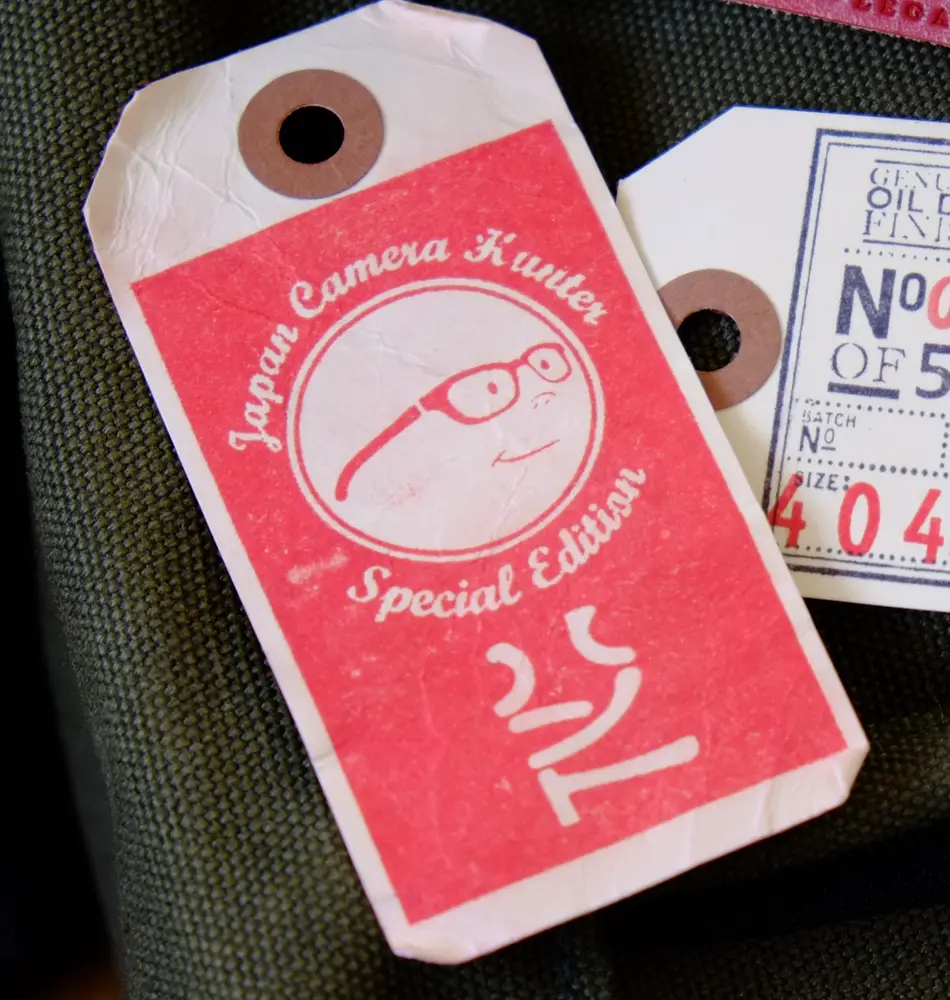 Yup, something special. I have been working with a pretty well known and very cool company to put a limited edition run of something together. We have worked on a collaboration and the results are awesome. I am really excited about this and the announcement will be coming soon. but I am not going to tell you what it is yet. You have to wait.
Japan Camera Hunter giveaway competition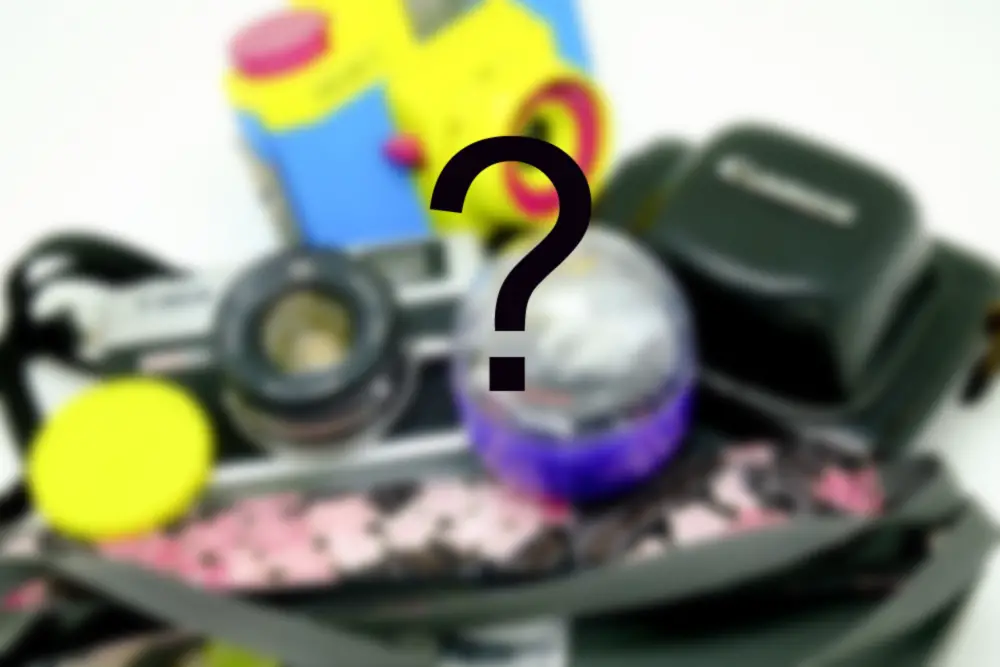 Just as soon as I figure out what sort of competition I am going to have, I will have one. I was trying to find my way around JCH towers the other day when I noticed that I have absolutely tons of camera stuff that I don't use. So I am going to give it away, in the form of a competition of some kind. Watch this space. Oh, and no, I am not giving away one of my Leica's, so don't ask.
Photo Zines and Books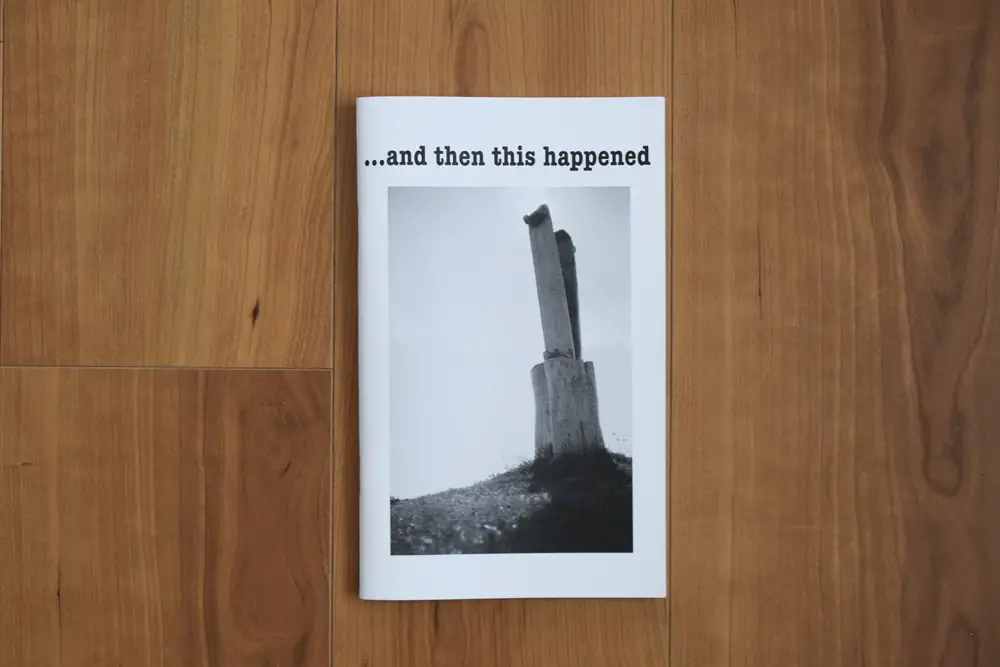 This is easily my favourite feature to do, as I get to see some amazing work and then share it with all of you. But I am feeling kind of bummed as the response has died down after an initial flurry. I still need more zines and books to keep this one alive, and I would very much like to do so. So please send them to me and get involved with this great project.
Send me your books  and be a part of it.
So a few things going on as you can see. But, I want to know what you want from the site. What would you like to see more of? What could I do better? Please make sure you leave comments that are not complete tripe and I will do my best to bring new ideas to the site.
Thanks
JCH