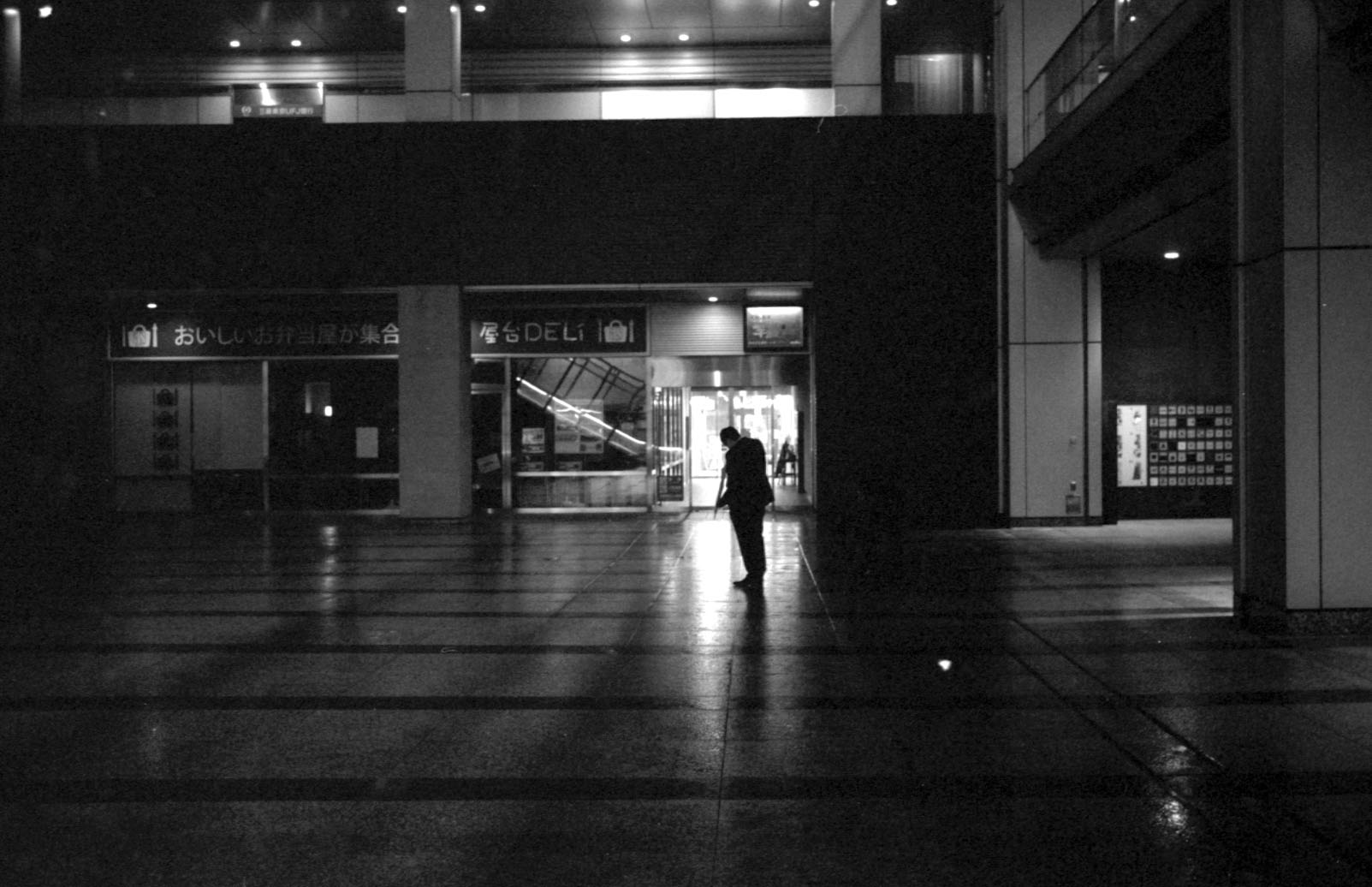 Social networking and sharing websites: Which ones do you use? Now that we have Face book, Twitter and all that runs in between there has never been a better way to share you work and your visions. For the photographers among us we have Flickr, Smugmug, 500PX and many many more in between. But in reality, which ones of these are actually a good platform to share your work? Especially for anyone who is more interested in real photography rather the HDR or 'super Bokeh' bullshit.
Since the beginning I have been with Flickr, and at first I was happy with it, in a sense. I mean, I hated the silly comments and the way that you would have to manipulate the groups in order to get an image to be popular, it seemed far more about networking than actual photography. But I have met some truly great photographers on the site, some of them in person, and I have learn't a lot about how to sell oneself.
But I have begun to notice that there seems to be a code on Flickr, which is not about how good you are but rather what you have in your pictures. I feel that over the last few months my style has developed quite significantly and that I am now taking some of the best pictures that I have ever taken. But you wouldn't think it from Flickr….basically everyone has become far more interested in the camera porn. I mean, I love taking pictures of cameras, but I don't want it to define me. So I am now being more and more selective about what I actually put on the site. Which actually disappoints me.

I love this, but nobody on Flickr would
I will still keep on putting stuff up there, but I am not sure for how long. Hopefully as this site develops I shall be able to share more of my work on it with you all. But I shall also be using Tumblr more, as I have found this site to be far more simple and effective, and without all of the silly popularity contests.
So, enjoy these photos, tell me what you think of them, don't steal them, and if you have any suggestions for an online sharing site that isn't total bollocks then I would be really interested to hear them.
Cheers
Japancamerahunter