The camera that set the trend for SLR cameras:  If you are even slightly serious about film cameras then you should have one of these…
This is the camera that started it all, the first professional SLR on the market which came out in 1959. Although there had been other SLR cameras, none had the combination of ease of use, speed and perfect balance. There really was nothing that came close to it at the time and it very quickly became the choice of professionals worldwide. Up until this point the Germans had completely dominated the world photo market. Now it was the turn of the Japan.
The influence of this camera cannot be underestimated, it changed the way we use and buy cameras. To hold one is to hold a pivotal part of photographic history in your hands. And not only that, it looks absolutely stunning.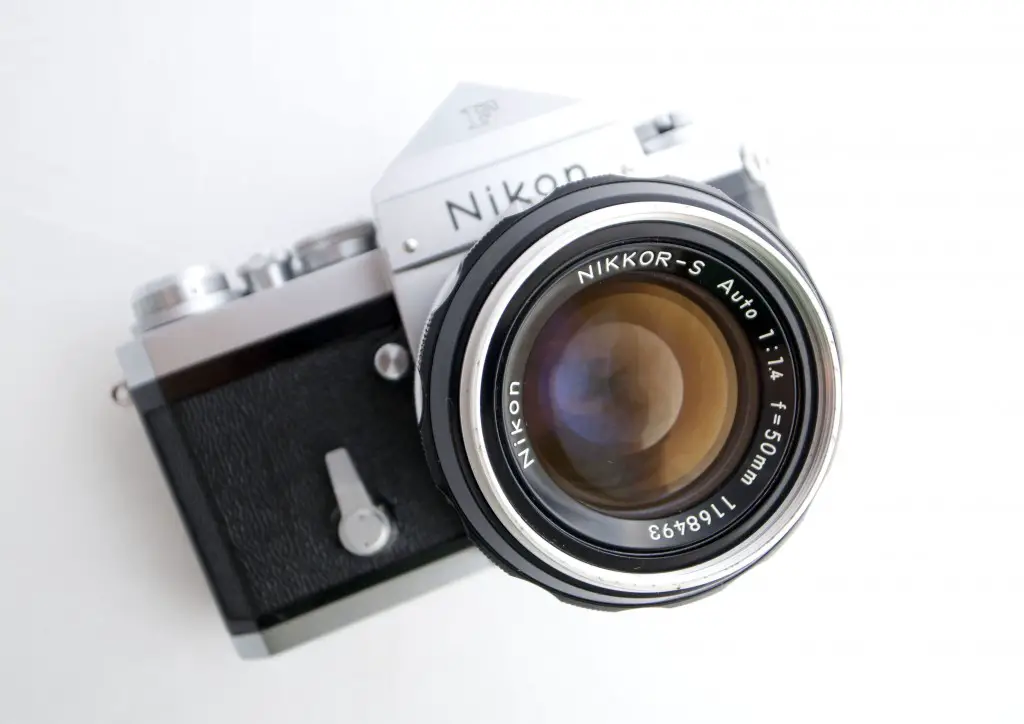 Just look at how pretty that is…..oooooohhhhh
The list of what this did to change the way photographers use their cameras is numerous, but most notably it was the first SLR with a full 100% viewfinder, the fastest motor drive, the largest range of lenses, the first full professional system….I could go on for a long time. This camera completely destroyed the competition, leaving only devastation in its wake. Not only that, this camera had the build quality that was usually associated with German cameras, as the Japanese had a reputation for cheap cameras.
Not only was this camera beautiful and very very capable, it was also built like a tank and would happily stand up to the worst punishment. It was no wonder that this camera was the choice for war photographers, as it would outshoot most weapons of the age.
I don't feel that I can truly give justice to such a wonderful piece of photographic history, but I can try to convey how I feel through this post and these pictures.
Please feel free to leave comments and contact me about this camera or anything really, it is always nice to hear from you.
Thanks
Japancamerahunter