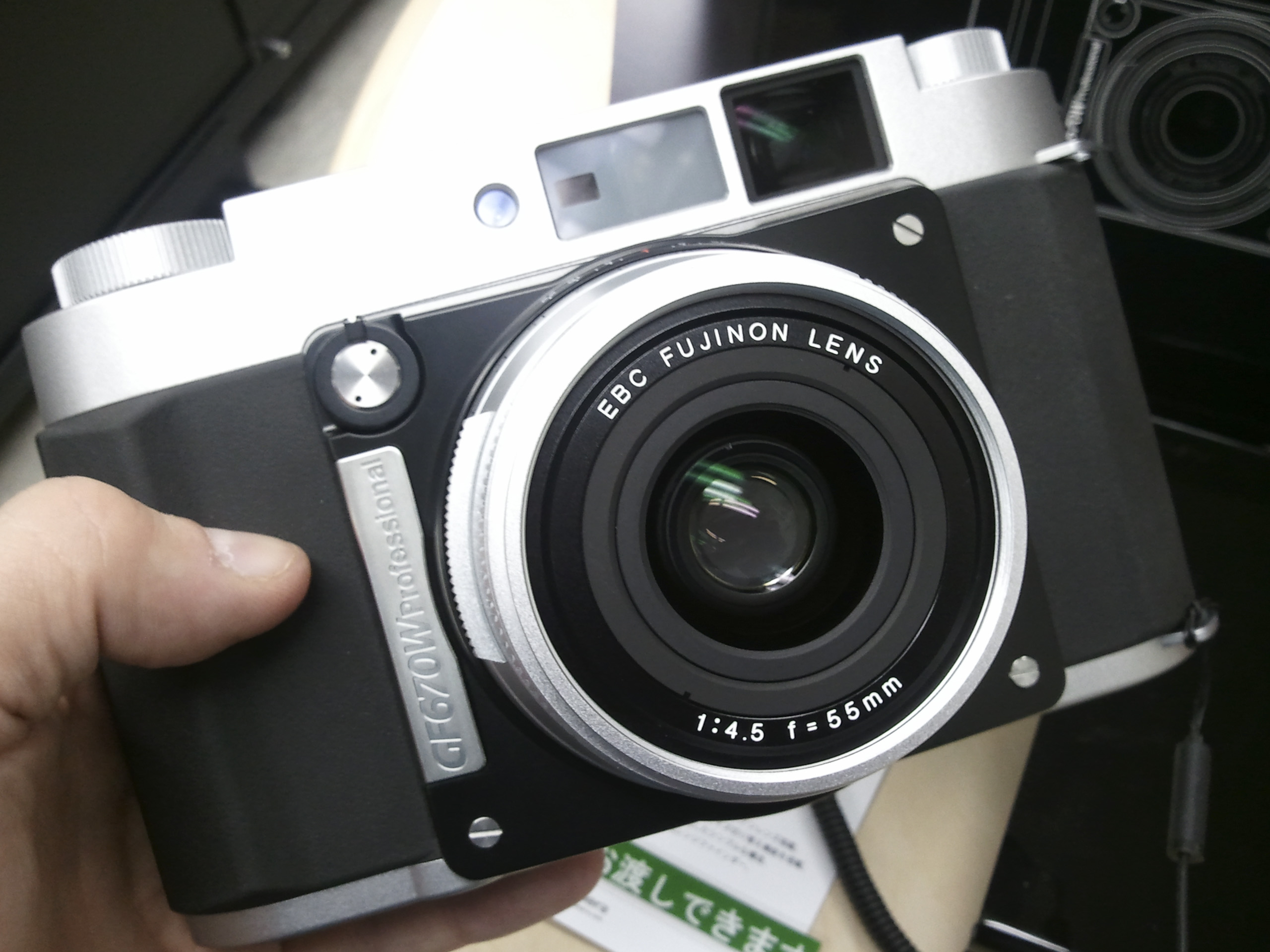 Because I get to see stuff like this beauty, every single day. I love cameras, sometimes I think a little bit too much…
It has to be said that there is a very fine line between a passion and an obsession, and to be honest with you, sometimes I am not really sure which one is which. I love cameras, I love what they do and what they are made for. But not just that, I love they way they look, the way they feel in your hands and they way they can make you feel. Some cameras make you feel very very conspicuous, whilst with others you can feel almost invisible. They have a power over the person who holds them to change they way that they act and the way that they interact with people.
And whilst I really love cameras, I always try to keep in mind that they are a tool, a means to producing something better or greater than myself. It is all very well to be wrapped up in cameras, but you must remember to use them.
Still, it is tough when they look so damned good.
I am very lucky to live in Tokyo, there can be no place on earth that is greater for cameras and camera shops, but also it is a place that is great for taking pictures, really a win win situation. Whilst I am not a film vs digital nazi, I am afforded the opportunity to use film on a daily basis because of how cheap it is here. Don't get me wrong, I have owned and used digital cameras for a while and have used the very best of them, but I simply prefer to use film cameras now. I am not going to get mired in a pointless debate about which is better, they both have their merits and their flaws. But, as Japancamerahunter, I am primarily searching for film cameras, or very very special modern classics, so that you lucky people can have them for yourselves.
A fridge recently, notice the absence of food
I am also lucky in that I am basically surrounded by people who share very similar ideas to me, people who are passionate about photography, or cameras, or both. This gives me a wealth of resources to fall back on, and helps me to locate the things that you cannot find everyday. And this is why I do what I do, because I love finding that next thing, that new shop or that great camera, but I also love interacting with the people that I meet everyday. The shop owners, the photographers, and the general public. I really am living what I could call my dream, and I know how lucky I am to be doing it. It may not be much, but it makes me happy.
A cool little store that I found last week, it is almost impossible to see from the street
As long as I can keep on doing this, I will, and I am always happy to hear from people who are interested in Japan or what I do. I you are in Japan or coming to Japan then drop me a line, it is always nice to meet people who share my passion. I really take pride in the idea that I may be able to find you something really special and I always love to hear when someone is happy with the camera that I have supplied for them.
Thanks
Japancamerahunter