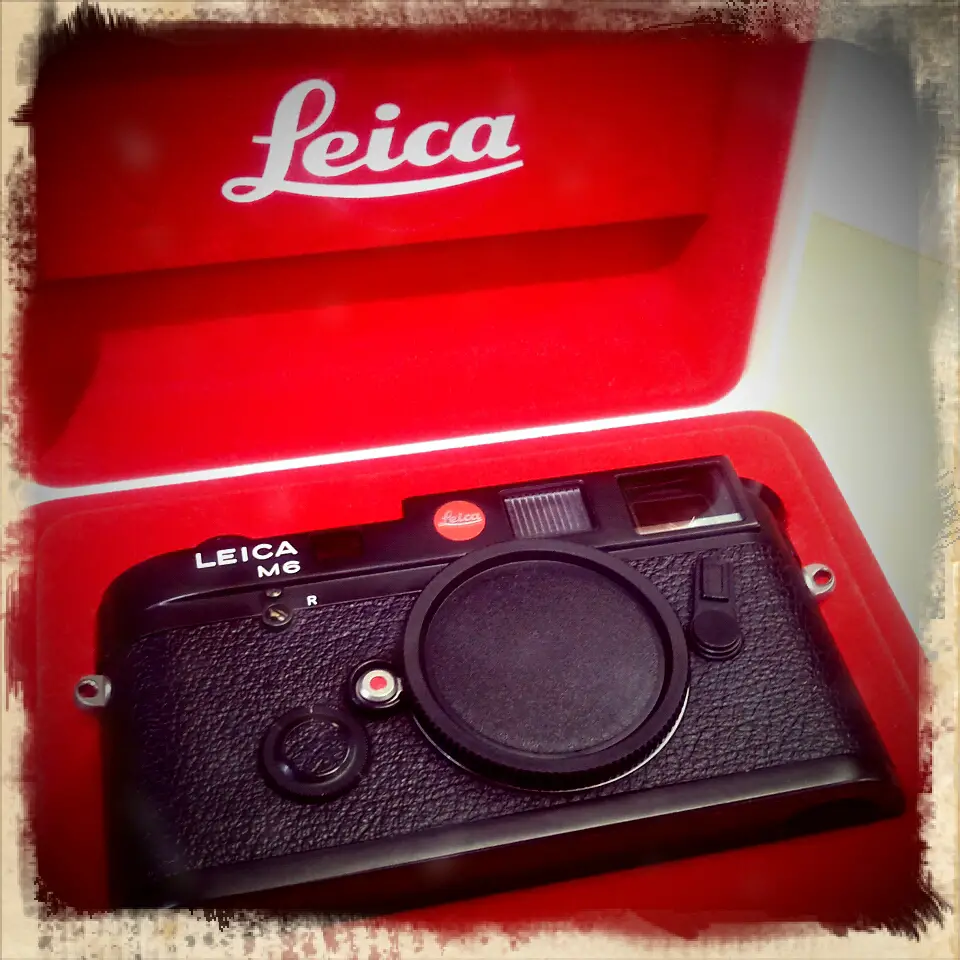 Here is some info for people in case you were wondering what I am all about
I have had a few people ask me lately what I do and what this site is all about, so I thought I should clear up a few things.
Yes, I am a camera collector and fan, but I would not claim to be a camera sage.
Yes, this is my job. I source cameras, sell cameras and accessories.
Yes, I do live in Japan, but I am not Japanese.
Yes, I am an amazing cook. But that is irrelevant.
No, I cannot find everything, that would make me a magician.
No, I don't give things away, this is my livelihood.
No, I cannot buy the camera for you first just because you are not sure if you want it or not.
No, I cannot talk to animals, that is just a scurrilous rumor.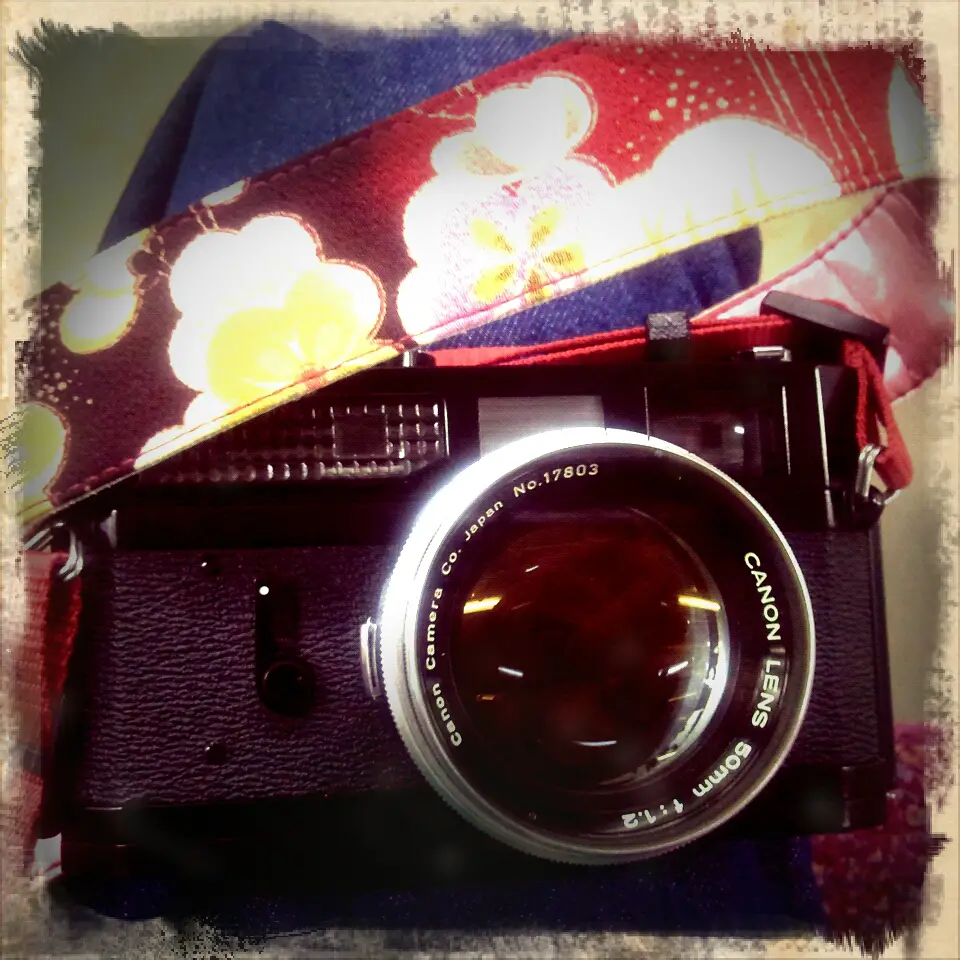 One of my latest acquisitions 
JapanCameraHunter is basically a site promoting my passion and what I do. I can find you the camera of your dreams, if that camera is unusual, old or hard to find. If you want the latest eleventy gazillion megapixel super beast Nikon/Canon thingummy, then I suggest you go to DigitalRev or somewhere like that, as I cannot get them for you cheaper. I do buy new cameras for people, but they tend to be cameras that you cannot find outside of Japan, or are sold out everywhere else.
So, if you just have to have that lens or camera and cannot possibly wait, then get in touch and I can make it happen for you.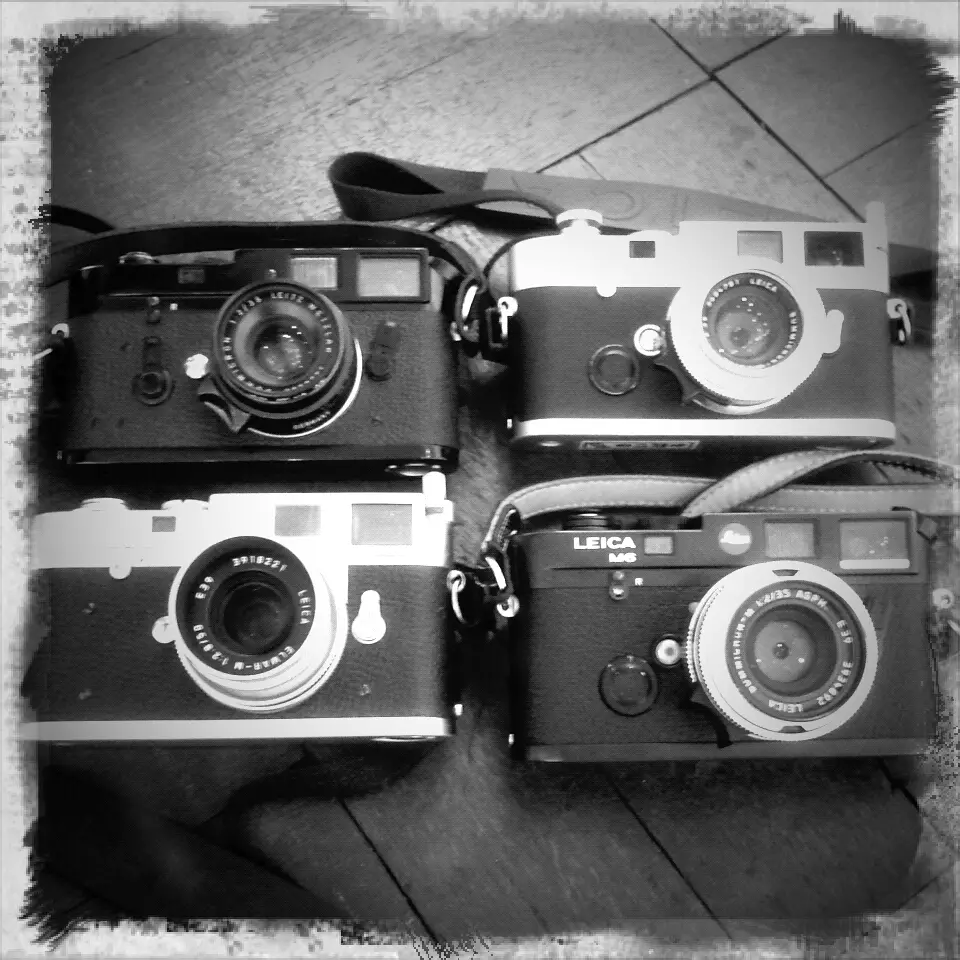 Some Leica cameras loitering recently
One of the things about Japan is that it has an absolutely amazing selection of camera equipment on hand. Seriously, you have never seen anything like it. I personally know of over 40 camera stores in Tokyo alone, some of which are completely specialized to one single brand. The thing that gives me the advantage over many people is that I have been doing this for a few years now, and people know my name, so I get to hear the rumors, the info and where things might be hiding.
The other thing about Japan is the quality. Some people say that the cameras here are expensive. Well, they are expensive for a good reason, Japanese people take care of their cameras like nobody else. Where else can you get a 40 year old Canon rangefinder that looks as if it has just come from the factory? Japan also has the largest stockpile of Leica cameras and lenses in the world! Nikon rangefinders? I know one store that has over 75 of them on the shelves!
This is what I do, I find these cameras for you and I stand by what I sell. I know that whatever I find for you will be stunning and you will be happy.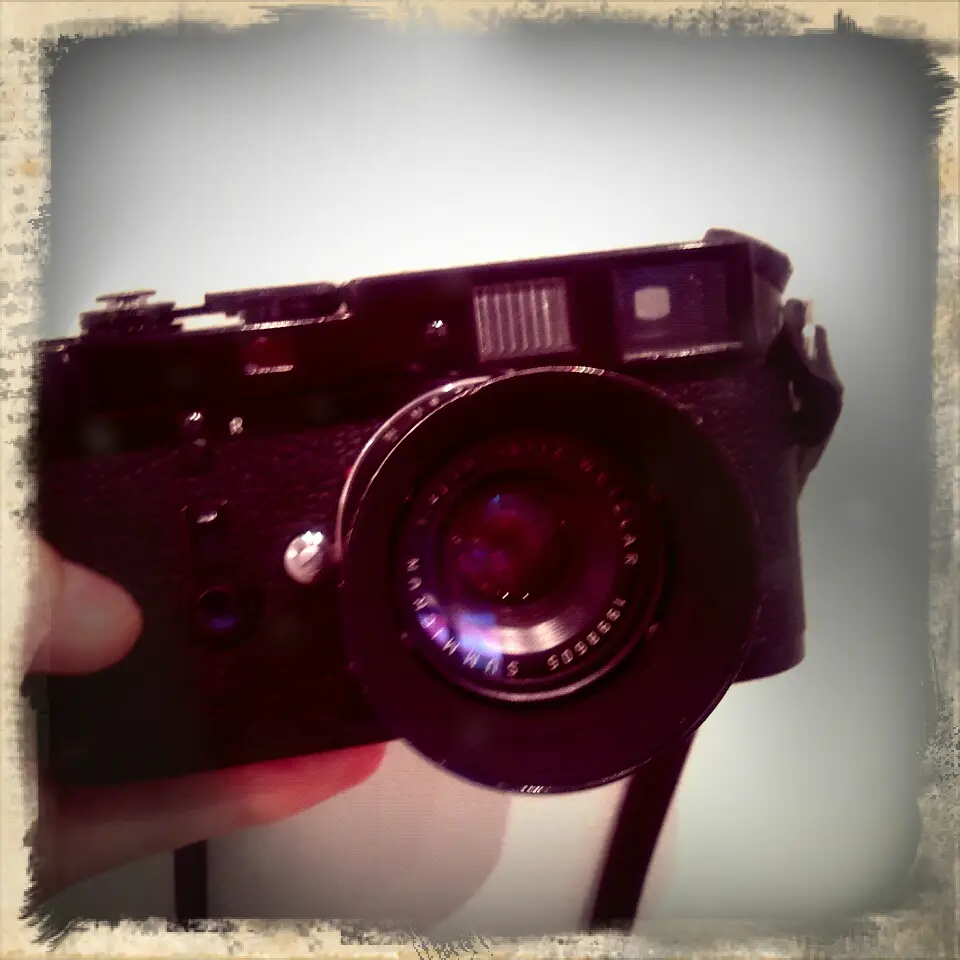 This camera cost over $7000! A black paint Leica M4 MOT.
But there is more. It is not just about cameras, nooooo, there is much more to it than that. I like to share videos of photographers and photography related things that interest me. I like to take pictures of cameras and write about them. I also like to show my photography and the photography of others. I shall hopefully being doing some interviews and reviews in the future, so look out for those.
In the meanwhile I welcome feedback and questions about myself and the site, please tell me what you want to see more or less of and I will try to heed your wishes.
Thanks for your support and keep on coming back, there is plenty more in the pipeline and there should be some interesting developments in the near future.
Cheers
Japancamerahunter