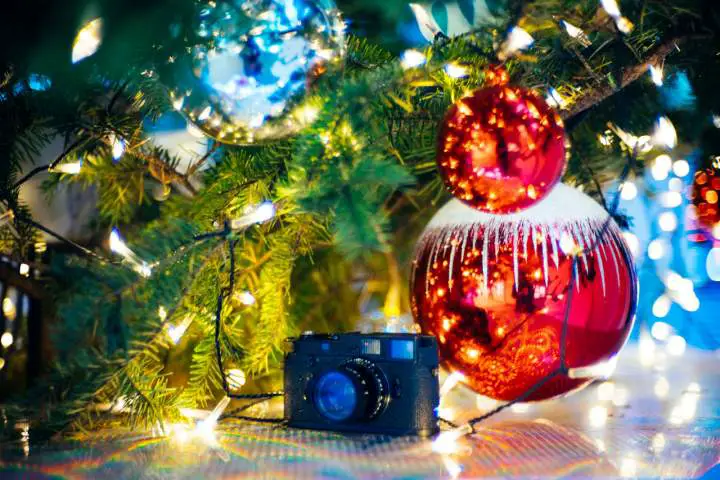 JCH News: Xmas Film News
Ho-ho-ho Merry upcoming Yuletide from your friendly and not at all portly Uncle JCH. 2017 has been a bit of a dismal year on most accounts, but for film photographers it has been a cracker of a year. There has been lots of new film news and exciting developments, from Kodak announcing the re-release of Ektachrome, to Silberra, Dubble and Kosmo Foto. So. It looks like 2018 will be really exciting.
It has been a great year for JCH too. Lots of happy customers have found their cameras through me, and lots more people have shot the world on StreetPan. I have travelled all over the world to talk about film photography and have been lucky to meet some amazing people. I even mentioned the idea that I am going to make a new camera, so I am clearly going mad.
But, I digress, it is the holiday season and it is time for me to tell you that I am making some special offers and also some news.
Camera sourcing
As many of you may know, I source cameras and lenses for clients. Although I try to find everything I am asked, not all things can be easily sourced any longer. I cannot source compact cameras anymore, or mainly electronic cameras. But I can still find lots of other loverly stuff.
You can ask me to find you something here FIND ME A CAMERA
Some notes for December. From previous experience, everyone wants a camera for Xmas. I do my best to find them all in time, but please note that anything shipped after the 18th of December is unlikely to arrive in time to fit under the tree. Send your letters to Uncle JCH early and good little boys and girls will get a free roll of JCH StreetPan with their camera.
Cameras for sale
There are lots of lovely cameras, lenses and some watches for sale on my sale items page LOVELY CAMERAS
The same applies for these in regards to shipping in December. Anything shipped after the 18th is unlikely to arrive in time. I will be shipping up to the 24th.
Ask nicely and I will sling some JCH StreetPan in the box too!
Shop offers
This year StreetPan has been in the words of Borat "Great Success". I released the 120 format version of the film and it has been extremely popular. As a thank you for your support StreetPan is on special offer for December only.
You can grab some of the StreetPan 135 here and some of the StreetPan 120 here.
There are other special offers in the shop too. Check them out here.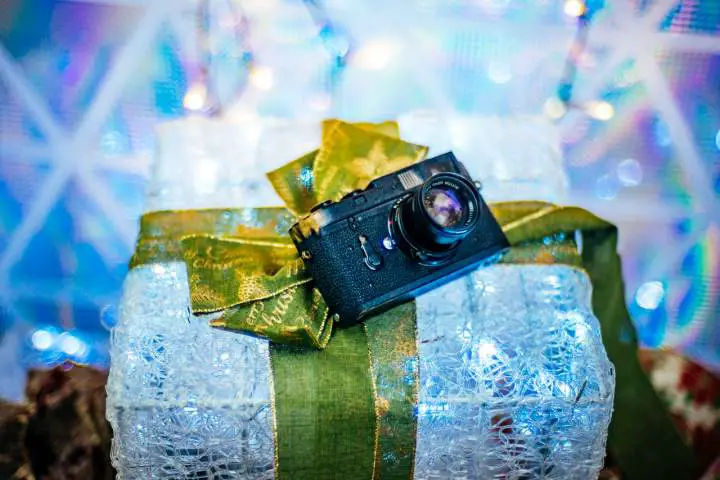 JCH Xmas break
Despite what some of the comments on Youtube about me say, I am actually a human being. And as a consequence I sometimes need a break.
I will be working through December, up until the 24th. Then it is JCH Christmas time and I will be busy eating myself senseless for a few days. I will be back to it on the 27th until the 30th and then Japanese New Year kicks in and just about everything will be closed until the 4th. I will be available during this time through mail, but shipping will not resume including shop orders until the 4th of January.
2018 is going to be a completely insane year. We have some big plans lined up and lots of new and exciting things on the boil. Thank you for all of your support and thank you to everyone for supporting film photography.
JCH