From Russia with Love: Silberra Crowdfunding the Largest Ever Film Photography Campaign
"So damn beautiful! With every death there comes rebirth, it's the circle of life. We're gonna be alright." [Makes humping motions] – Chazz Reinhold
This scene with the character played by Will Ferrell in Wedding Crashers immaturely popped in my head when I read the exciting news coming from a brand new company called Silberra, based in Russia. Many folks are still smarting from the Fuji"film" announcement last week but Silberra is a young analog photo company that has hugantic goals in the camera film industry: it just launched a $115,000 crowdfunding campaign on Indiegogo to mass produce some brand new film!
There have been some wonderful independent producers of photographic film *ahem* but none as comprehensive as this: Silberra's announcement covers four new 35mm and 120 black and white film series, three orthochromatic films as well as new photographic papers and development chemistry. The four film series are:
Silberra PAN, based on a tweaked Agfa recipe and available in four stocks: ISO 50, 100 and 160, as well as a limited edition 200 ISO film.
Silberra ORTA, a brand new from-scratch orthochromatic film, available in ISO 25, 50 and 80 versions.
Silberra IC, a brand new isochromatic film stock.
Silberra PAN II, a brand new panchromatic film.
The four black and white films aren't fast and contrasty like say, JCH Streetpan, but instead more fine grain and panchromatic. Current offerings in 35mm are the Silberra PAN50, Silberra PAN100, Silberra PAN160 and Silberra PAN200. The company announced three orthochromatic films at the late beta-rest phase, which are the Silberra ORTA25, Silberra ORTA50 and Silberra ORTA80.
According to Silberra:
"With the product ready we need funds to start mass production of the film and to continue our R&D, which currently focuses on RC photographic paper and two new film series: Silberra IC (Isochromatic) and Silberra PAN II (a totally new panchromatic emulsion)."
Be sure to check out Silberra on IndieGoGo.
Let's take a closer look at the films already available. Below are sample images from each film gathered for your perusal.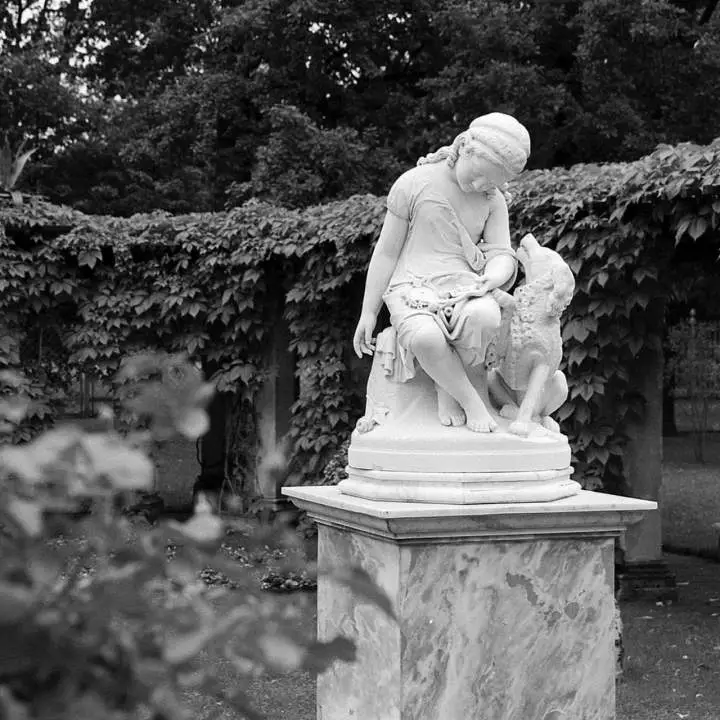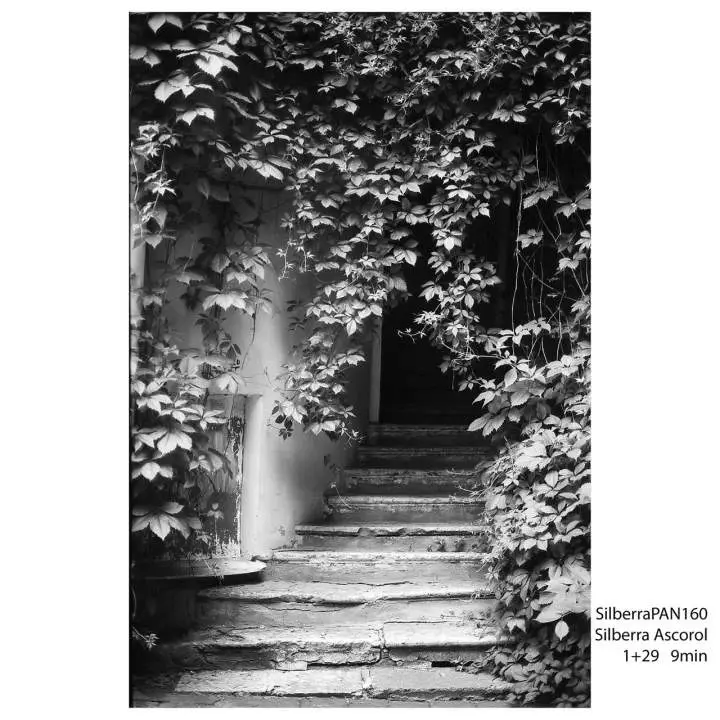 Frodo Baggins and The Hobgoblin have also been emulsified with Silberra (yeah I know, just thought that Sergeant Elias would be too obscure but I digress)
The two top dogs of this endeavor, photographer Vladimir Vishnevsky and businessman Konstantin Shabanov started the company in 2009 and adopted the Silberra brand earlier this year. I do not know them personally, but I dig this project big time and the samples look great. The look is something like the result of a passionate, steamy affair between old-school Efke R and Ilford SFX.
I believe we at JCH know a little something about how hard it is to produce your own film so this ambitious project deserves mad props and support. Making totally new film would seem a much better application of valuable resources than being a plasticy poser *cough* Yashica!
We are all struggling upstream against the currents of megapixels and Silberra's master plan comes as a glimmer of hope in the era of big film companies and their silver-halide cleansing campaigns. If you like what you see here and wanna help be a part of the future of film photography, please show your support over at Indiegogo!
MN