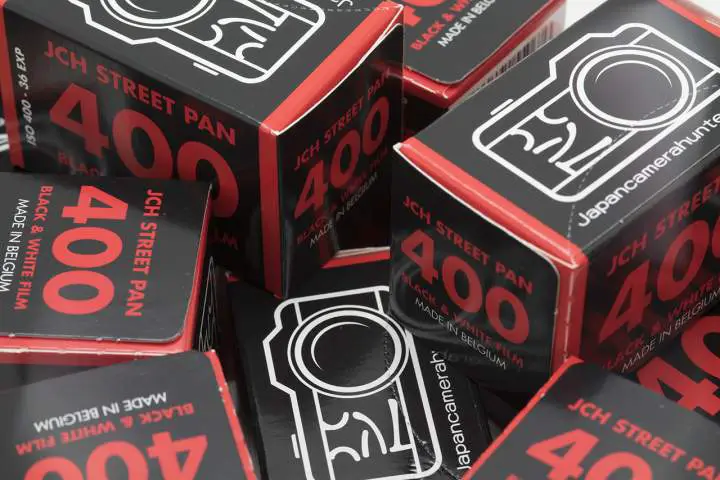 Film News: StreetPan Announcement
More good news on the film front. The second batch of JCH StreetPan is coming along nicely. I have just been informed that it will be ready by the end of March, so shipping should commence in April.
The demand has been so high that I am opening pre-orders again so you can make sure you get your StreetPan fix as quickly as possible. I have been overwhelmed by the response StreetPan has received and it gives me great delight to tell you that there will be much more to come.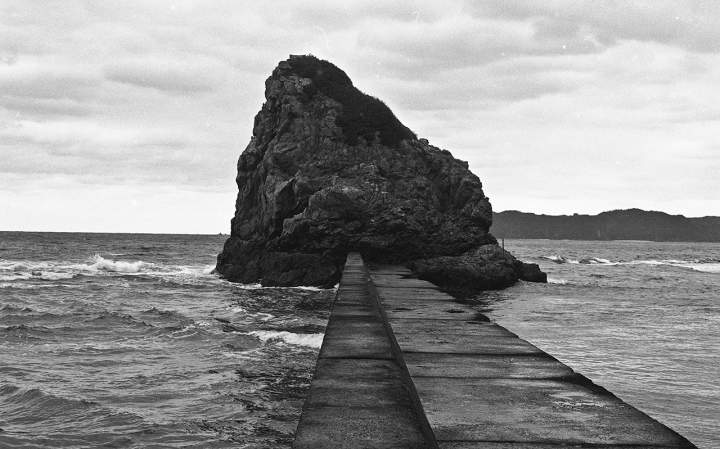 Image by Jesse Freeman www.instagram.com/nothinginparticular
I have been bombarded with mails asking when there will be more available and other formats, so I have been working hard to make these a reality. The first step is the next batch of 135, and then the next step is 120 format.
Image by Jesse Freeman www.instagram.com/nothinginparticular
You can pre-order through the store on this site. Your order will be shipped as soon as the film comes in stock. You will receive a shipping notification when it ships. I am told it will be ready and available for shipping in mid April. The film shall reach the stores a little bit later as it has to go through different channels, but it will be available through all the regular outlets and hopefully some new ones too.
Image by Jesse Freeman www.instagram.com/nothinginparticular
Once we get this batch of StreetPan into the stores we are going to start working on the new 120 film. Which will be available later this year. It is all go go go at JCH HQ.
It has been really exciting to see people all over the world shooting with StreetPan. You can see some great examples on instagram by checking the tags #JCH400 #JCHStreetpan and #streetpan
It is inspiring to see so many people enjoying the film. I love to see peoples work so make sure you tag yours when you share it.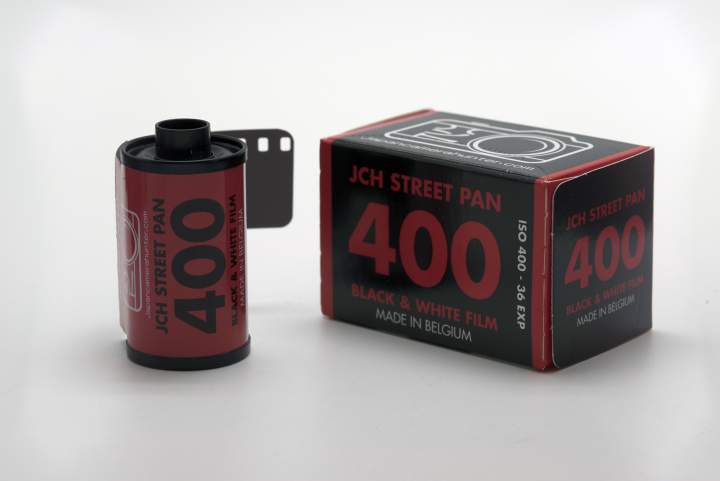 Your pre-orders help me to make sure that StreetPan keeps on hitting the shelves and remains in production. Let's make sure 2017 is a cracking year for shooting film.
You can get your pre-order through the shop
https://www.japancamerahunter.com/shop/jch-streetpan-400-film/
Thank you all for your support.
JCH