Film news: Datafilm App
Vincent Tantardini has been making an app. For film photographers. Vincent has put together a simple and free app that helps you to log your film usage. And it doesn't collect any of your data too, which is a very nice plus. Check out the Datafilm App.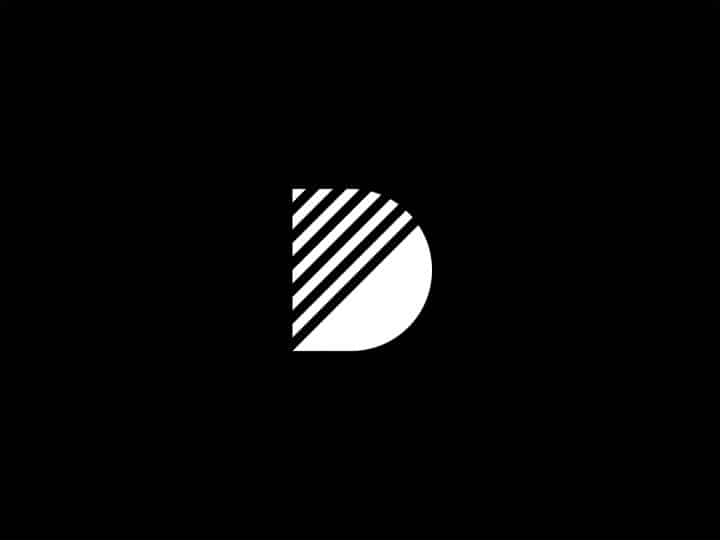 Datafilm
I've recently created
Datafilm
, a note app for film photographers, to help them keep track of their settings and improve their practice. It all started with my own needs, and then I thought it may be a good idea to make it available for everyone.
This is not a commercial project. It's made by myself only, for passionate people. There is also no data collected, personal or not.
I was hoping that such an app could be interesting for film photographers. I also believe that great products are built over time, using user feedback and iterations. So yes, any feedback would be more than welcome :)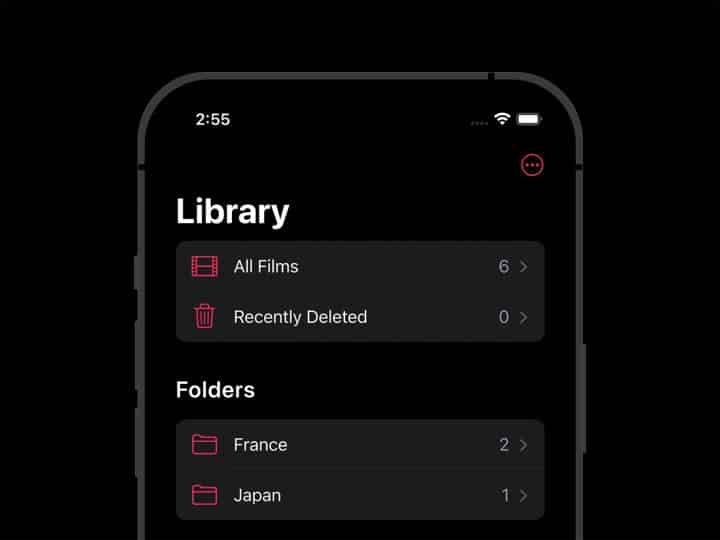 Apps
As a side note, I just wanted to answer an unasked but legit question: "I think apps like this are already available, free or not, why would I even try this one out?"
In one hand, I would answer that around 95% of them are factually quite old, outdated, not maintained, and lacking of what I've identified as key features.
And in the other hand there's a product on the market that, on paper, does pretty much everything you could think of. It's called
Film shots – analog photo exif
. Android, iOS, iPad, iWatch, Android Watch, handles filters, brings up concepts/features as film stages, like "shooting" > "in development" > "printed", etc.
While this project definitely brings up some interesting concepts, I had a different vision for Datafilm, relying less on a big amount of low usage features or device compatibility and more on user experience and simplicity.
Screenshots
Simple
So long story short, and I believe this may speaks to you. I have designed Datafilm as a Leica M, let's say in my mind it's an MP3, however it may only be an M2, or even the first M prototype haha :) Joke apart, the design thinking and approach was to get something viable, you can use along time, handy, fast, with a great user experience, readable, browsable, and maintainable over time.
I would say it's all focus on user experience. Took me around 4-5 months full time to picture it out in my mind and then make it happen. A simple but intuitive Note app as a companion to our film experience. Our phone is always with us, however I believe we don't need and want this extra piece of pen and paper in our pockets :)
Thanks to Vincent for sharing his project. Please check it out and make sure you give him feedback. It is always cool to see projects like these.
JCH