The Negative Supply Pro Film Carrier 35
Among the dwindling home scanning options, both DIY iPhone and DSLR options have become more and more viable. More stable options have been created and one of those was Negative Supply's Film Carrier MK1. Just announced is the long awaited successor, the Pro Film Carrier 35.
This is a professional tool capable of scanning all 35mm film formats including half frame, full frame (standard 35mm), and panoramic sizes in a single capture while maximizing film flatness. Featuring smooth-running bearings, solid CNC machined construction, and a suite of thoughtful and modular accessories, the Pro Film Carrier 35 is the ultimate tool for 35mm film scanning.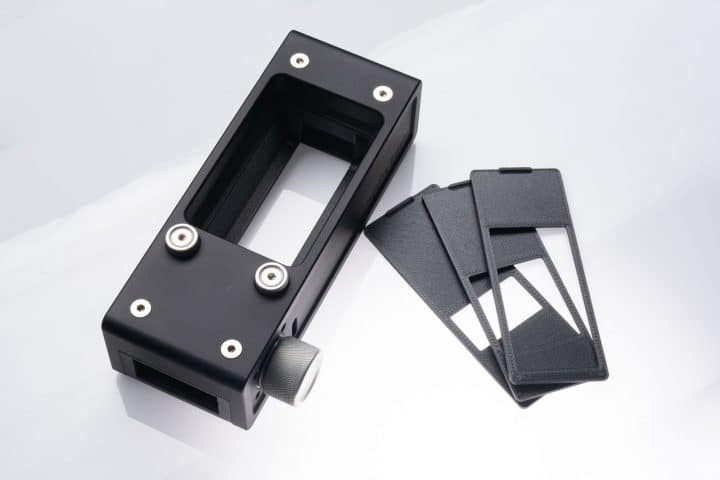 Product Summary
The Negative Supply Pro Film Carrier 35 represents the next generation of 35mm film carriers for film scanning with a digital camera. This pro-tier carrier is full of upgrades over the Film Carrier MK1 and is built to last. The Pro Film Carrier 35 has gone through an extensive R&D process with ideation beginning in 2020.
The Pro Film Carrier 35 is built with sustained professional use in mind. It has many upgrades that have been requested by users since the inception of our company.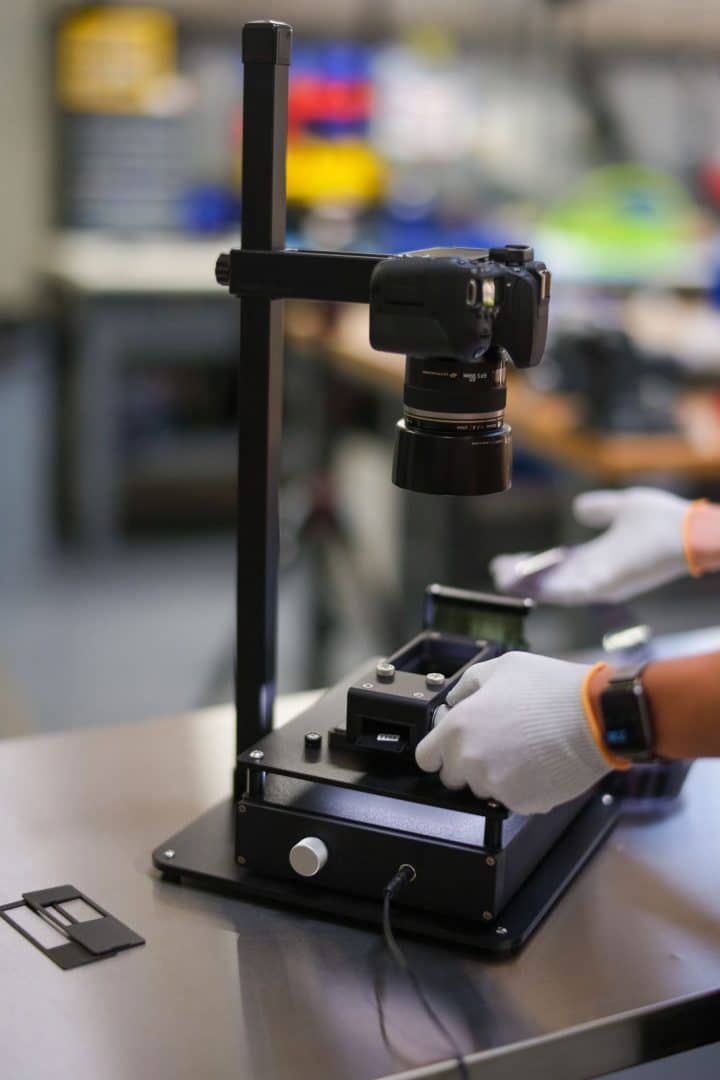 Key Features
Scans 35mm half frame up to panoramic frames in a single capture with included custom masks for each format
Pro Film Carrier 35 is a "Pro" product replacing our Film Carrier MK1
Most advanced 35mm film carrier on the market
Modular design with replaceable internal cassette for future updates and accessories
Full Border Scanning Cassette available at launch with matching full border masks
Solid machined aluminum frame for durability and professional use
Compatible with the Pro Mount MK2 with an updated adapter plate that will retain the mounting point for our anti-static dust removal brush
Compatible with our 4×5 Light Source Basic with custom adapter plate similar to our Basic Film Carrier 35 Stabilizing Mask
Tighter, flatter and smoother film advancement with an updated transport mechanism utilizing more efficient rollers and a refined smooth-running bearing
User adjustable film gate to accommodate for film drift from frame to frame, ensuring consistent lines and framing across a roll of 35mm film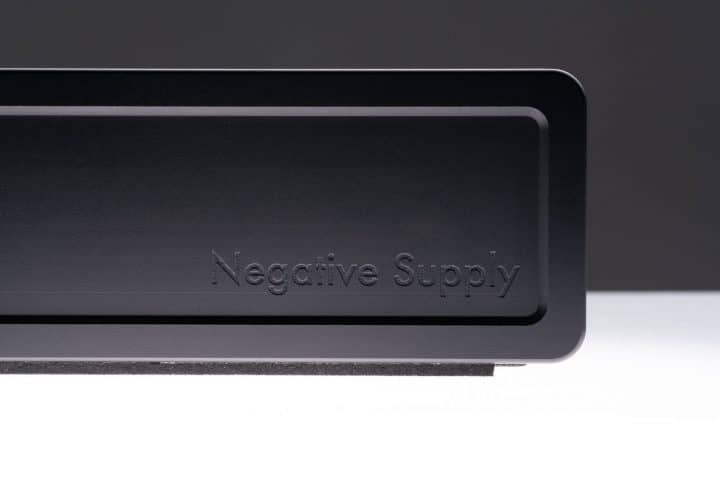 Product Background
The Film Carrier MK1 did a lot for more professional 35mm film scanning through DSLR. Building off the design ethos and and concept of the MK1, the Pro Film Carrier 35 represents film scanning reimagined, now with included support for half frame and panoramic 35mm formats all in one device. This is included as a standard feature pin every unit we produce.
Also new are adjustable tensioners in the scanning guides so that film doesn't "drift" when advancing through the carrier. This makes auto adjustments in post processing much faster and provide pro-level constancy frame to frame, something commercial labs and institutions will rejoice in.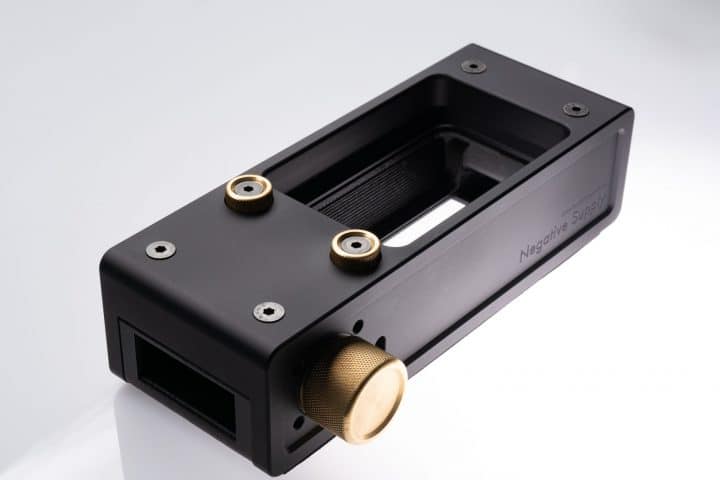 Conclusion
The worldwide launch day will have begun at the time of this article. There will be a "Launch Edition Pro Film Carrier 35." This variant is limited to 100 units and features brass touch points and is individually numbered from 1 to 100. For more information refer to the links below:
––––––––––––––––––––––––––––––––––––
Cheers!
-JF