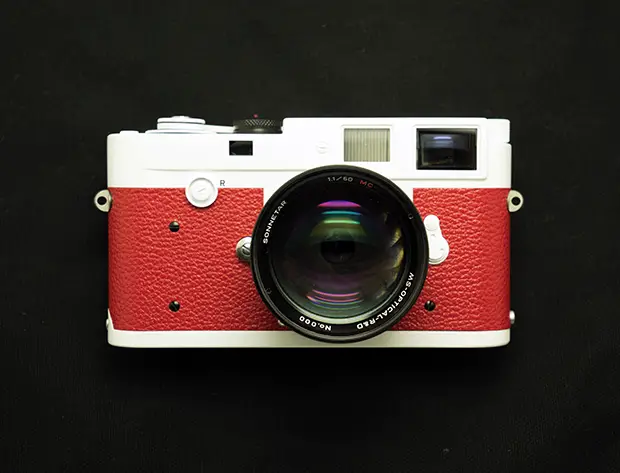 The JCH Shiro Edition Leica M2
As some of you may know by now, I am rather fond of coming up with custom camera designs and having them made, case in point the Patina edition camera. Well, my latest one has been finished and I am very happy to share with you the JCH Shiro Edition M2.

I have been working with Kanto camera for a while now to bring people some pretty amazing cameras, and there are many more in the pipeline. But whilst many of the cameras that we work on are quite straightforward black repaints, it is nice to push the boundaries too. I have come up with a number of different customs in the past, some of which really stood out for me.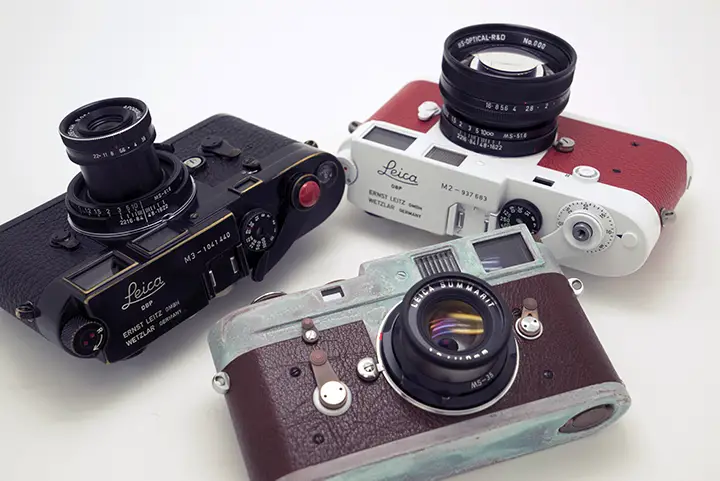 Once of my favourites was the Imperial Edition Canon P that was made for a friend of mine. I liked it so much that I decided that I would like to see a Leica with a similar color scheme. It took me a while to find the right donor camera. I really wanted it to be a button release, non self timer. They look really good on the Patina edition, but I think the timer would distract from the simplicity of this camera.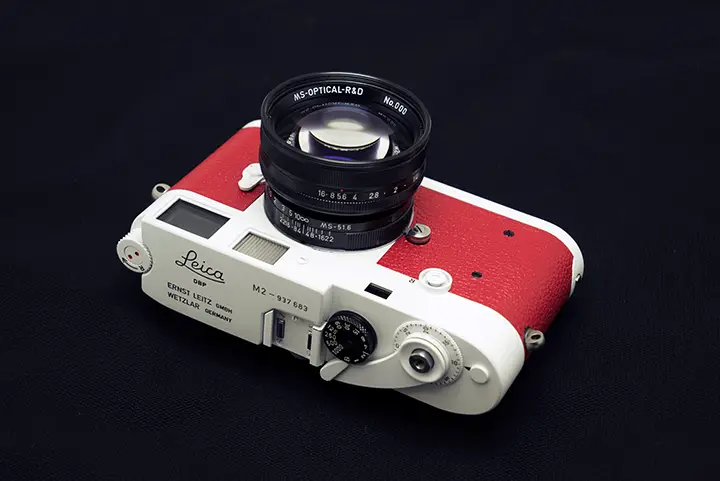 It is really interesting to see the reactions of people over this camera. Some think I am insane, whilst others love it. I think it is one of the most beautiful customs I have ever commissioned. It was difficult for me to decide on this one, as the Canon looked so good. But I really feel like this M2 has turned out beautifully.
But, it cannot stay with me forever. I already have too many cameras, and I need to free up space for the new creations that I have in mind. Therefore the camera is for sale over on my sale items page. www.japancamerahunter.com/current-sale-items
What do you think? Something you would use, or would rather be seen dead with?
If you would like to get a camera like this (or something even wilder) made for you then contact me and we can make it happen.
Please comment too. What cameras would you like to see and what would you like done?
Thanks
JCH