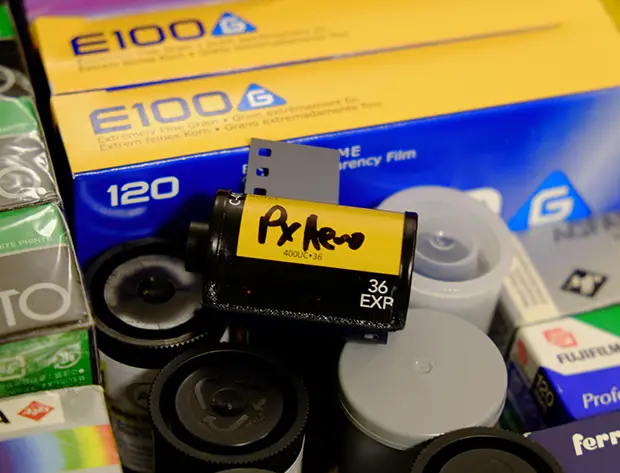 Happy 2014 – Have a great shooting year
Well, the bells have rung and the day is new, a happy 2014 to you all. I hope that you are all happy, healthy and are looking forward to an exciting 2014.

Happy 2014 to one and all. I hope that you all rang the new year in with cheer and happiness. 2013 was a great year for JCH and I hope that it was one for you too. But, I didn't shoot enough in 2013 and I wanted to make sure that changes in 2014. With that in mind I have decided to put together a little list of suggestions to myself, that maybe you can take something from too.
So how about some new years ideas suggestions to get 2014 kicked off.

Shoot more
I really didn't do enough shooting in 2013. What with running the site and dealing with orders etc, it barely left me enough time to go out with a camera. I have decided that must change in 2014. I am going to set aside time specifically for shooting and nothing else. Even if it is only a couple of hours a week, it will make a difference and give me more confidence in my work.
https://www.japancamerahunter.com/2012/02/alternative-inspiration-by-jerome-arfouche/
This article from a while back is good for getting motivated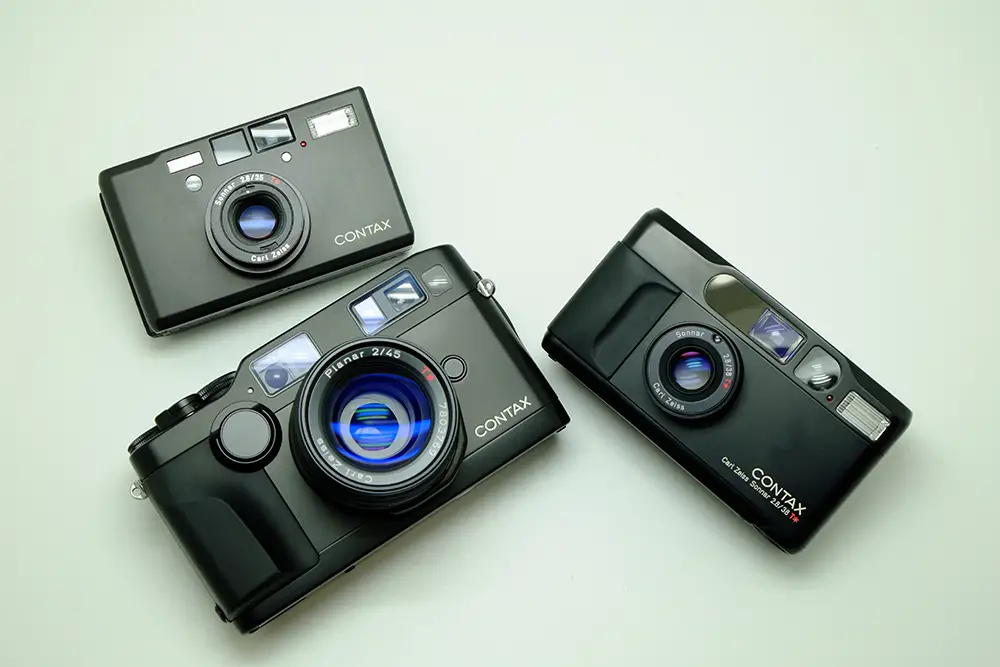 Find the camera that suits you
This one doesn't really apply to me, as I have found the one I like and I am sticking with it. But if you are still not sure then try out a few (beg, borrow, steal or buy) to see what suits you. Perhaps work on a project using only that camera to see the results and if they suit your style. Remember, it is a tool and tools can be changed, you are not chained to one camera for the rest of your life.
https://www.japancamerahunter.com/find-a-camera-in-japan/
I can help you find the camera you need, just drop me a line and we can make it happen.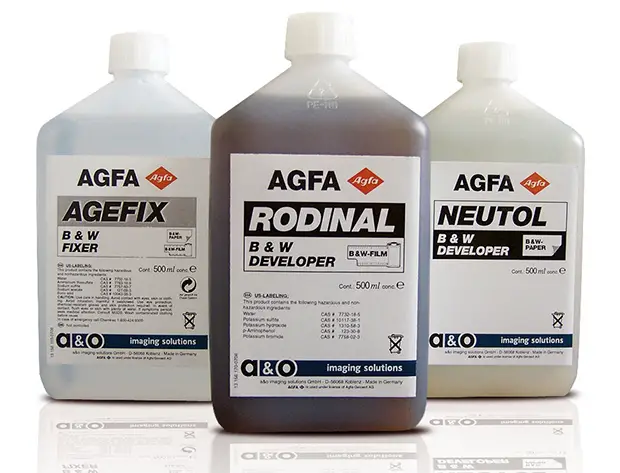 Learn how to develop at home
This one is a big one for me. I used to develop at home, but ran out of time and space. Excuses excuses. So thi year I shall work on that and get to devving at home again. This is a really useful tool for helping you understand your photography better and for saving money too.
https://www.japancamerahunter.com/2013/10/black-white-film-development-lazy-people/
This is probably the perfect article for me, as I would actually like to be lazy and save as much time as I can.

Put together some projects
This is something that I have really decided to work on this year. My work was lacking direction, which means it was basically going nowhere. And you can see the lack of direction when you check the negatives. I love photography and have no desire to quit, but unless you have structure you are just shooting blind and wasting film. So this year I shall be looking at putting together some projects that will help motivate me to get shooting and get shooting properly.
https://www.japancamerahunter.com/2012/01/new-year-time-for-a-project/
Despite me writing this piece 2 years ago, I still think it has some good points.

Buy more books
For me this one is a given. Photo books help us learn from others, and give us inspiration. I love having them, reading them and learning from them. Go and get some, and then just keep on getting more. And then maybe you can think about making one yourself and submitting it to the site.
https://www.japancamerahunter.com/2013/12/photography-zines-books-no11/
I love getting these and sharing them. They really are an inspiration.
I will do my very best in 2014 to bring you interesting interviews, features, film news, cameras and photography related discussion. It is my commitment to you that JCH will keep on working for you to give you the best.
Have a happy 2014 and my eternal gratitude goes out to all of your for all of your support.
Come and follow JCH on the (anti)social media:
Facebook
Twitter
Tumblr
Cheers
JCH