Photography zines (and books) No: 11
Sporadic it may be, but I still get zines and books coming in from time to time, so when I do I will feature them. Here is the latest batch.

I like this feature a lot, I never get tired of seeing great new work and sharing it with all of you. But I need you all to keep on sending them in. Keep them coming by following this link. Thanks.
Void by Luke Van Aurich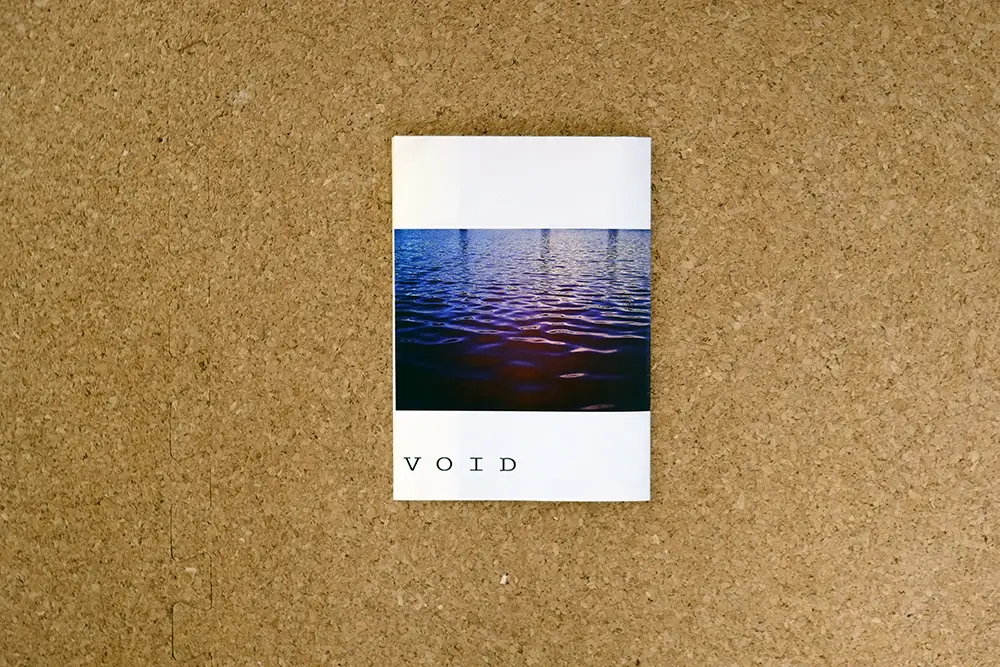 Luke shares with us this awesome fold out photography zine. The entire this was shot on 35mm in Australia, USA and Canada. I love the layout, the way that you fold the zine out to get the full images. It really makes you take in the images.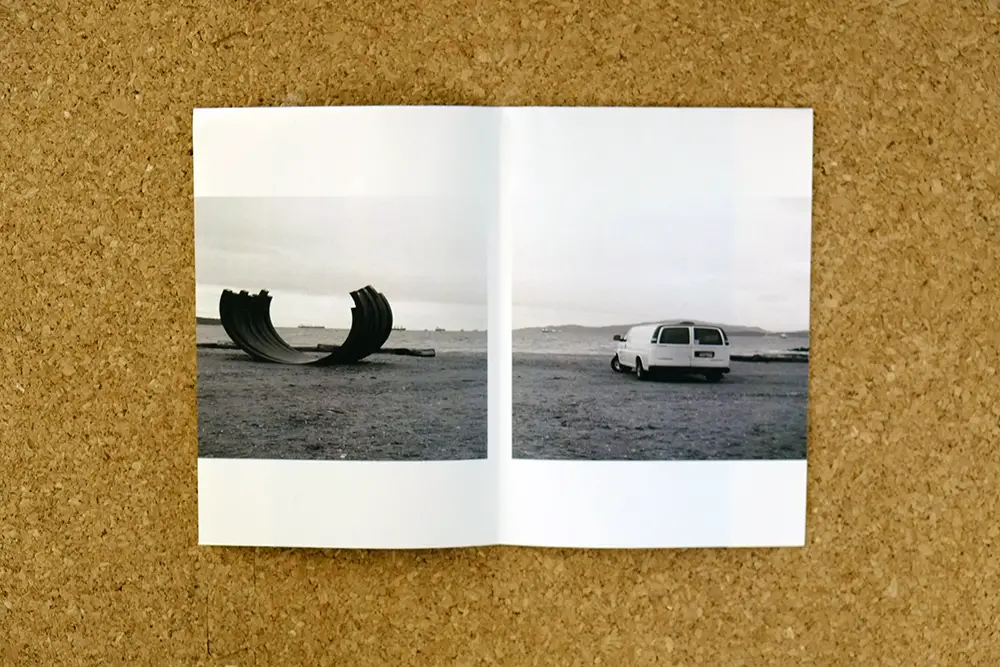 This is a lovely little zine. It is only short, but it has lovely connection in the images and they show a kind of urban loneliness that seems unique to big sky countries like the USA and Australia.
Check out Luke's site and store.
lukevanaurich.tumblr.com
lukevanaurich.bigcartel.com
Auslöser by Martin Ritter

I got this great little book with a lovely letter attached, explaining the book and translating everything from the original German text. Auslöser means shutter, but also trigger, in German.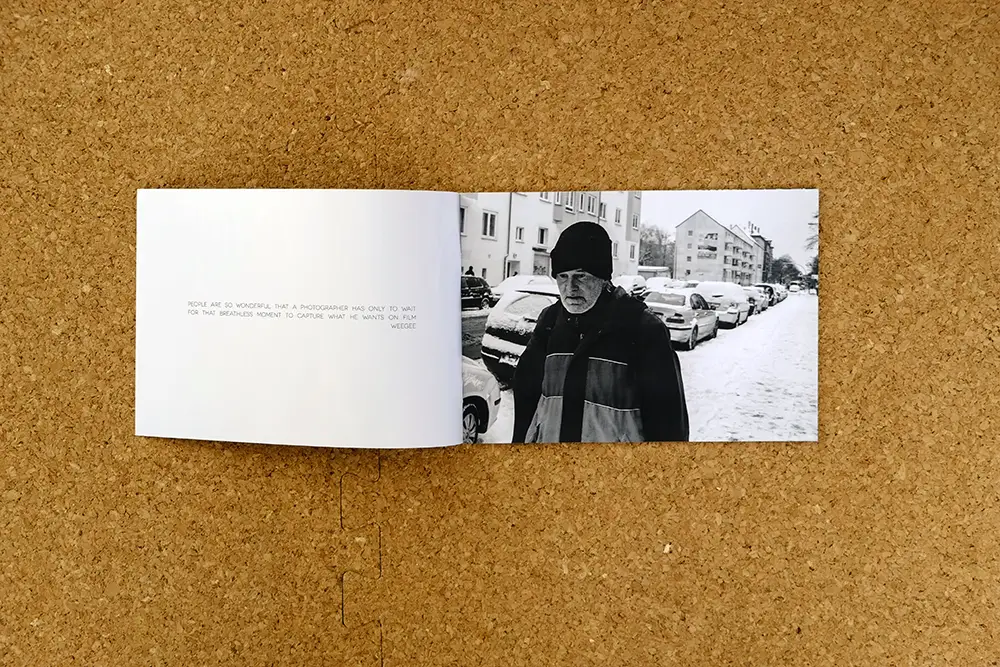 The idea behind this little book is to feature the work of street photographers from around the world. This is the first book, but there will be more featuring others.
The zines are shared by being left in parks, bars, stores and events all over Leipzig, so unless you are there you are probably not going to get your hands on one.
I think it is really cool what Martin is doing. Bringing his art to a wider population by giving them the chance to view printed images on their own terms. This is a great way to share work.
Martin has a Tumblr martinritter.tumblr.com
Rum Soaked by Dan Domme
Dan's zines have been featured on here before, and they proved to be very popular (click here to see). So when Dan sent me his new book I knew it would be good to feature it.
I think this one will be popular too. Dan has a hunourous style of photography and his zines are well put together and well edited. The images compliment each other well.
Dan says that he will make a third issue of this if this one sells out, which I hope it does as I would like to see more. Printing your own zines can be a nerve wracking thing to do, so I have a lot of respect for people that make the effort to do it.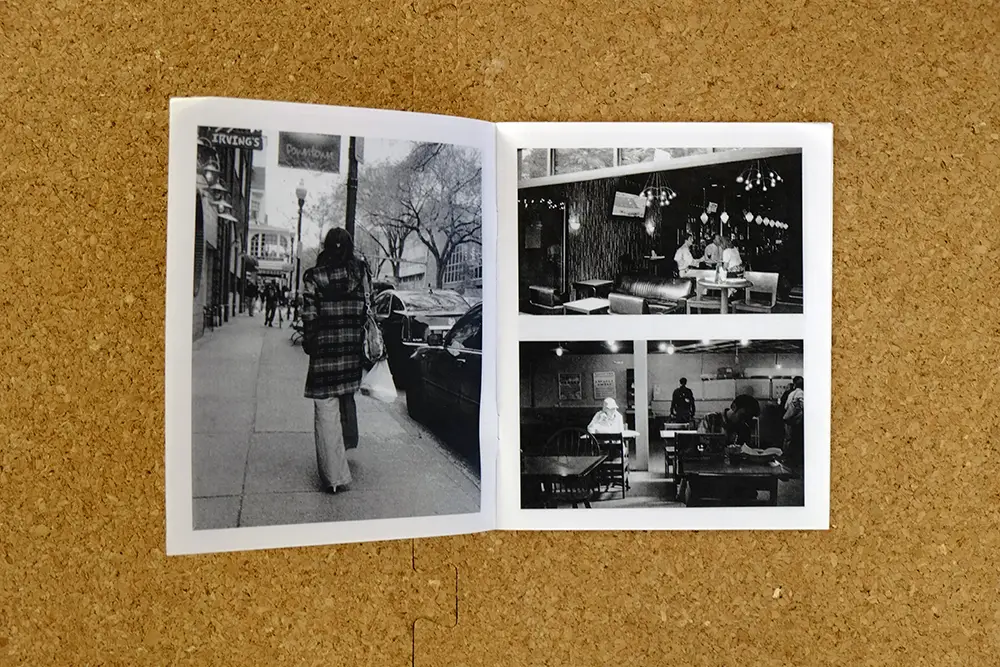 If you want to get your hands on one of these cool little zines then you can get one through Etsy for only $2. And while you are at it, you should totally check out Dans site www.dommephoto.com
That is all for this installment. If you would like to have your zines or books featured then all you have to do is mail me. Hopefully there will be plenty more of you who want to get your books and zines out there to the world. Another installment will be coming soon.
Thanks
Japancamerahunter