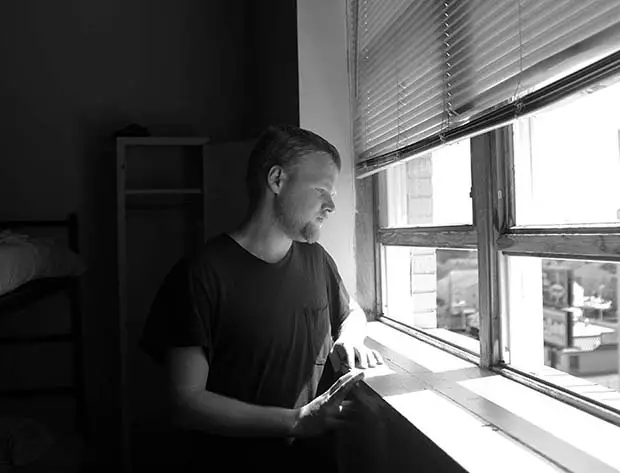 Get Featured: Kenny White
Kenny has been working on a project documenting the faces of a homeless shelter in the US. Come and check it out.

My name is Kenny White.  I live and photograph in Philadelphia, PA. That's also where I work, play and devote a lot of my time to my family and friends who become the subjects of a great majority of my photographs/captures.
Recently I have taken up the art of making photo zines of my work.  This was done in an effort to make more of my images available to viewers in the least amount of time. I enjoy the process of putting my images together in a zine, but it's the finish product that fascinates me the most.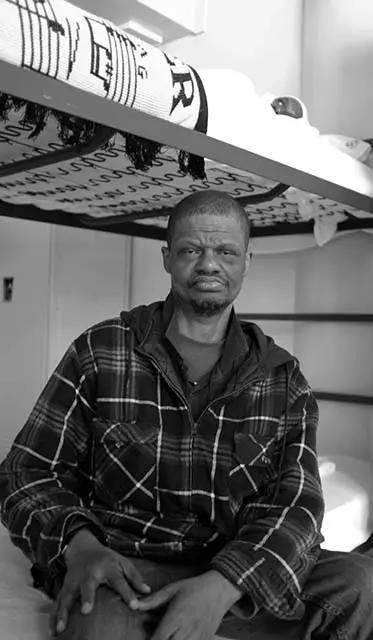 Although I have sometimes been called a street photographer, I have mixed feelings about street photography. I do enjoy the street photographs of others, but I am not very comfortable shooting people who are not aware that their images are being captured. On the other hand, I do like photographing strangers with whom I have engaged in some sort of dialogue.
This brings me to the subject of my submitted series. I have recently been presented with the opportunity to spend time inside a local homeless shelter for men. These photos are representative of the resulting series.
I was able to sit down with these individuals and engage in conversation about their current life situation and the circumstances that brought them to the shelter.
This has now become both a project and a passion that I am developing, and I hope someday to turn it into a photo book.  These images are part of this project, which I call (at least at the moment) "Conversations at The Center for Hope."
Contact: Kenny White
www.kennethcarlwhitephotography.com
www.kennethcarlwhitephotography.com/kcwphotographyblog
www.flickr.com/photos/kennywhitephotos
Thanks for sharing your work with us Kenny. I am interested to see how this evolves. I hope you make the book and send it to be featured.
Come on, share with us what you have and get yourself featured.
Click on this link and send in your project/work: Get Featured. *I am looking for mainly projects, not individual images*
Oh, and click here to see a few of the photographers that have been on the site before https://www.japancamerahunter.com/?s=featured
Please make sure you come and comment. Polite and constructive critique is welcome, offensive and disrespectful comments will be moderated.
Thanks
JCH