Jesse's Visual Interviews: Stephanie Rose Wood
Q1: Who are you?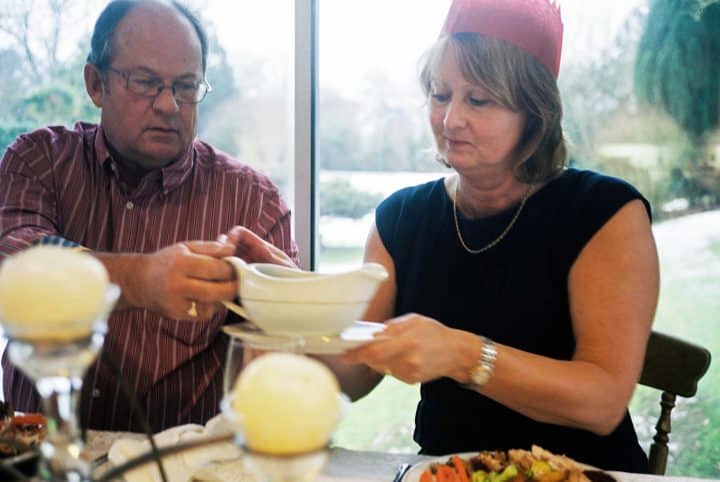 Q2: What is your favorite way to waste money?
Q3: What do you consider the most overrated virtue? 
Q4: When are you happiest?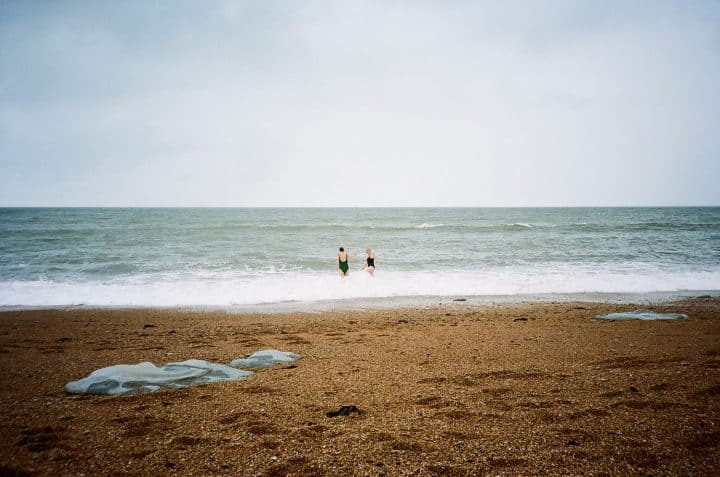 Q5: What did your first kiss feel like? 
Q6: Where is home?
Q7: Which body parts (yours or otherwise) do you feel the most affection for? 
Q8: What is your favorite vice?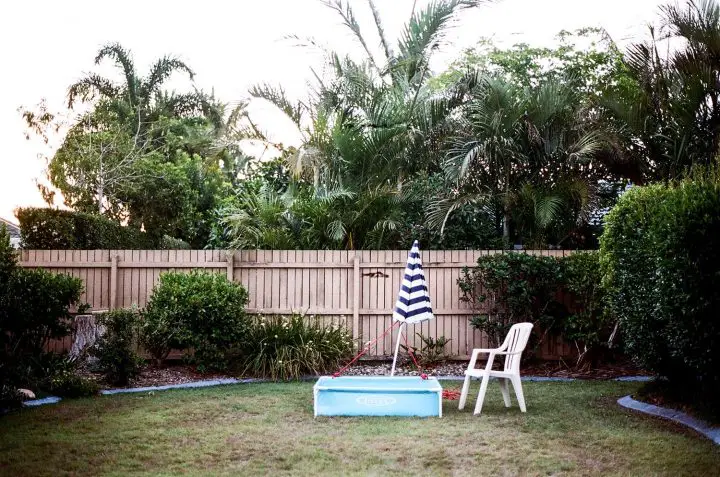 Q9: How do you define adulthood?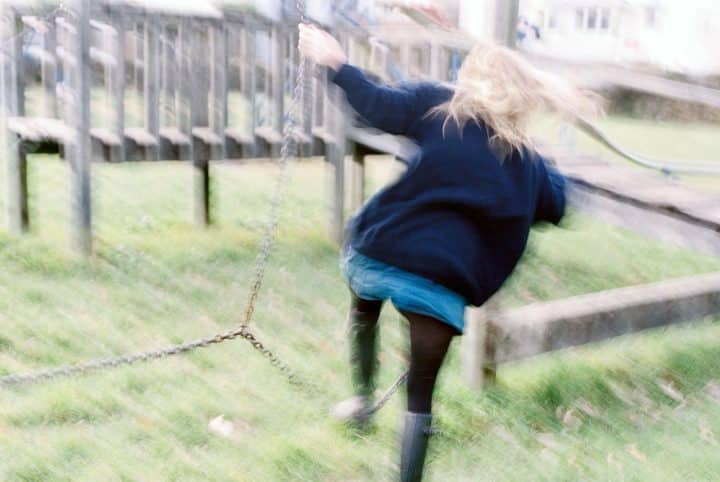 Q10: What is your favorite time of day?
Q11: Who is your favorite person?
Q12: What is the most important thing in any relationship?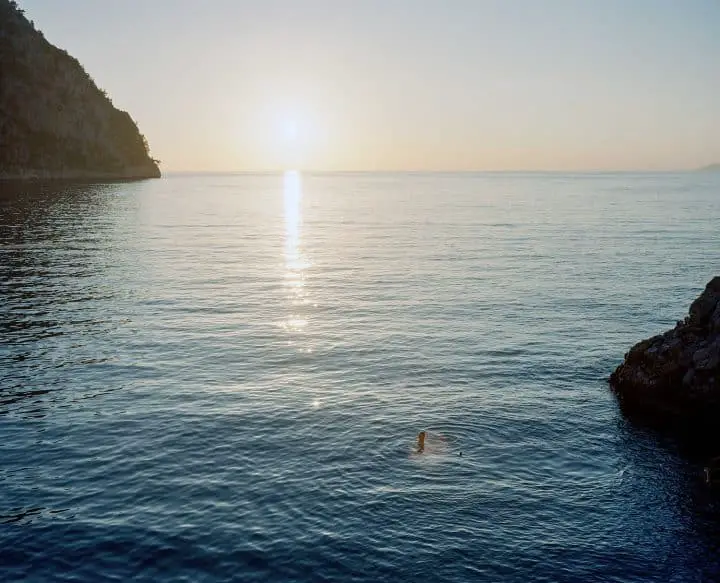 Thank you for your responses, Stephanie!
Came into Stephanie's work recommended by a friend. Immediately it was her consistently beautiful color medium format shots that struck me. Working in portraiture and documentary, the former comes off honest, while the latter she captures is serene. Liked how this interview brought about her 35mm work that was deeper in her Instagram stream and some black and white that I didn't see much of. 
Check her links below:
––––––––––––––––––––––––––––––––––––
Jesse Freeman is a writer for JapanCameraHunter.com and an accomplished ikebana artist as well. You can see more of his work through his sites:
https://www.instagram.com/jesselfreeman/
http://www.flickr.com/photos/imnothinginparticular/
Want to read Jesse's other great reviews? Then click here to go to the archives.
JCH