Review: Light Lens Lab ELCAN 50mm f/2 replica
Light Lens Lab (LLL) caused quite the ruckus last year and they're at it again in 2021 with the release of the Light Lens Lab Elcan 50mm f/2 replica. Leave it to the Middle Kingdom to reproduce the legendary ELCAN lens that accompanied the ultra rare military-spec Leica KE-7A. Like the previous Summicron v1 replica, this one took some time to trickle out to buyers but it's finally here. If you've always wanted an ELCAN but don't exploit labor and circumvent morals enough to be able to drop $30k on the set, then this lens could be for you.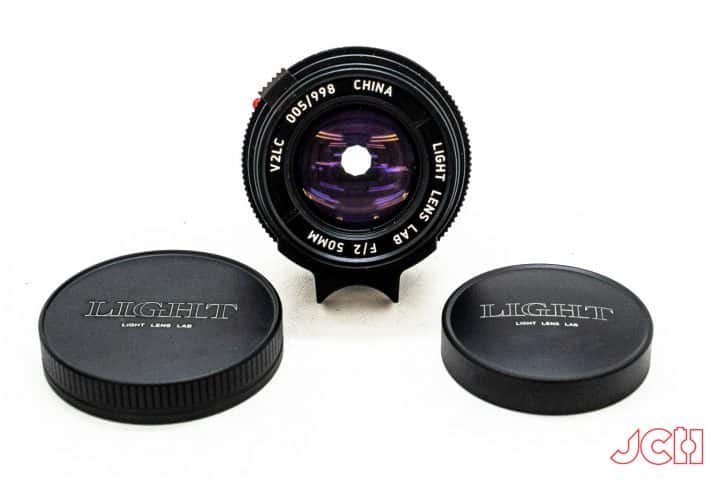 ELCAN Background History
Noob Leica snobs will be quick to scoff at anything not made in Wetzlar, let alone the Great White North, eh? But the fact of the matter is Ernst Leitz Canada a.k.a ELCAN was/is good enough for military contracts and still exists today in the form of Raytheon ELCAN.
With the Cold War and drama in Europe in full swing after the end of WWII, manufacturing Leicas abroad became a goal and would open the export market. After much mulling the logistical choice came down to Midland, Ontario. Initially started as an assembling plant, Midland evolved into manufacturing as well after 3 years. Not only did they deal with mechanical designs they also established an optics design department after getting "on loan" from Wetzlar a little someone called Dr. Walter Mandler.
He never went back to Wetzlar and Dr. Mandler was key in establishing Midland as one of the foremost lens design departments in the world. If that name rings a bell, he also designed the legendary 50mm f/1 Noctilux, the landmark Summicron-M 50 mm/2.0, among many many others. It's like getting Diego Maradona on loan and he decides to stay with your team. In fact the design department became so successful that most Leica lenses from that time were designed in Midland, not Wetzlar.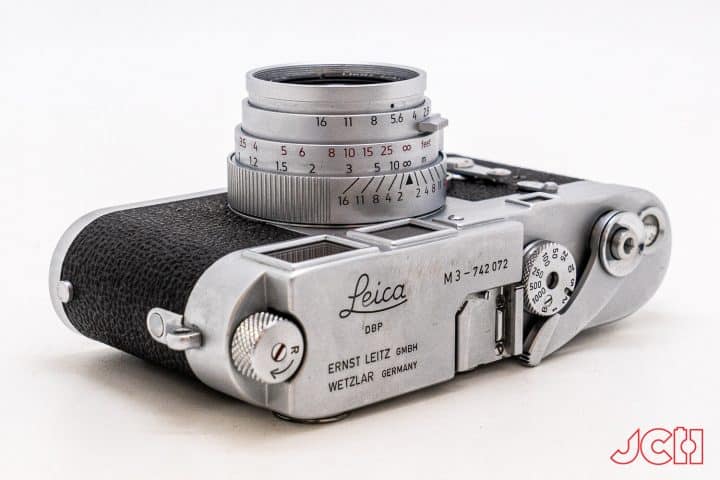 This prowess would catch the attention of non-civilian entities and ELC became the lens maker of choice for the US Defense Department and Naval Air Systems Command. According to Erwin Puts, Mandler found passion in the military side projects since he "found in the designs for the military and in the ELCAN lenses he could explore more exciting optical limits."  And thus the fervor over ELCAN military lenses exploded. Especially for the ELCAN 50mm f/2 that was paired with the Leica KE-7A made for the U.S military in the 70's. Apparently only around 500 were produced.
The original ELCAN 50mm f/2 lens uses infrared-absorbing glass made with lanthanum, a radioactive element that helps achieve an exceptionally high refractive index for heat control in making the optics. Also the 50mm ELCAN lens was designed and manufactured to withstand a blast using special gaskets, which helped absorb the shock of an explosion.
For much more detailed history on Midland, check out this excellent post from the Leica Barnack Berek Blog. And hard core geekery with MTF curves and calcium fluoride content can be found at this LHSA viewfinder article here.
All that being said, it is remarkably doubtful that the LLL ELCAN is a faithful replica of its robustness amplifying features and rather just a copy of the lens design.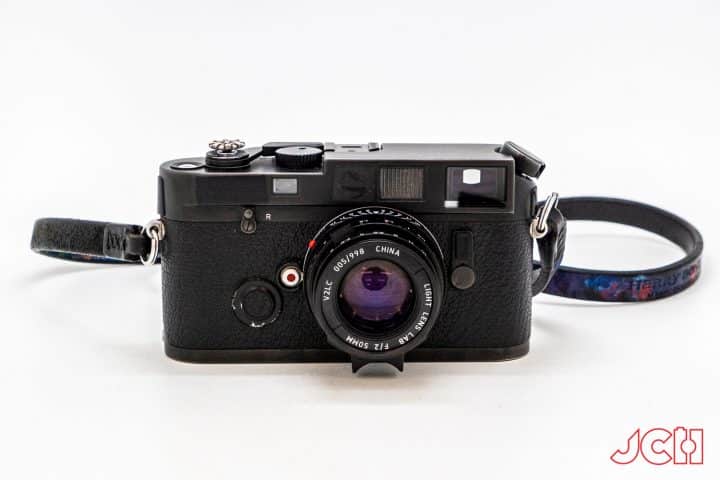 Light Lens Lab ELCAN 50mm f/2 replica Tech Specs
For Leica M-mount, M39-mount version will also be available for an extra charge and it will include an adapter
Weight: 200-235g depending on finish
Dimensions: 36mm width, 51mm length
Filter thread: 39mm (e39)
Design: 4 elements in 4 groups, Ultra-Astigmat design
Full brass body (except for the titanium version)
Available in chrome, black paint, black paint with brassing, safari, bare brass, and titanium finishes
Scheduled to be released in late October/November
The pricing will start from around $1,500 and will go over $2,000 for the titanium version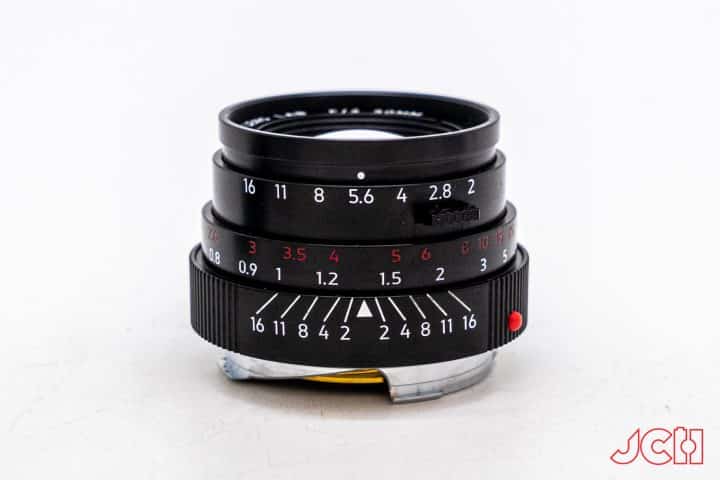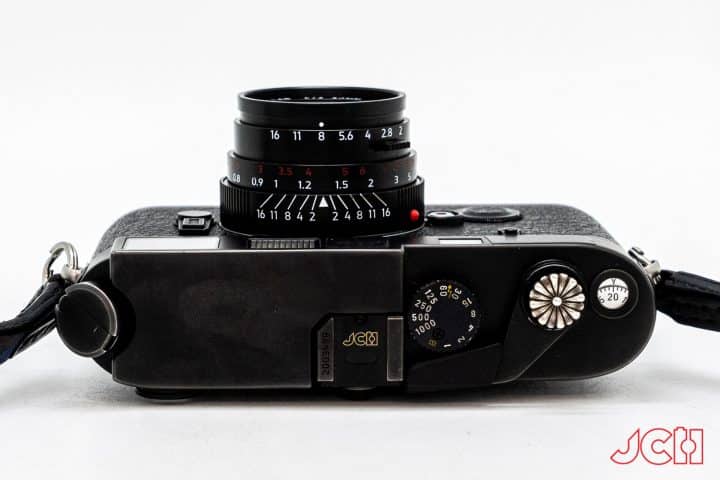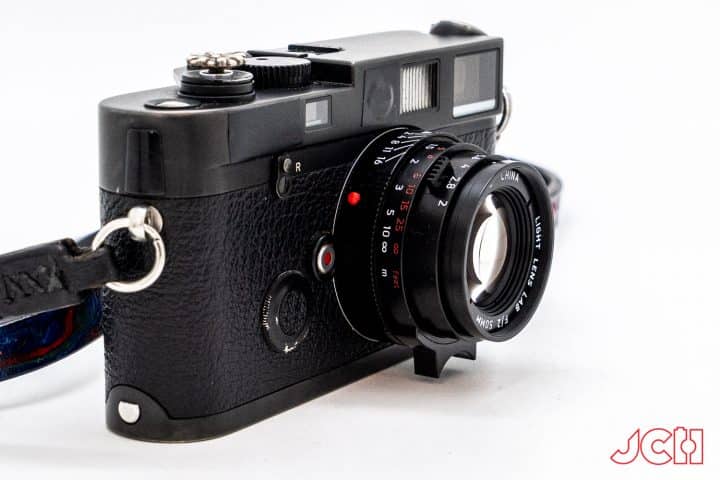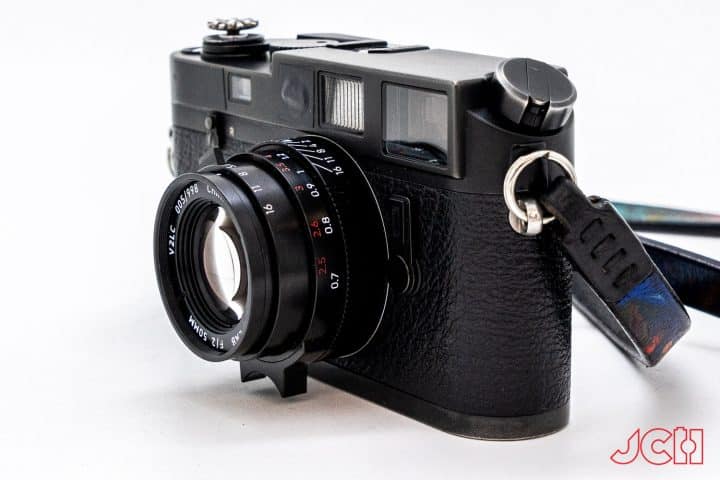 Light Lens Lab ELCAN 50mm f/2 replica Build Quality & Ergonomics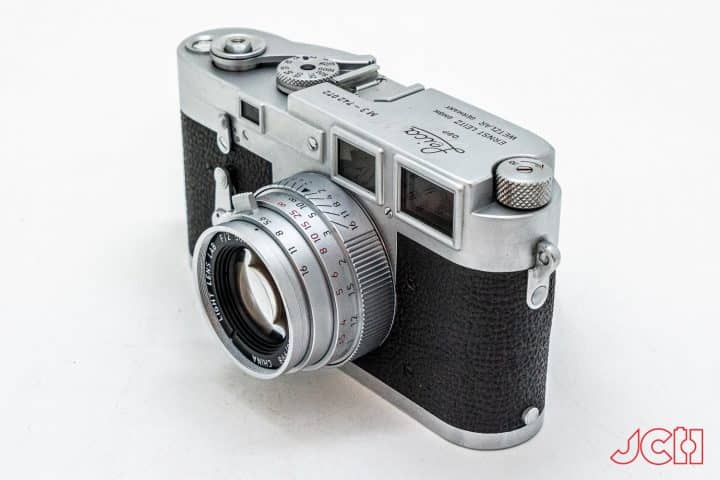 The LLL ELCAN certainly doesn't look out of place on a Leica M body. The finish looks nice and the machining of the barrel is clean and precise and the aperture rings clicks satisfyingly. It doesn't come with a hood however the lens filter thread is a standard e39 so you'll be able to use your existing ones as well ND filters and what not.
There is one caveat if you're familiar with the ELCAN is that the aperture ring goes in the opposite way of traditional Leica lenses. Looking down at the lens, the apertures are f16-f2 from left to right, where as usually its f2-f16 from left to right. Also, instead of a ridged ring the aperture ring has a smaller "nubbin" placed on top for ease of use with gloves.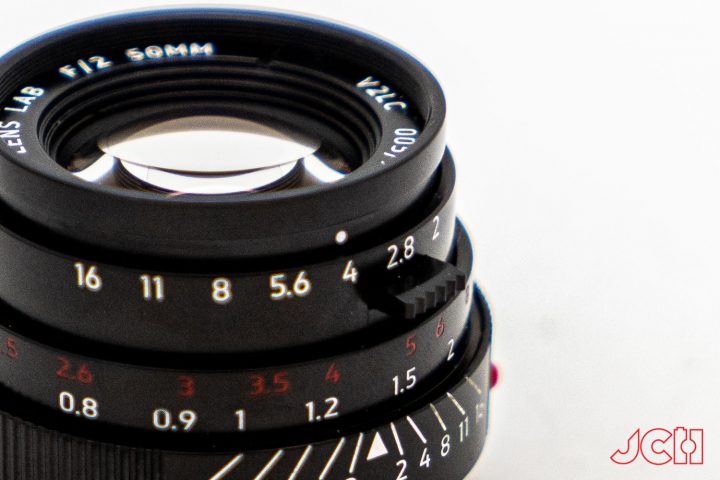 Light Lens Lab ELCAN Sample Images (Digital)
The following are examples of the LLL ELCAN mounted with an adaptor to a Sony 7R.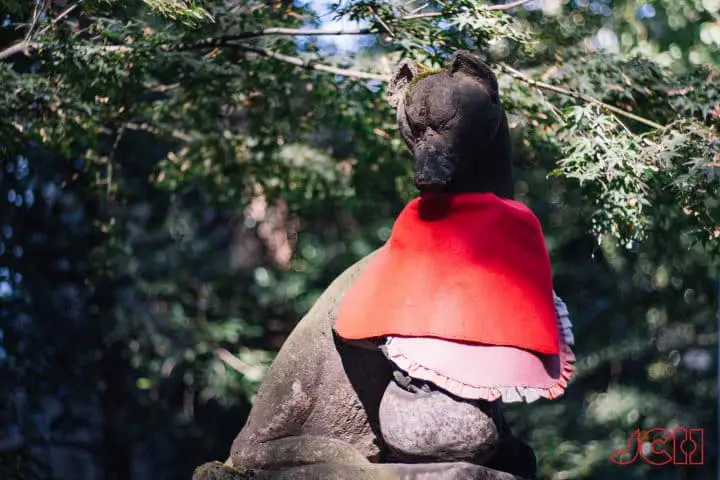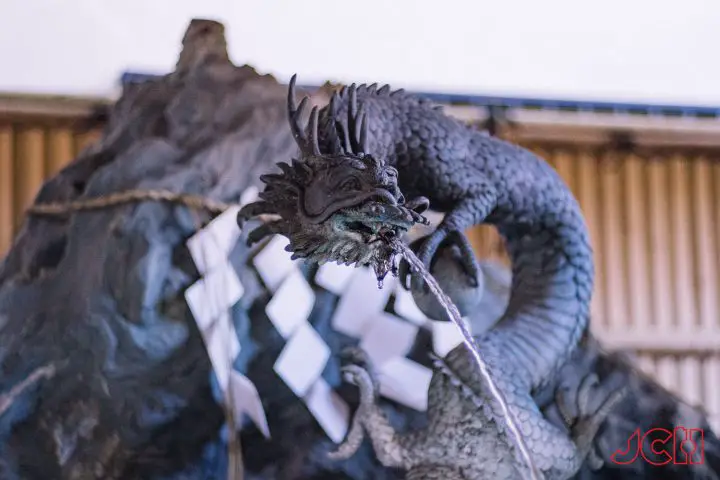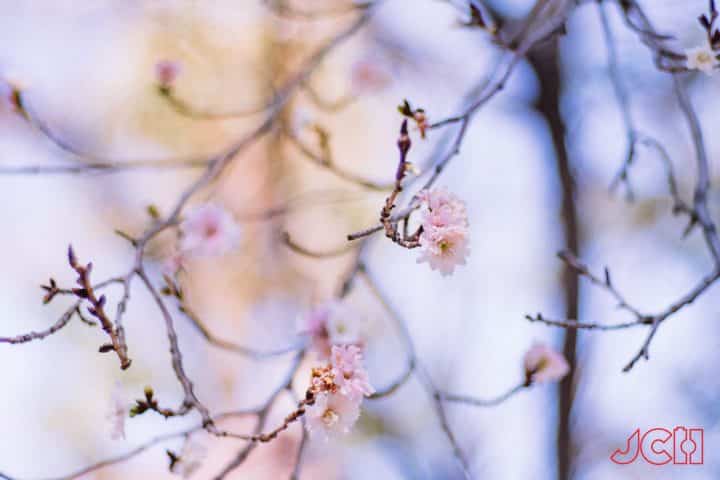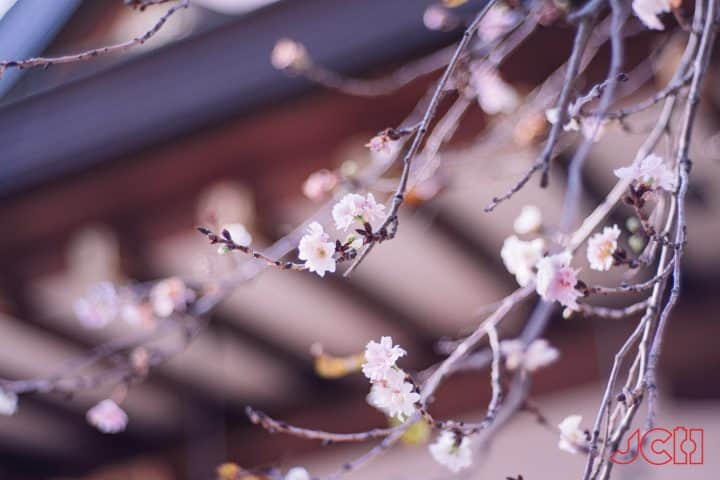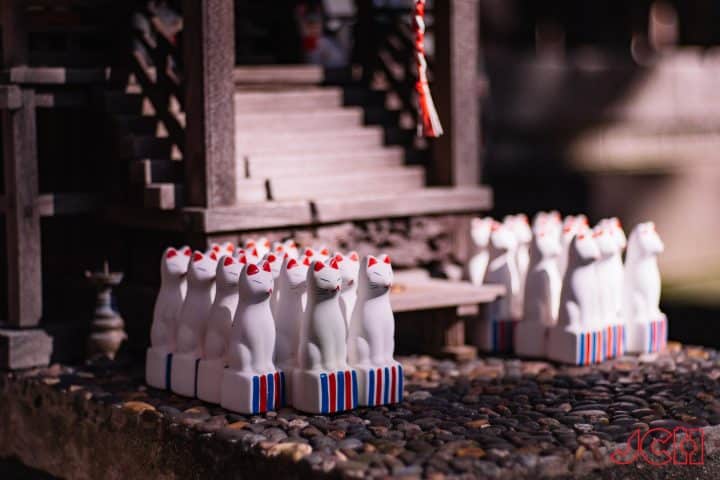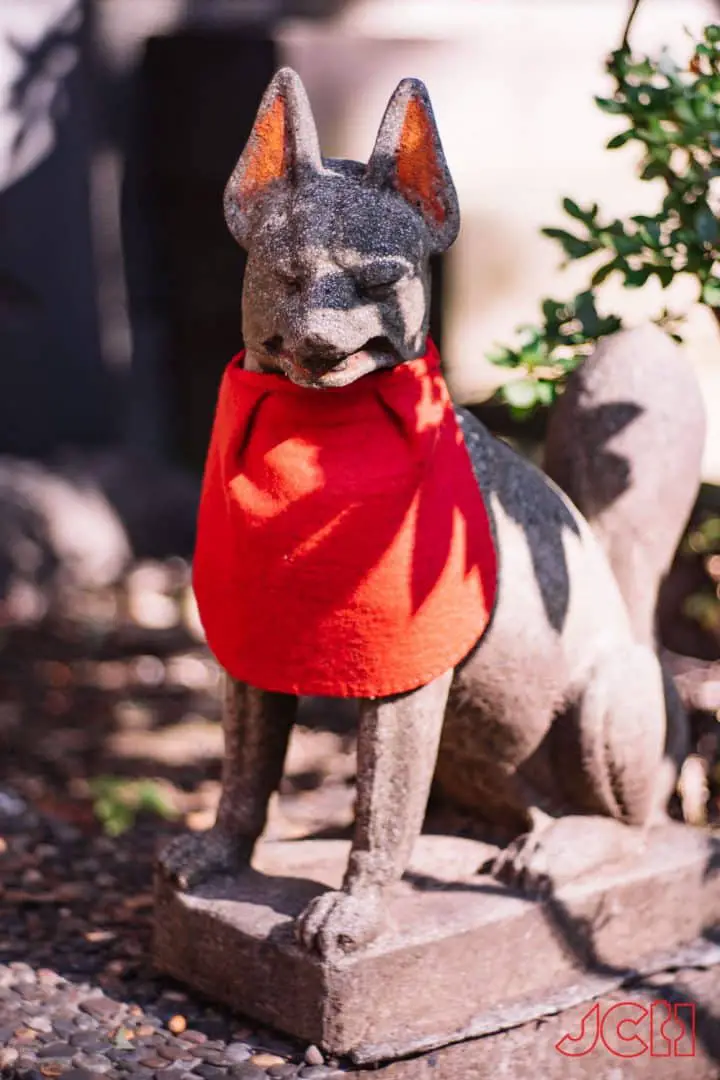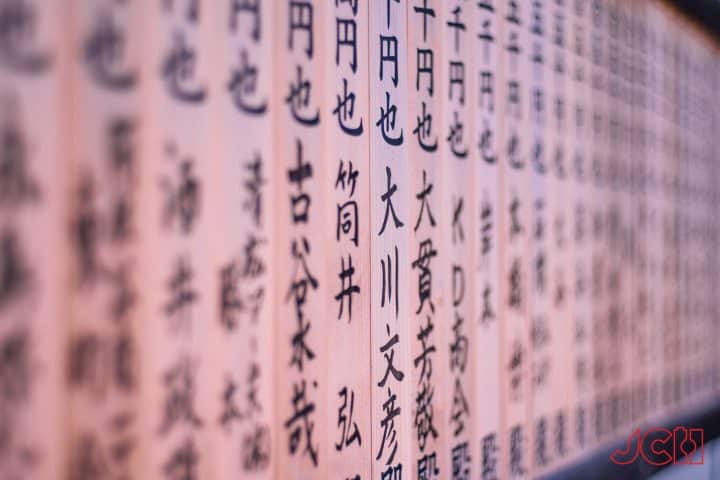 Light Lens Lab ELCAN Sample Images (Film)
The following are examples of the LLL ELCAN on a Leica M6, Agfachrome CTx 100 and scanned on a Plustek Opticfilm 8200i.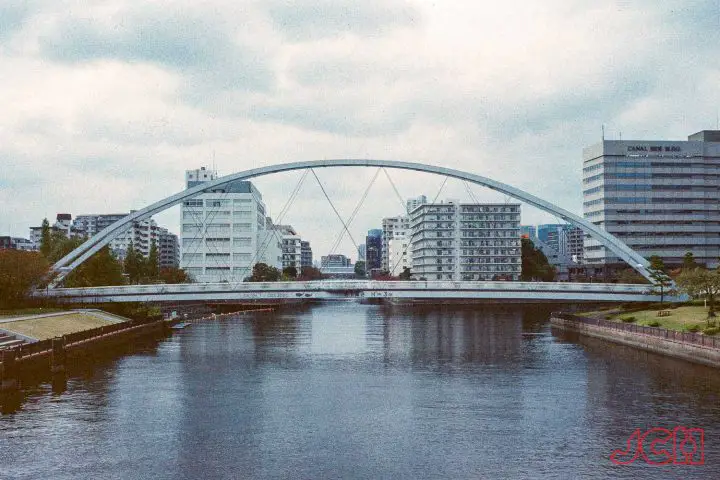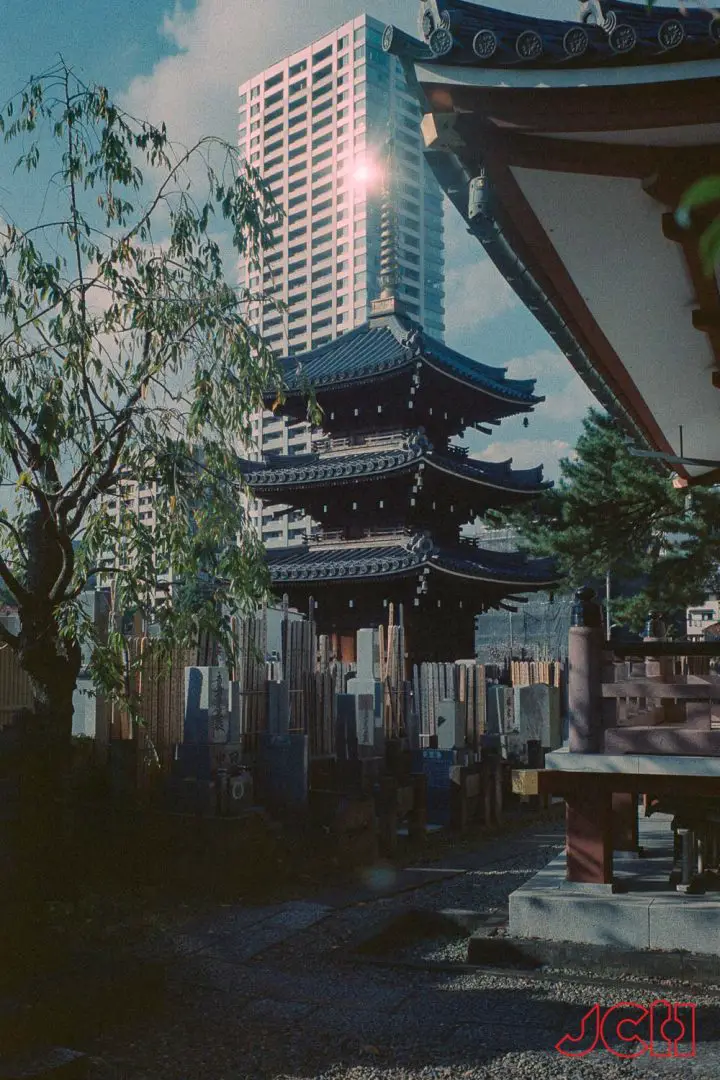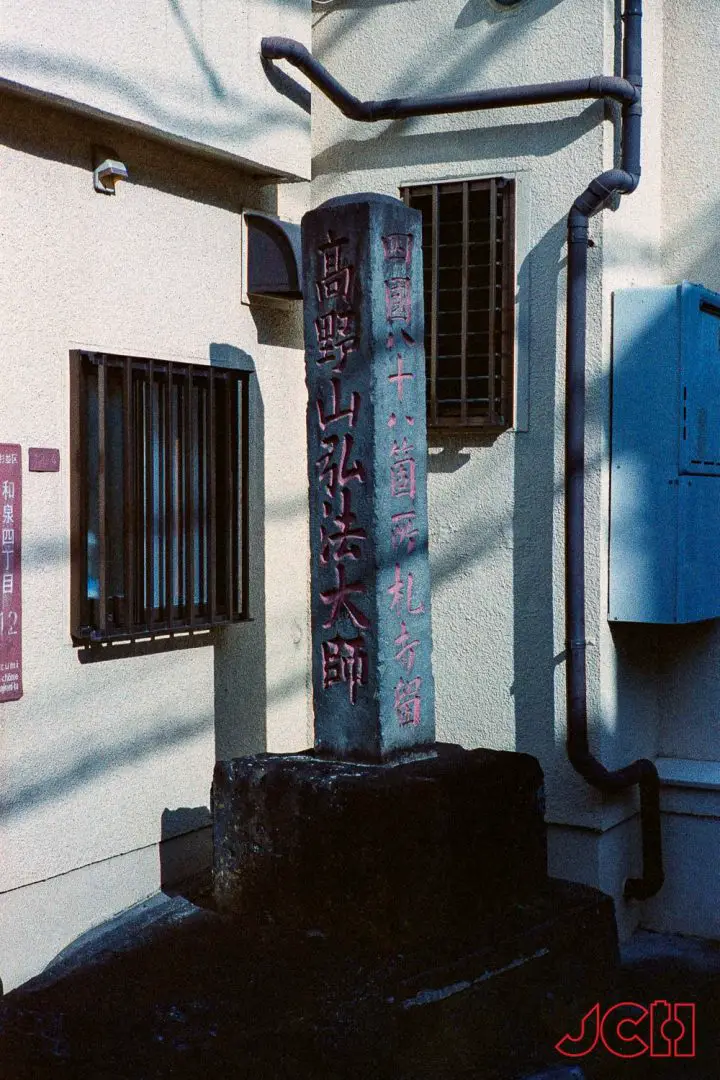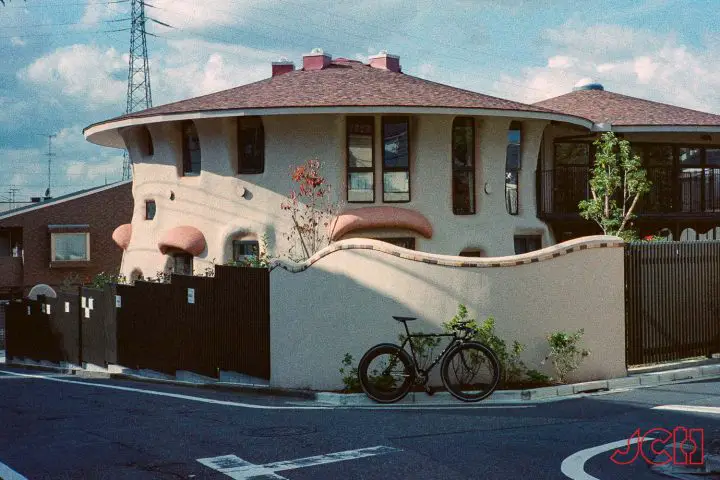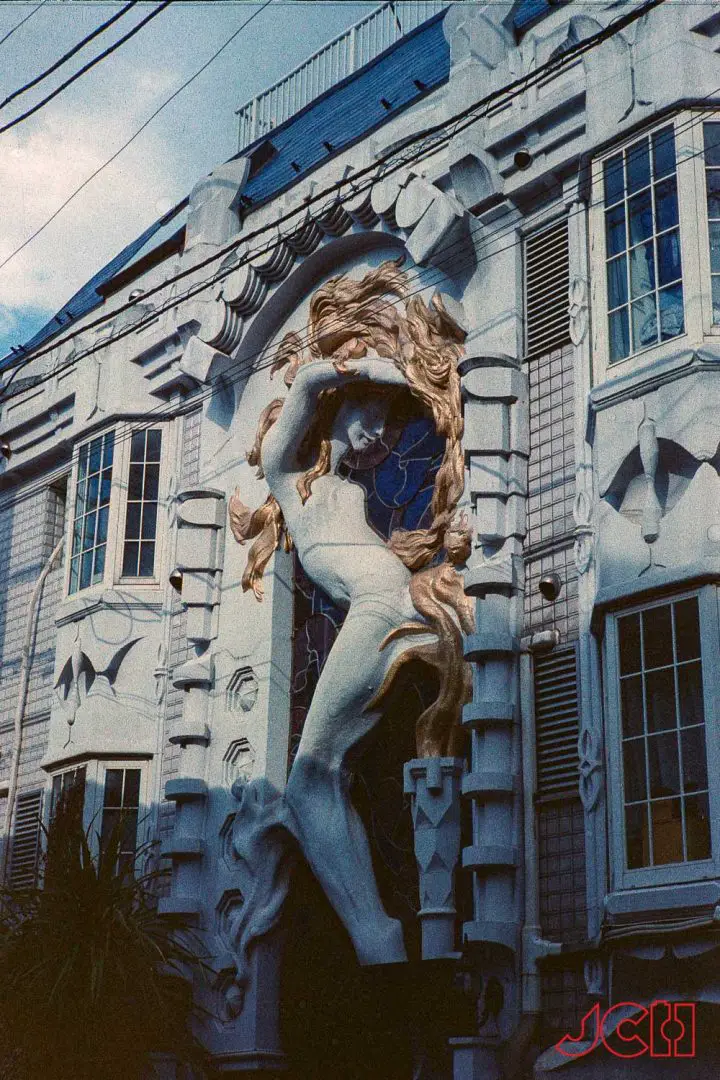 LLL ELCAN vs. Leica Summicron v4
The following is a quick look at both lenses wide open at f2. Can you take a guess which was shot with what lens?
Results
qƐ 'ɐᄅ 'qƖ ǝɹǝʍ uoɹɔᴉɯɯnS ǝɥʇ puɐ ɐƐ 'qᄅ 'ɐƖ ǝɹǝʍ N∀Ɔ˥Ǝ ˥˥˥ ǝɥ┴
Final Thoughts
The Light Lens Lab ELCAN 50mm f/2 replica comparison versus the Leica Summicron 50mm v4 is applicable because they are roughly in the same price point. A decent user condition 'Cron should set you back a grand a half or a bit more and personally makes a better choice if you don't have a 50 and were in the market for one. But if you must have a taste of history, albeit a replica, the LLL ELCAN is a decent performer.
Again, it is rather delusional to think LLL matched the robustness of the OG ELCAN, and thus its cool military street cred. But the simple ultra-astigmat design gives pleasing results that has its fans and it is slightly smaller and lighter than a 'Cron.
Cheaper Chinese knock-offs will always have its haters. Personally, I think a chance to have an affordable obscure option as a user is a boon. I use my 7Artisans 35mm f2 often; it's sub-$300 and has the Sonnar look, which I adore. So if you LOVE the ELCAN and don't have 30 grand, LLL has a pragmatic derivative. The ELCAN is quintessential Mandler. If you can't have an original Picasso, ain't no shame in hanging a print you love in your living room.
MN