Photography zines (and books)
The response to this feature has been great an I have had loads of books come in. But I need more, so get in touch and share your books and zines with us all.

Yes indeed, second installment and I have a few more great books and zines for you all. I think I shall keep it to around 3 per feature just so that it doesn't get a bit overwhelming.
Super Traditional Burrito – By Jason Lecras

Jason Lecras bring us a little book about his journey to get some of the California gold. This is a lovely little road trip zine, full of skateboarding images.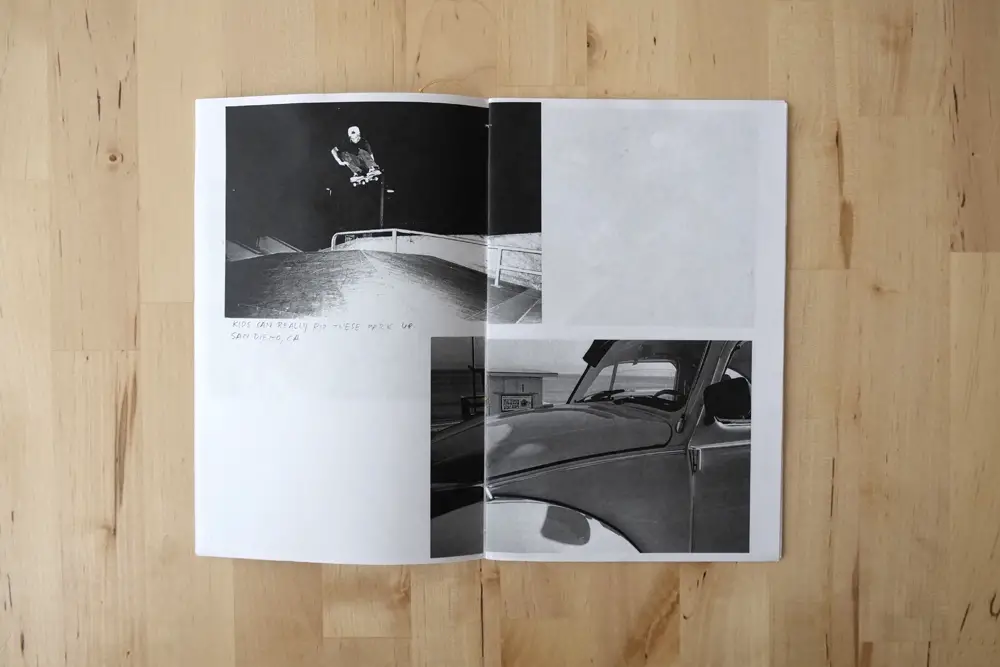 This is the second book that Jason has put together and it is a lovely layout, with personalised drawings and well edited images.
If you would like to see more of Jason's work or perhaps get your hands on one of his lovely little books then you can see more here www.jasonlecras.com
From what I understand each zine is made per request, so make sure you get yours in.
Quality Jones – By Dan Domme

Dan has put together an ultra limited zine together, of however many get made. This is a very cool little zine, with some very strong images.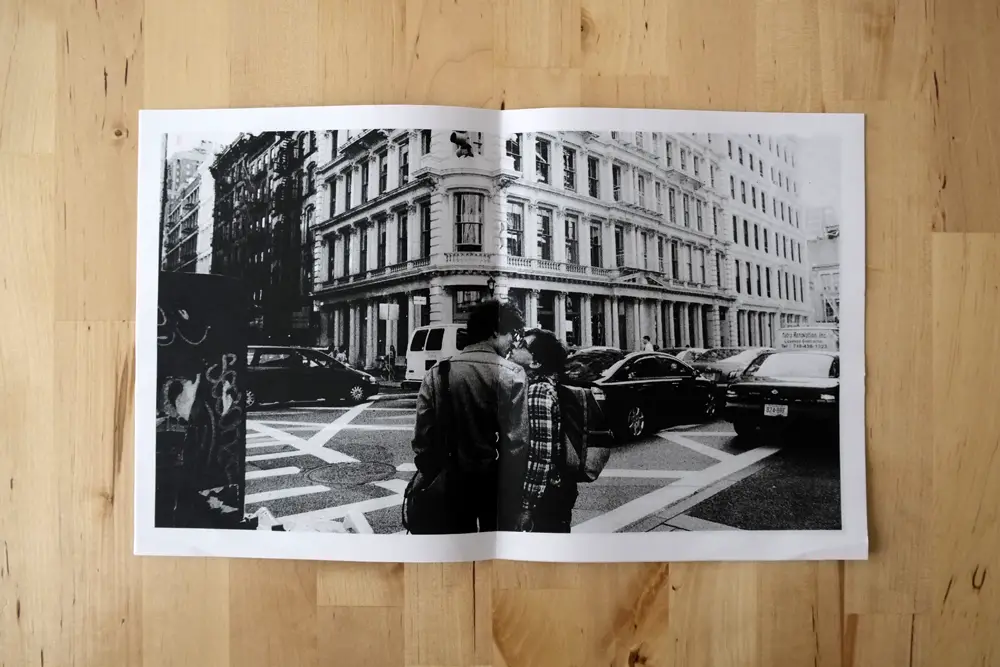 I really like this little zine, it is put together very well and thoughtfully edited. The images come out really well in this one. The zine is 8.5″ x 7″ (21.6 cm x 17.8cm). There are 23 photos (including cover photos) within 20 pages.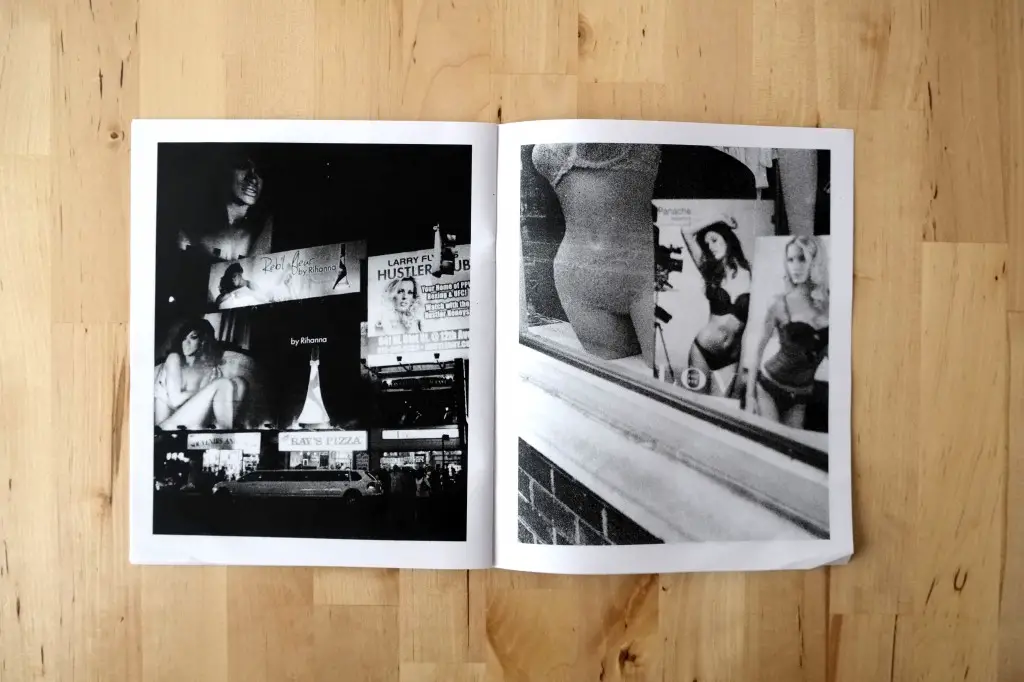 If you want to get your hands on one of these cool little zines then you can get one through Etsy for only $2. And while you are at it, you should totally check out Dans site www.dommephoto.com
Pilsen on the 4th of July – By Rick Majewski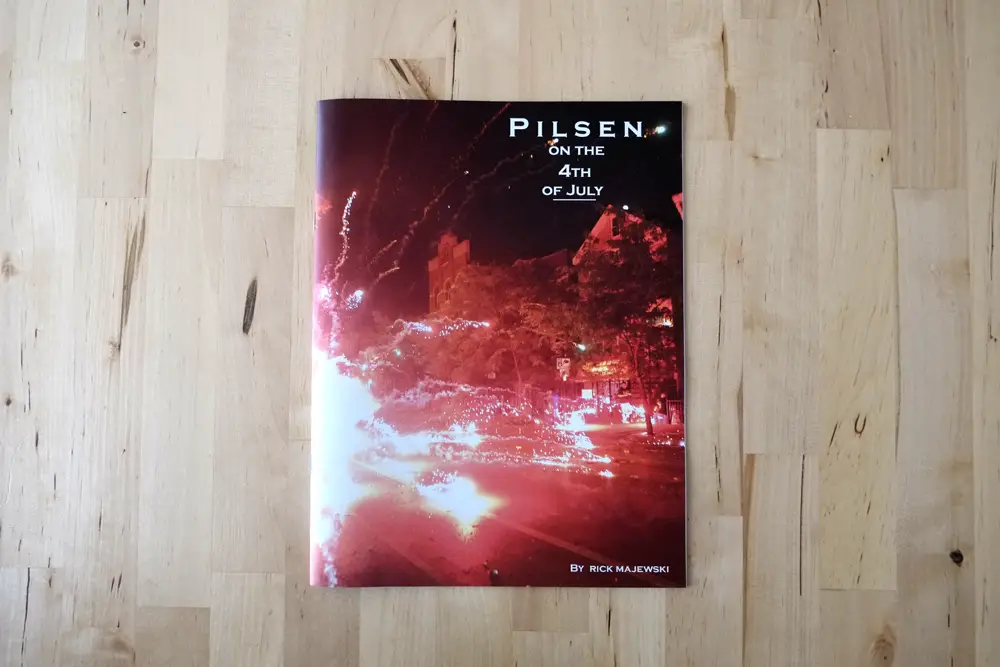 Rick has put this very spiffy looking zine together documenting the 4th of July celebrations in Pilsen for the last 3 years. This is a very visually strong set of images, full of colour and vibrance.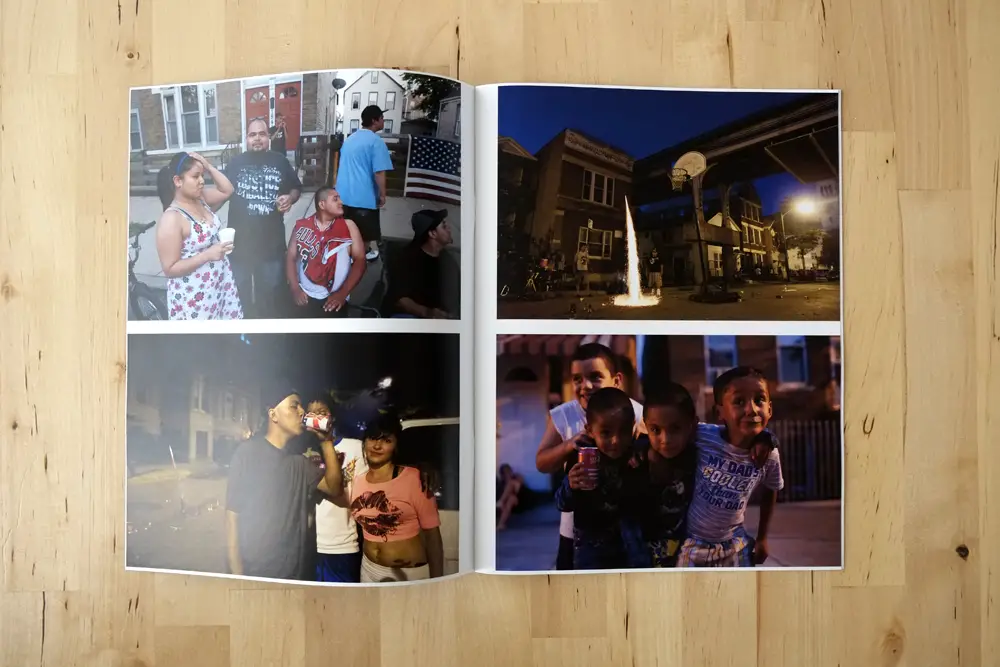 The images show the people and the party and convey the purpose of this series very well. There is a celebration on every page.
If you would like to get one of these xines you can get them through Rick's site. rickmajewski.com At least, I think you can. You can always ask.
That is all for this installment. If you would like to have your zines or books featured then all you have to do is mail me. Hopefully there will be plenty more of you who want to get your books and zines out there to the world. Another installment will be coming soon.
Thanks
Japancamerahunter