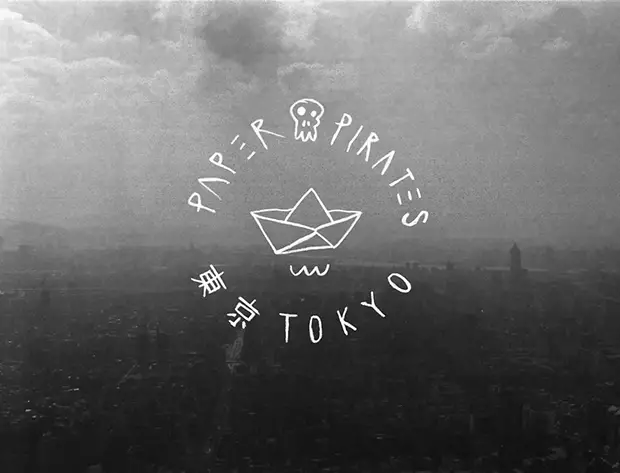 Paper Pirates x Tokyo
Paper Pirates have a very simple concept. Shoot. Print. Send. Steal. Check it out.

The Paper Pirates started out in Auckland, NZ with the idea of making photography exhibitions democratic and fun. No fancy airs and graces, just getting your work on the wall. Well now they are coming to Tokyo and they are looking for submissions (and an excuse to party, no doubt).
Your photo, exhibited in Tokyo.
Paper Pirates is back and we're going to Japan everybody.
If you are new let me explain how it works:
Paper Pirates is a democratic photography exhibition.
1. You shoot four photographs or choose four of your favourite photographs.
2. Print them off A3 or larger on shitty paper (we recommend 'borrowing' from the work printer).
3. Write your name and a message on the back of the photographs then post them to us.
4. We collect all of the photographs we receive and hang them in a space for one night and have a party to celebrate.
At the end of the night, usually when the booze runs out, people rip the photographs off of the wall to keep forever.
Shoot. Print. Send. Steal.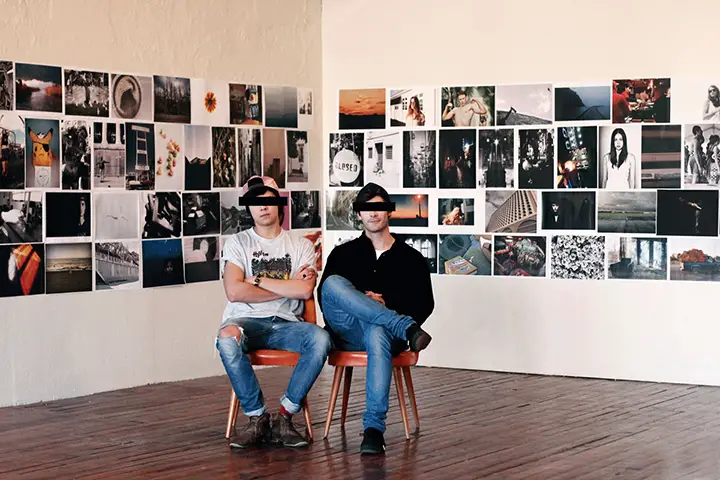 What: Paper Pirates x Tokyo: A democratic photography exhibition.
Who: The Shutter Pirates (Tim Lambourne, Joe Dowling – theshutterpirates.com)
Where: Atsukobarouh arts drink talk Gallery
When: Exhibition: September 23 2014.  Submissions open up until that date.
How: Photographers print their favourite photos, A3 or larger, and send them to us, we put them up in a space for one night only.  Free booze, tunes and at the end of the night free photographs for all.
Why: Making photography tangible and accessible and fun.
More info: theshutterpirates.com/ppxtokyo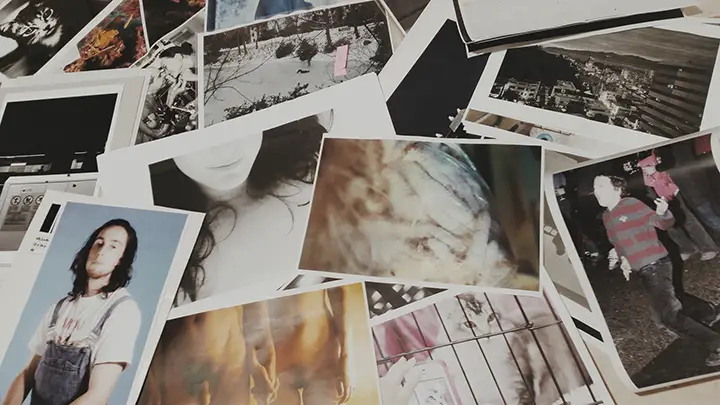 First paper pirates event (Auckland, 2012) : https://www.youtube.com/watch?v=Z4sJQKmSQh8
This year, the exhibition is being held at ATSUKOBAROUH art drinks talk gallery in Shibuya, right in the beating heart of Central Tokyo.
You might know Shibuya from Shibuya Crossing, that giant intersection you see on ads and 'tour diary' music videos from indie bands.
Congratulations, you are contributing photographs for an exhibition in one of the coolest cities on the planet.
A democratic photography exhibition run by two pirate dictators in Tokyo, Japan.
Please send all photographs to:
The Paper Pirates
c/o Atsukobarouh Gallery
〒150-0046 1-29-1, Syotou, Shibuya-ku crossroads building 5F
Tokyo, Japan.
Submissions close:
September 21st.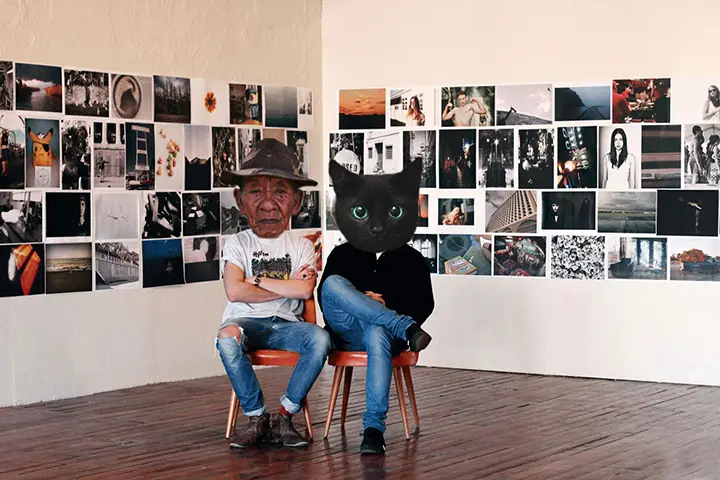 That looks pretty awesome. If I had anything close to what I would consider decent photos I would share mine.
I hope the event is a blast.
Get involved and share your work. It is not everyday you get to say you had an exhibition in Tokyo….and all your pictures were stolen.
Cheers
JCH