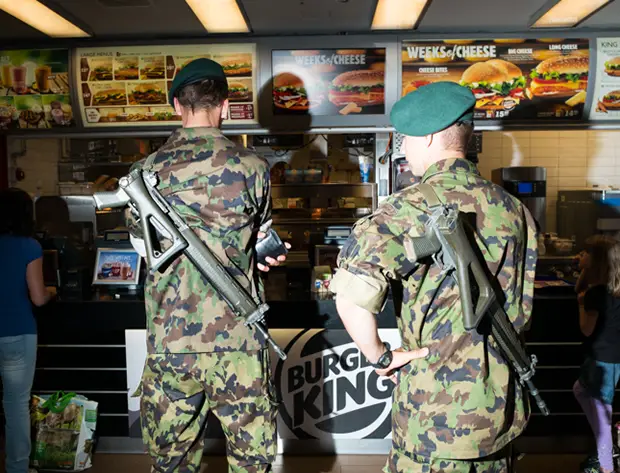 Get Featured: Christian Nilson
Christian shares with us street-not-street photography from Sweden. A well composed and strong series of images entitled Confoederatio Helvetica Mea. Check it out.

The little boring bit at the beginning about me. My name is Christian Nilson, Im a Swedish guy living and photographing in Switzerland. I live here with my wife and daughter.  I have been photographing "seriously" for about 3 years. Before that it was mostly holiday/travel stuff.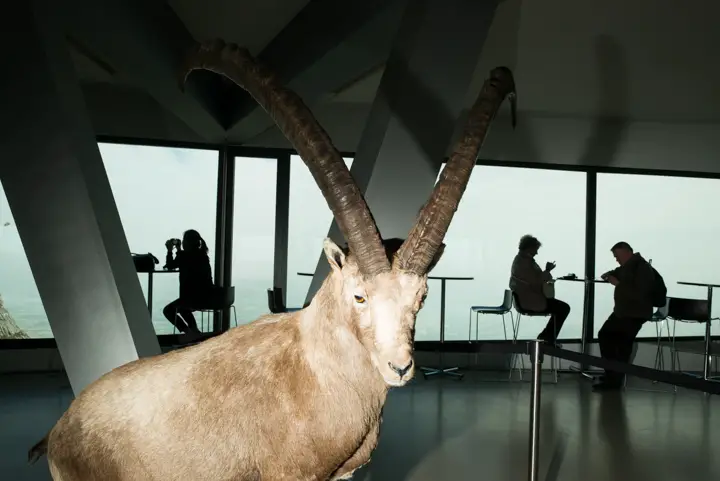 For the major part of the last 3 years I have been photographing what most people call street, candid scenes and people. I have been through a lot of different phases in these 3 years, some shorter than others. I did a year with black and white film only, I have done medium format, both 6×6 and 6×7. But since about a year now I mostly shoot digital. Developing and scanning just took up too much time. It is not easy to juggle a day job, family and a passion like photography, especially when you have to develop and scan film.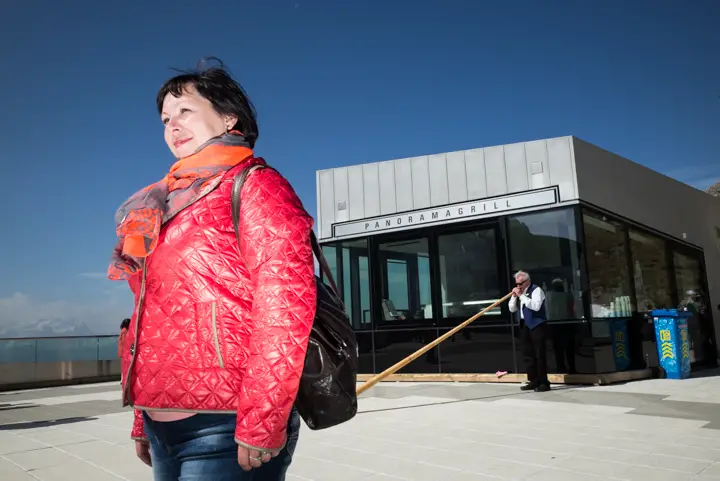 Making a living with photography is my goal, but Im not in a hurry. It will take time, until I reach that, Im continuously trying to improve and broaden my horizon. During the last 2 years I have been taking various workshops and am currently enrolled in a 1 year workshop with JH Engström and his wife Margot Wallard. This workshop has been the best thing I have done so far, it's really helping to broaden my horizon.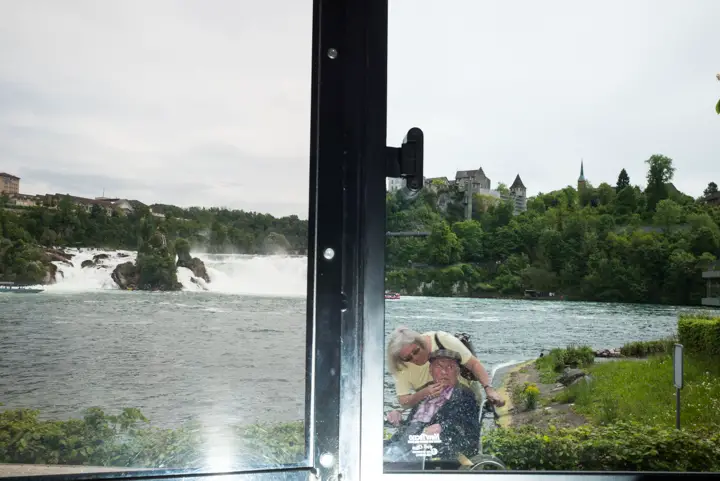 I have been getting a bit fed-up with street photography, especially the stuff that is currently popular, cut-off limbs, tilted angles etc. Single photos that don't really tell a story. For myself I have always tried to work in series, it helps me with my motivation and structure. But I found that my series don't really have a message either, so I am currently working on a long-term project; enter Confoederatio Helvetica Mea.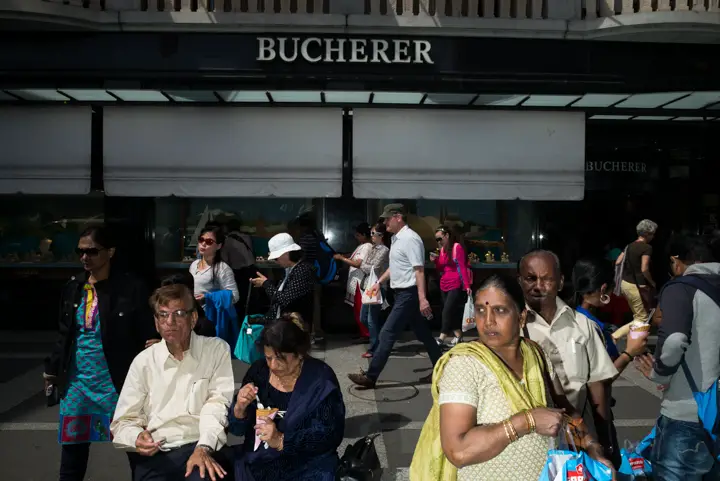 Confoederatio Helvetica Mea, is a series about my Switzerland. How I see Switzerland as a foreigner. It´s a mix of street/documentary/photojournalism and it´s a very personal project for me. I have been living in Switzerland for 11 years now and as with everything else in life it has its good and its bad sides. These different sides are very individual and probably differ from person to person. My goal with this project is to make a book out of it. The photos you see here are a very small part of the whole project, a lot of the photos for it have not been published on-line at all, I´m trying to keep them for the book. The biggest challenge for me is to avoid making a book with only cliches, I'm therefore trying to find ways around this. Let's see how it develops and I hope to be able to have the book ready in about 2 years from now.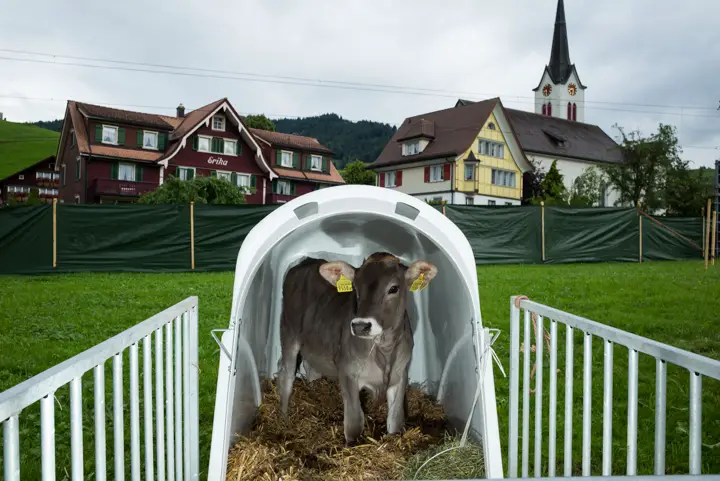 If someone should be interested in my work, they can find it here:
http://www.christiannilson.com
https://www.facebook.com/pages/Christian-Nilson-Photography
http://www.twitter.com/christiannilson
https://www.flickr.com/photos/christiannilson/
http://christiannilson.tumblr.com
Come on, share with us what you have and get yourself featured.
Click on this link and send in your project/work: Get Featured. *I am looking for mainly projects, not individual images*
Oh, and click here to see a few of the photographers that have been on the site before https://www.japancamerahunter.com/?s=featured
Please make sure you come and comment. Polite and constructive critique is welcome, offensive and disrespectful comments will be removed.
Thanks
JCH