The Monarch BOA X JCH Edition Strap
Every now and again I like to team up with manufacturers that I like to make special edition JCH items. This time around Monarch VII straps and I are working together to make a limited colour-way BOA strap. Check it out.
Monarch VII straps are one of the new guys on the block. But they already have their style down pat. Handmade from type III 550 US paracord, the straps are finished with top grain leather. But for JCH, we have the black and red style going on. It seems to be a theme running through my products, so we thought it would look good in Paracord. And it does.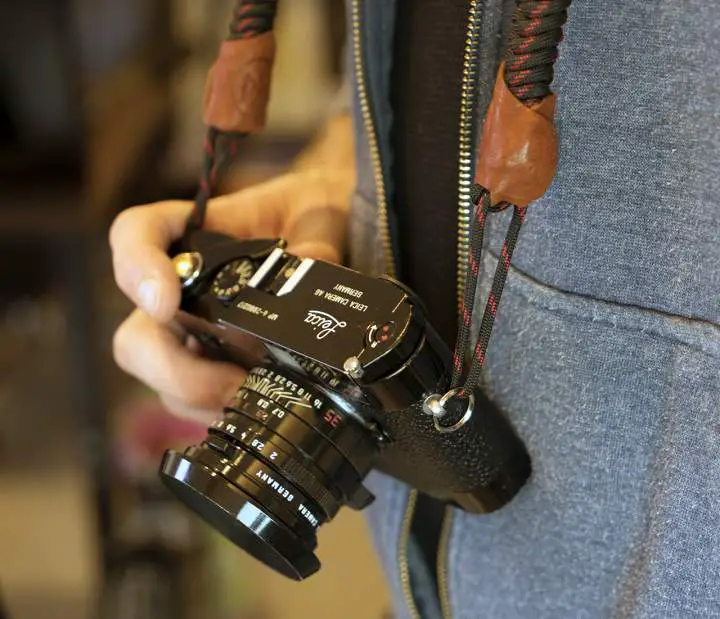 The strap is nice and chunky (much like myself, apparently), it has a good heft to it as well. It is not a lightweight strap , but it is not overweight (hopefully like myself). At the end of the day though, it is a camera strap, so it is not going to change the world. But it is going to give you some nice JCH style on your camera (which is apparently a good thing amonst camera fans).
I like working with companies that have a good vision and a lot of passion, and Monarch VII certainly have bags of that. I hope this will be a fun and ongoing partnership, this is just the start of things. At the moment this strap is limited in production and will be available until around January. Then we can see where we shall take the next step, though I am sure it will be something cool.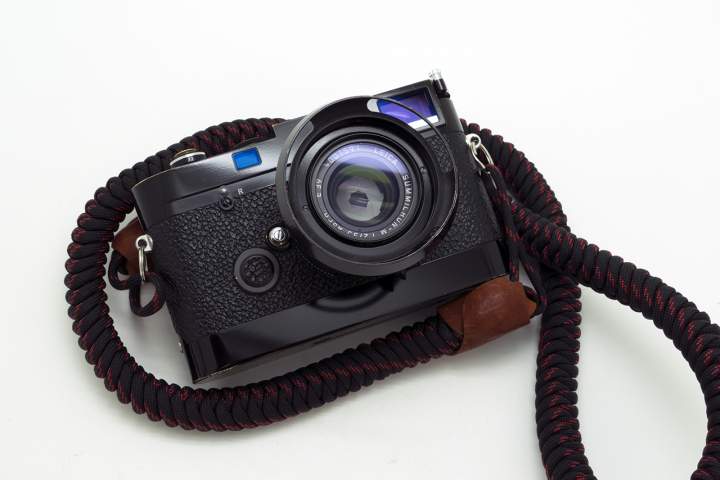 You can get one of these awesome straps for yourself directly from the Monarch VII webshop. They are $70 USD each plus shipping. Check out their site www.monarchstrap.com and while you are there you can check out their other awesome straps.
I expect to see a lot of good things from Monarch VII in the future. You can also see what they are up to by checking their instagram www.instagram.com/monarchstraps/
JCH