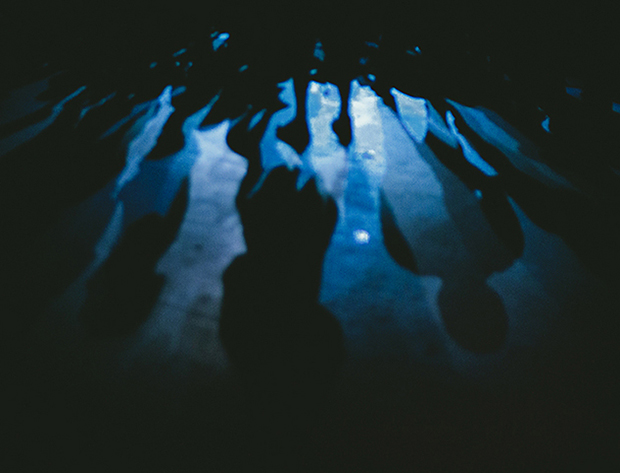 Get Featured: Justin Block
Justin shares with us his gig shots. Although they are not quite what you normally see. A study in retaining the emotions felt at a gig. Check it out.

Hello, my names is Justin Block.
I am a Graphic Designer by profession. I have been shooting analog and digitally for about 7 years.
The set of images I am sharing were made during a year of shooting for the former House of Blues in Atlantic City, NJ.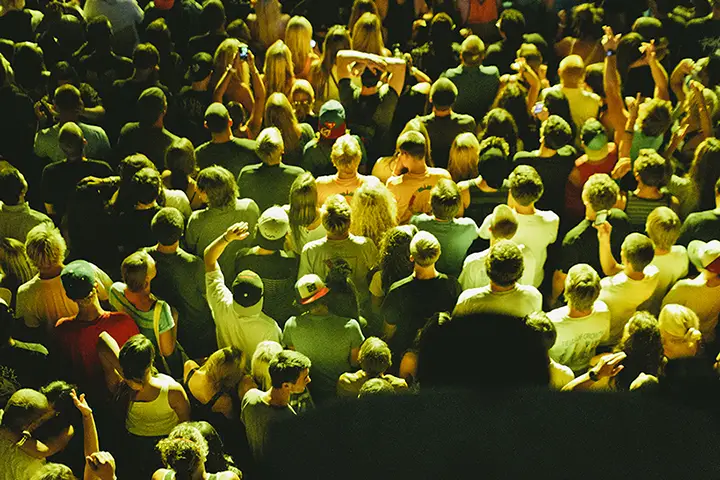 I initially started shooting these images with the intention of creating clean "marketable" pictures for the client but what I quickly realized was my interest in the more emotionally driven (often less "technically" perfect) photographs.
I started to embrace and often times intentionally recreate the "mistakes" that can happen when your shooting in such a frenzied environment. This style has carried across my images thereafter. These pictures aim to preserve the emotions from the shows long after they're over.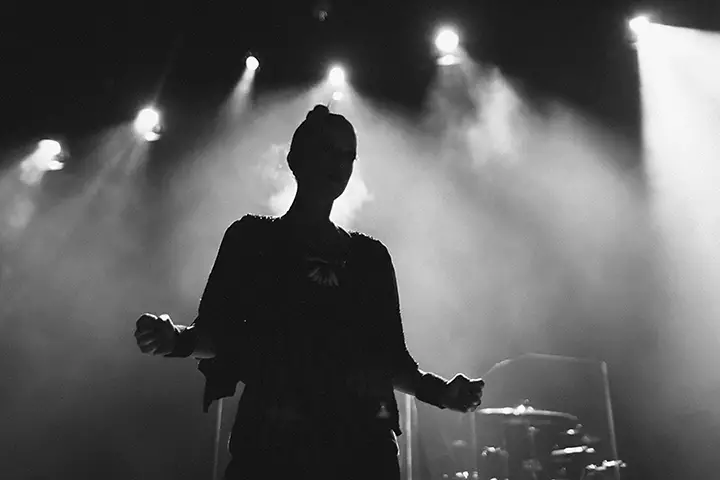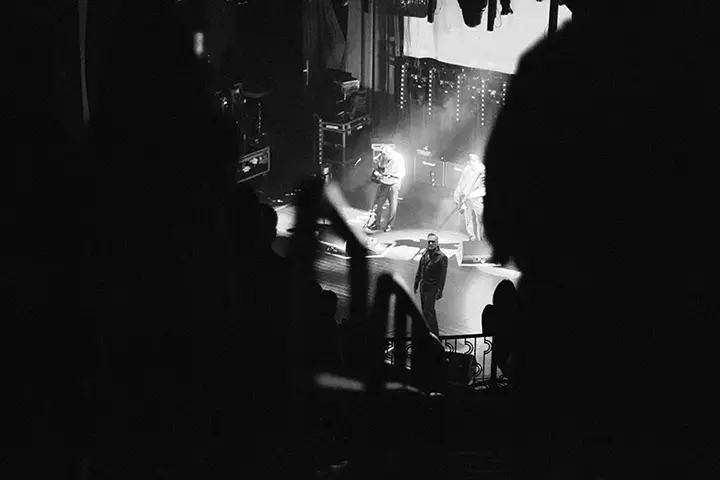 Thanks for taking a look and thanks for having me Bellamy!
www.justin-block.com
Instagram: @justin_block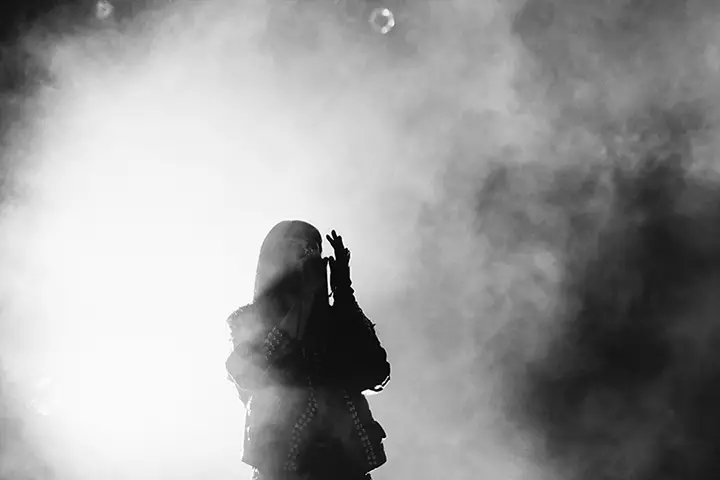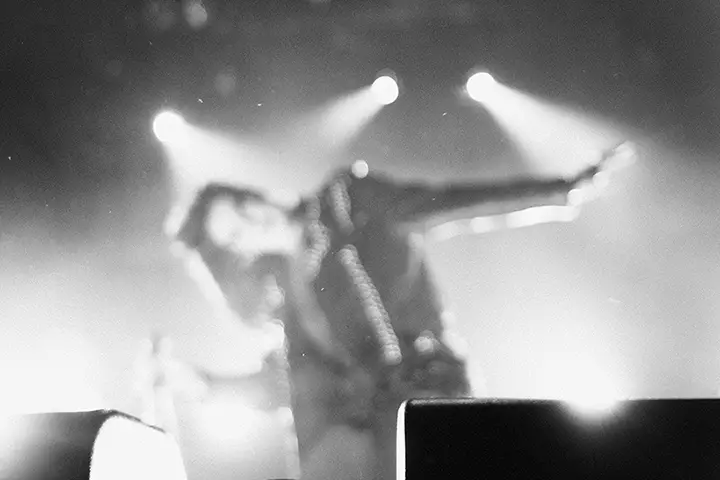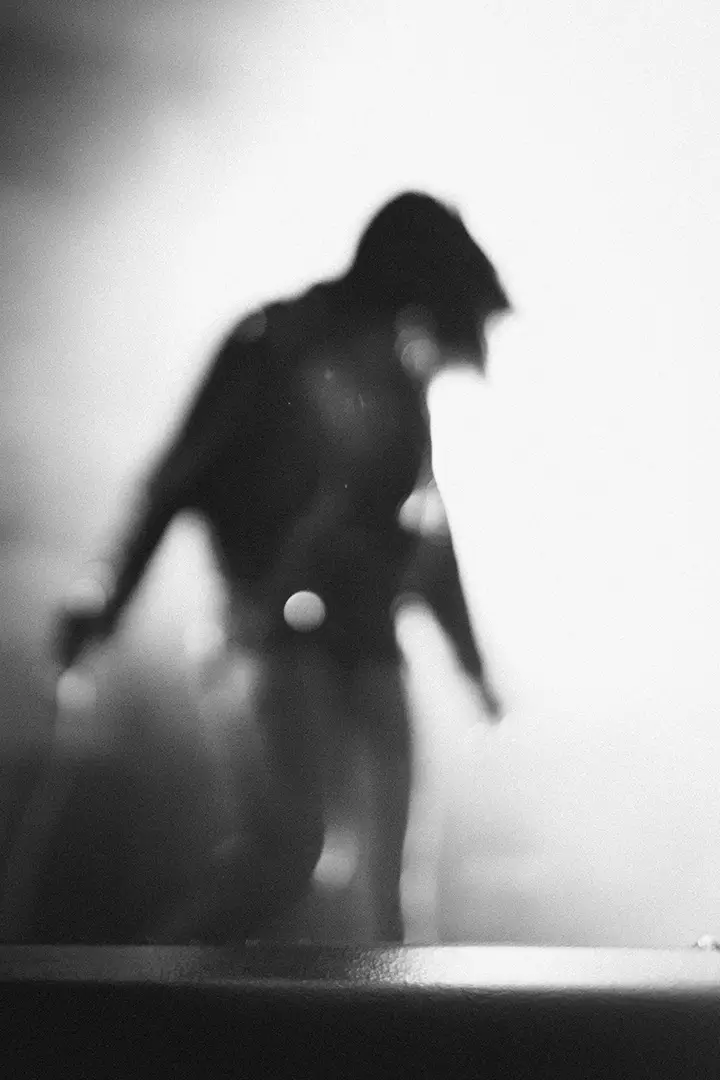 Thanks for sharing your work with us, Justin. If I was near that place I would be there every single day.
Come on, share with us what you have and get yourself featured.
Click on this link and send in your project/work: Get Featured. *I am looking for mainly projects, not individual images*. Please make sure you use this link, as otherwise it may get lost in the mass of mails that I receive.
Oh, and click here to see a few of the photographers that have been on the site before https://www.japancamerahunter.com/?s=featured
Please make sure you come and comment. Polite and constructive critique is welcome, offensive and disrespectful comments will be moderated.
Thanks
JCH