Get Featured: David Valera
David shares with us some powerful black and white work, entitled 'Dark Is The Light'. Looking at interesting contrasts of light and humanity, and pondering the bigger questions as to the significance of our actions. Check this fantastic project out.
Dark Is The Light
An introverted look at life and death, light and dark, harmony and disparity, mysterious and the strange, the significance of the insignificant.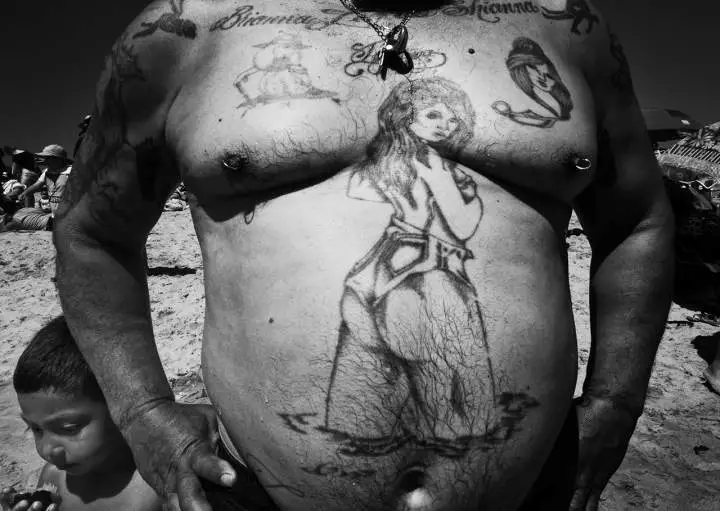 "Dark Is the Light" is an ongoing project that exhibits a visual depiction of the contrast of light the and similarity of shapes. The people and beings that share our world, the evolution of life, the cycle of death, rebirth and our part throughout. The paths we choose in life lead us down towards unexpected rewards and disappointment, such is the mystery of life.
We spend much of our lives creating places of comfort and warmth, dealing with sexuality, build the greatest of cities, but fail to look at the greater picture of actions performed today have consequences for tomorrow. Why are we gradually destroying the world around us? Politicians ignore the obvious effects of "global warming", even though California is in the most severe drought of the century and cataclysmic natural disasters have become commonplace.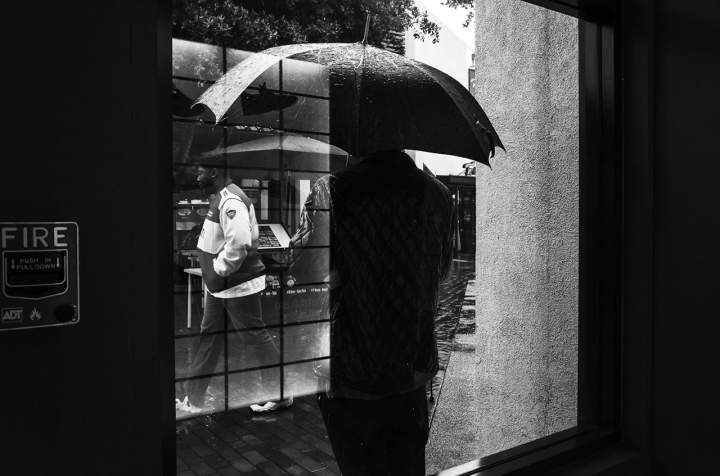 But with despair there is hope. With death, there is life, the past is always present, a paradox, it may seem.
http://davidvalera.com/dark-is-the-light/
https://www.lensculture.com/david-patrick-valera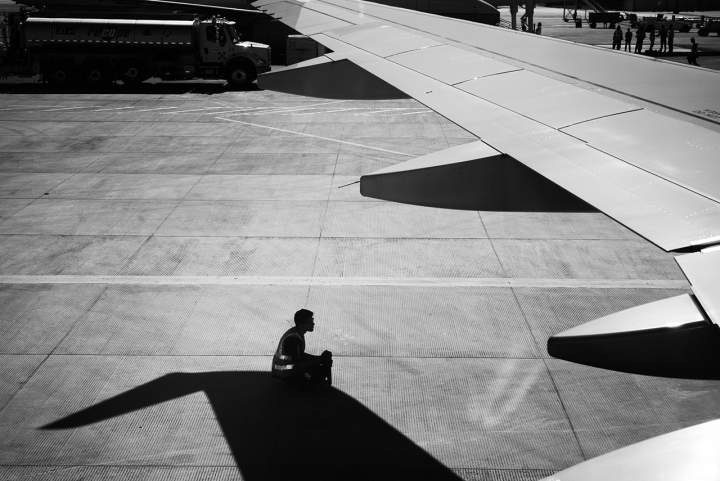 Thanks for sharing your work with us, David. You certainly pose some difficult questions there. I hope that we, as humans, decelop an understanding of our actions for the sake of the future generations, before it is too late.
Come on, share with us what you have and get yourself featured.
Click on this link and send in your project/work: Get Featured. *I am looking for mainly projects, not individual images*
Oh, and click here to see a few of the photographers that have been on the site before https://www.japancamerahunter.com/?s=featured
Please make sure you come and comment, polite and constructive critique is welcome.
Thanks
JCH