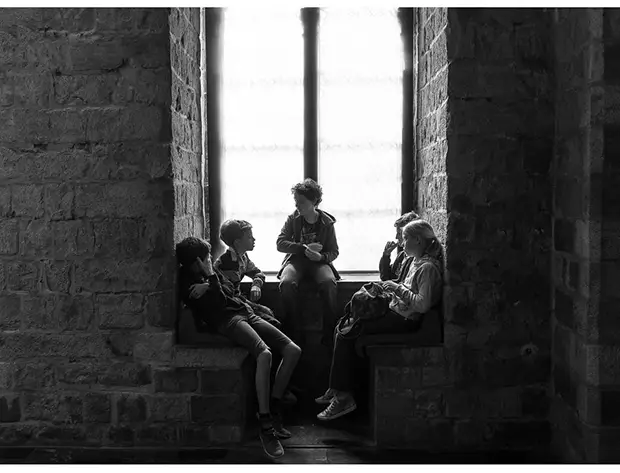 Get Featured: Morgan Moller
Morgan has an eye for geometry in his photography. Check out his thoughtfully composed images.

I'm a 26 year old photographer from Antwerp, Belgium. I divide my time between Belgium and France and absolutely love to travel.
Ever since I started photography, there were always two worlds to me. The staged world of portraiture and the unstaged, wild world of street photography. Since then I've learned more than I can depict in this brief intro. By studying the work of the masters like Cartier-Bresson, Doisneau, McCurry, Erwitt, Frank, Meyerowitz, Maisel, Koudelka and such I've strived to find interesting images in everyday life.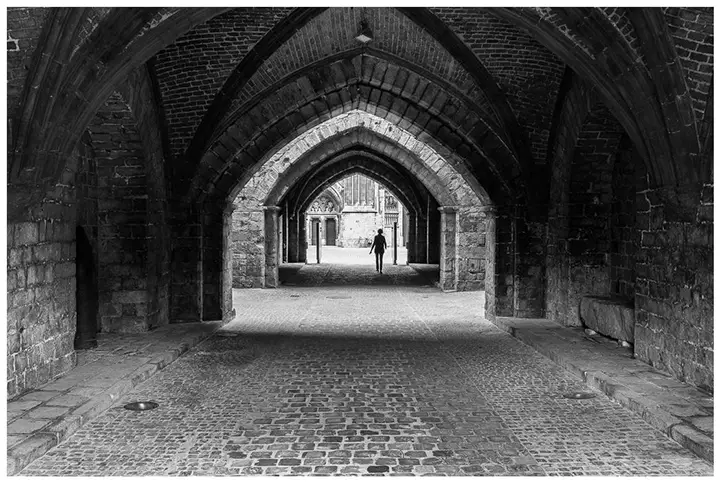 It's fascinating how the interesting is interweaved and hidden in the mundane. I love the risk of getting nothing when stepping out of the door and let the world unfold around me. The joy of coming home with small treasures in my camera. It is an eternally endless work, recording the world in which we live around us for future generations. It is something I'll never stop doing. You can't stop seeing pictures. People are people and therefor street photography will always exist. It is the love of capturing the mundane in a way that is interesting to all. This is my personal, very humble contribution to this art.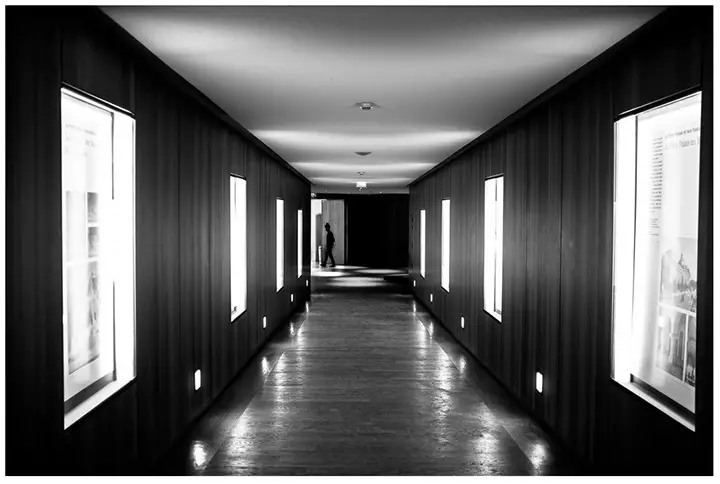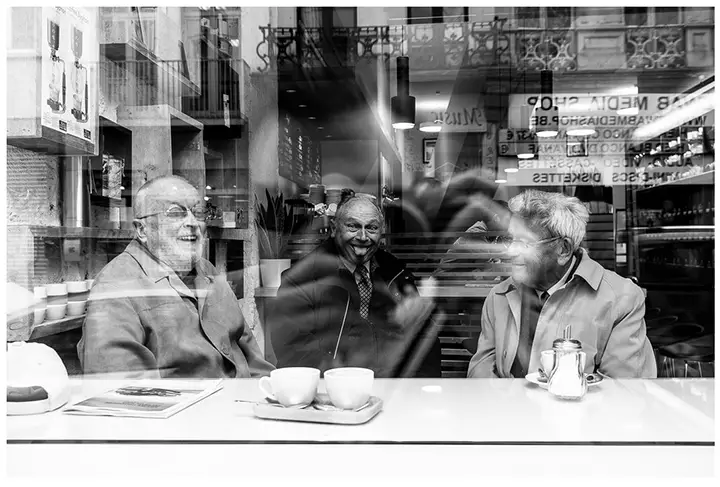 My street photography is very Cartier-Bresson'esque in that I focus on geometry and contrast. For me, it all starts with the geometry. Geometry in photography is crucial. There must be a flow of motion in a photograph, your subject matter needs to be framed in the context that is the place you are standing in.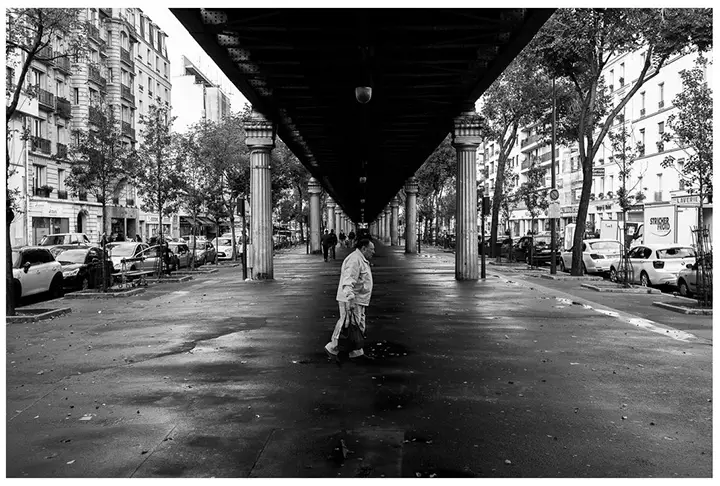 I almost exclusively shoot black and white street photography. Personally, I find colors distracting. It detaches the viewer from the play of shape and contrast, the subject matter. That's what makes street photography the hardest branch of photography : getting all those elements, spiced up with spontaneity together in a single frame.
That's why we keep hunting everyday.
This is how to contact me :
Website : www.morganmoller.com
Twitter : @morganmoller
Instagram : @momoller
Cheers,
Morgan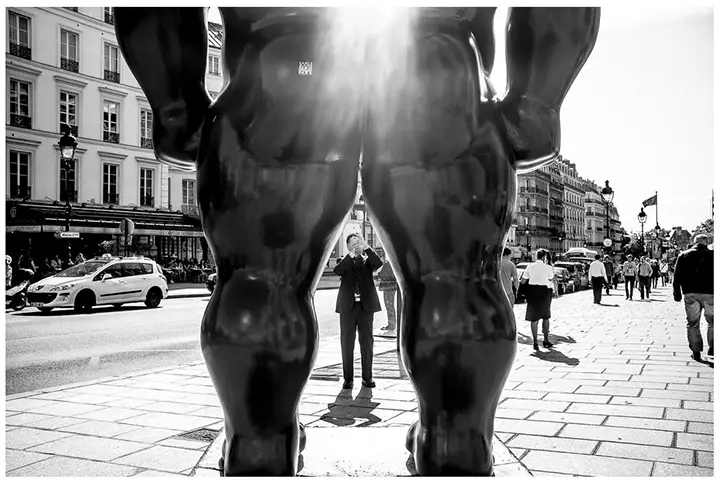 Thanks for sharing your work with us Morgan. A very interesting point of view you have there.
Come on, share with us what you have and get yourself featured.
Click on this link and send in your project/work: Get Featured. *I am looking for mainly projects, not individual images*
Oh, and click here to see a few of the photographers that have been on the site before https://www.japancamerahunter.com/?s=featured
Please make sure you come and comment. Polite and constructive critique is welcome, offensive and disrespectful comments will be moderated.
Thanks
JCH