Get Featured: Gareth Hayes
Another great feature for you all. Gareth goes urban exploring in an abandoned mill and finds out how the closure of the mine affected the area, and how the redevelopment may bring some energy back to the community. Check it out.
The Mill – Gareth Hayes
I wanted to share a project I shot last year, 'The Mill'. The photos were taken in the old abandoned Barbour Threads/Hilden Mill that was a huge part of the local economy in Lisburn, Northern Ireland from 1823 right up to 2006.
For a long time this linen mill was the largest in the world, it had a whole community built around it for the workers and their families – 350 houses, 2 schools and even a community hall. At its height it employed over 2000 people.
The mill is very close to where I grew up and 9 years after its closing I visited with 6 friends to explore and take photos. It was amazing to see how quickly nature takes over but at the same time how much of it is still intact despite the fact that several of the buildings have been burnt out by vandals.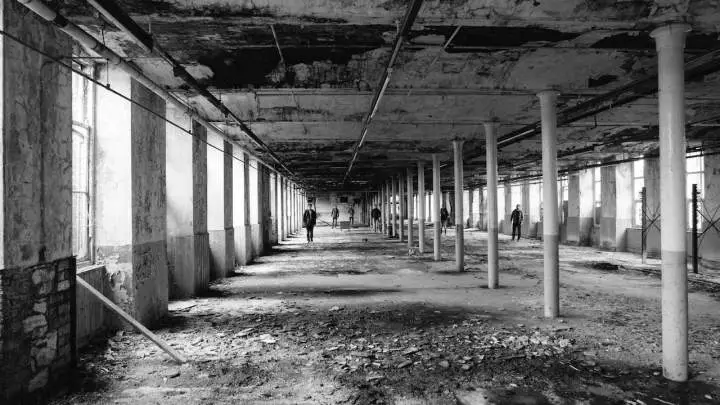 I shot the project on my Nikon FE with pushed Tri-X, my Fuji X-Pro 1 & iPhone.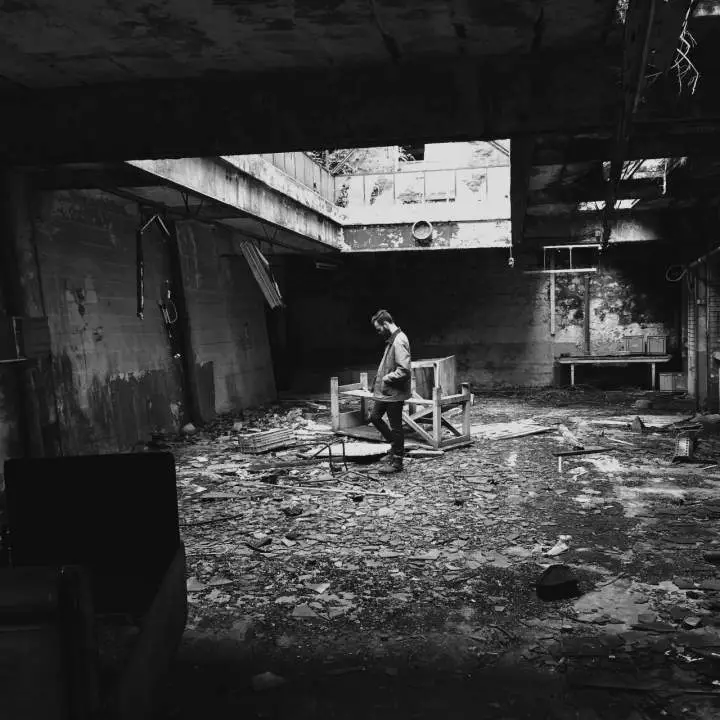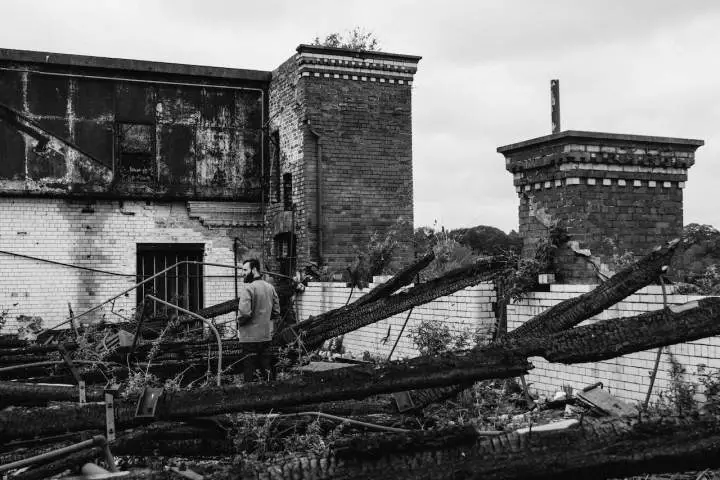 In recent years there have been plans to redevelop the entire Hilden Mill complex to make it into 600+ homes, a riverside bar/restaurant and a linen museum. These plans have recently fallen through due to the high cost of decontamination of the site in prep for its regeneration. I hope to one day see this amazing site and its listed Victorian buildings built back up to their former glory and to become once more a central part of the Lisburn community.
Check out the rest of the images from the project here:
You can find some more of my photography on my Instagram:
www.instagram.com/gareth_hayes/
Gareth
Thanks for sharing your work with us, Gareth. Funny, I have probably worn something made there. It is sad to see it in such a sorry state. I hope it gets back to its former glory.
Come on, share with us what you have and get yourself featured.
Click on this link and send in your project/work: Get Featured. *I am looking for mainly projects, not individual images*
Oh, and click here to see a few of the photographers that have been on the site before https://www.japancamerahunter.com/?s=featured
Please make sure you come and comment, polite and constructive critique is welcome.
Thanks
JCH