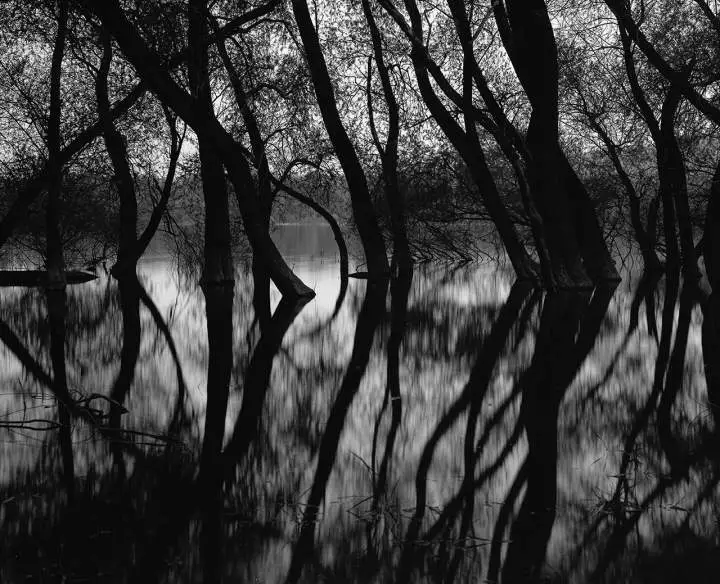 Get Featured: Greg Large
Greg shares with us his love of trees in this personal piece. Showing their chaotic yet purposeful existence and how we can see elements of ourselves in their beauty. Read on.
Hello Everyone!
I am a Hungarian born landscape photographer, mostly shooting black and white. I have been involved with nature photography for more than 12 years, anything from macro to wildlife. Recently, my photography started to change into something that I feel is the closest to me. In this get featured article, I would like to show you my most personal work.
I am a "close to nature" kind of guy. I've always felt connected with the natural world that is all around me, from animals to plants. The strongest connection I feel, is when I am traveling through the many forests of this world.
It is there that I really feel how interconnected everything is in life. That is what I also try to show in my pictures. Individual trees have always been symbols of connection with heaven and earth, but in chaotic jungles this meaning reaches a different level. If you pay attention, there is always an order in chaos too.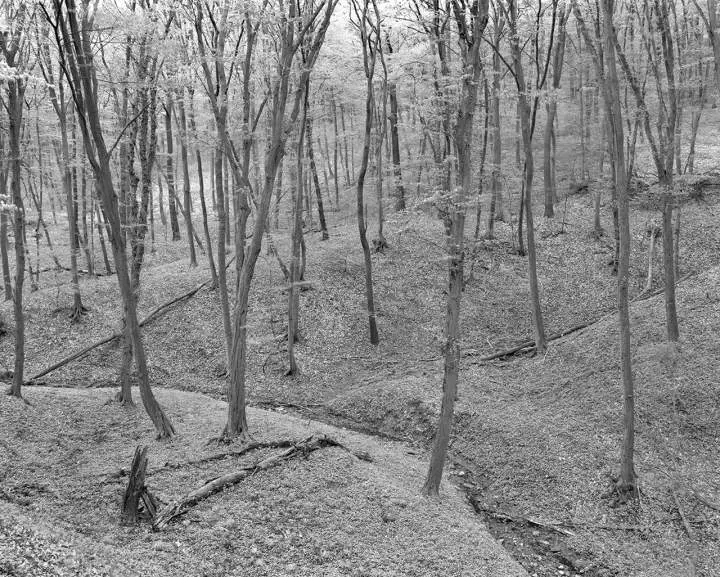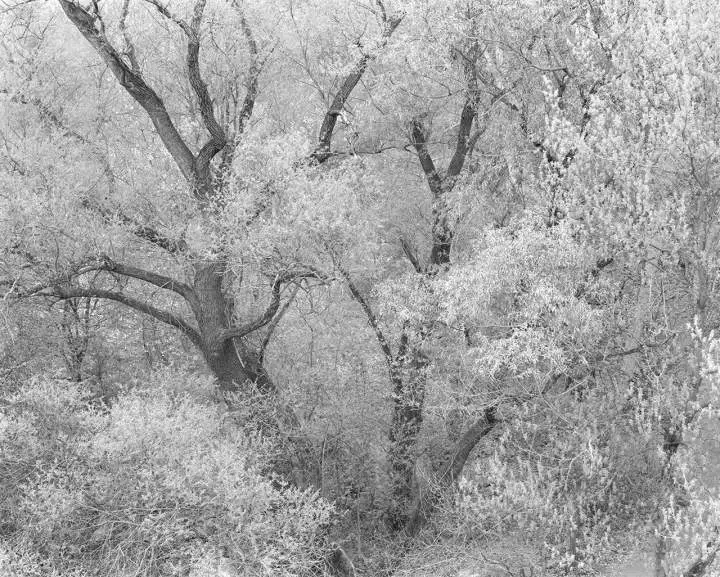 The "See the forest" (www.greglargephotography.com/see-the-forest/) project is about trees, forests and connection.
I shot this project solely on black and white film, with medium format camera.
I have a big list of forests and trees that I would love to capture. I am determined to travel all around the world for the trees. It is a project that will take many years and I hope in the end, I can make a unique book from it.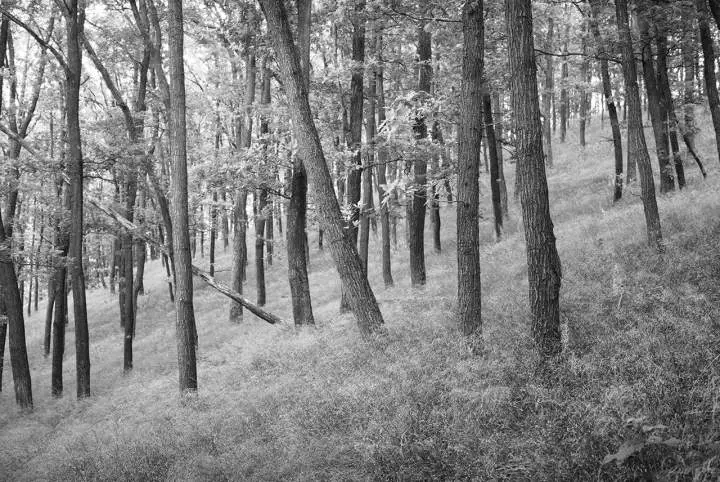 www.greglargephotography.com/blog/
On my Facebook page you can find my old color photos. Also pictures from my past trips. 
www.facebook.com/greglargephoto
www.instagram.com/greglargephoto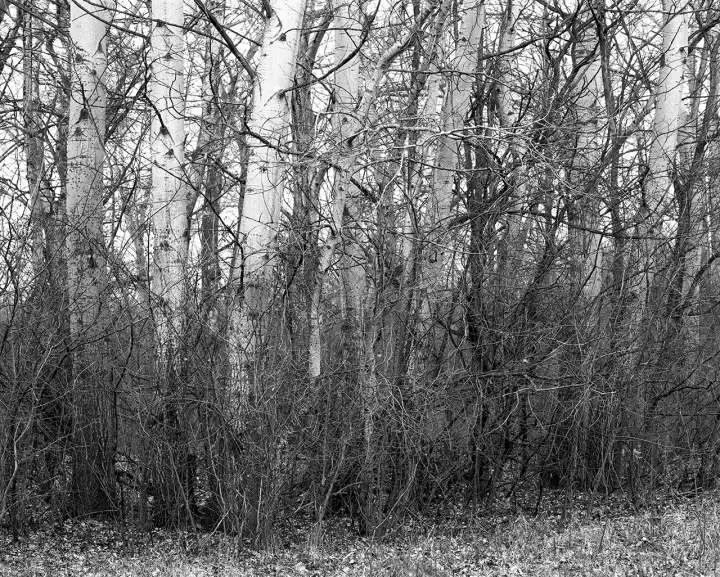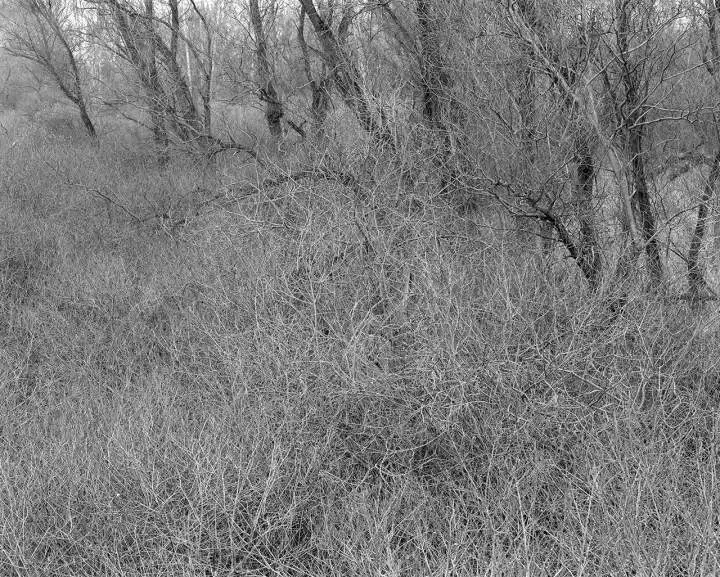 Thanks for sharing your work with us, Greg. I hope you get to see all the trees that you dream of, for it is a noble dream.
Come on, share with us what you have and get yourself featured.
Click on this link and send in your project/work: Get Featured. *I am looking for mainly projects, not individual images*
Oh, and click here to see a few of the photographers that have been on the site before https://www.japancamerahunter.com/?s=featured
Please make sure you come and comment, polite and constructive critique is welcome.
Thanks
JCH