Get Featured: Jez Sullivan
Jez shares with us a little journey to see a side of Venice that you would not see in the tourist guides. Check it out.

I'm a London based returning photographer. My late mother was a cinema manageress in England in the 1950's so I grew up with Cinema. I did film studies in college. So I think theres very much an escapist aesthetic to much of my work.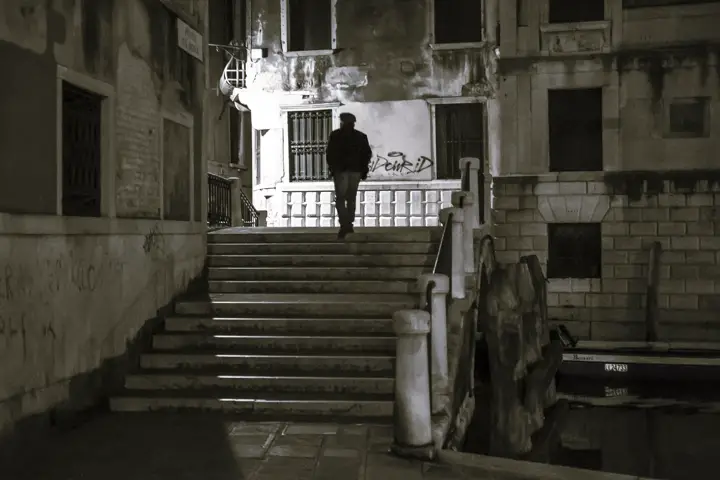 I'd been to Venice before a few years ago & taken pretty much the type of 'postcard' pictures everyone does. Before I went this time I watched Nicolas Roeg's 1973 classic 'Don't Look Now'. The film is about a couple who lose their daughter & travel to Venice for the husbands work. They encounter two sisters, one who claims to be psychic who has a chilling premonition.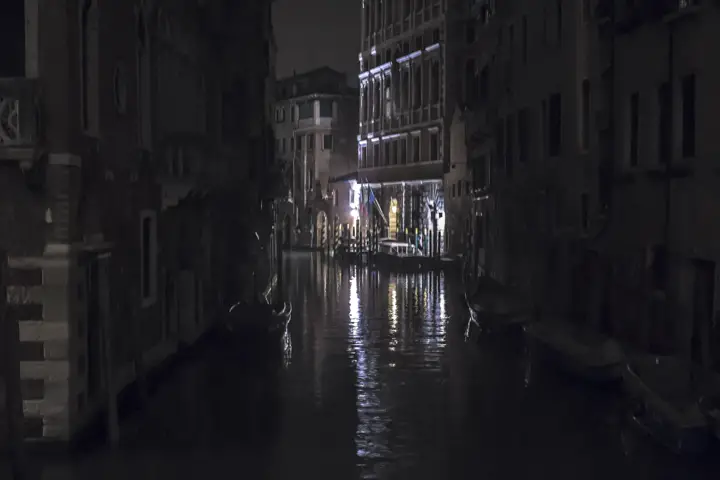 Watching the movie before my trip, really inspired me to seek out the darkness of Venice & to avoid the cliched 'Postcard' images & instead look inside this ancient city's stillness & sense of foreboding.
The work was shot digitally & as modern cameras are far better in low light now. i was able to work at high ISO's and avoid using a tripod. I spent many nights walking around Venice, skulking in the shadows.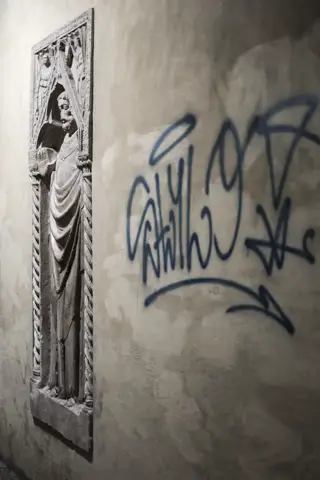 More of my work can be seen at my website www.jezsullivan.com
Jez Sullivan
Thanks for sharing your work with us, Jez. I now have a hankering to go and shoot very old cities in low light.
Come on, share with us what you have and get yourself featured.
Click on this link and send in your project/work: Get Featured. *I am looking for mainly projects, not individual images*
Oh, and click here to see a few of the photographers that have been on the site before https://www.japancamerahunter.com/?s=featured
Please make sure you come and comment. Polite and constructive critique is welcome, offensive and disrespectful comments will be moderated.
Thanks
JCH