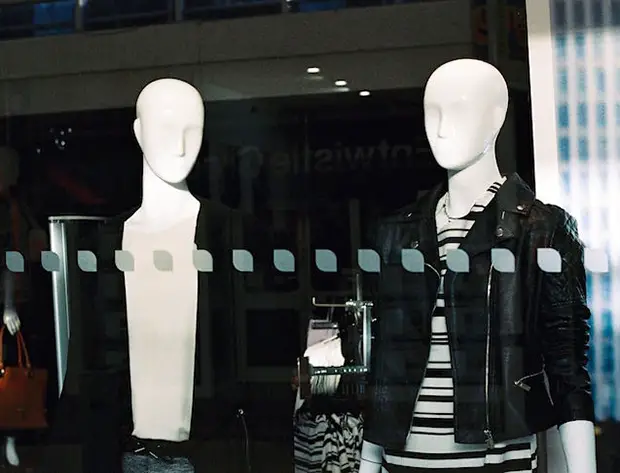 Get Featured: Geoff Roughton
Geoff shares with us his work that documents his recovery from a serious medical condition. Tim decided to use photography as part of his rehabilitation and these are the results. Come and check out this very personal series of images.

Hi folks I could waffle on about how I use to be a professional photographer, show you some of my old work etc, etc but I won't, I'll dive straight in.
My name is Geoff Roughton and on the 10th January 2015 I had a stroke….if you want to measure on a scale of 1-10 how bad it was, I've been told it was about a 5. Mild paralysis to my left side, leg, arm, face….that was the minor stuff, the bigger stuff was what it had done to my cognitive functions. Concentration, memory, comprehension, decision making and speech are pretty bad but slowly improving.
The first few days are pretty blurred to me….I remember tests, lots of tests, different drugs, folks whose faces I can't remember coming to visit me. I was frustrated with my inability to communicate and how alone that made me feel. However I soon discovered that although it was hard for me to speak in an organised manner without the words and letters all mixing up I could type….albeit one and a half handed and slowly, very slowly.
The first week passed and I decided to give myself a decent project to get my teeth into, something that would get me out into the world and a reason to be up and at them everyday. I decided that would be photography, to be precise film photography. I'm not going to get into why I shoot film, or one of those boring film v digital debates…Its easier to simply say I shoot film because I love it and because I can.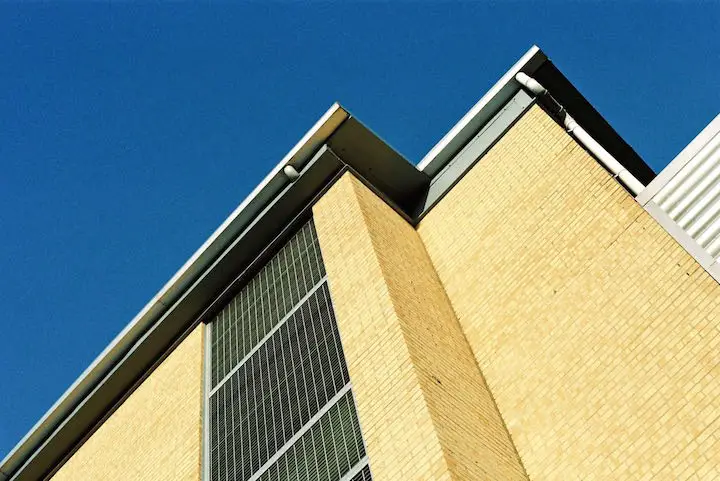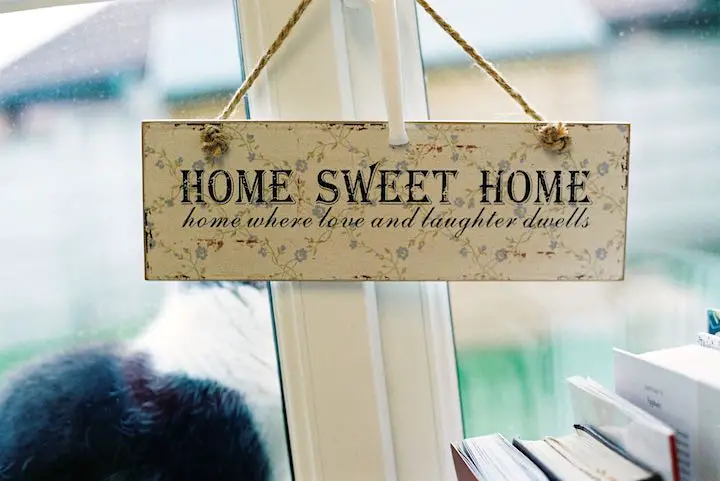 I didn't know what pictures I'd take or how I'd take them….so much had been lost to the stroke. After a bit of practice I could load 35mm film and putting my best foot forward I ventured out on foot short distances from where I lived. Mostly the cameras were put into P mode and where I could adjust ISO I'd set it one stop slower than the film….400 films where shot at 200 for example. I wasn't sure if this was right but something told me it would work. Bigger adventures, once or twice, were had in actually getting home. I'd gone to far one day and didn't have enough left physically to get home and couldn't remember where home was on another day….despite this I survived.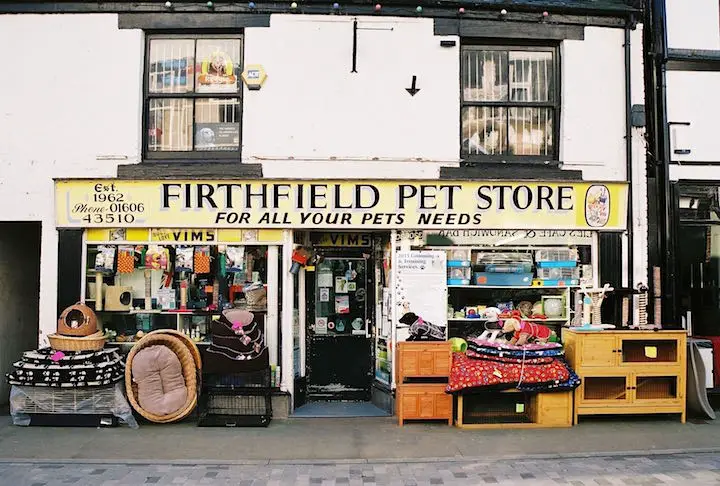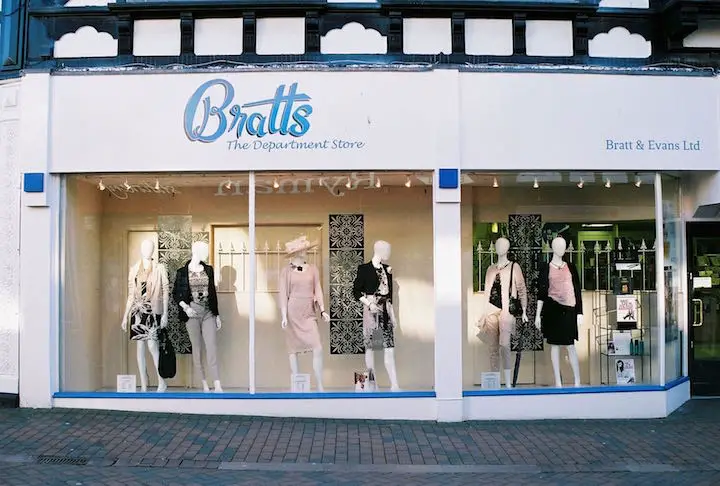 While the films where away being developed and scanned I thought about building a little website as a home for the images….it proved more difficult than I thought it would but patience is a virtue.
Its not much, some images I took whilst on holiday last year in Scotland, some BW from a weekend away, a handful of a beautiful young lass. Everything else has been taken since my stroke….mainly snaps of things close to home to test me and cameras with very little narrative. I'll add some narrative as I go….its really hard at the moment to write something meaningful, this has taken hours as has any blog posts on the website.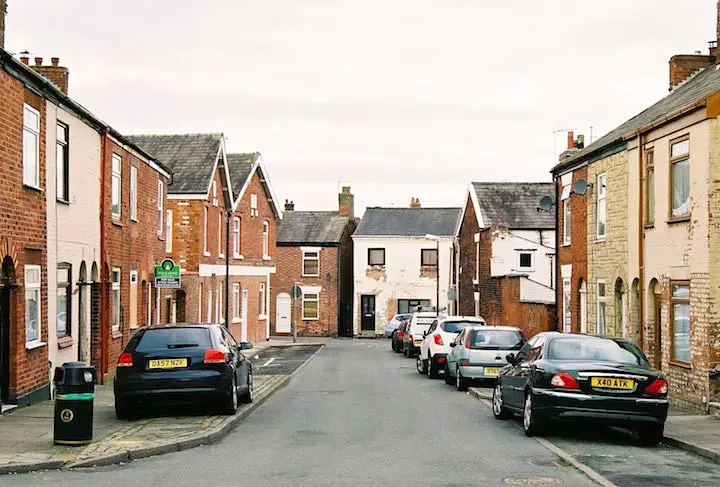 It has only been in the last week that thoughts of an actual project or two have started to come together. The first, and one that will be an ongoing project, is called "Home for Me", all of the images in this article are from it and the gallery is here http://www.ishoot35mm.com/#/home-for-me/
My main website is here http://www.ishoot35mm.com
I know the work in my little website won't set you on fire but its helped to keep the fire burning bright in me and thank you for taking the time to read this.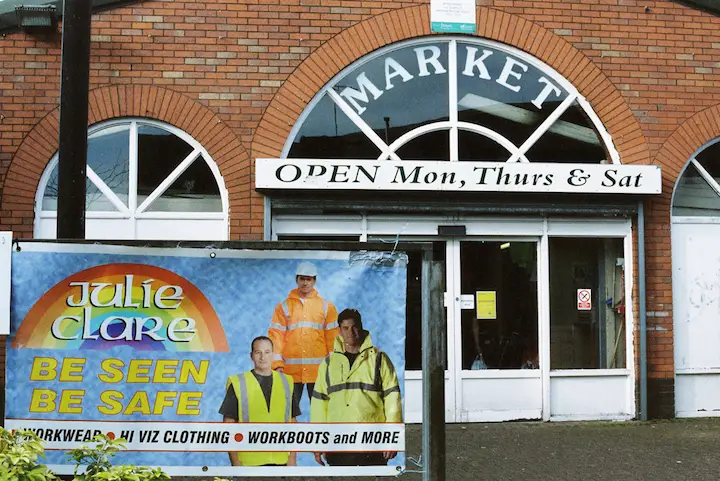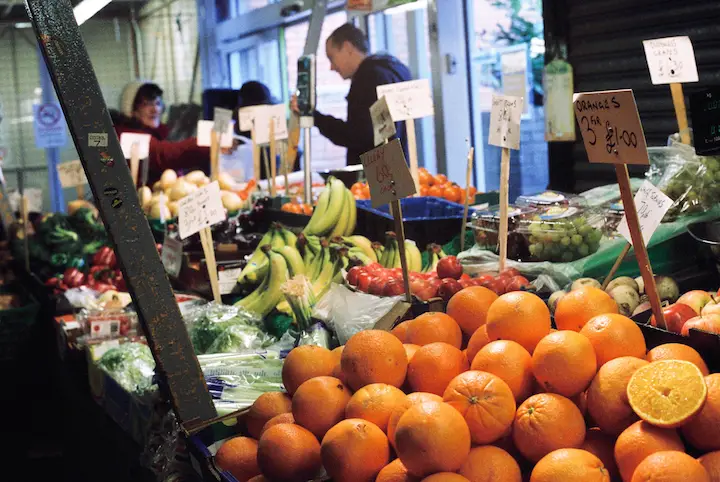 A huge thank you to Geoff for putting this all together for us. I know it took a lot of time and effort and that is greatly appreciated. It is great to hear how Geoff is using his photography to aid his rehabilitation and take back some of the parts of himself that were lost in the stroke.
Geoff also has a flickr account that you can check out www.flickr.com/photos/gsphotocheshire
Come on, share with us what you have and get yourself featured.
Click on this link and send in your project/work: Get Featured. *I am looking for mainly projects, not individual images*. Please make sure you use this link, as otherwise it may get lost in the mass of mails that I receive.
Oh, and click here to see a few of the photographers that have been on the site before https://www.japancamerahunter.com/?s=featured
Please make sure you come and comment. Polite and constructive critique is welcome, offensive and disrespectful comments will be moderated.
Thanks
JCH