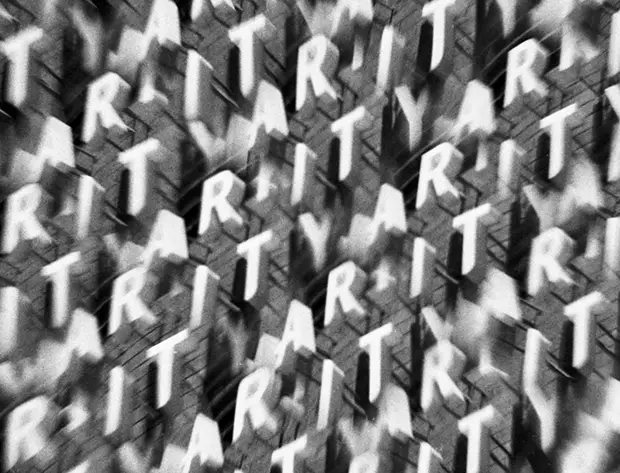 Get Featured: Kocha
Kocha has an interesting series to share with us, delving into time and space. Oh, and a bag too. Check it out.

My Name is Kocha born and educated in Bangkok and now working as UI/UX Designer in Sydney.
As a designer I have been asking a lot regarding of what is the "Time & Space" and I've realized that the space does not exist but its boundary make the emptiness become a space and space is place + memories = space.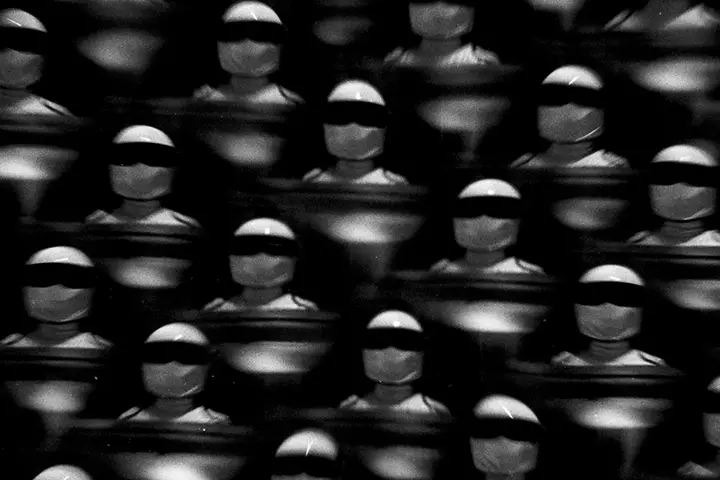 Technically I've added a Kaleidoscope (a toys) right front of my 35mm lens and shooting with no cue of what I'm going to get on my Ilford FP4+ negative, which the goal of bring more boundary into the scene to represent the "space"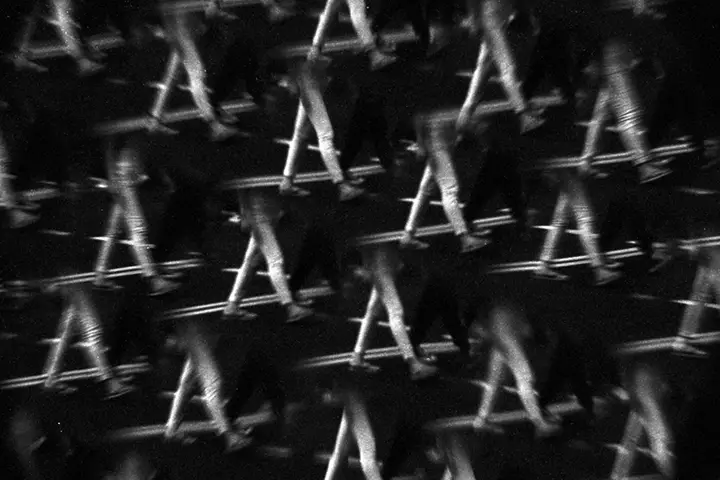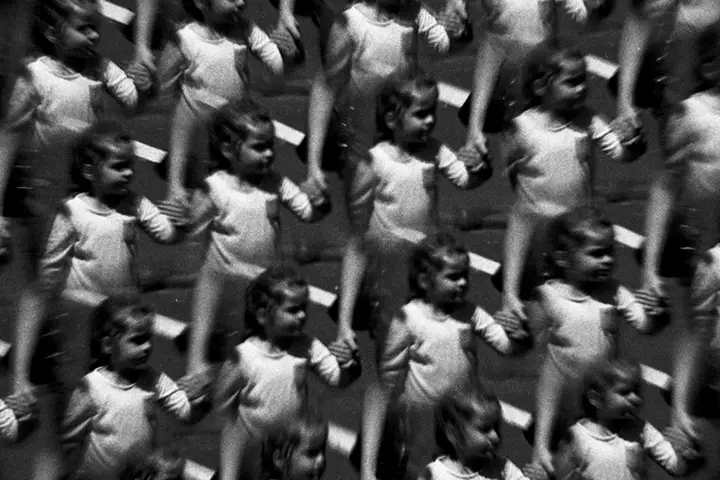 Also if you have a close look carefully you will notices that every single space handle its own time (it not look the same, a tiny difference), so every shoot on this particular (part of) project will handle its own sense of "Time & Space".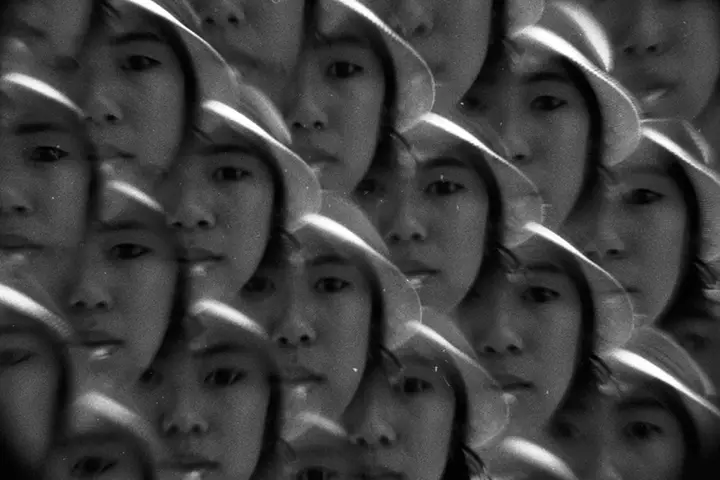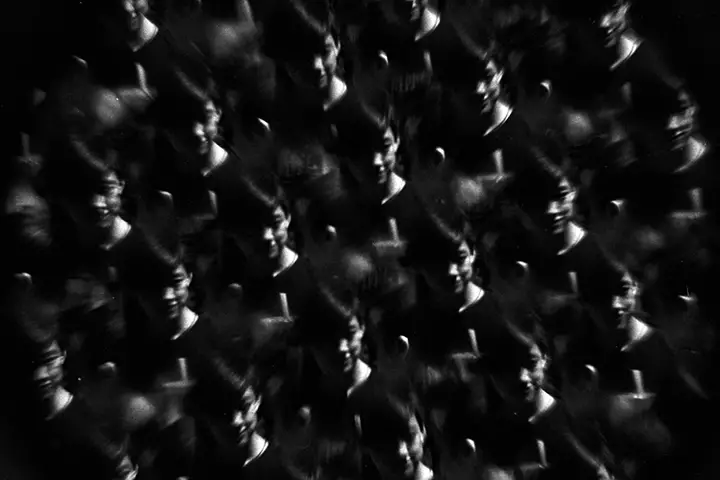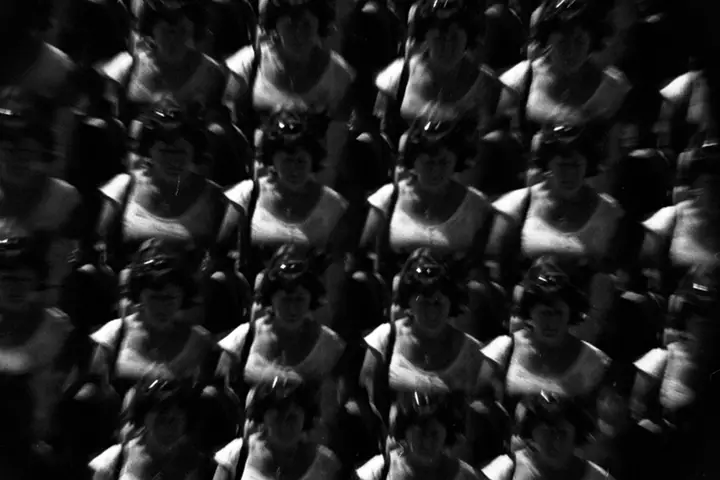 Thanks for your time and consideration.
Kocha
www.kochaphotography.com
www.facebook.com/HELLOKOCHA
Last but not least, I've included a shot of what in my bag for your review too : )
Including:
Mamiya 7ii + 65mm Lens
Leica MP + 35mm Summicron
Contax T2
JCH Half Case
Hasselblad 500 CM + Carl Zeiss *T 80mm F2.8
Sekonic L758Dr
Crumpler Mild Enthusiast (M) Bag
Thanks for sharing your work and your bag with us, Kocha. Fascinating to see how you are approaching the concept of time and space through photography. Oh, and thanks for the bag shot too. Very nice.
Come on, share with us what you have and get yourself featured.
Click on this link and send in your project/work: Get Featured. *I am looking for mainly projects, not individual images*. Please make sure you use this link, as otherwise it may get lost in the mass of mails that I receive.
Oh, and click here to see a few of the photographers that have been on the site before https://www.japancamerahunter.com/?s=featured
Please make sure you come and comment. Polite and constructive critique is welcome, offensive and disrespectful comments will be moderated.
Thanks
JCH