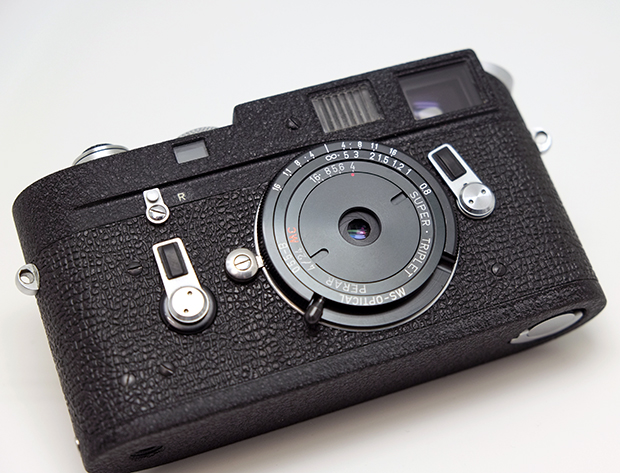 The MS Optical Perar 24mm f/4 Super Wide
For those of you in the know, there has been a very special lens maker in Japan who has been producing all sorts of fantastic handmade lenses for Leica mount cameras.

In the last few years MS-Optical lenses have become really popular, as more people find out about these beautiful handmade lenses that are produced in the basement workshop of Mr Sadayasu Miyazaki. The MS-Optical Perar 24mm F/4 Super Wide is the latest addition to the stable of lenses from Miyazaki san.
Miyazaki san is known for making unique and unusual lenses (and converting lenses too) and the 28mm Perar was certainly one of those. But people wanted something a little bit wider, so Miyazaki san has listened and come up with is little beauty.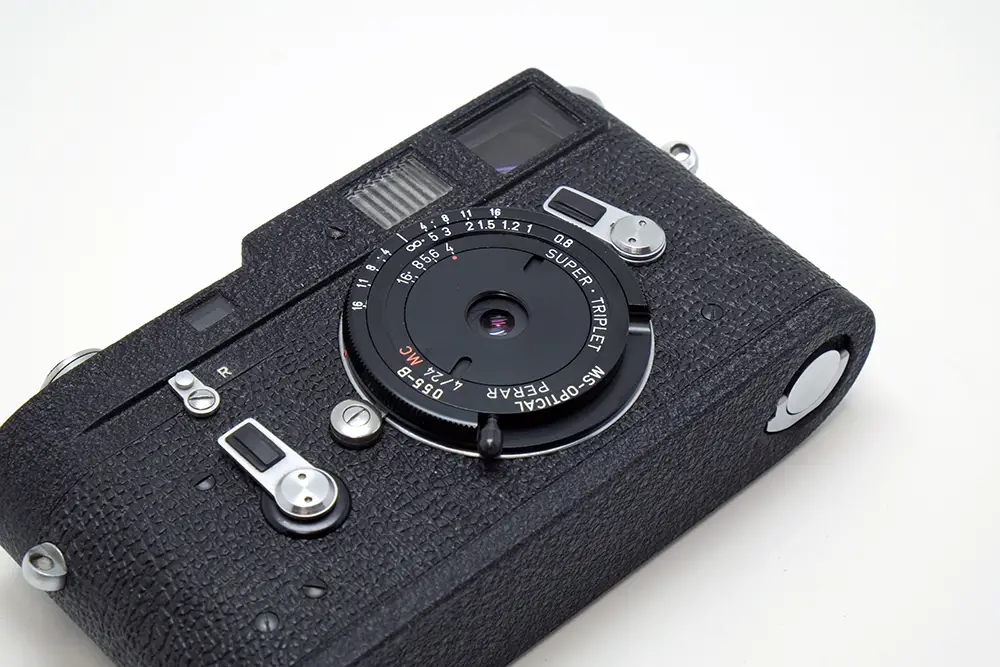 The optical formula is the same as the previous 28mm Perar lenses, in a triplet system of 3 elements in 3 groups. This is based on the design first patented by Cooke & Sons in the late 19th century. But using modern multicoated glass mounted on to a tiny MS-Optical M-mount helicoid.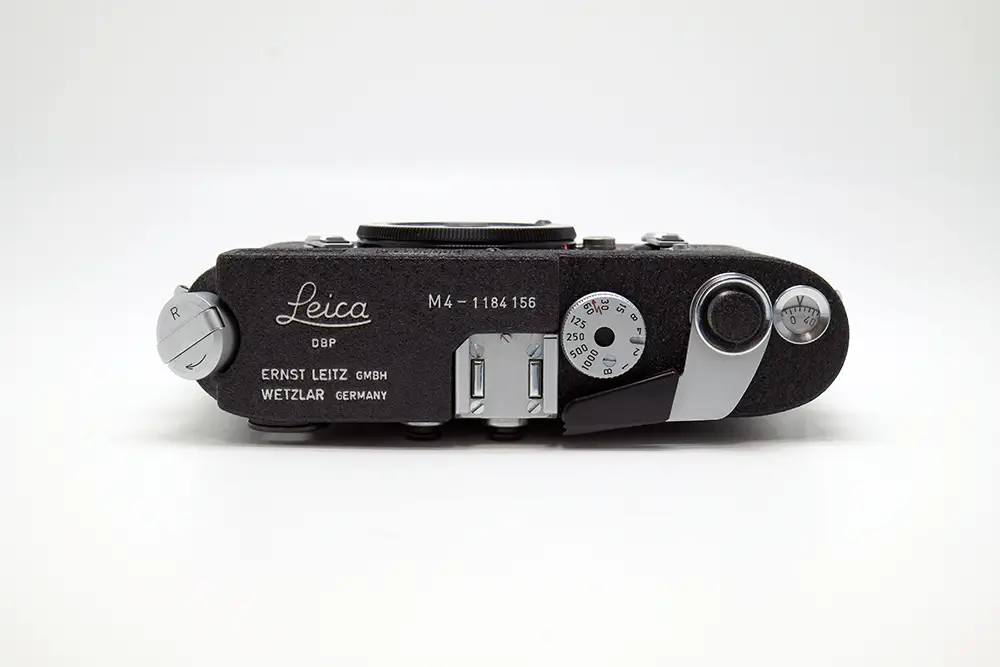 And I do mean tiny. Can you see that? It looks like a lens cap! This is taking pancake to the extreme. I have never seen such a small lens. The lens only weighs 43 grams (50 with the hood). My house keys weigh more than that.
For those of you that can read Japanese here is a technical sheet about the lens. Now I am not going to pretend I can translate all of that. I think quite a few Japanese people would have trouble deciphering some of the more technical bits on this sheet. But here is a rundown of the main points.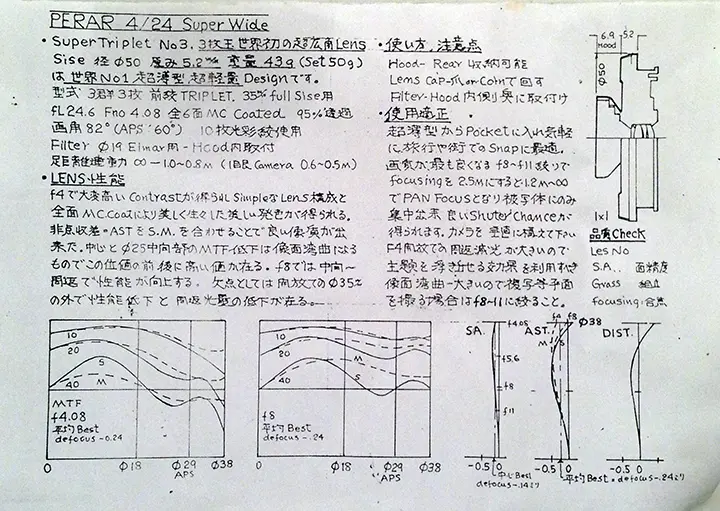 So, lets run through some specs for this lens for those who are interested in the technical aspects:
•Ultra compact and lightweight, only 43grams (50 grams with the hood)
•Triplet design with 3 elements in 3 groups for refined sharpness
•Premium multicoated lens with a 95% light transmission rate
•Vivid colour reproduction with good contrast
•10 blade aperture diaphragm with smooth selection (non click) for a clean bokeh effect
•Minimum focal distance of 0.8m to 1.0m (each lens is a little different due to being handmade). Mirrorless cameras are 0.5-0.6m min focus
•The same exposed front aperture element as on the Perar 28mm
•Ultra flat pancake design. This lens is the same size as a body cap at 5.2mm
The lens comes with a hard screw-on hood, which doubles as protection for the front element. The hood accepts a 19mm filter.
This lens promises to be as unique and interesting as the previous perar lenses, with the added attraction of the ultra wide 24mm. The lens is a native M-mount, so there is no need for an adapter. The lenses are not 6 bit encoded, as it is designed for general M-mount fittings as opposed to the Leica directly, but there is space on the mount for 6 bit coding.
Miyazaki san has really outdone himself this time, producing one of the smallest and lightest M-mount lenses in the world. I am sure this one is going to be a smash too.
I have limited numbers of these lenses available to me. If they are not in the shop it means they have sold out.
Come and order yours now, they are in stock: Click here to order
Cheers
Japancamerahunter