Camera Geekery: Ricoh GR Lens 28mm f2.8 L39
Not quite the unicorn of lenses for use with a Leica but the Ricoh GR Lens 28mm f2.8 for L39 mount is nevertheless a rare beast. With reportedly only 3000 pieces made (2000 in silver, 1000 in black), you will find nary a thing on that Google doohickey about it. Until now.
The image quality coming out of the Ricoh GR1 was gaining clout among professionals and serious enthusiasts alike throughout the mid-90's and beyond. The Ricoh GR1 subsequently became synonymous with some dude named Moriyama. Due to the gaining reputation that the Ricoh GR Lens 28mm f2.8 was attracting, in 1997 a decision was made to see how the little lens would fare in a Leica Screw Mount. Why Ricoh didn't decide to go with an M mount is a mystery on the level of the location of Jimmy Hoffa.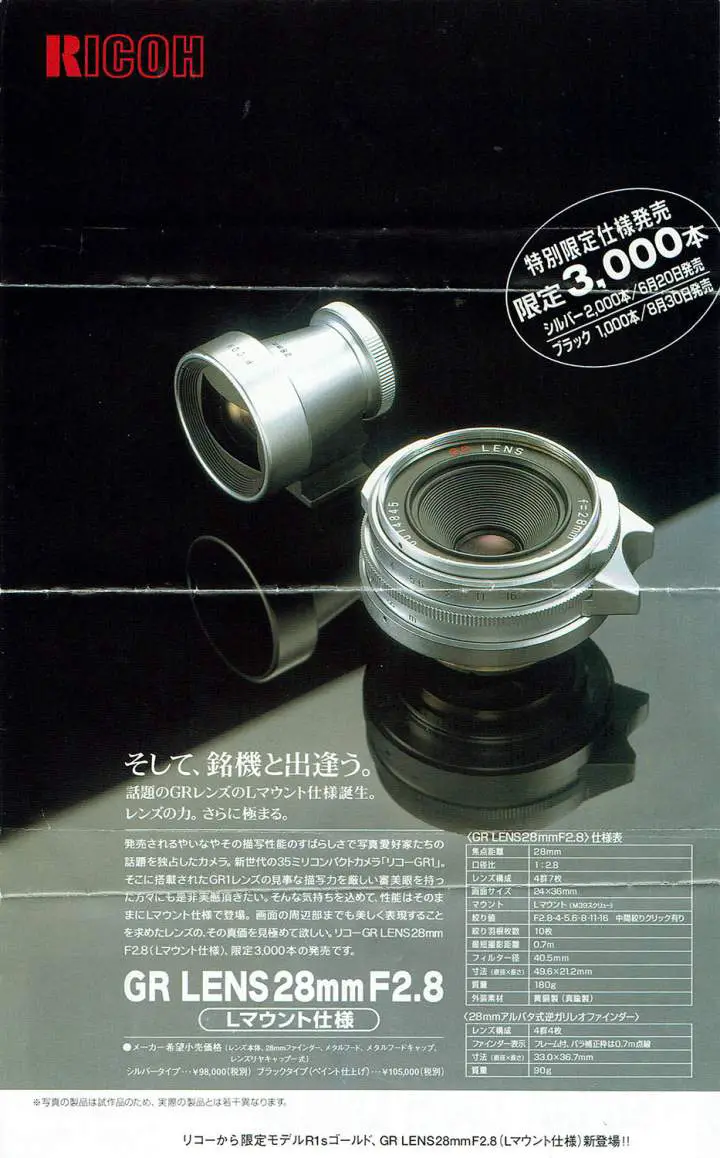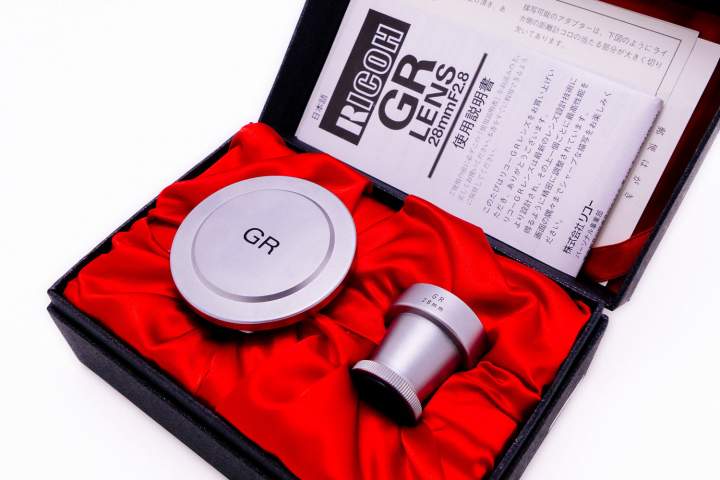 Tech Specs
The Ricoh GR 28mm lens is rangefinder coupled and can be used for Leica M with an adapter. Included are the lens, lens hood and cap, 28mm Ricoh viewfinder, rear cap, B+W 40.5mm UV filter and rare Leica Leitz 28mm LTM to M adapter.
The Ricoh GR 28 mm f/2.8 lens has 7 elements in 4 groups with multi-coating aspherical glass lenses and can focus up to 0.7m. You check the below full specifications scanned from the original instructions manual.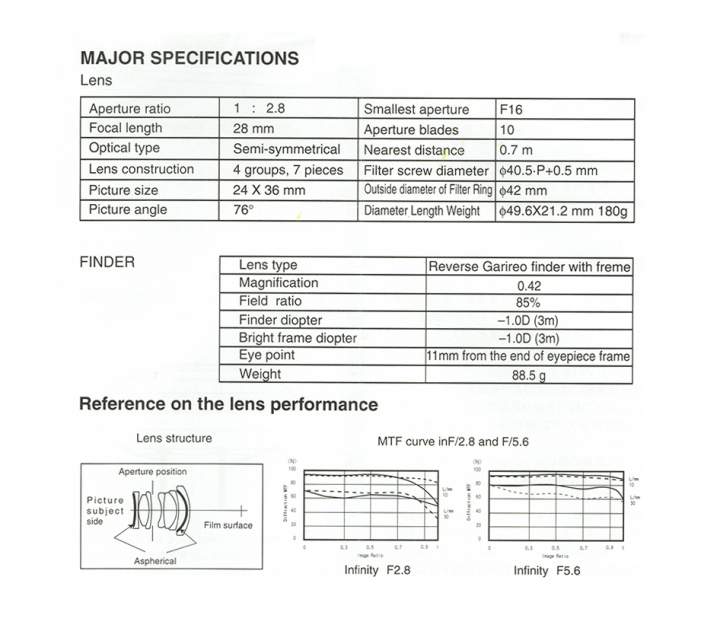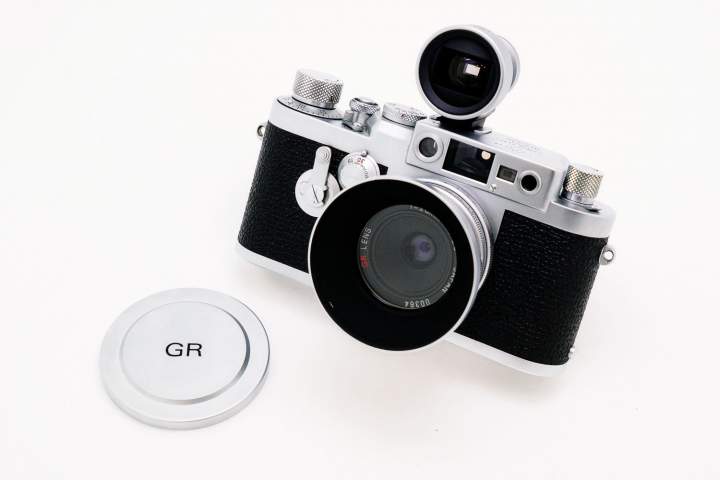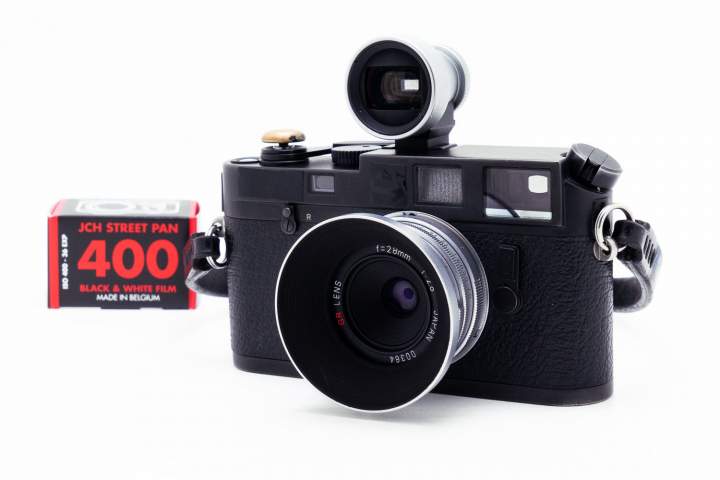 Ricoh GR Lens 28mm f2.8 vs. Leica Elmarit 28mm 2.8 Test Images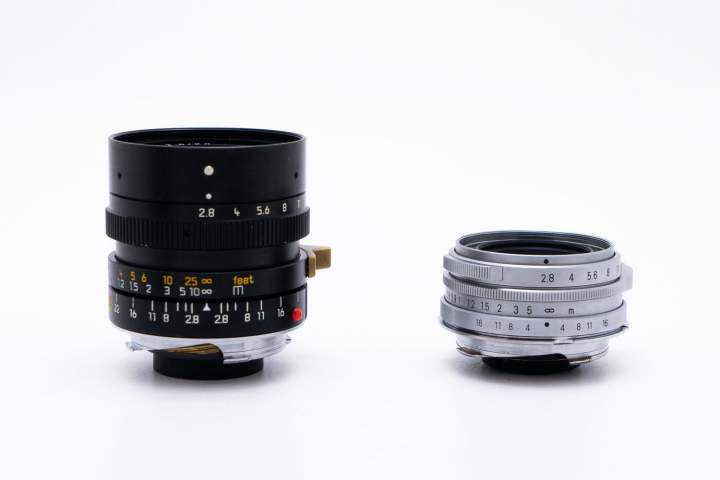 Here is the Ricoh GR Lens 28mm f2.8 juxtaposed to a Leica Elmarit 28mm 2.8 v3, the lens I used in the following image comparison. Yeah yeah I know I know, it's not a direct comparison as the version 3 Elmarit ended production in 1993 and is not aspherical. Unfortunately I don't have access at the moment to a version 4 that would be the time appropriate rival, even though Leica didn't make an aspherical 28mm Elmarit until 2006.
Nevertheless, the version 3 Elmarit is regarded by many as the best of the bunch so it would still be worthwhile to see how the Ricoh GR 28 lens would fare. Below are images shot throughout each aperture and taken on a Leica M6 with Fujifilm Superia 200. What's your guess on which lens is which?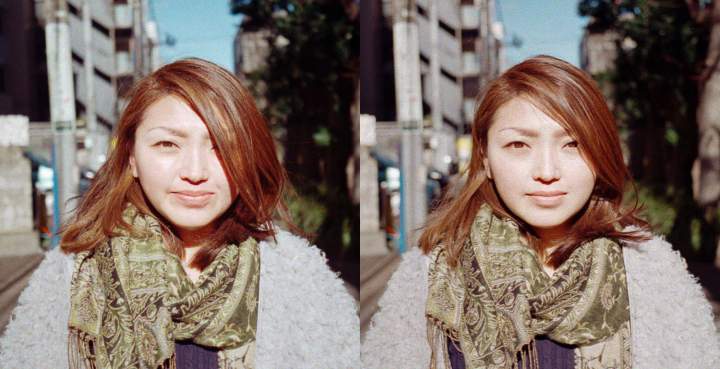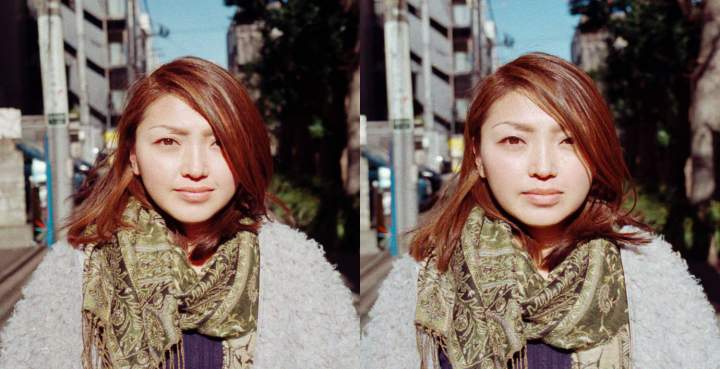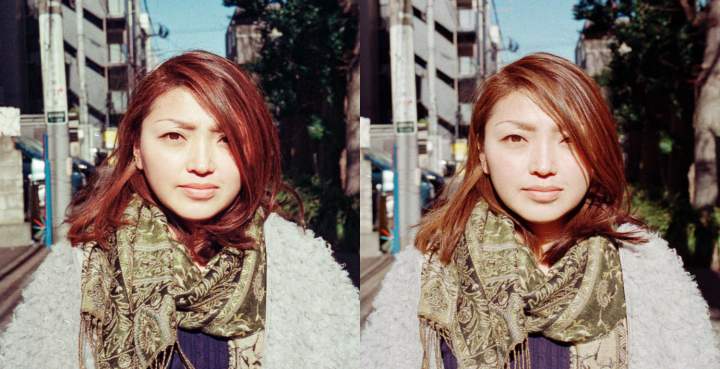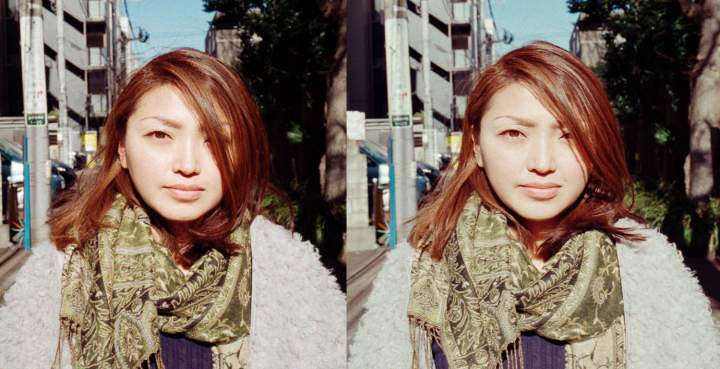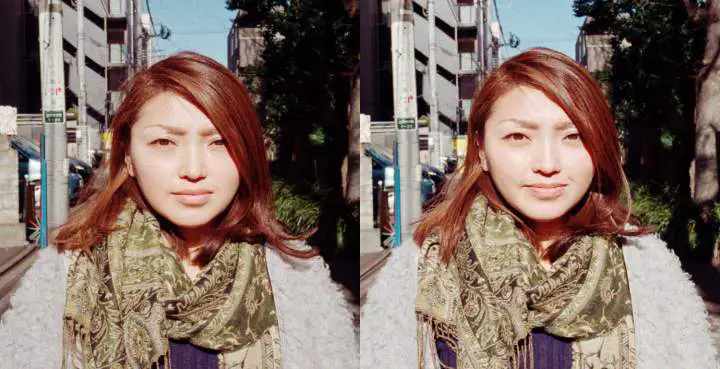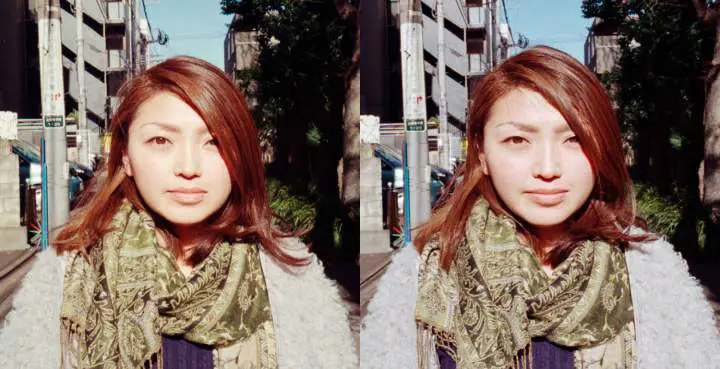 Drumroll please. If you had guessed the Ricoh GR lens to be on the left…you are right. Easy peasy or a bit tough to tell?
More Ricoh GR Lens 28mm f2.8 Sample Images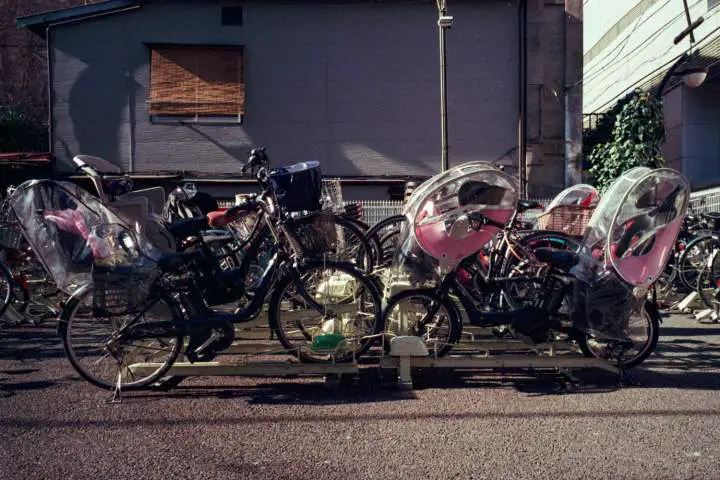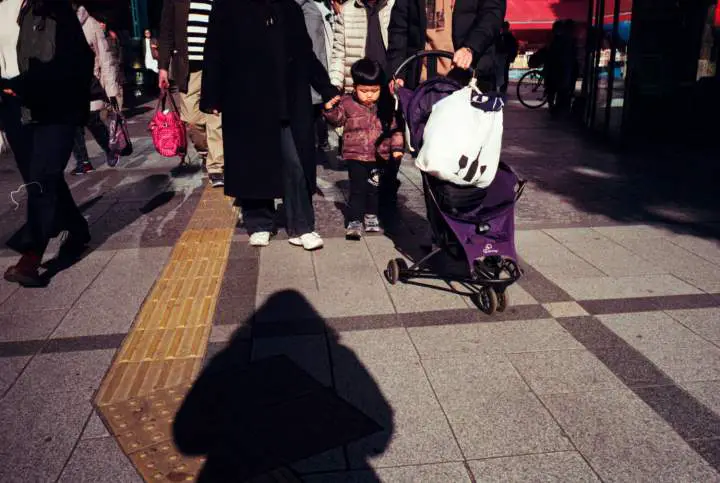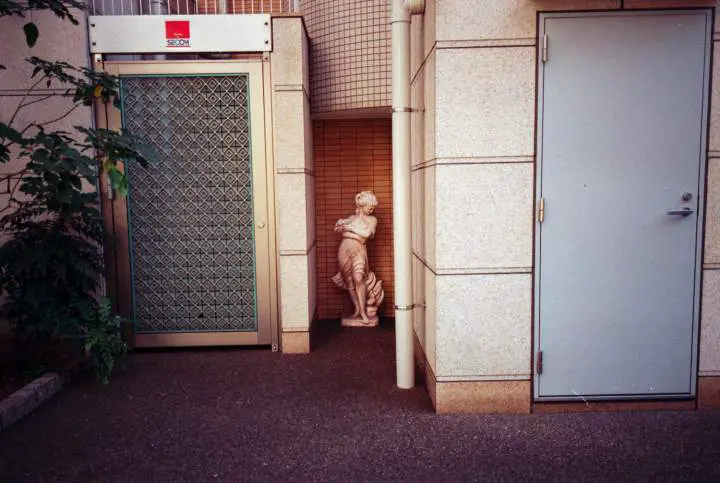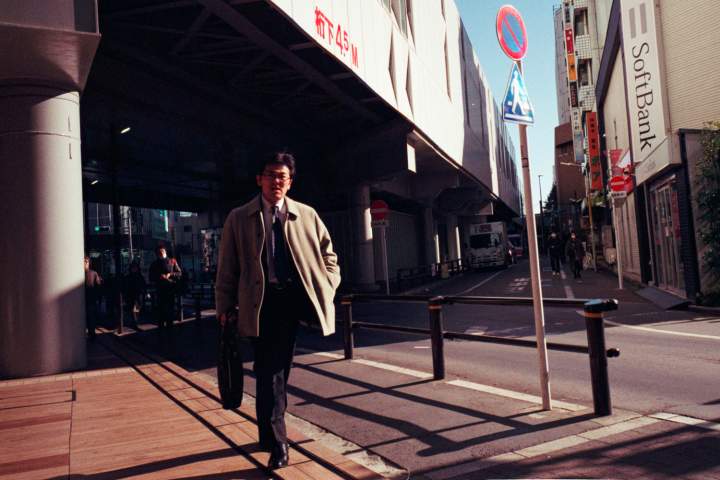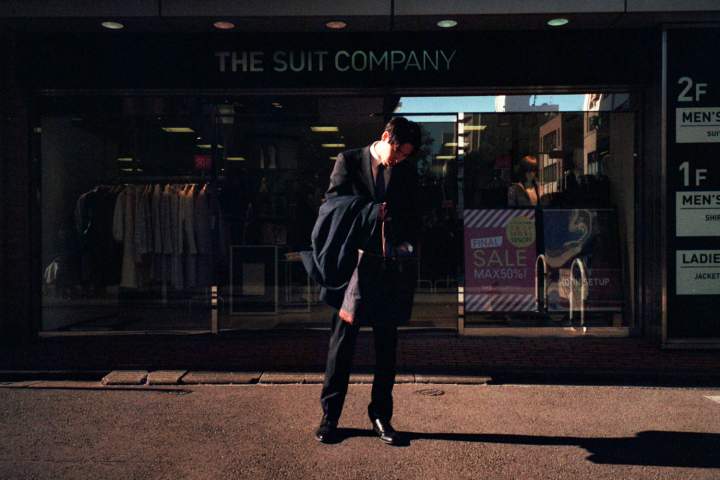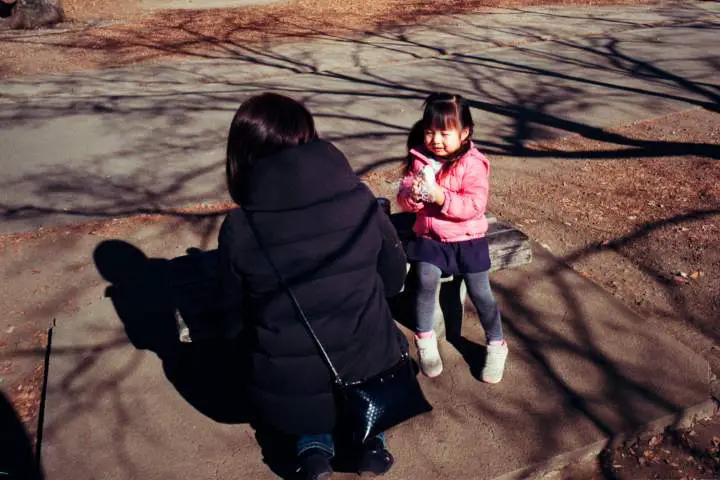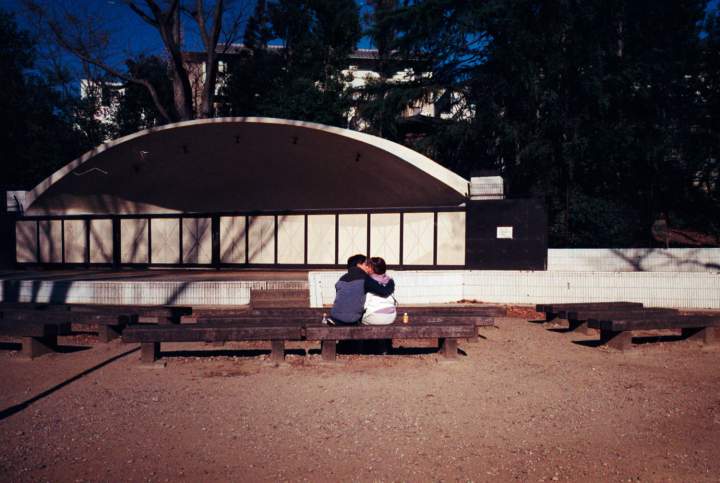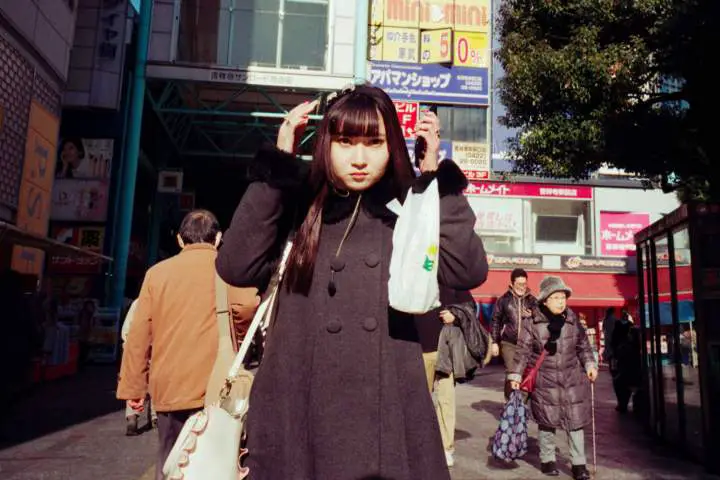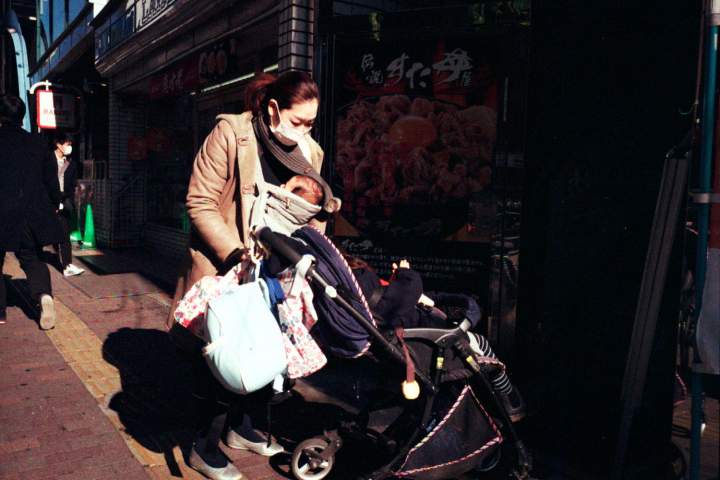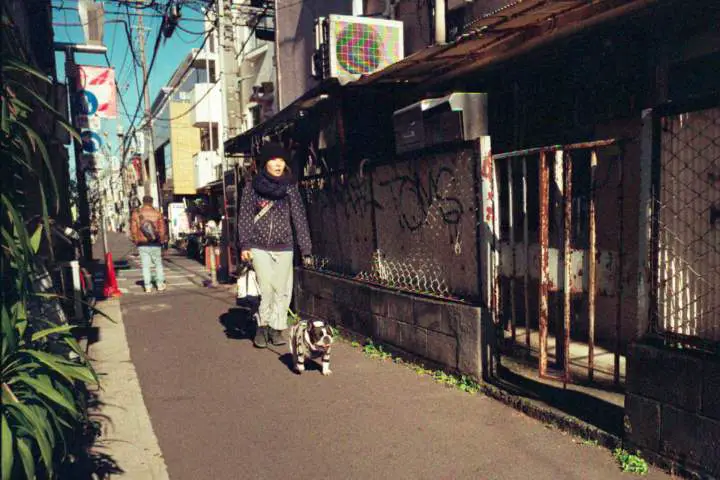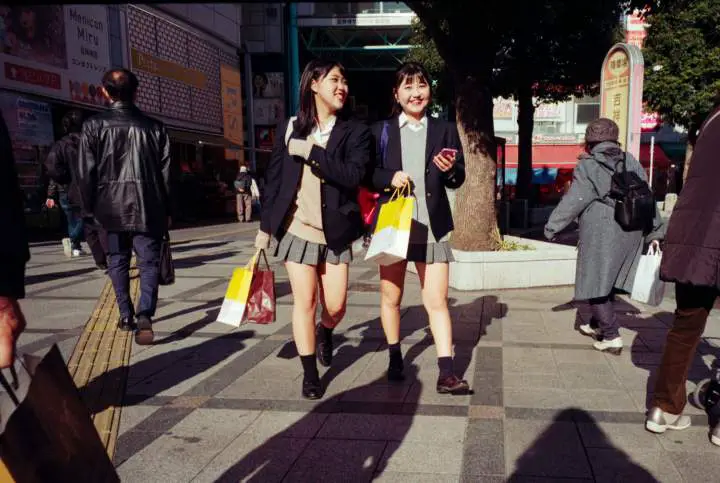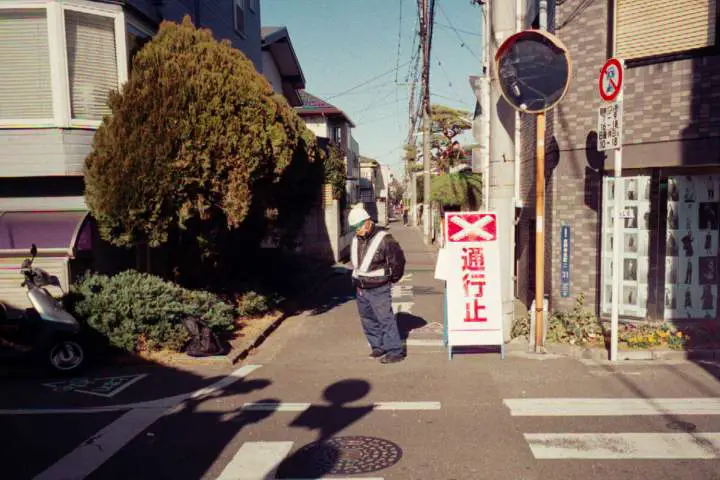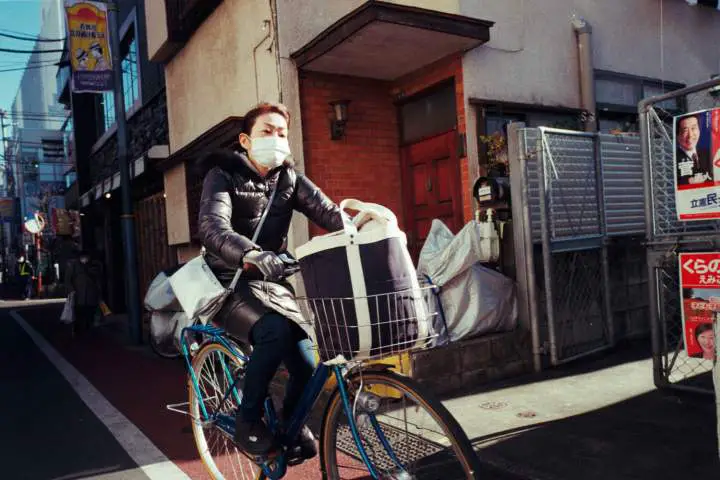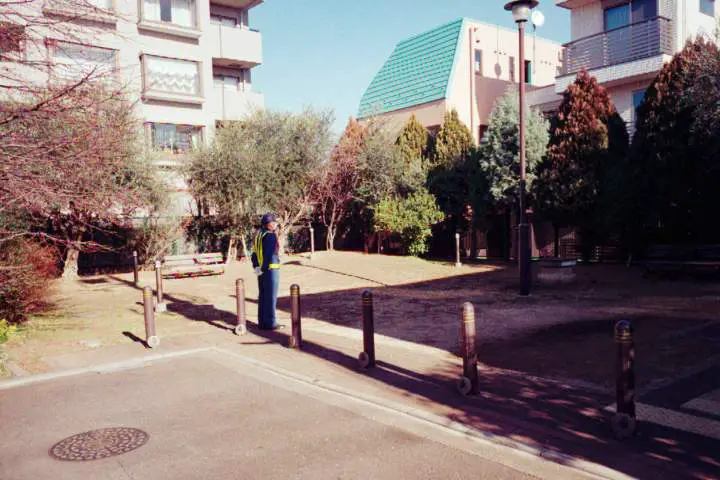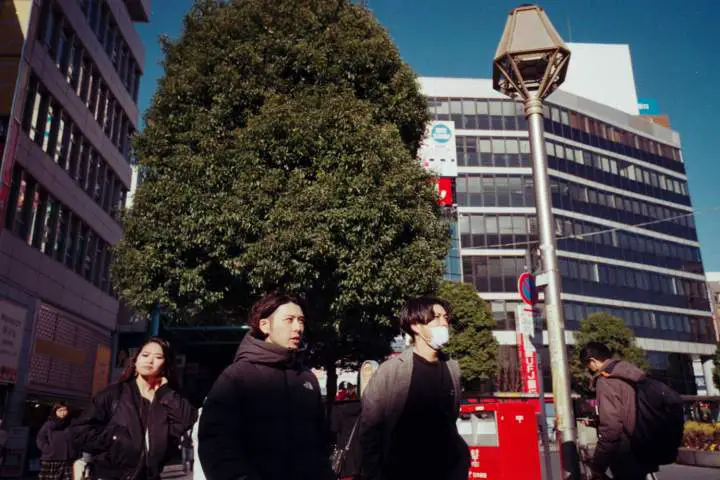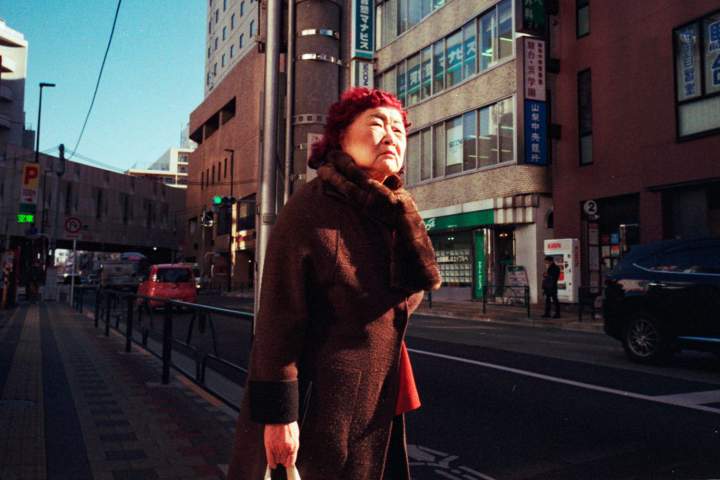 Conclusion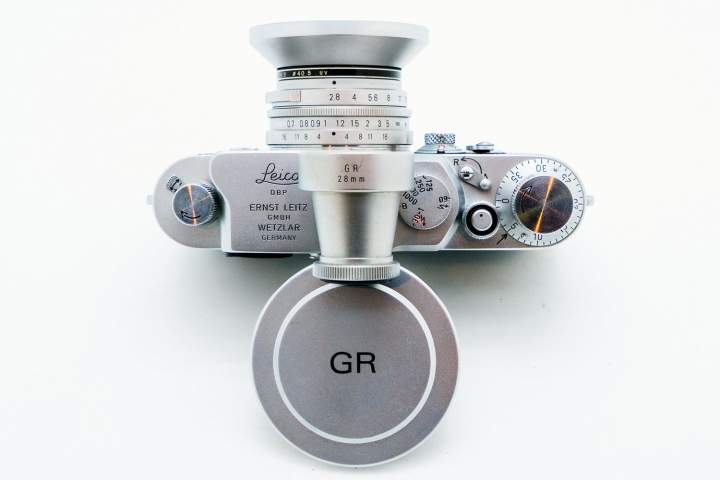 The Ricoh GR lens optics are legendary for a reason, that balanced sharpness and contrast in such a small package is an engineering marvel. Underrated is the build quality; the craftsmanship from the barrel to the clicks of the aperture rings are top notch and not that all off from Leica's offerings. The one thing it is lacking is an extra stop stopped down; the Ricoh only goes to f16 while the Leica Elmarit goes to f22.
To me it feels more solid than the Zeiss Biogon T* 28mm f/2.8 ZM at roughly the same price point. Again, you'd lose f22 but bang for your buck it definitely is. For the price you'd be hard pressed to find a better 28mm lens for your Leica.
One caveat. Make sure you get the correct M-mount adapter to bring up the appropriate frame lines. I only had a 50mm adapter so I relied on the hot shoe viewfinder and frame line switch more than I had liked. So make sure you get a 28mm LTM-M adapter!
MN