Camera Geekery: Konica UC-Hexanon 35mm f2
"Hello, what have we here?" (in a Lando Calrissian voice) was what came through my head when I peeped a Konica UC-Hexanon 35mm f2 roll into JCH HQ.
"What's the dealio?" you may inquire. Certainly, red dot German glass is the end all and be all for red dot German rangefinders. Anything less is denial of an objective truth and a textbook exercise in cognitive dissonance. Well, scroll on down if this little lens piques your interest. Learn about its history and see how it fares tete-a-tete against a couple verified 35mm focal length legends.
Konica UC-Hexanon 35mm f2 Background History
The Konica UC-Hexanon 35mm f2 comes in a Leica Screw Mount and traces its roots all the way back to the Xenotar of the 1940's developed by Schneider Kreuznach.  The W-Nikkor 35/1.8 (1956, Nikon S-Mount) and the Konica UC Hexanon 35/2 (2001, Leica LTM) are considered unique in rangefinder lens history because of their use of a modified Xenotar design. It is widely considered, albeit not officially documented by either company, that Konica based the lens of its 1993 advanced point-and-shoot Hexar AF and then the UC-Hexanon 35mm f2 lens on Nikon's design. For a more in depth look into the history and comparisons of these two lenses, check out this excellent article on Davidde's site.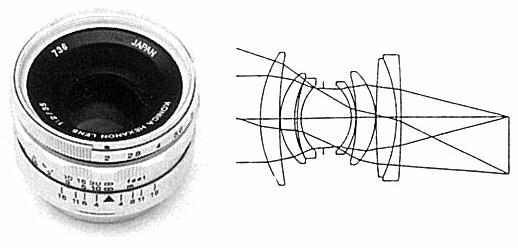 The Konica UC-Hexanon 35mm f2 was released in September 2001 to only 1000 pieces. The project was commissioned by Fujisawa Shōkai, a large camera retailer in Tokyo back in the day but shuttered its doors in April of 2014. The optical design remained the same from the Hexanon L 35mm F2 released in April 1996, but the lens barrel was made more compact, and multi-coating was applied on all twelve air-to-glass surfaces. The "UC" prefix stands for Ultra Coating. The full set comprised the lens, a vented hood coded FL-8, a Hexanon front cap, a rear cap, and Konica pouches for the lens and hood.
UC Hexanon 35mm F2 Tech Specs
| | |
| --- | --- |
| Lens configuration | 7 elements in 6 groups |
| Angle of view | 62 ° |
| Minimum aperture | F16 |
| Shortest shooting distance | 0.9m |
| Filter diameter | 43mmΦ |
| Size / weight | 51Φ × 26.5mm / 125g |
| Initial price | 114,000 yen (with hood and lens case) |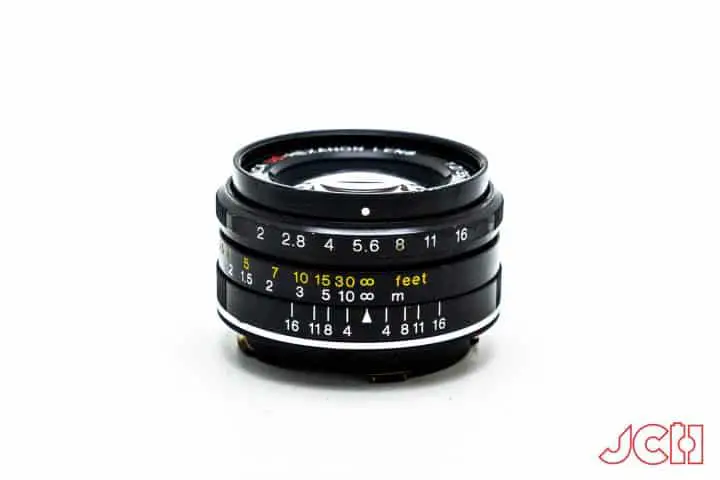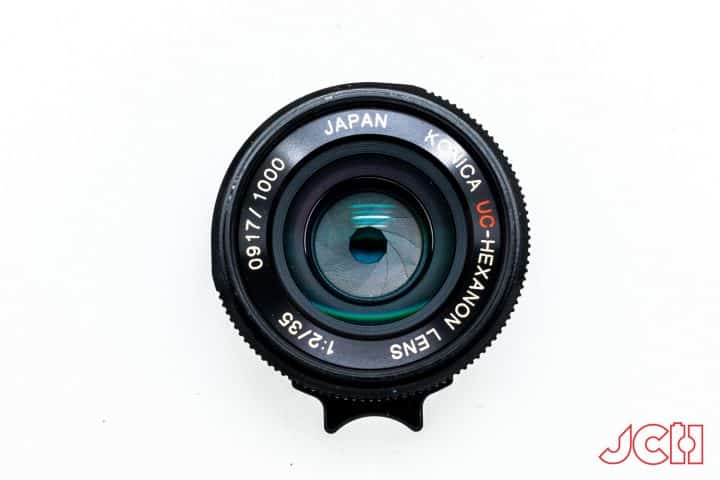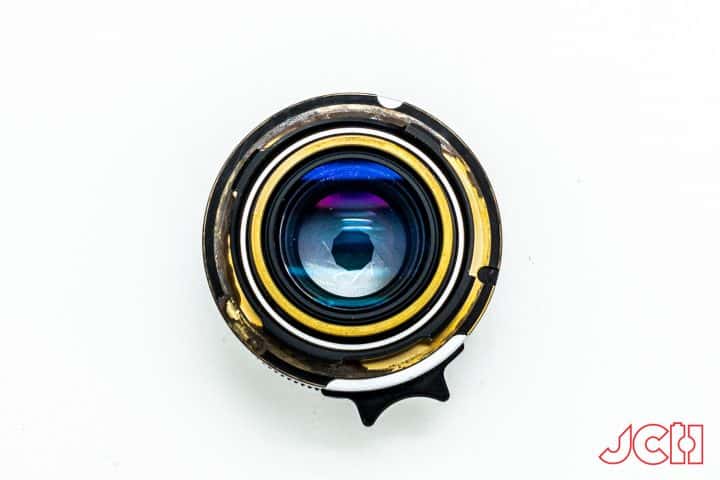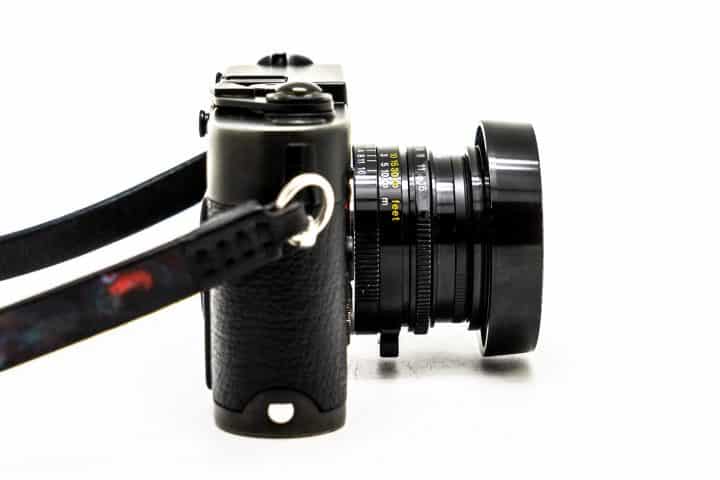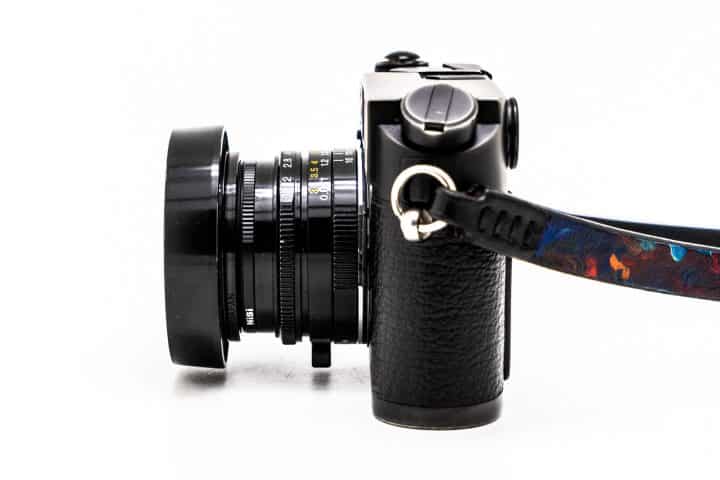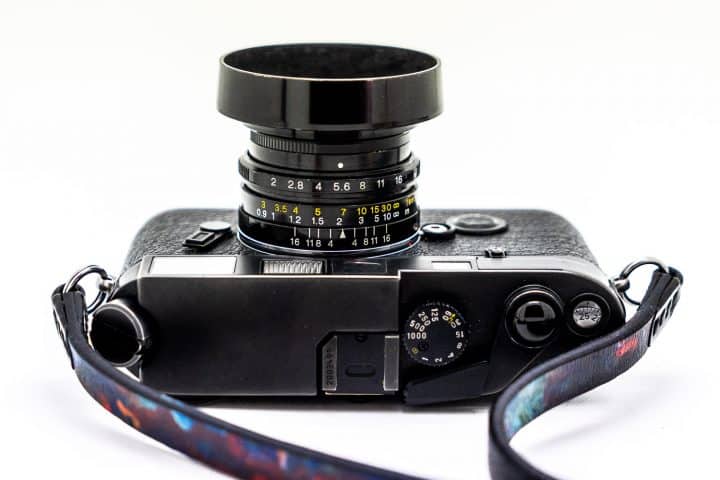 The Konica UC-Hexanon 35mm f2 weighs 150 grams with the hood and M-mount adapter, making it relatively lightweight in its category. It is beautifully finished in black paint and focusing is smooth as Dave Chappelle's eggs. Bonus points goes to half clicks on the aperture ring. The aperture ring satisfyingly clicks with confidence but has a slightly clunkier snap akin to older Leica lenses such as the original Summaron or v1 Summicron compared to say, a v4.
Konica UC-Hexanon 35mm vs. Leica Summicron 35mm v1 (SAWOO) vs. Leica Summicron 35mm ASPH (11611)
So let's take a look at how the Konica UC-Hexanon compares to these 35mm Leica legends. Some argue the original Summicron v1 to be the best 35mm lens ever made. Plenty also lust after a modern black paint, brass Summicron ASPH.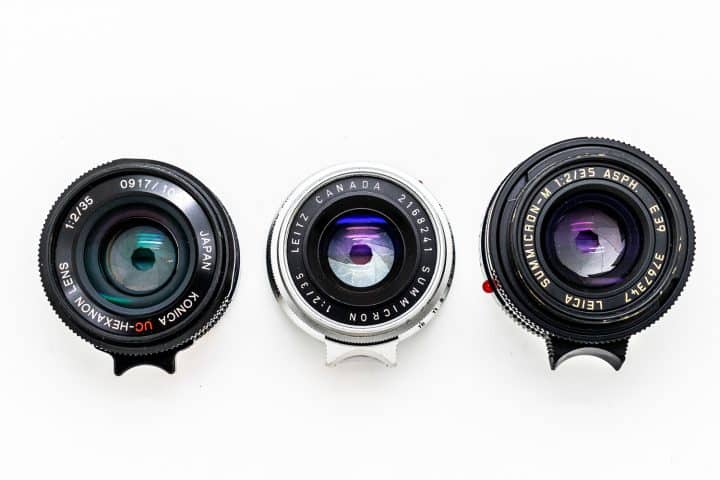 The following is a look at how each lens performs at big apertures on film. Shot on a Leica M6 and Cinestill 800T, lab developed and then scanned on a Plustek Opticfilm 8200i. You can right click, open image in a new tab or window to see a larger version.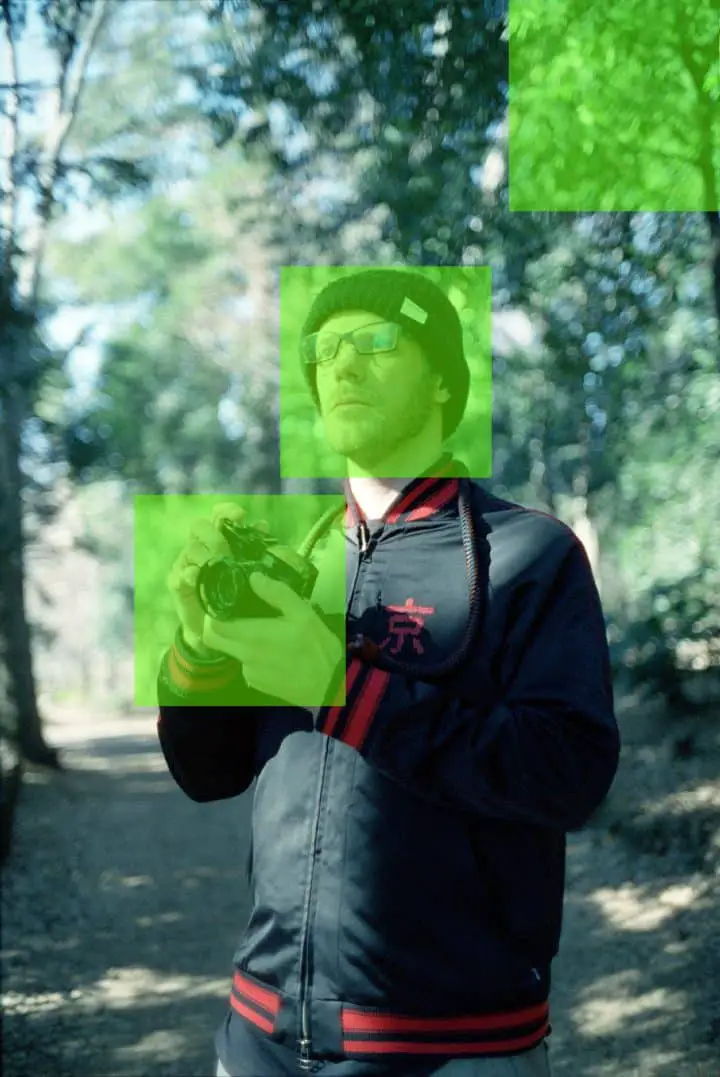 More Sample Pics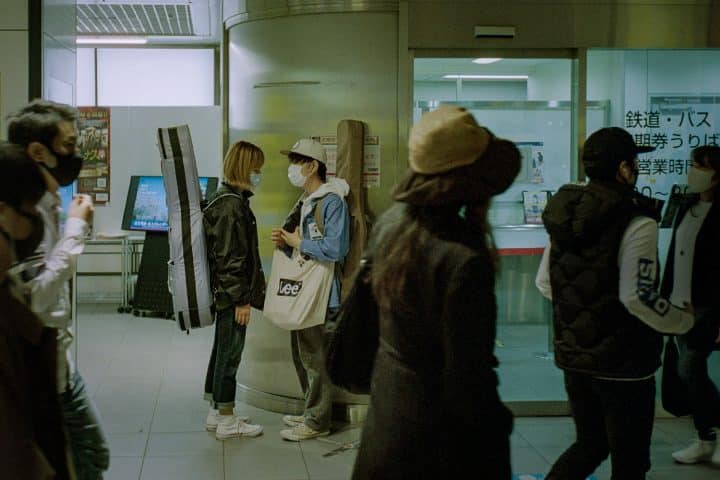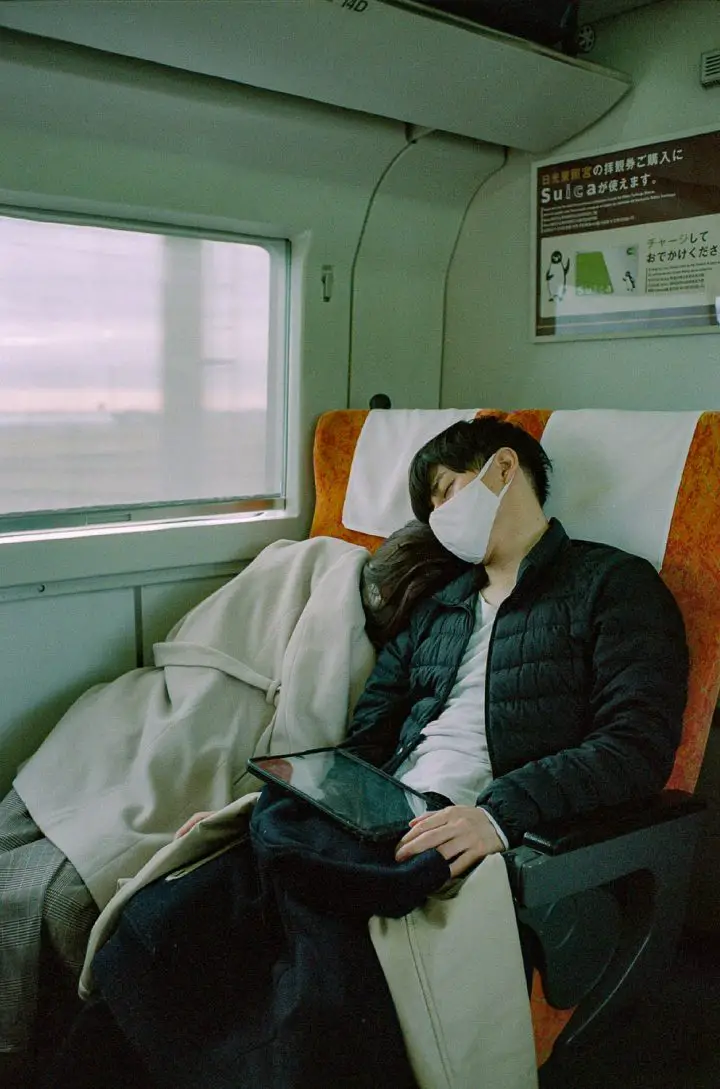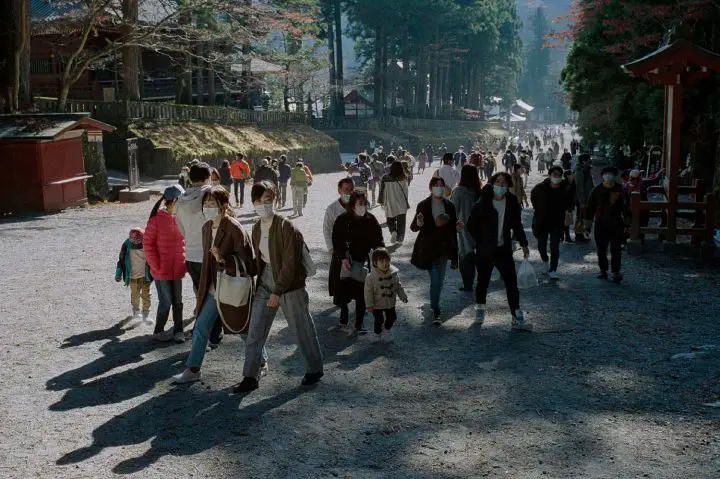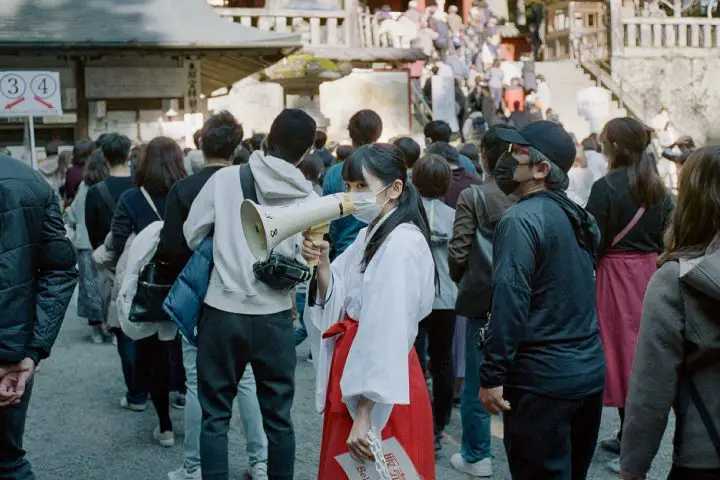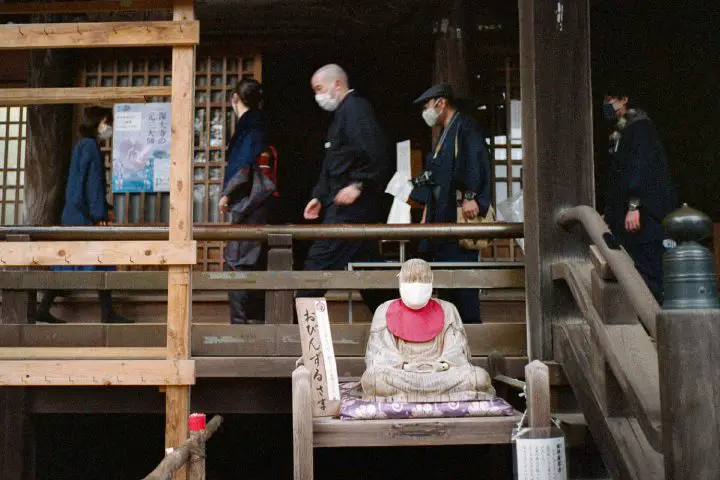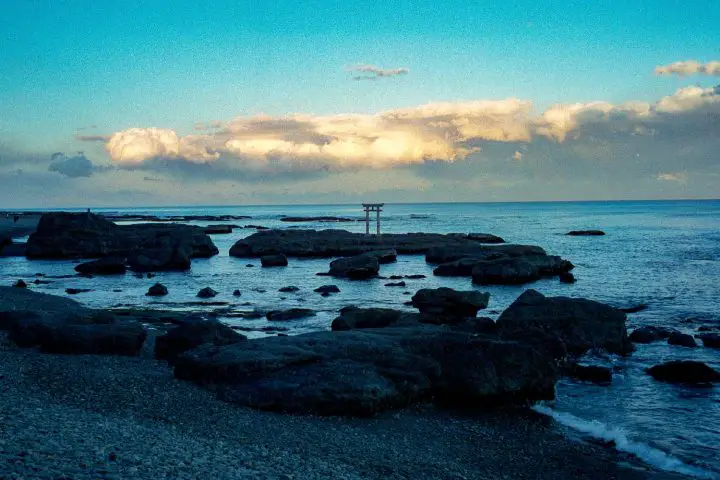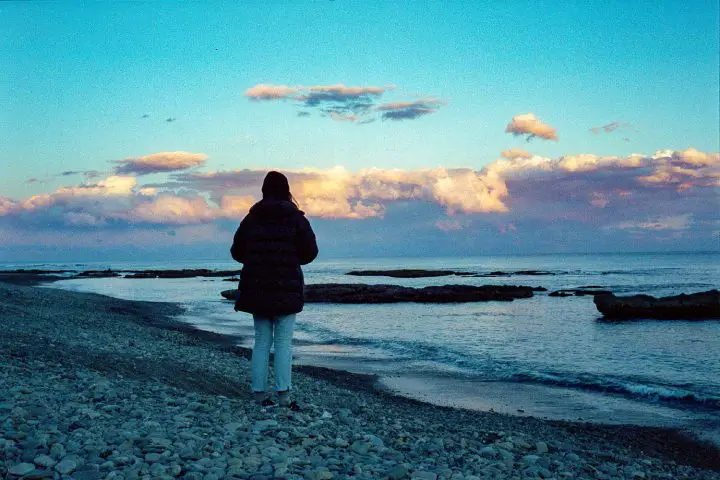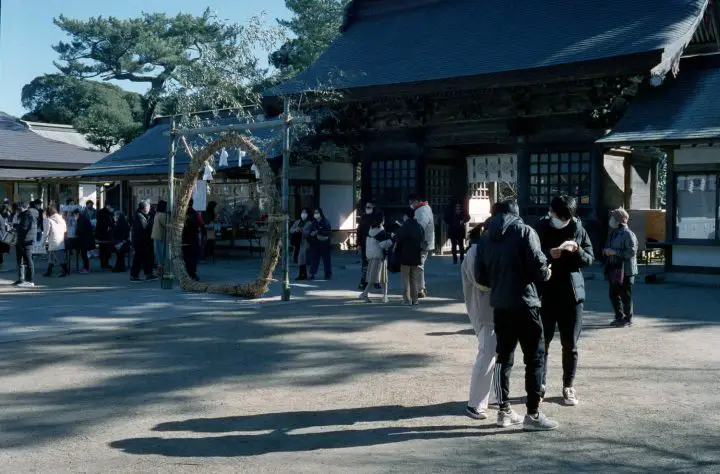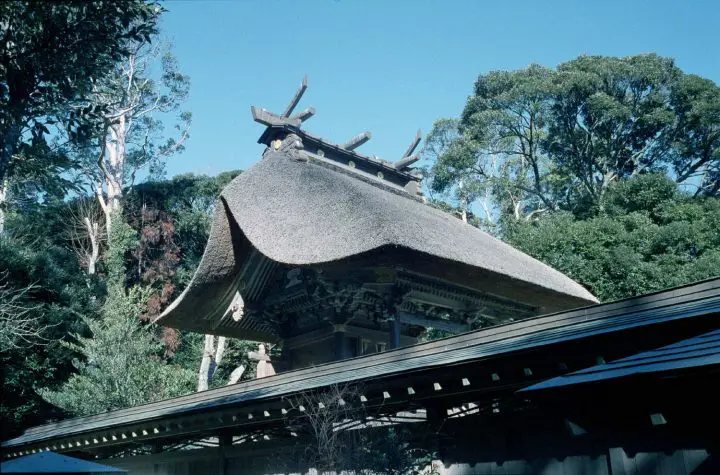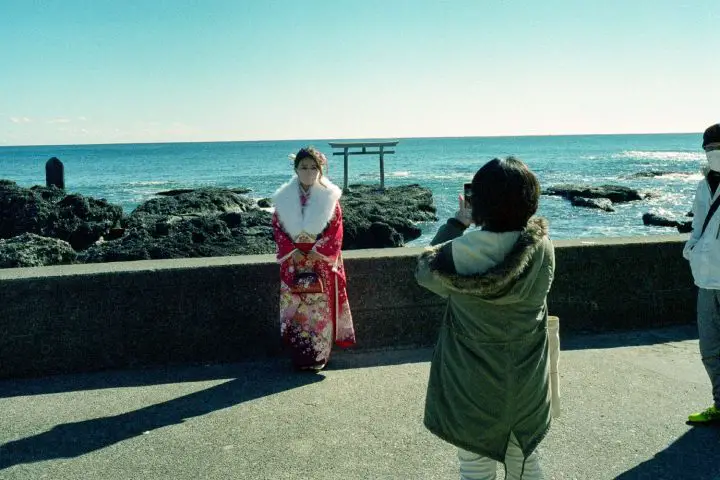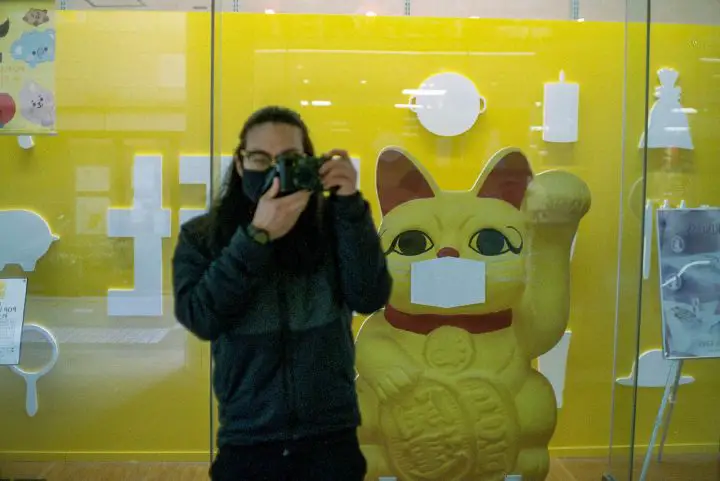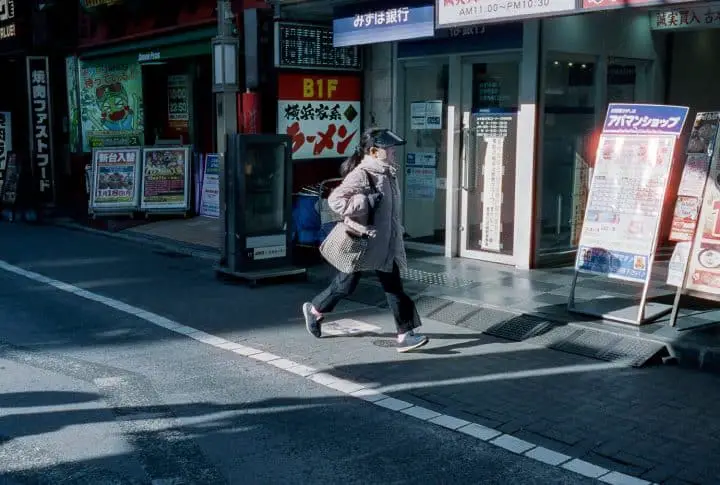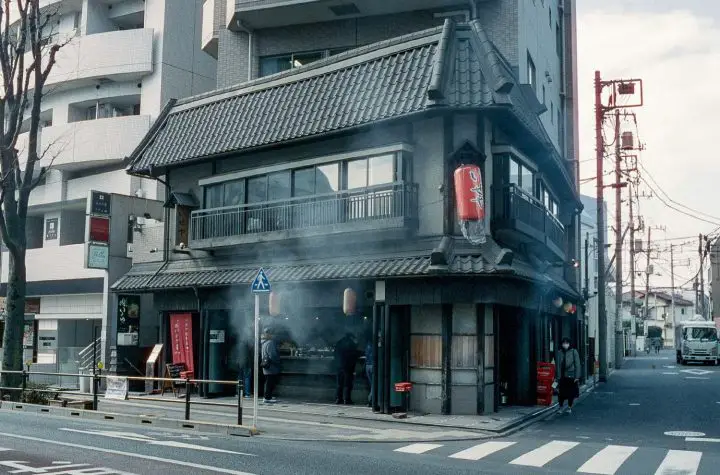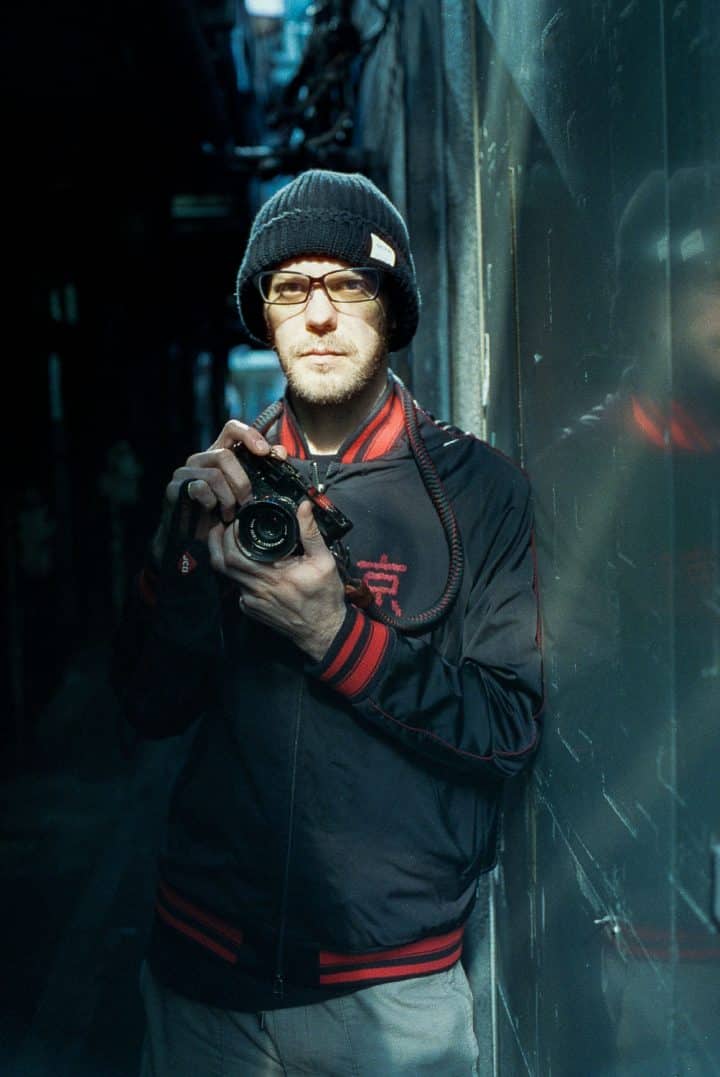 Conclusion
The Konica UC-Hexanon 35mm f2 is an incredibly sharp lens in the center while retaining very competitive corner performance. The 10 blade aperture offers a pleasing bokeh to my eyes, on par with its German red dot rivals. The lack of a "Leica glow" can perhaps be attributed to the Hex handling highlights a wee bit better in these samples, especially compared with the v1 Cron. However, Cinestill itself with the remjet layer removed, may not the best film to test this but it seems to be at least true here.
The slightly more distortion may not satisfy all the pedantic nitpickers but in most circumstances I reckon it's good enough. If lack of distortion is paramount, you shouldn't be shooting at 35mm anyways. All in all, the UC-Hexanon is surprisingly competent, plush and a joy to use. The 0.9m minimum focus and obscure filter size are the only major downsides for me. The Konica UC-Hexanon 35mm f2 deserves its place in rangefinder lens history and is no slouch in a clash of the Titans.
MN