Japanese Speed King Battle: MS Optics ISM 50mm f1 vs. Konica Hexanon 60mm f1.2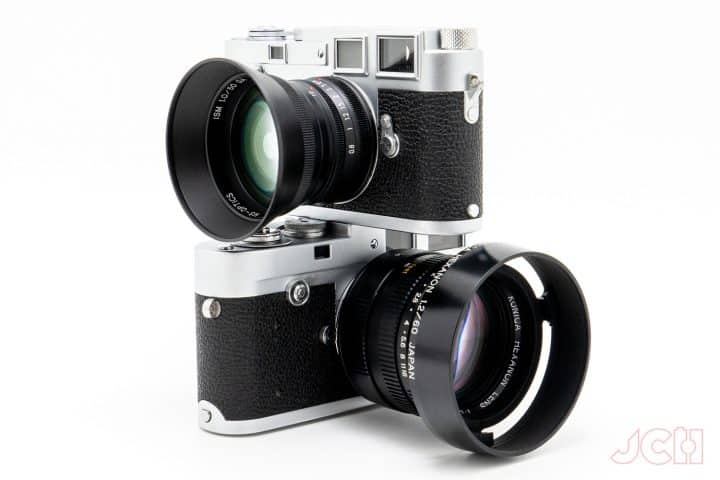 Cult lens maker extraordinaire Miyazaki san recently went supersonic with his latest speed star lens, the MS Optics ISM 50mm f1.0 And with a price tag of $1700 USD it clocks in at a fraction of the cost of the Japanese speedy legends for Leica, ie. the classic LTMs from Canon, Nikkor, Fujinon, Zunow, etc.
As modern Japanese glass goes, there were only 3 options prior to the release of the MS Optics ISM 50mm f1. You had the choice of the Konica Hexanon 60mm f1.2, Konica Hexanon 50mm f1.2 and the Voigtlander Nokton 50mm 1.1, of which only the Hexanon 60mm f1.2 ever became desirable among the masses. Just for yucks let's see how the ISM would fare against the Hexanon 60 mano a mano.
The Konica Hexanon 60mm f1.2 has its highly coveted status stamped. But is the five figure price tag more of a reflection of rarity rather than performance? Did Miyazaki create magic with something so small, light and relatively affordable?
If you give a hoot, let's take a closer look.
Tech Specs
MS Optics ISM
7 elements / 5 groups Gauss type with 10 full multi-coat surfaces

f1.05- f11 min/max aperture

55mm filter size

16 rounded aperture blades

Focus 0.8m – ∞

Length 40mm, Diameter 50mm

Weight 180g
Konica Hexanon
7 Elements / 6 Groups
f1.2 – f16 min/max aperture
58mm filter size
10 Aperture Blades
Focus 0.8m – ∞
Length 65mm, Diameter 60mm
Weight 430g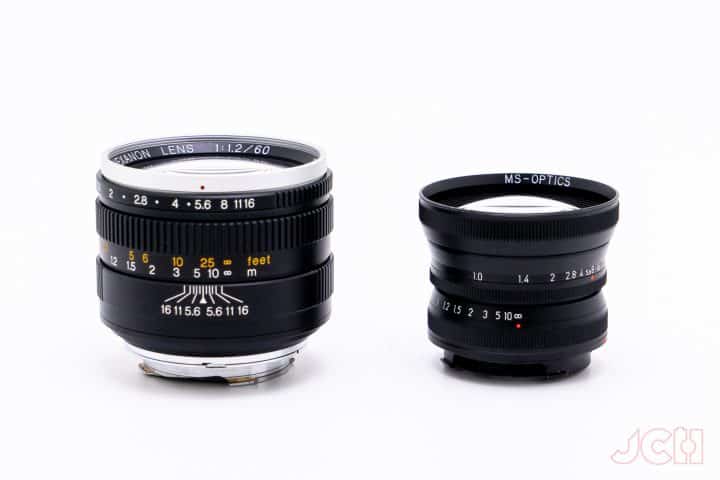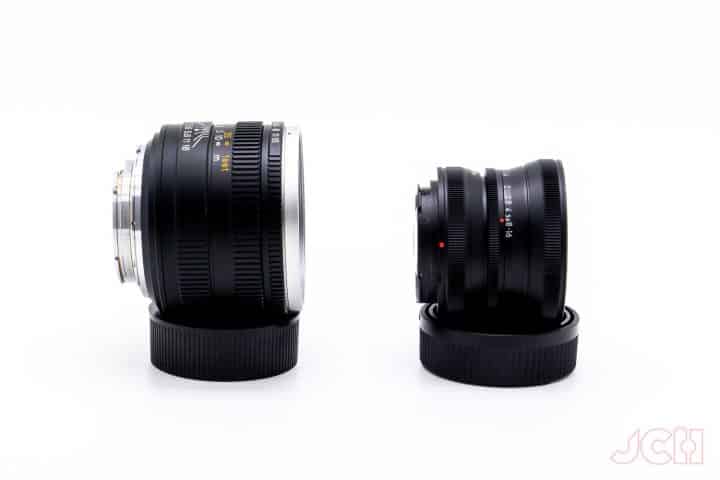 Ergonomics
The Konica Hexanon is obviously much heavier and bigger than the MS Optics ISM. At roughly 50% longer, 20% wider and over 200% the weight, the Hexanon wears down on your shoulders and neck that much more. In addition with the Konica Hexanon being so wide, your fingers could have some trouble getting into the lens release button when you want to unmount.
The aperture ring on the Hexanon does click into place which is something I always appreciate. The ISM's aperture ring does not click and also like all Miyazaki san lenses, you need to be careful when changing the aperture to not move the focus as well.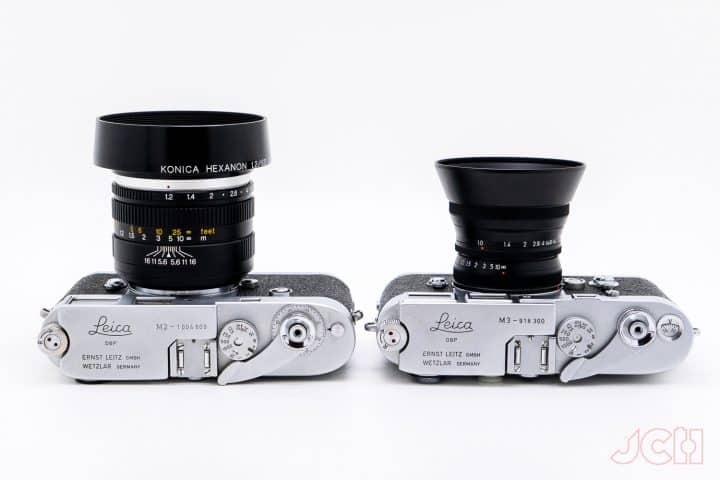 Sample Images
The following example are SOOC and taken on a Sony A7R. Here is a 100% crop of an image side by side from each lens. Before we dive into some more sample images, care to make a guess which is which?
Give yourself a pat on the back if you said the one on the left is the ISM and the one on the right is from the Hexanon. Here is a closer look in detail of each lens.
MS Optics ISM 50mm f1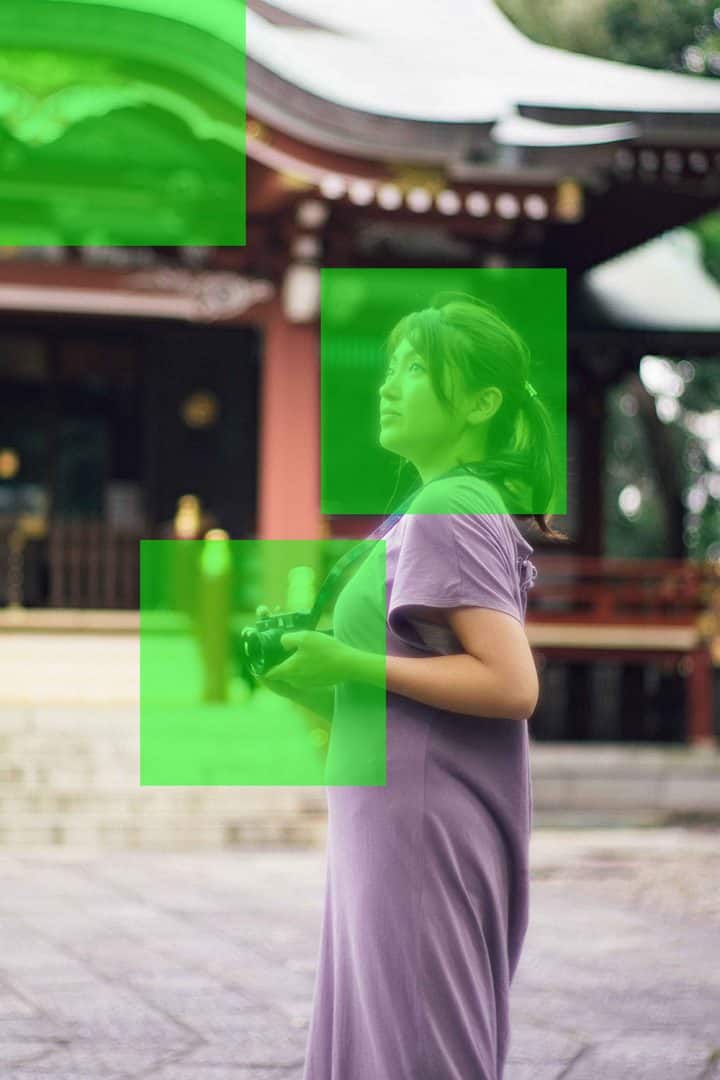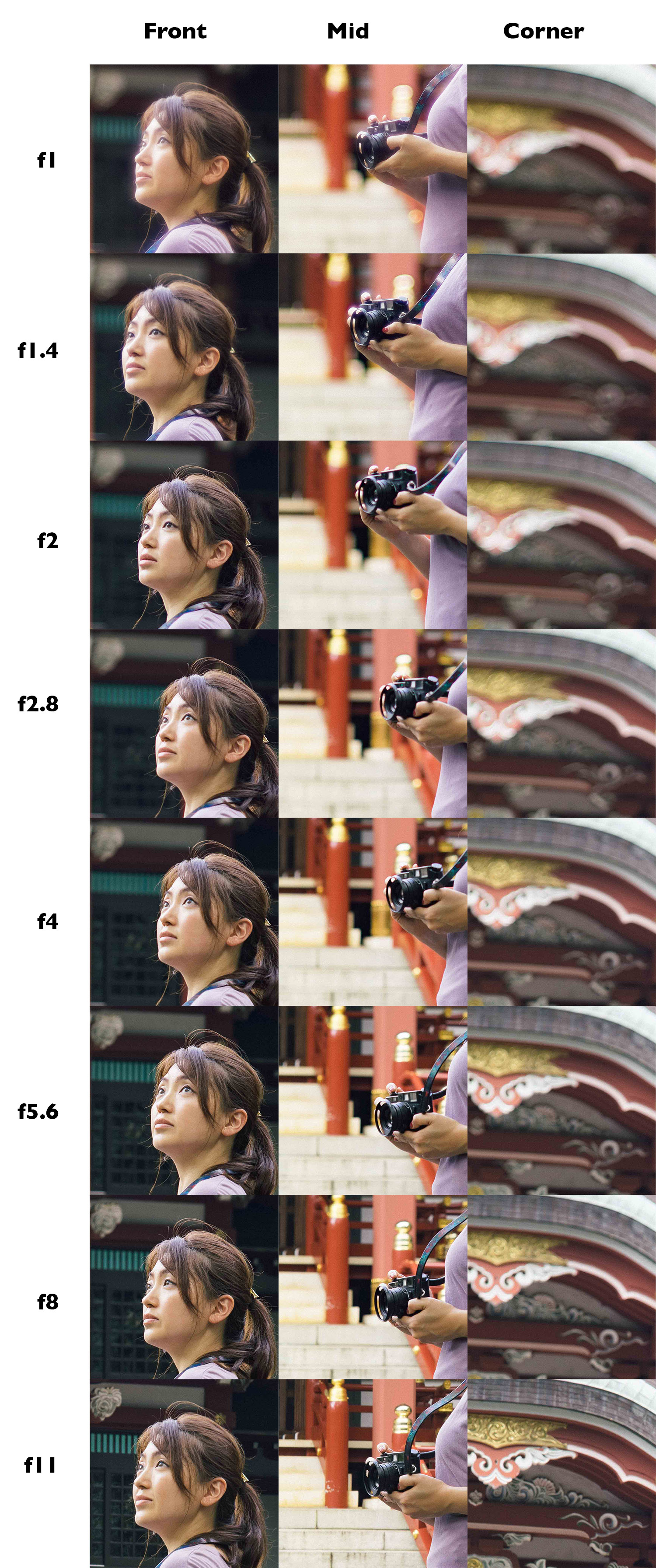 Konica Hexanon 60mm f1.2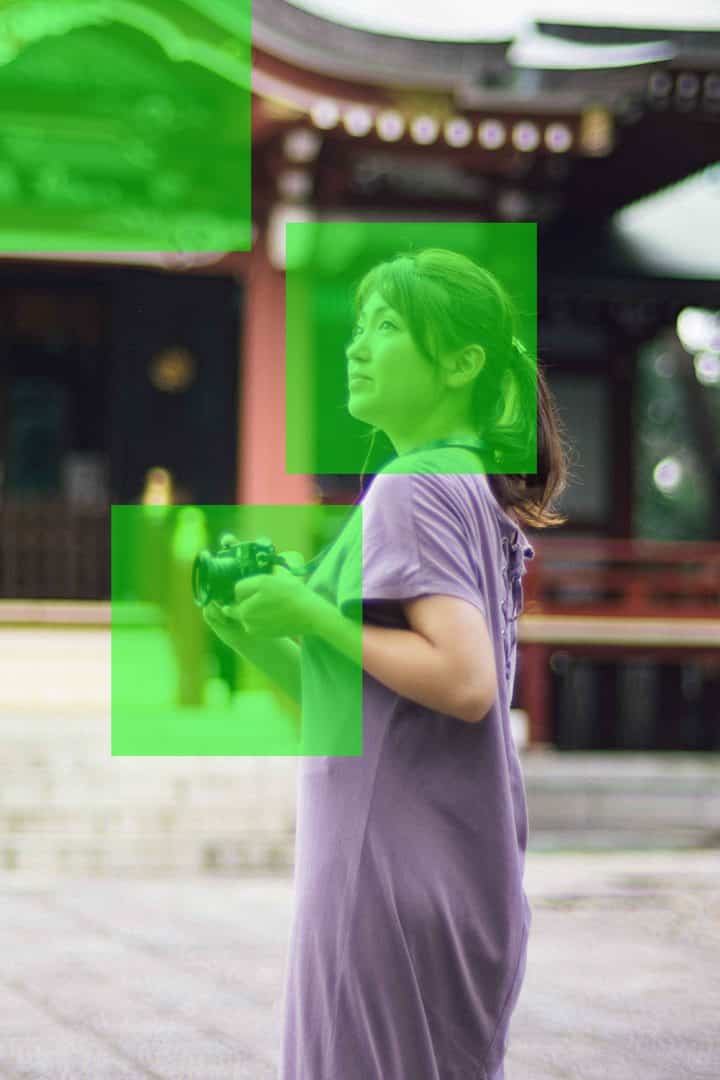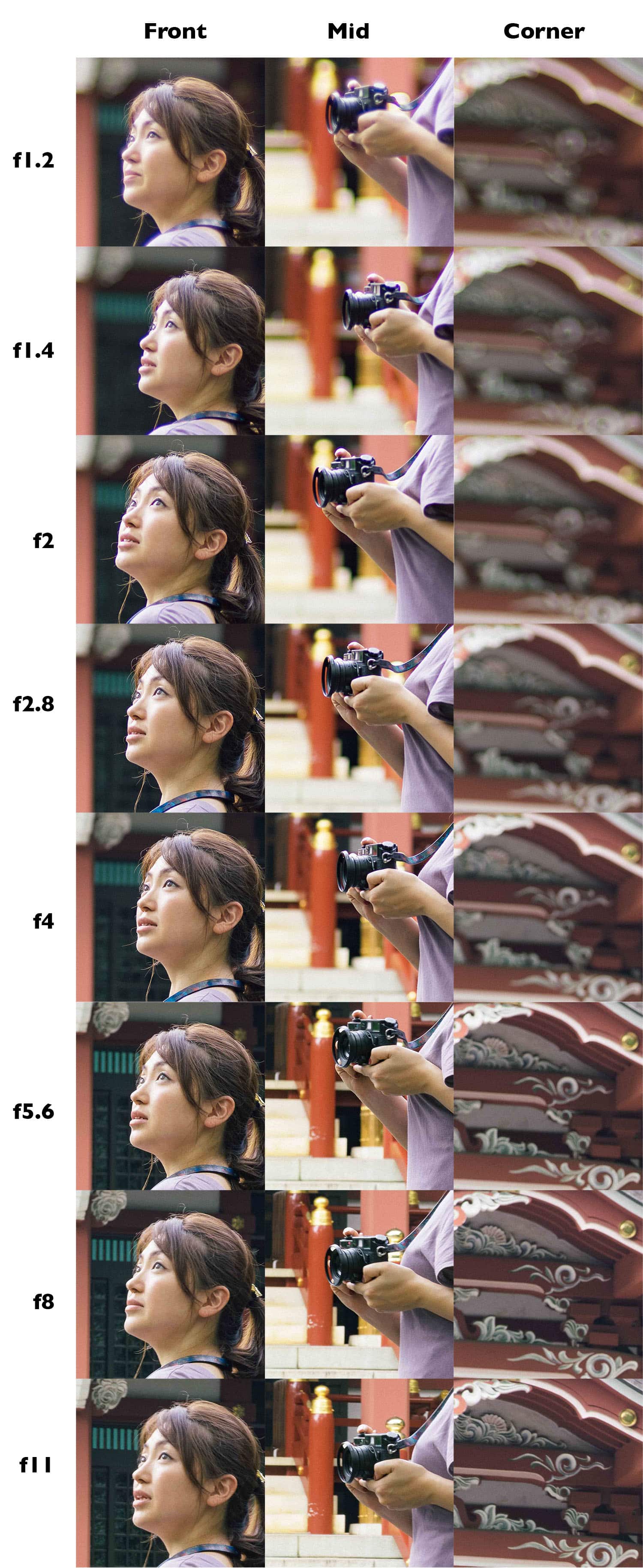 The following is a side by side comparison throughout each aperture with the MS Optics ISM on the left and the Konica Hexanon on the right. Note – The Hexanon stops down to f16 but the ISM does not so that was omitted.
Wide open in low light




MS Optics ISM on JCH Streetpan (self dev in Cinestill Df96, scanned on Plustek 8200i)
Konica Hexanon on JCH Streetpan (self dev in Cinestill Df96, scanned on Plustek 8200i)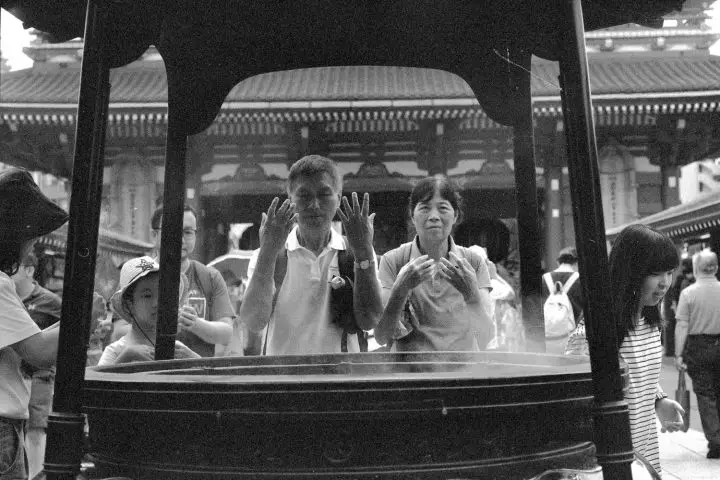 Closing thoughts
Well there you have it. I hope these images can help you on your decision should you be interested in either lenses. It may not be exactly an apple to oranges comparison but the information is here nevertheless for you.
Only you can judge which one suits your needs and tastes and whether or not the prices justify the means to the ends. In the near future I hope to be able to compare the MS Optics ISM to the Voigtlander Nokton 50mm 1.1. That outta be interesting as they're much closer in price range.
-MN