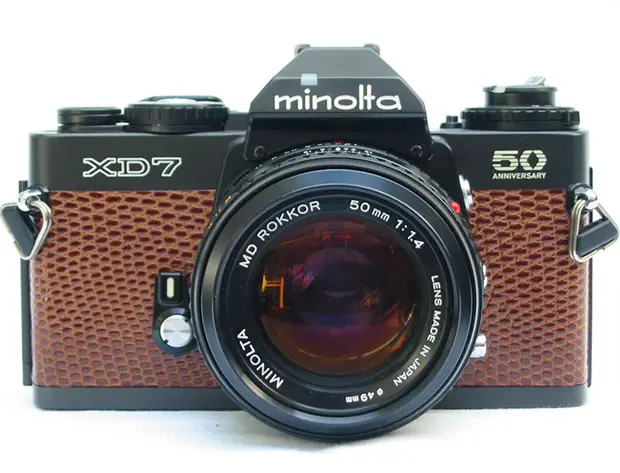 A special interview with Mr. Antony Hands, creator of Rokkorfiles.com
Here comes the next installment in a series of mini interviews that I shall be doing with collectors, photographers, writers and general people of interest in the photography world.

This one is a little bit special to me because it is about the creator of a very valuable web resource for camera collectors. Anthony Hands is the man responsible for the Rokkorfiles website. If you have not heard of this site then shame on you, as it is everything Minolta, chock full of reviews and information about the Minolta system of cameras. Even if you are not a user it is a great site to browse and learn a bit about Japanese cameras. My personal favourite section is the camera advertising, it is so cool to see all of these classic adverts in one place.
So, without further ado, lets get on with it. Lets welcome Antony to Japancamerahunter:
1. So, please tell us about yourself, who are you?
My name is Antony Hands, and I am a professional wedding photographer based on the northern coast of New South Wales in Australia. You can get an idea of my work at www.northcoastphotography.com.au
2. You run one of the great camera resource sites on the net Rokkorfiles.com, what made you start this site?
When I started getting interested in Minolta cameras and lenses I searched the net looking for places to get more information. There were several sites that listed the various manual focus cameras and lenses made by Minolta, however there were no sites that gave a real personal insight into the cameras and lenses, and showed what they could do. I decided that I would create a site that does just that, and would be of interest to Minolta manual focus users and enthusiasts. The Rokkorfiles was created, and gradually became one of the most popular sites on the web for Minolta manual focus enthusiasts.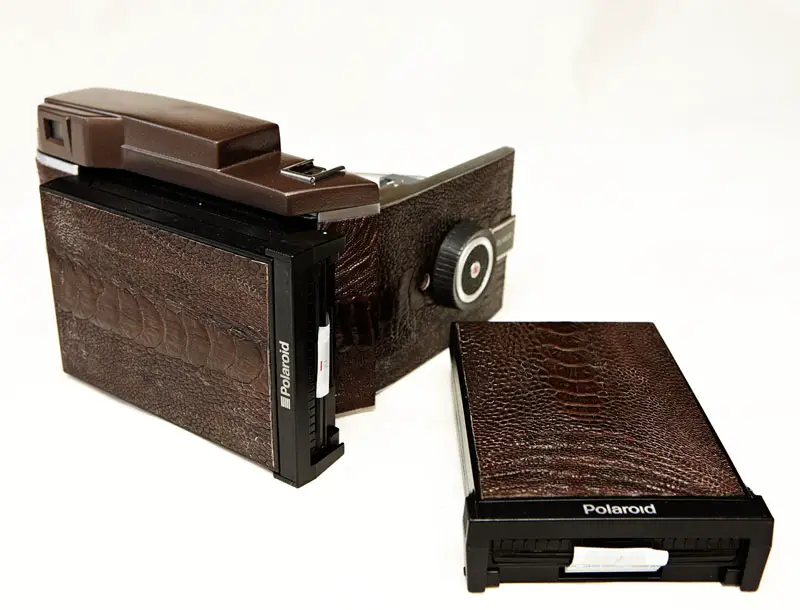 Unfortunately, over the past 10 years most of the other online resources for Minolta manual focus enthusiasts have disappeared as people have lost interest in maintaining or retaining their sites. While the Rokkorfiles is no longer regularly updated (due to a lack of time) it will continue to remain on the web and hopefully I will eventually be able to continue to add to the site.
3. Why Minolta?
The Minolta X-700 was the first camera I ever owned. Previously I had always used my parents' Olympus "Trip 35" camera, but in January 1985 I was travelling to Europe for a vacation, and it was decided that it was time to get me a new camera. My father and I went to one of the big camera stores in the centre of the city in Melbourne and purchased a new X-700, together with a 280PX flash, and a "Sun" brand 35-200mm zoom lens. I was thrilled with my camera and took loads of shots on my holiday, and after returning home I was very happy with the results. I pored over my manual learning all I could about the camera, and I drooled over my copy of "A Guide to the Minolta SLR System of Creative Photography" which had pictures and demonstration shots of all of the real Minolta lenses that were out of my price range.


Inexplicably, throughout university and afterwards my interest in photography waned, and the camera stayed at my parents' house and was very rarely used. I had a very sound understanding of the mechanics of photography (how aperture affected depth of field etc) and occasionally I would pull it out and play with it, but I took very few photos at all for almost 10 years. Later I went to use it again with the flash and found that the flash would fire but the mirror would hang open, destroying shots and embarrassing me in front of friends. I put it away, figuring that it was broken and needed repair.
In 2002 I was going to be travelling on a long holiday, and decided I wanted a new camera. I went to purchase a new autofocus body, only to find out that to my horror that the cameras in my price range had plastic lens mounts! I realised that the Minolta X-700 I had was a much better quality camera, and instead of buying a new camera I got it serviced. At the same time I realised that all of those previously unattainable Minolta prime lenses were now relatively inexpensive on ebay. I purchased my first Minolta primes, and the rest is history.
4. What got you interested in photography?
I'm sure that I should say that the desire to create images got me started, but in reality like most gear heads it was the opportunity to own and use a finely crafted piece of machinery. I loved my camera, and loved using it, and along the way I discovered that I had a talent for photography.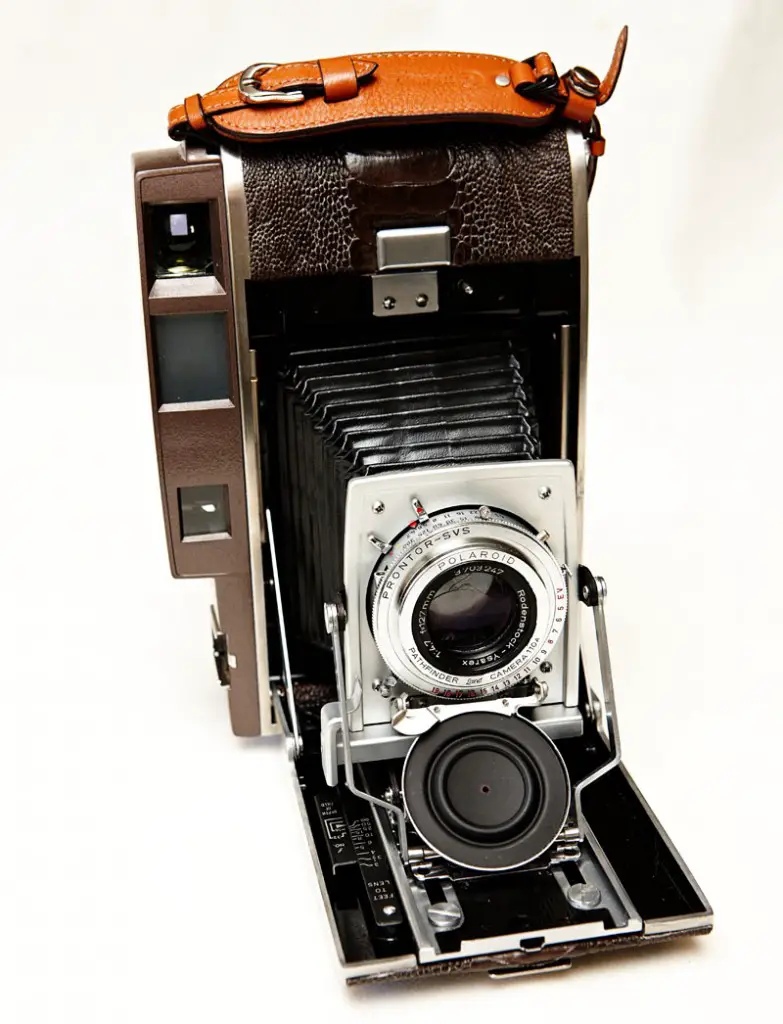 5. What defines a great camera for you?
A great camera is one that helps a photographer achieve his/her goal. When I'm shooting professionally, my Canon 1Ds Mark III's are great cameras, as they capture my vision, are extremely robust, and have all of the features that I need from a professional body together with incredible image quality. However for my personal photography, they are not great, because they don't give me the pleasure I get from using my older cameras. When shooting for myself, it's as much or more about the enjoyment of the process as the final images, and so a great camera for my personal photography is one that I get pleasure from using. My current favourite is a Polaroid 110A that has been restored and converted to take polaroid pack film. I love shooting polaroid because I get the immediate thrill that you get from shooting digital, but in a uniquely analogue way. The other cameras I am using at the moment are a Holga, a Minolta Autocord, a Polaroid SX-70 and for 35mm a pair of Minolta 7sII's.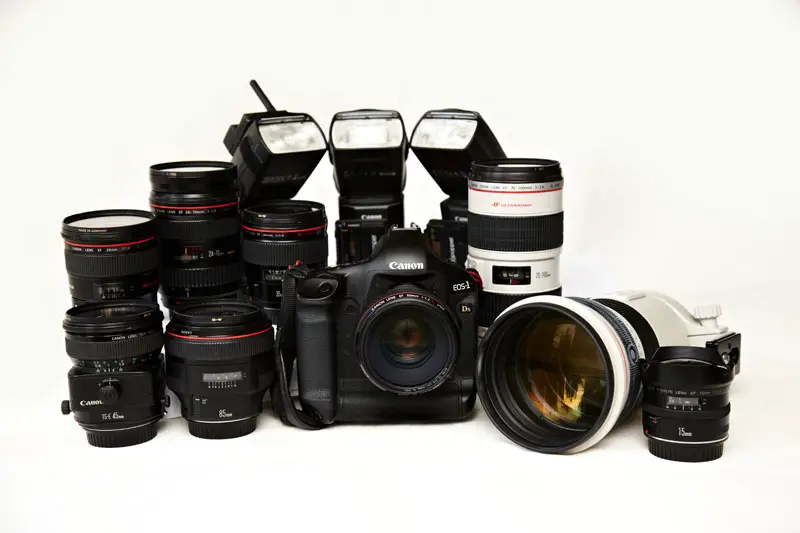 6. It's all about the shooting at the end of the day, so what do you like to shoot?
I actually love wedding photography, and so I really enjoy my job, but when I am shooting for myself I prefer industrial landscapes and geometric shapes. I photograph enough people in my day job, so my personal work tends to be devoid of people.
Thanks to Antony for sharing his life and his passion with Japancamerahunter, it is great to have you on my site. I hope that Rokkorfiles stays around for a while yet, even if it it not updated (though I am sure there are plenty of people who would love to do it).
Are you a collector and/or camera lover? Perhaps you would like to have your collection featured on this site? Then drop me a line and we can make it happen. Just click here and magic will happen.
Cheers
Japancamerahunter