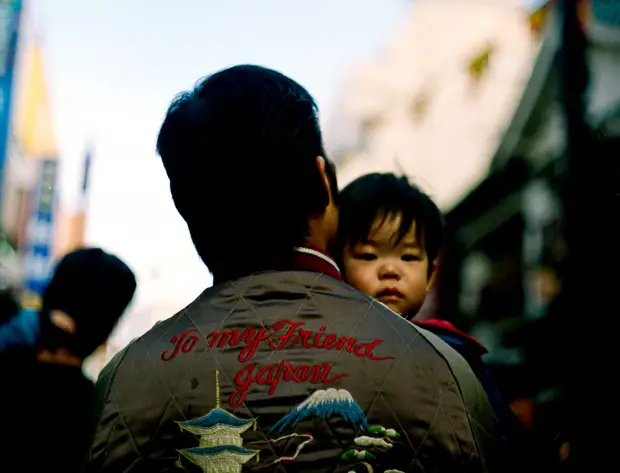 Featured photographer, Ontoshiki
Todays featured photographer is someone who I have been hoping to feature for a long time. Ontoshiki is photographer from Australia who lived in Japan for a while but has now moved on. Let's hear his thoughts.

Australian photographer, Ontoshiki is a pseudonym and a literal translation of the photographer's Chinese name to Japanese. 温(i.e.warm) 俊 (i.e.excellence) 輝 (i.e. shining brightly ; in this case, "輝" ki as in "あきら" akira) 四季 (shiki) itself in Japanese also means "four seasons."
First of all, welcome to JCH, please tell us about yourself.
It's hard to describe oneself but people who has followed my photography often say they are surprised that Im just like any other guy when they meet me. Perhaps its the cryptic and stygian nature of my photography which allows me to build this sense of mystery surrounding my alter ego, "ontoshiki." I have no idea how that came about but it just happened and I'm just going along with it.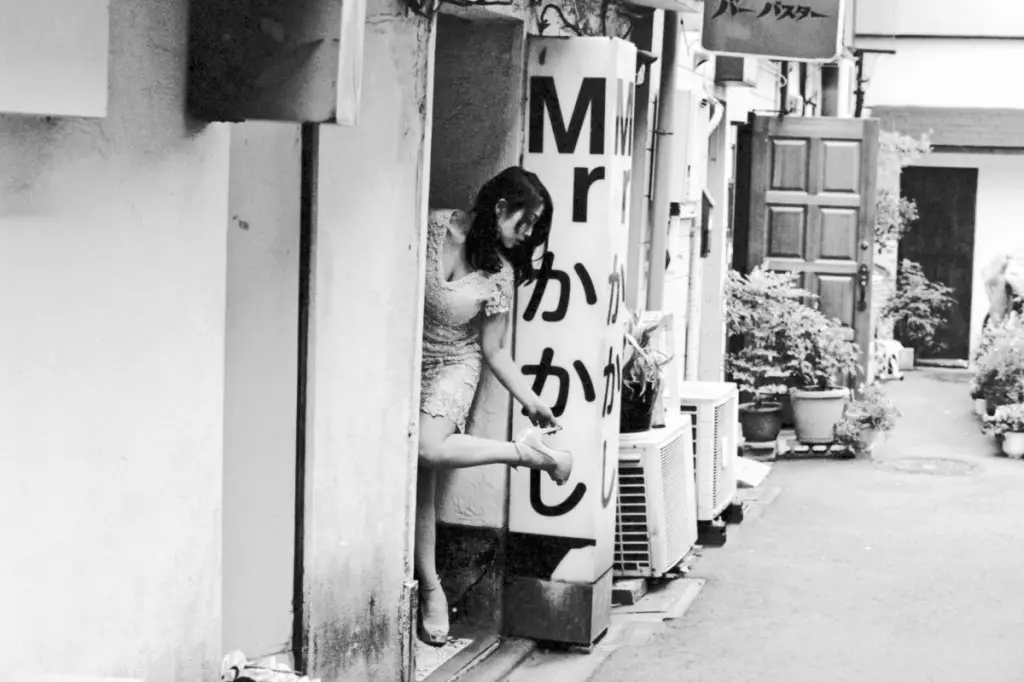 What pushes you to shoot?
Photography can be – if you allow it to be – a very individual pursuit. Being an introvert , it is even more so. On top of being meditative, this process allows us to analyze the world that exists around us as well as within oneself. Shooting is obviously a very subconscious process where we act on emotions and feelings which trigger our electrical impulses. I often times wonder why it is I shoot certain subjects so it is interesting to analyze them after shooting and I often times I learn a lot about the many mirrors of my existence.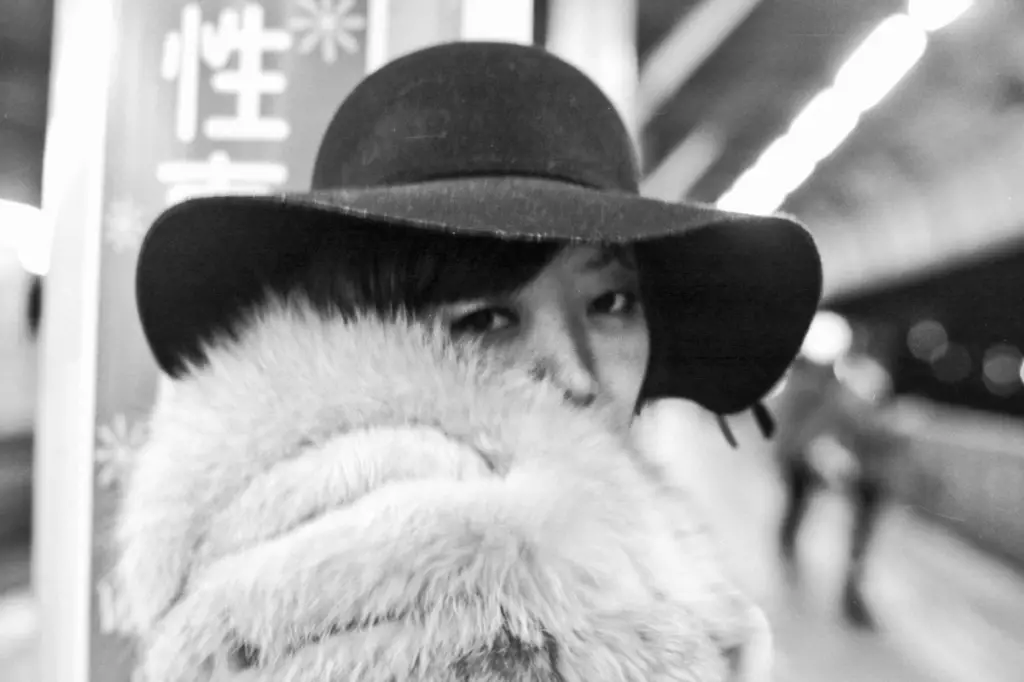 How would you describe your style of photography?
I would say I am a visual sensualist. I have been influenced by various people, cultures and arts throughout my life so I have a somewhat erratic (not to mention erotic) form of photography. First and foremost, I enjoy shooting people and portraits be it spontaneous or a loosely-planned shoot under my direction. I have a propensity to focus on visual story-telling so my work has often been described as cinematic. I wouldn't categorize myself as a street photographer, but I like to explore and document urban anecdotes as well. At the end of the day, I shoot anything that triggers my visual senses.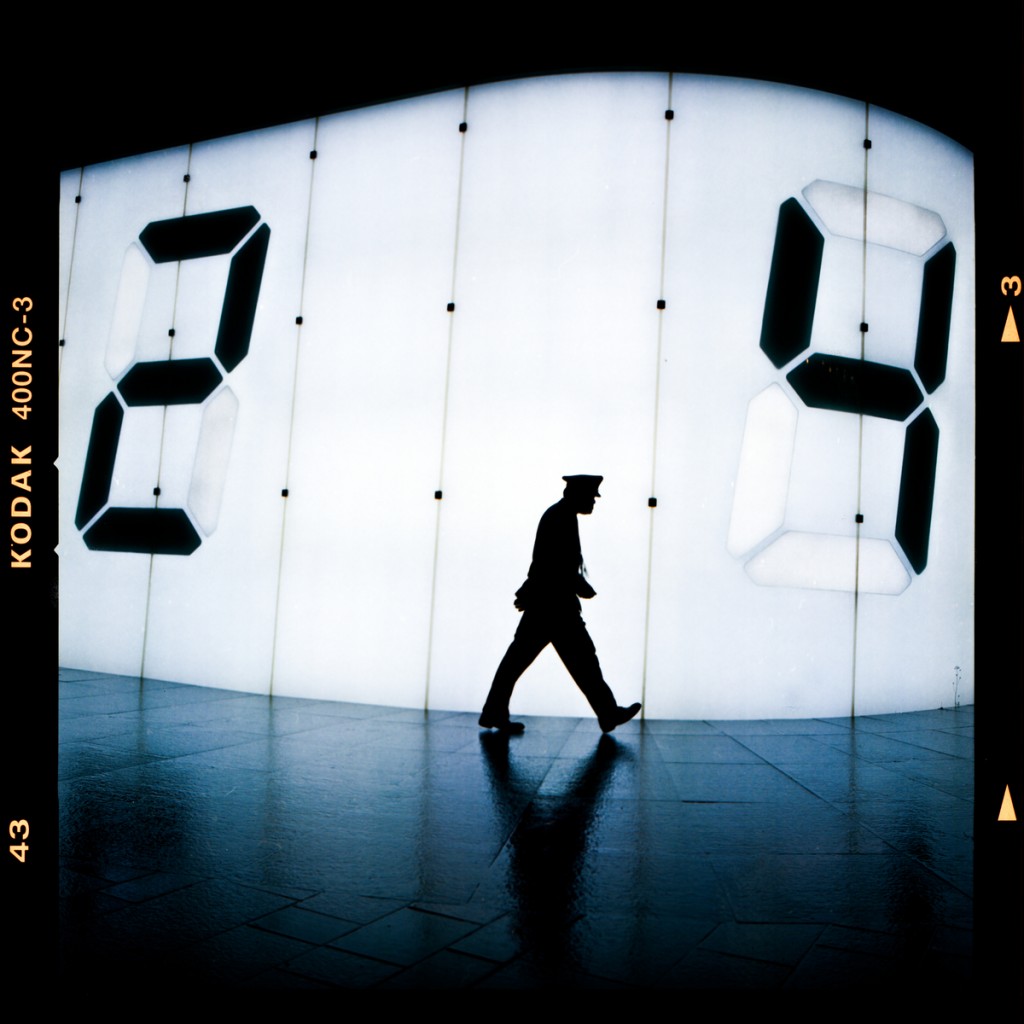 How get started in photography? Was there a particular moment of inspiration?
For me, back in 2008 when I acquired my first DSLR and was given the freedom to be creative with a fully-manual camera. On top of that, I was living in Tokyo, still relatively new to me having moved here from Australia. I constantly looked at my own work and others to try to improve myself. If you really want to be inspired, really…take yourself out of your comfort zone and move or travel somewhere alone for an extended period of time. I have lived in Tokyo for 6 years and counting and though I love this place, I am moving to Paris; everything will be new and for me, that's inspirational.
I mentioned in a previous interview that "inspiration comes in four forms . 1) look at other peoples work 2) gear acquisition 3) being in new surroundings or being around new people 4) analyzing your own work – perhaps there are other triggers for inspiration but those are the mains ones I believe. So every now and then do one of the above, rotate."
I tend to shoot whenever I feel like. I sometimes may take my camera out and not shoot one frame the whole day. On other days, I would be on a high and may take several rolls. We all go through ebbs and flows but if you've hit a long period without shooting anything, its time to do one of the above.
Do you have a method to your shooting, or do you prefer to be more organic?
I feel most comfortable doing personal, documentary work which means shooting solo and spontaneously. On set shoots, working with a crew of 2 or 3, you have to be a director of sorts. Managing a crew is not my forte, everything seems staged, while you have to satisfy other people's expectations and ideas which can distract from your own voice. On top of that, theres the element of pressure. Yet considering the above points, I feel its a challenge and I'd like to try it more in order to branch out into fashion and commercial work in future.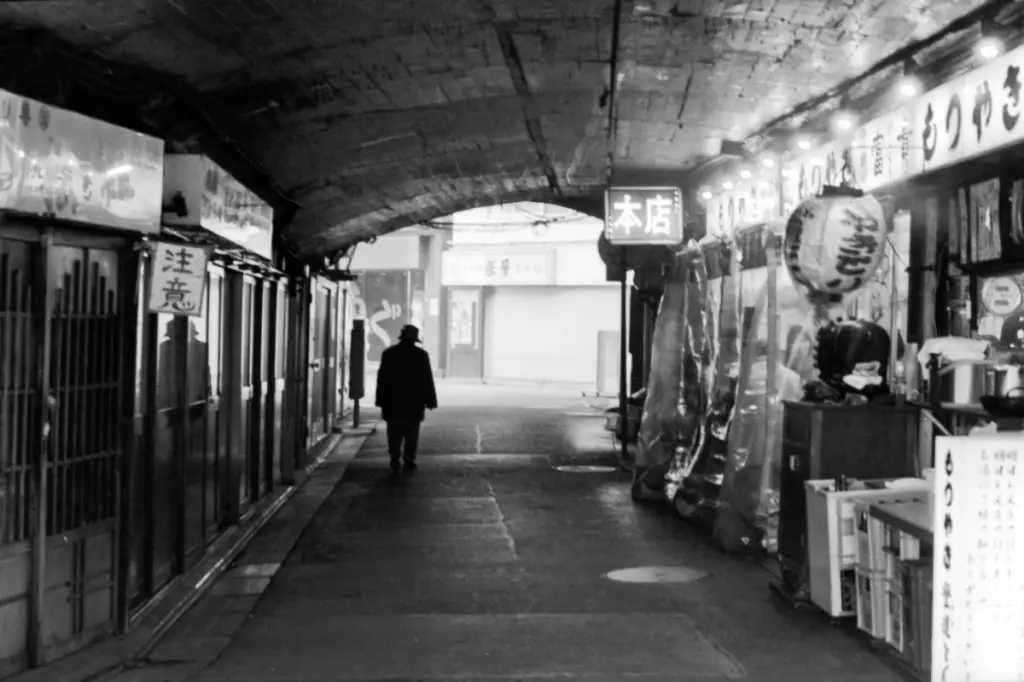 Are there any photographers that inspire you or influence your work?
Too many to mention but the main ones for me are Nobuyoshi Araki, Daido Moriyama, Helmut Newton and Peter Lindbergh.
They are photographers who mainly shoot in black and white and their photographs are very sensual and cinematic. I guess you could see how I was influenced by them.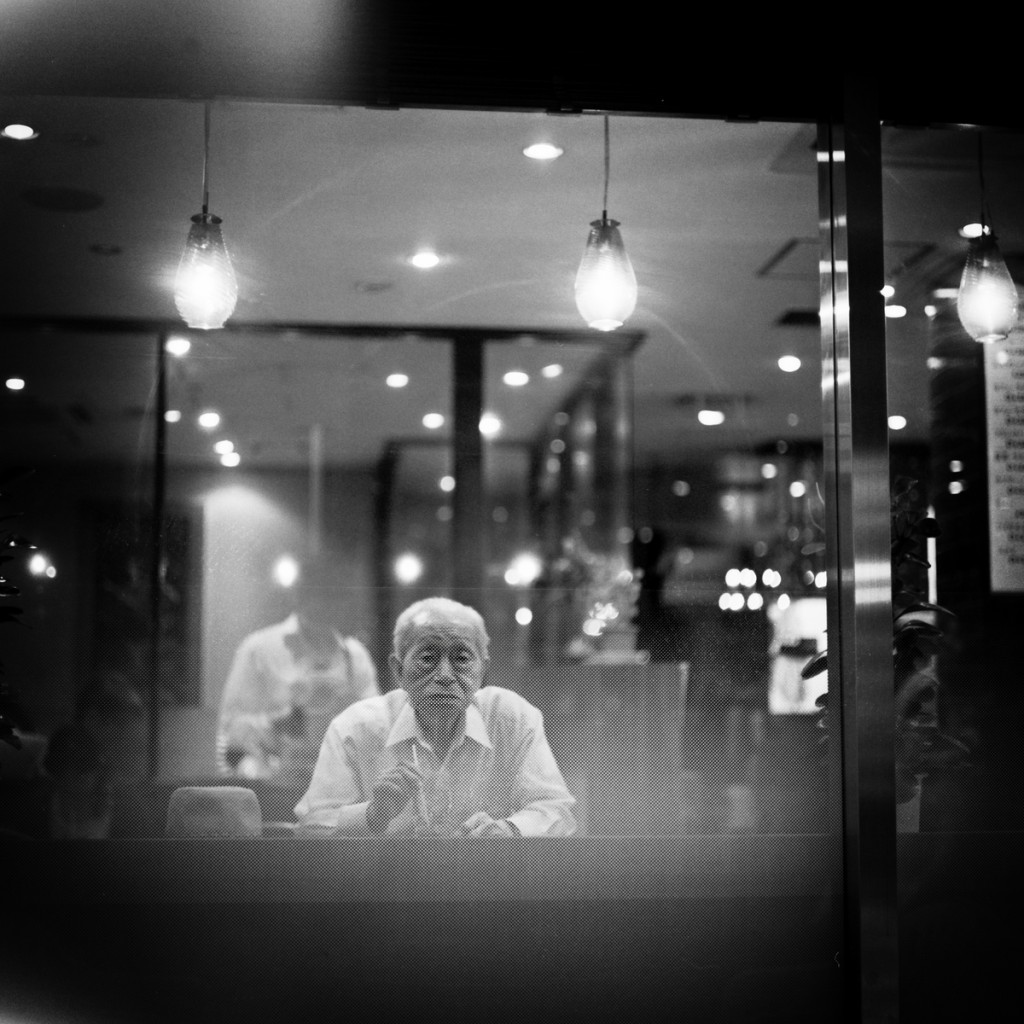 Where would you like to see your photography develop in the future?
I'd like to focus on other aspects of photography such as studio work and fashion and commercial work but at the same time I would like my personal work to evolve.


Do you have any upcoming projects that you would like to share with the readers of JCH?
Apart from my move to Europe, not at this time. Please check back a year later or follow me on Facebook.
www.facebook.com/ontoshiki
https://twitter.com/ontoshikivun
http://ontoshiki.photoshelter.com/
Thanks for sharing your work and your thoughts Ontoshiki. I have been following your work for a long time now and I have enjoyed watching how your style have developed. I am looking forward to seeing what comes out of your time in Europe.
Please check out the links and follow Ontoshiki on twitter. Oh and please come and comment.
Please remember that the images are reproduced with the kind permission of Ontoshiki and may not be used or reproduced without permission.