Are you ready for Maneki Neko?
You had better be, because Maneki Neko is here! Yup, it is time for a new JCH design, and this is it. The Maneki Neko is a symbol of good luck in Japan, bringing wealth and good fortune to the owner of the lucky cat. We all need a bit of good fortune right now as the world seems to be going a bit bonkers, so why not get yourself a Maneki Neko.
Maneki Neko
So we have designed a new range of gear to bring you all some good luck. We have hoodies, T-shirts and stickers available on the Spring site now. And as you can see they look pretty fantastic. They are available in a range of different color-ways to suit everyone as well.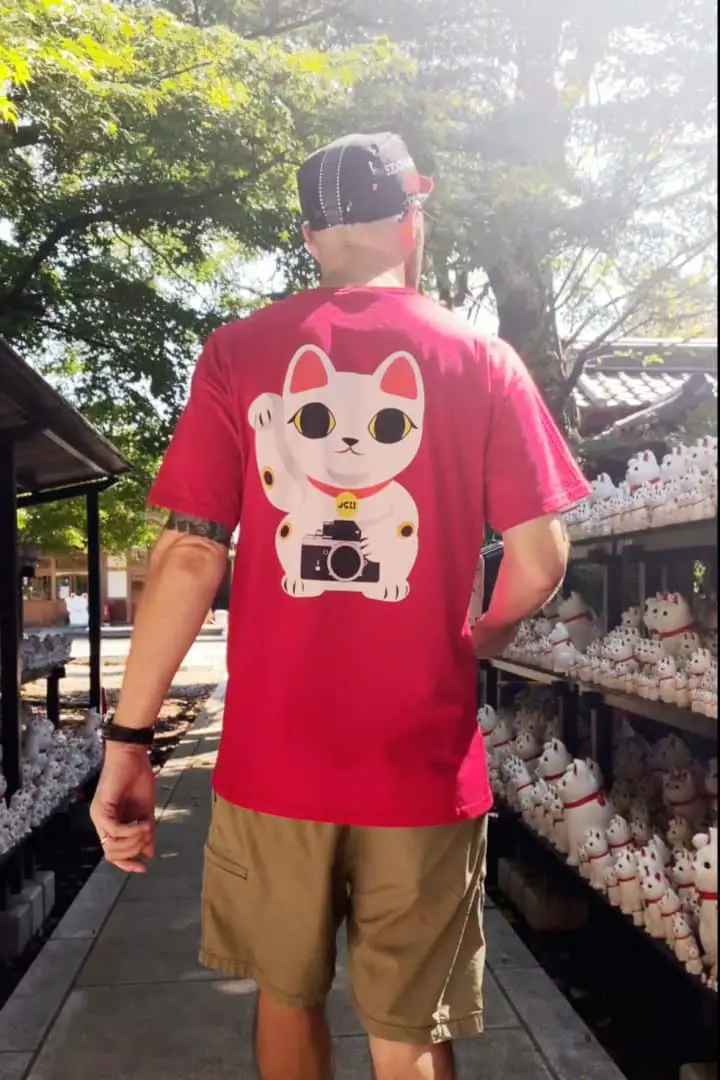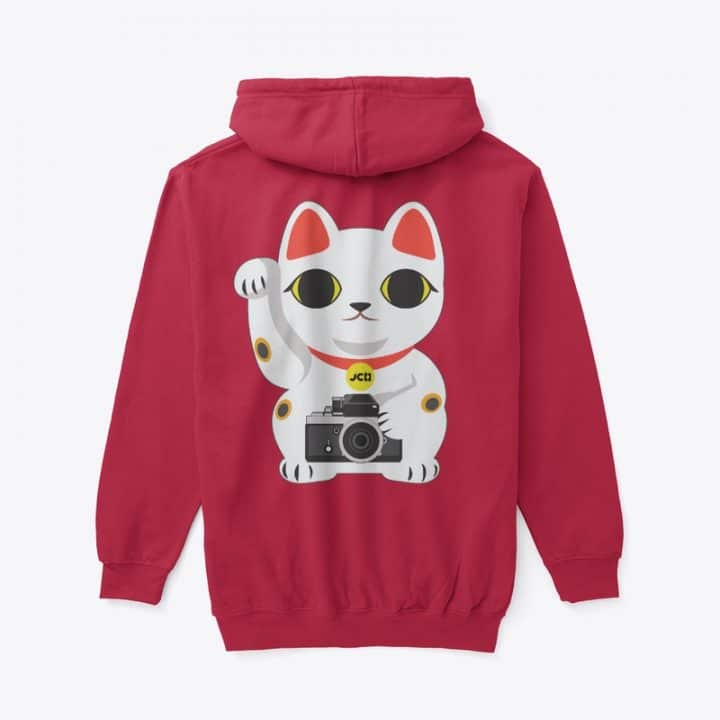 The Classics
We still have the classic shirts available as well, including new colorways for the Shunga T-shirt.
And the ever popular Showa T-shirt is now available in long sleeve colorways as well and we have a tote bag too, so you can represent whilst out shopping. Or use it as a makeshift camera bag perhaps.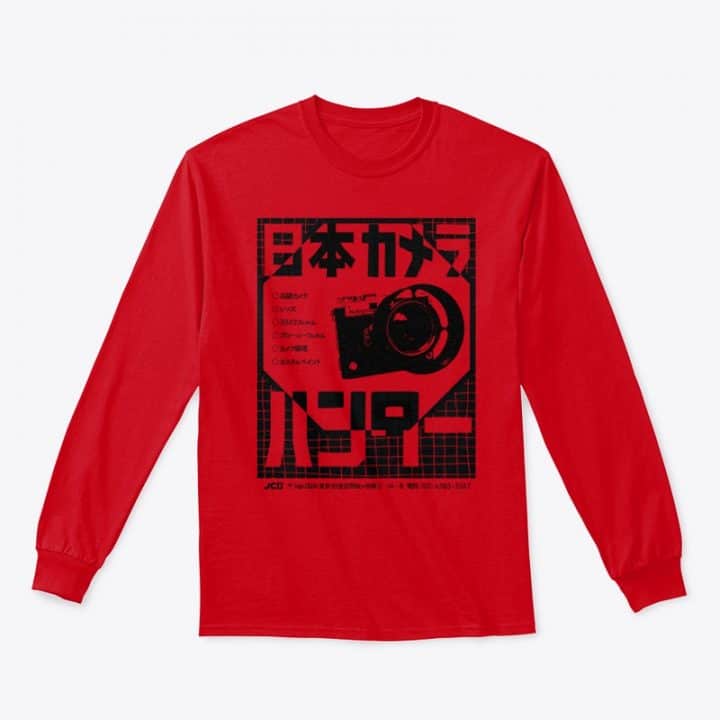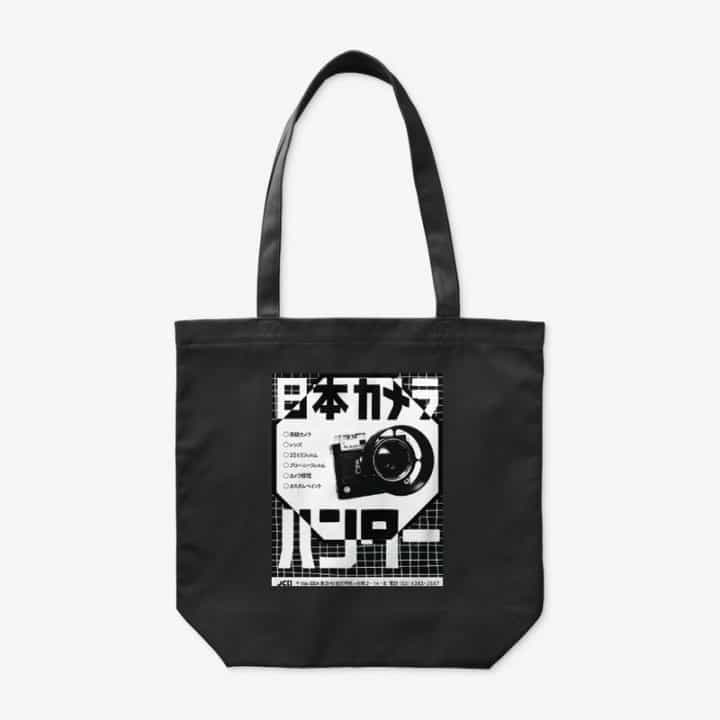 Kamera-Ya
But that is not all, we also have a new yatai inspired shirt and hoodie too. The Kamera-ya range evokes an old school vibe, a lovely camera stall on a delightful day in Japan. I totally think we should have a proper one as a pop-up store, but that is a dream for another day. You can get your Kamera-ya range here.
We have you covered for the next season and hopefully Maneki Neko will bring you good fortune too.
And remember you can still get lots of other cool stuff at the JCH Shop.
Cheers
JCH Team