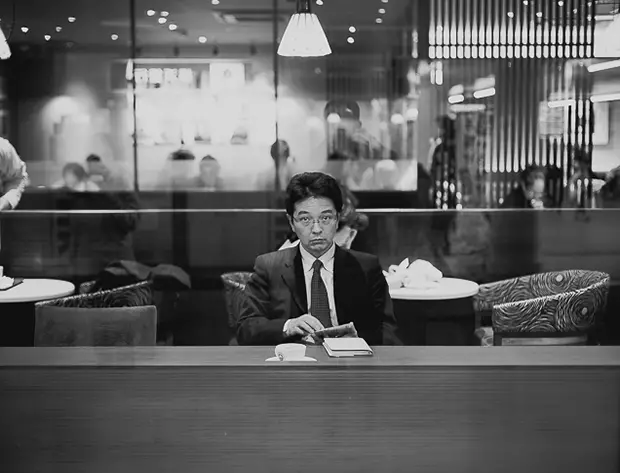 Get Featured: Heath Smith
Heath has an interesting project to share with us, one that really challenges him as a photographer. Check it out.

Hello, my name is Heath and I am 29 years old. Born in Lebanon, Oregon but I have been living and working in Tokyo suburbs for the last 6 months.
I picked up my first camera about 2 years ago and it's been a very interesting ride. Like most people that first start off in photography, i was drawn towards landscapes and that is what i have been doing mostly. For the longest time i had no clue what i was doing beside the fact that i knew that if you did not want the flash to go off, you put the little dial on the lighting bolt inside of the circle that meant "no". However, after watching a crap load of you-tube videos about setting and post editing, I find myself where i am today, still clueless but now am out of  "AUTO" mode.
Landscape photography is what am known for now, but since living in the Tokyo area, I started to lean towards more street photography stuff. After a few months of this, i did not see any of my street stuff that made you really look at it until i was caught red handed trying to sneak a photo of the gentlemen at the coffee shop. His eyes found my camera and that was that. This was the photo that i was looking for. I felt that i was capturing their "honest reactions" to a total stranger taking a photo of them.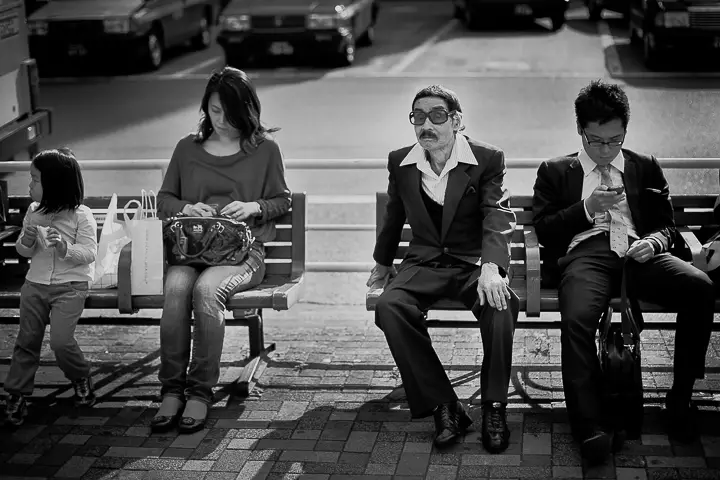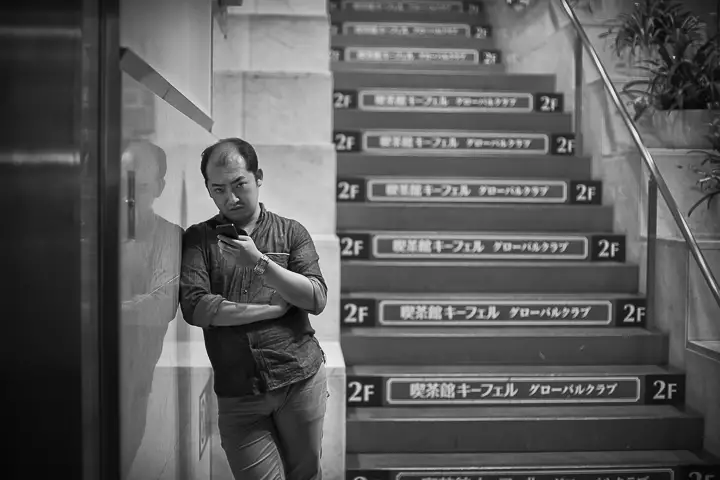 I decided to start a personal project for the next few months which forced me to leave my Landscape stuff at home and only take my very large Canon 5DM3 and a 50mm(Something to get people to notice me) and went looking for interesting people. Street after street, block after block it was just hunting for the perfect person. I still do my normal landscape and portrait work but when i go out in Tokyo now, am always looking for the next image that makes you look into some ones eyes and see the real person in that moment. Till then, Happy hunting.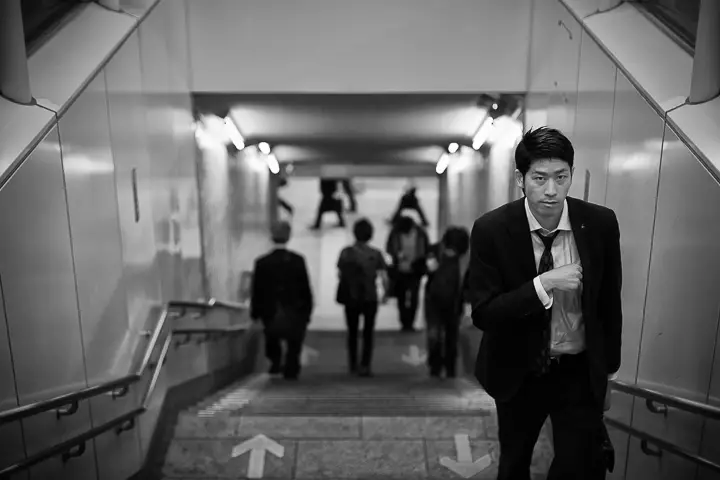 If you'd like to see more of my work that i have been doing. you can check them out at.
website: http://hsmithphotography.smugmug.com
Google+: https://plus.google.com/+HeathSmith
Facebook: https://www.facebook.com/pages/Heath-Smith-Photography/359068467442995?ref=bookmarks
Blog: http://heathsmithphotography.blogspot.com
Thanks for sharing your work with us Heath. Interesting to see a different perspective on Tokyo.
Come on, share with us what you have and get yourself featured.
Click on this link and send in your project/work: Get Featured. *I am looking for mainly projects, not individual images*
Oh, and click here to see a few of the photographers that have been on the site before https://www.japancamerahunter.com/?s=featured
Please make sure you come and comment. Polite and constructive critique is welcome, offensive and disrespectful comments will be removed.
Thanks
JCH