Jesse's Visual Interviews: Alex Grabowski
Q1: Who are you? 
Q2: What is your favorite way to waste money?
Q3: What do you consider the most underrated virtue? 
Q4: When are you happiest?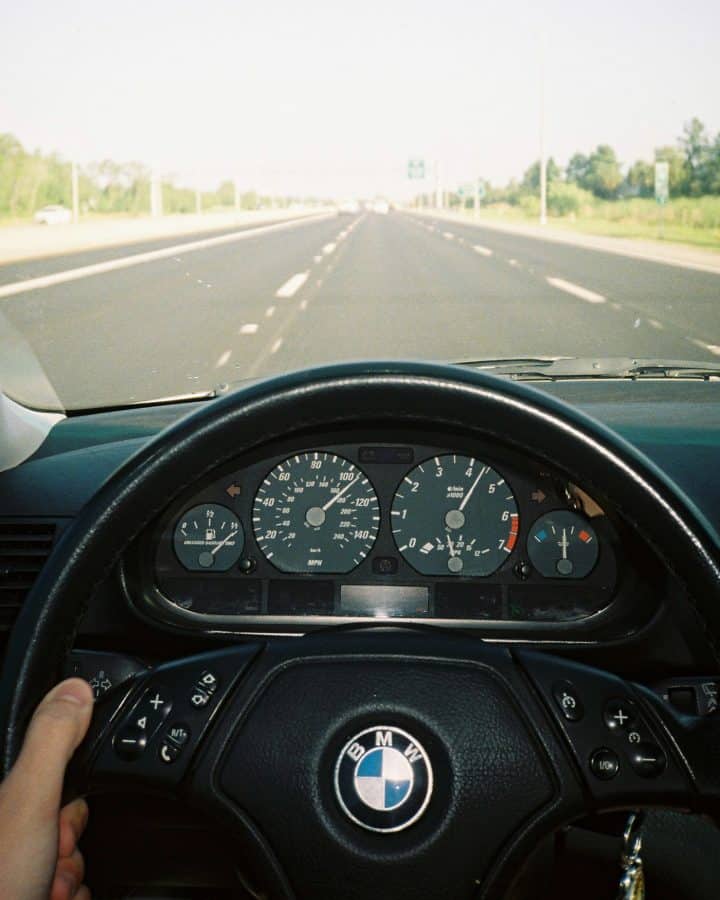 Q5: What did your first kiss feel like?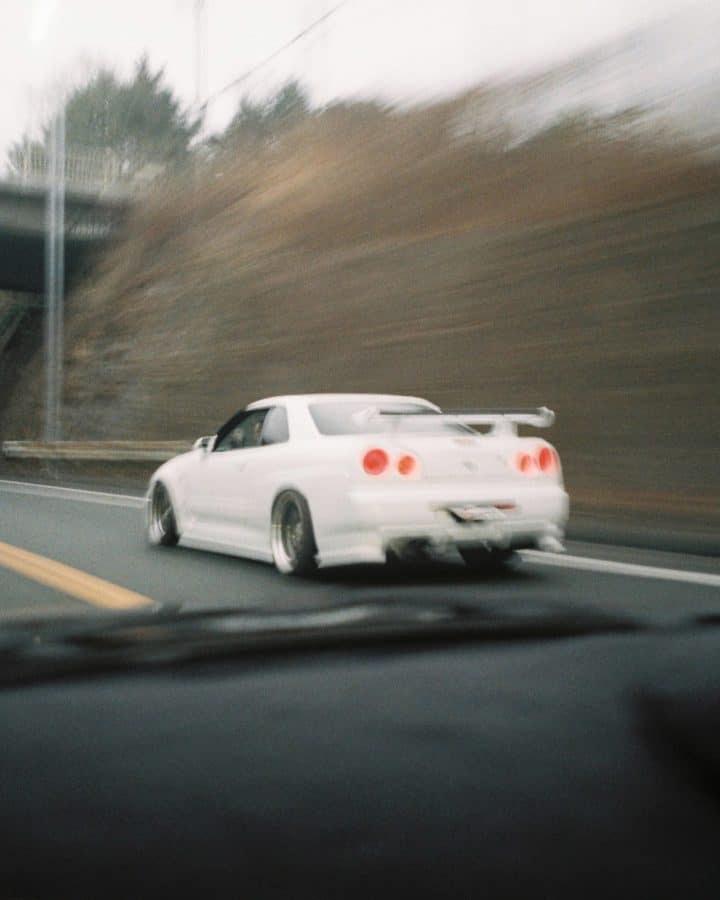 Q6: Where is home?
Q7: Which body parts (yours or otherwise) do you feel the most affection for? 
Q8: What's a recurring theme in your life?
Q9: How do you define childhood? 
Q10: What is your favorite time of day?
Q11: Who is your favorite person?
Q12: Which person or place do you miss that only exists in a photo?
Thank you for your responses, Alex!
Stumbled on Alex's work in explore although I had seen his work on friend's T-Shirt of an E30. All shot on film, it gave me a moment's pause & thought before I got it. So I thought it would be pretty cool to see what a visual interview of this would look like, and Alex was kind enough to oblige. Here you have it! You can follow Alex's Instagram here.
––––––––––––––––––––––––––––––––––––
See my other interviews here: Then click here to go to the archives.
-JF