Jesse's Visual Interviews: Jude Lartey
Q1: Who are you?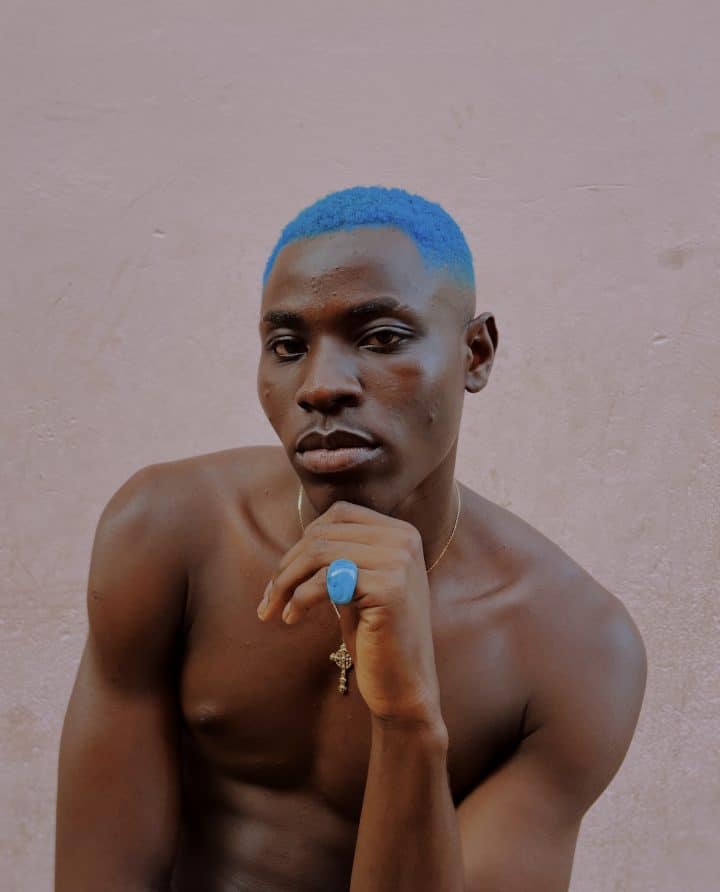 Q2: What is your favorite way to waste money?
Q3: What do you consider the most underrated virtue?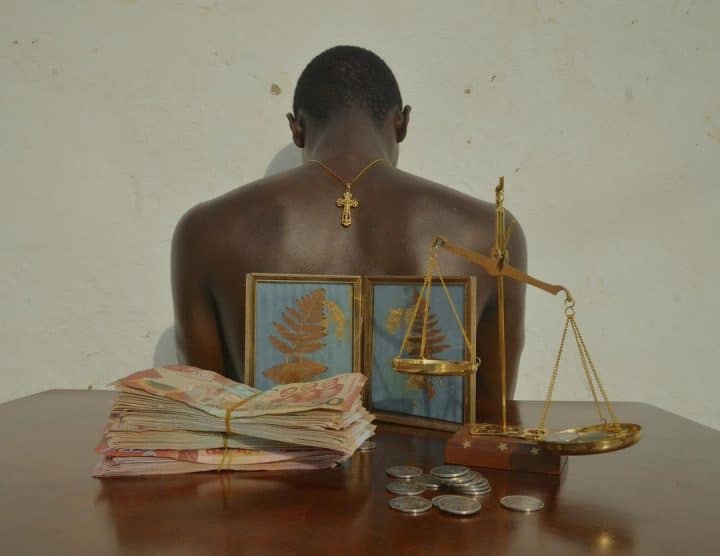 Q4: When are you happiest?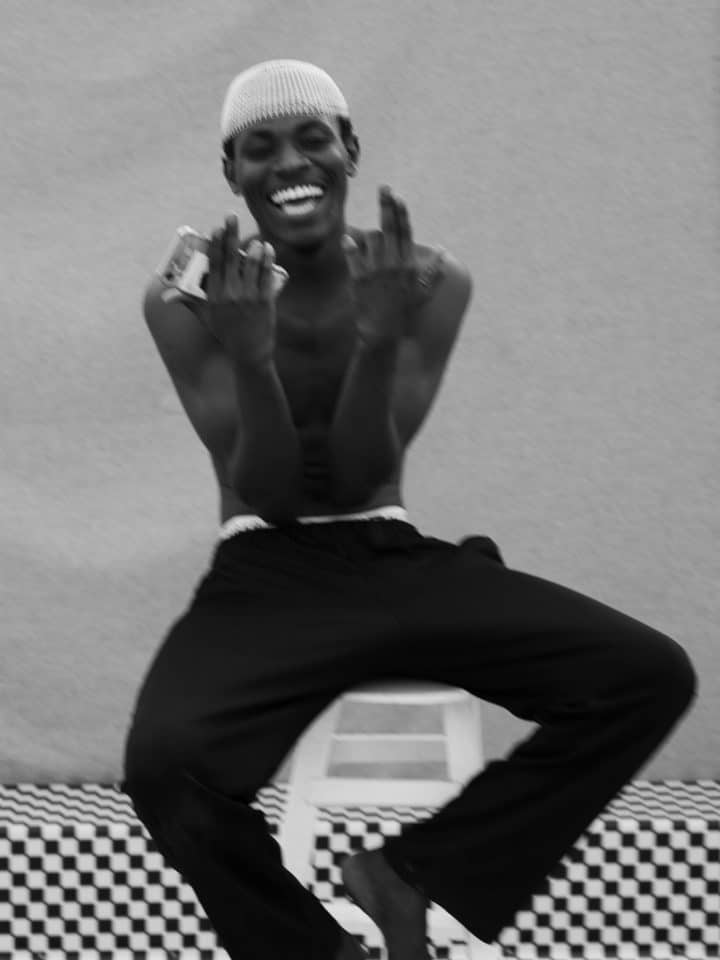 Q5: What did your first kiss feel like? 
Q6: Where is home?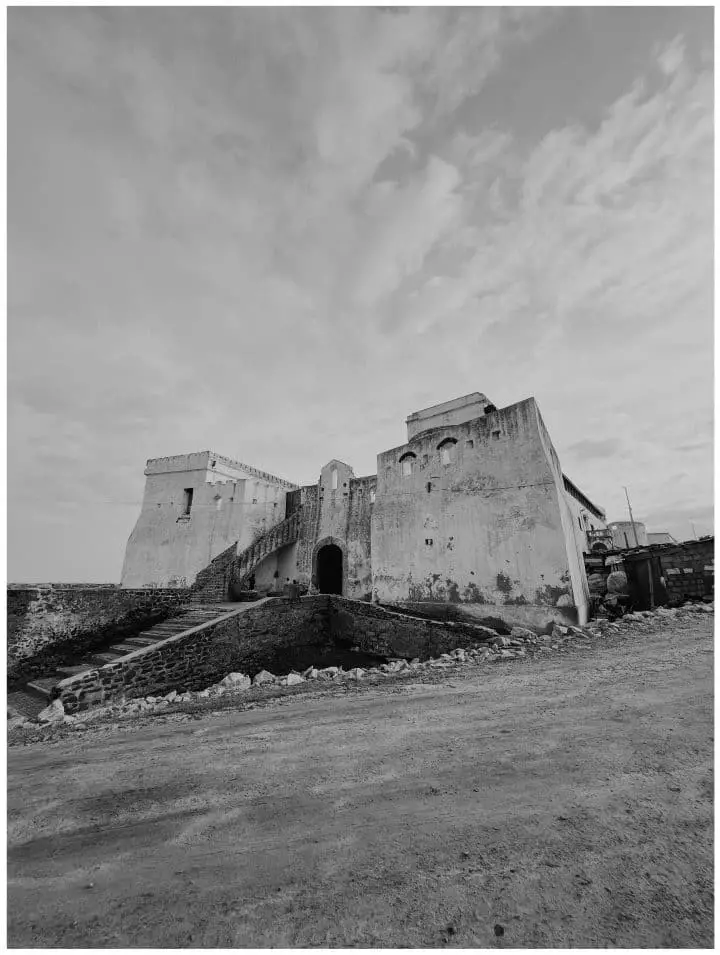 Q7: Which body parts (yours or otherwise) do you feel the most affection for?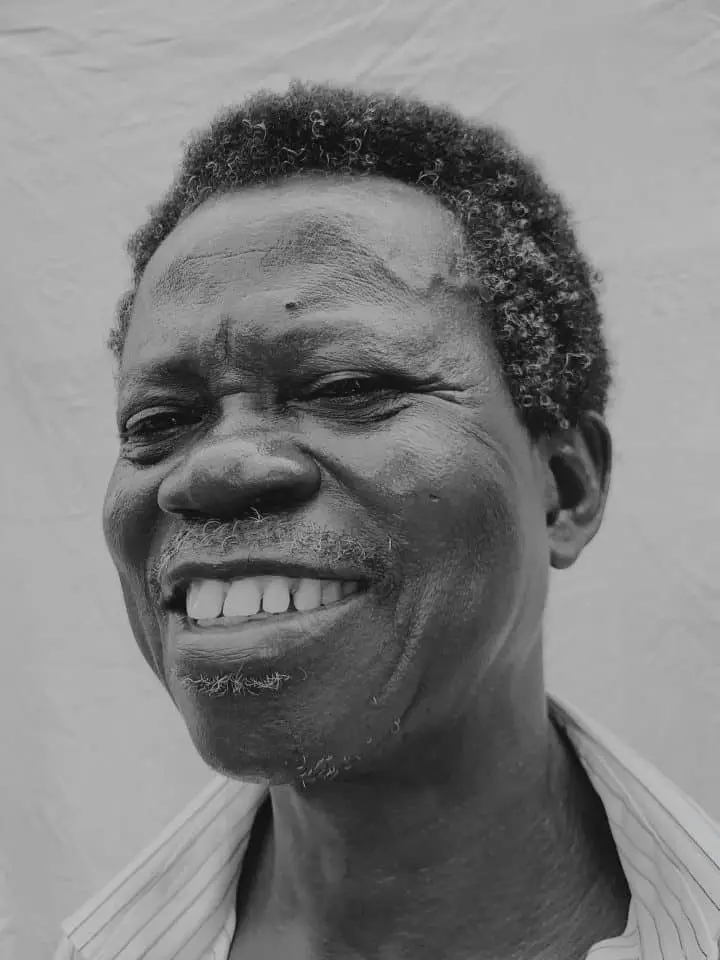 Q8: What is your favorite vice?
Q9: How do you define childhood?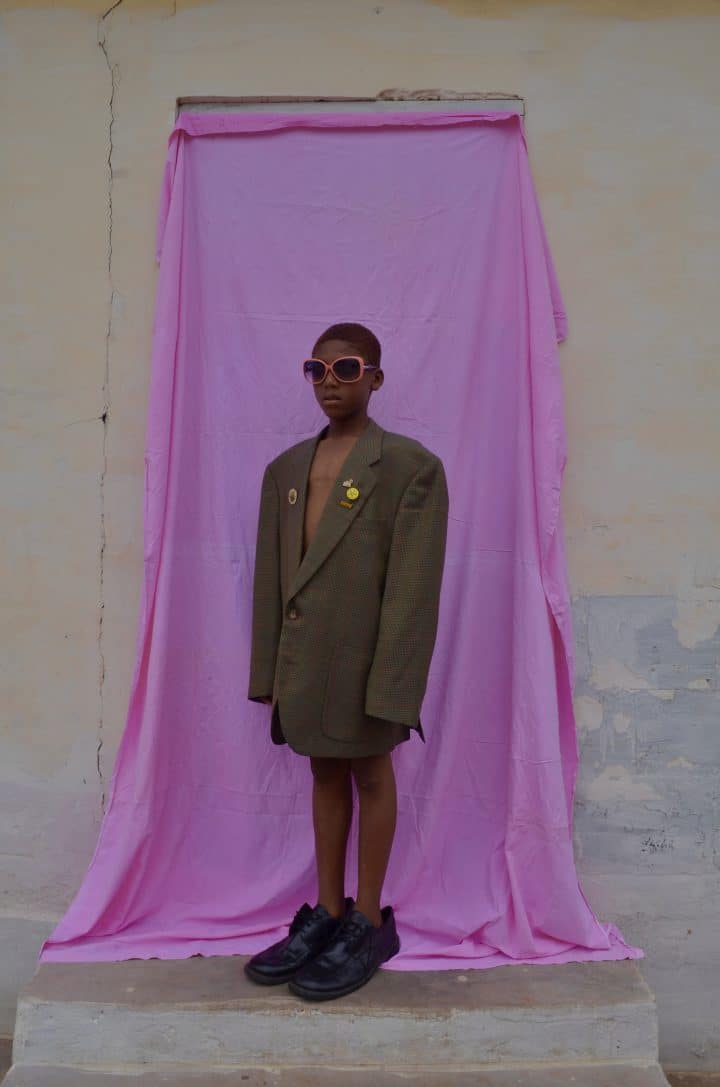 Q10: What is your favorite time of day?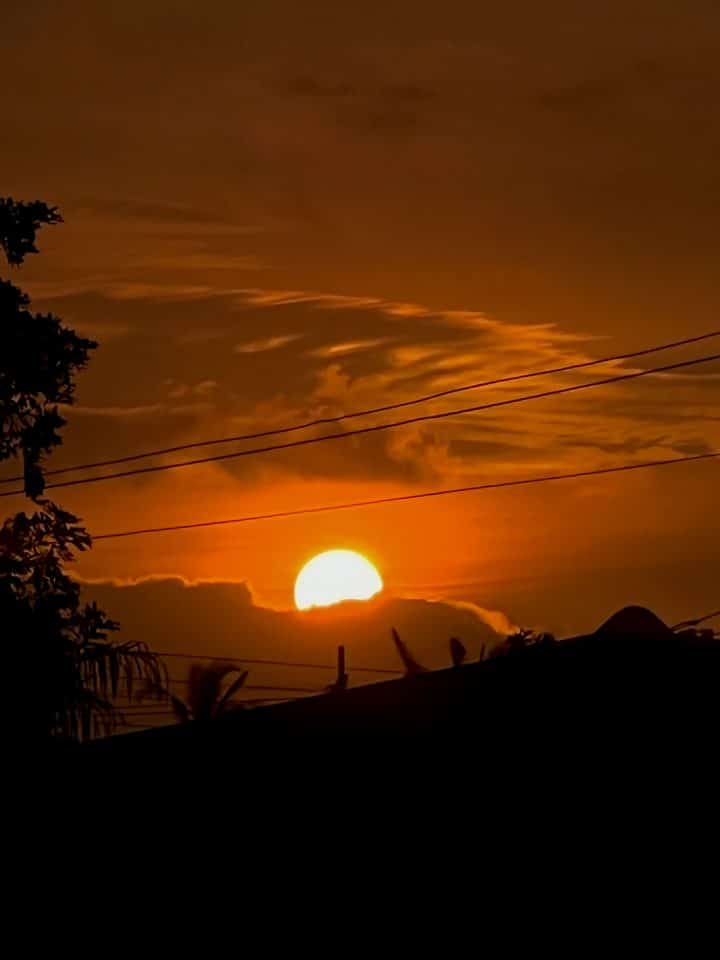 Q11: Who is your favorite person?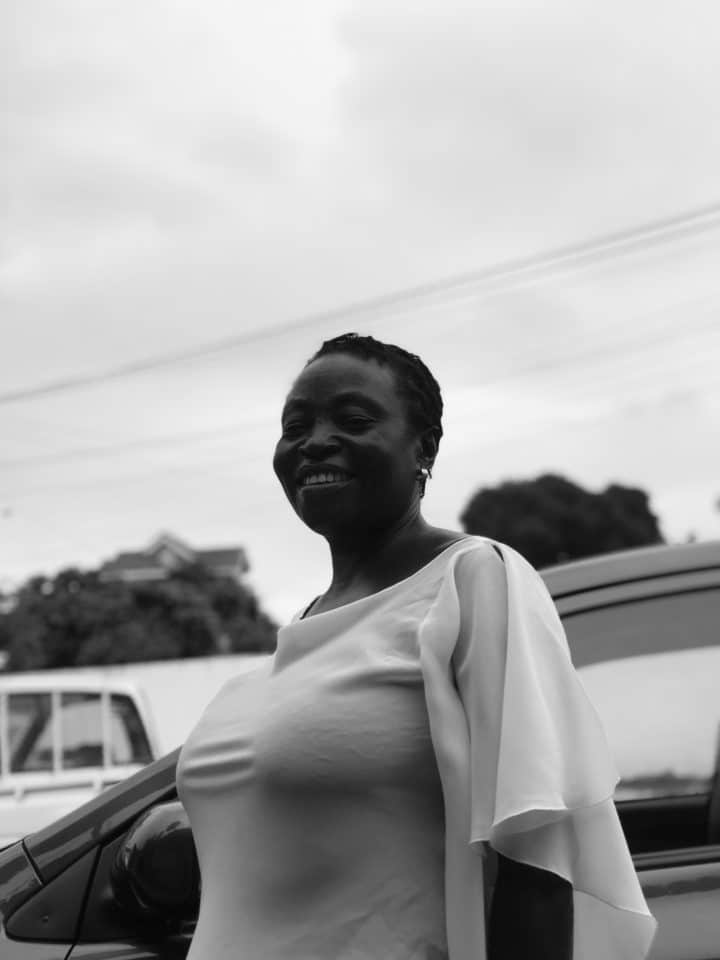 Q12: What is the most important thing in any relationship?
Thank you for your responses, Jude!
Came across Jude work on Instagram explore in Vogue post on 5 African photographers that you should check out. Jude's hinted at the tradition of post-colonial photography set by a Malick Sidibé and Seydou Keïta even down to the checker background motif in his response in question 4, but more so in working in a set production studio. And yet that is where it stops as everything else comes off rather fresh. The photographer opted out to answer all the questions which is not the first time. However, once I request a visual interview I remain pretty hands off in how they go about it as the interview itself should be scene entirely as their expression.
––––––––––––––––––––––––––––––––––––
See my other interviews here: Then click here to go to the archives.
-JF