Jesse's Visual Interviews: Chikako Watanuki
Pop some Allegra if you have pollen allergies and enjoy the beautiful botanical blooms in Chikako Watanuki's responses to this week's edition of Jesse's Visual Interview.
Q1: Who are you? 
Q2: What is your favorite way to waste money?
Q3: What do you consider the most overrated virtue? 
Q4: When are you happiest? 
Q5: What did your first kiss feel like? 
Q6: Where is home?
Q7: Which body parts (yours or otherwise) do you feel the most affection for? 
Q8: What is your favorite vice?
Q9: How do you define adulthood?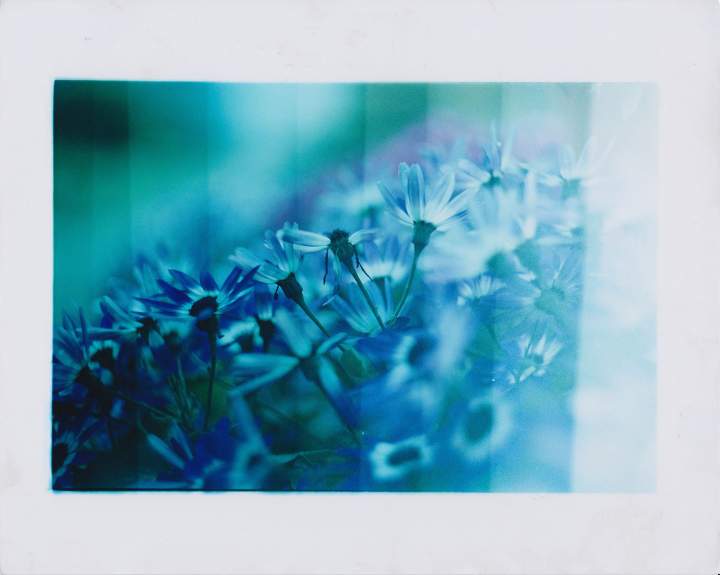 Q10: What is your favorite time of day?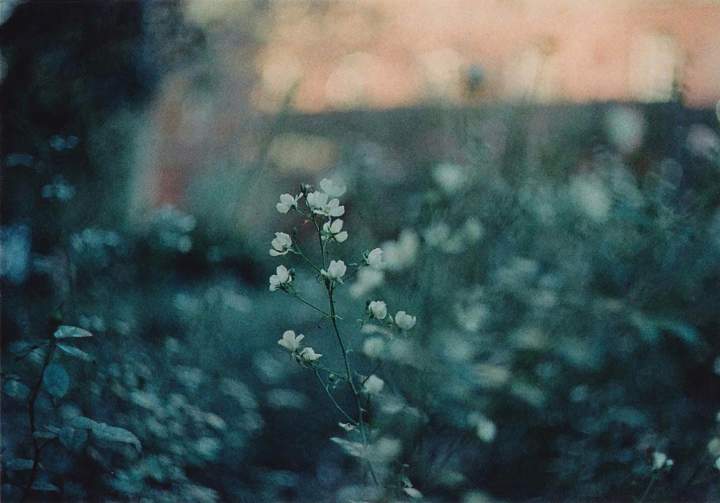 Q11: Who is your favorite person?
Q12: What is the most important thing in any relationship?
Thank you for your responses, Chi!
This one was rather special, Chikako specializes in shallow-focus color shots of flowers in film that with the symbolism of the flowers, the warmth/coolness of the light, and colors…pack a lot of emotion. On a photography level I fell in love with her work, but as an ikebana artist truly appreciated how she captured the essence of the flowers. So I asked her if she could answer these question (as much as possible) with just her flower images, I think the only time direct curation was applied. Although abstract, the emotion really does comes through in a way that I think will be something special to each viewer. You can see more of her work below at her instagram:
Twitter: @chichic
Instagram: @chichic
Jesse Freeman is a writer for JapanCameraHunter.com and an accomplished ikebana artist as well. You can see more of his work through his sites:
https://www.instagram.com/jesselfreeman/
http://www.flickr.com/photos/imnothinginparticular/
Want to read Jesse's other great reviews? Then click here to go to the archives.
JCH