Jesse's Visual Interviews: Jake Ricker
The visual interviews by Jesse never cease to amuse and this week Jake Ricker takes to the stand to share his raw look at San Francisco.
Q1: Who are you?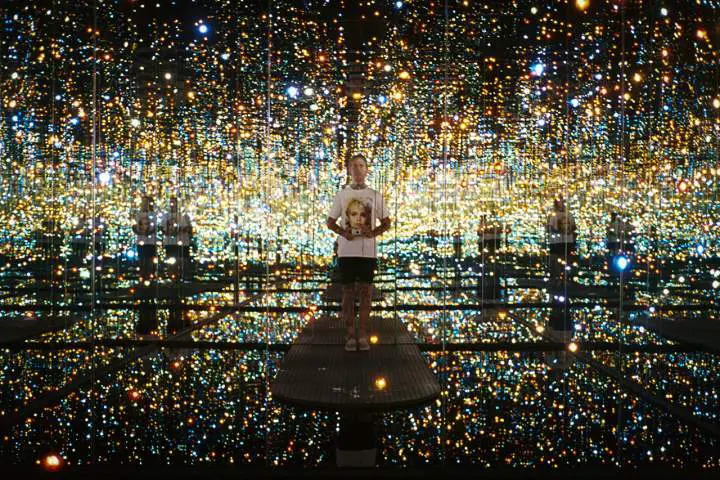 Q2: What is your favorite way to waste money?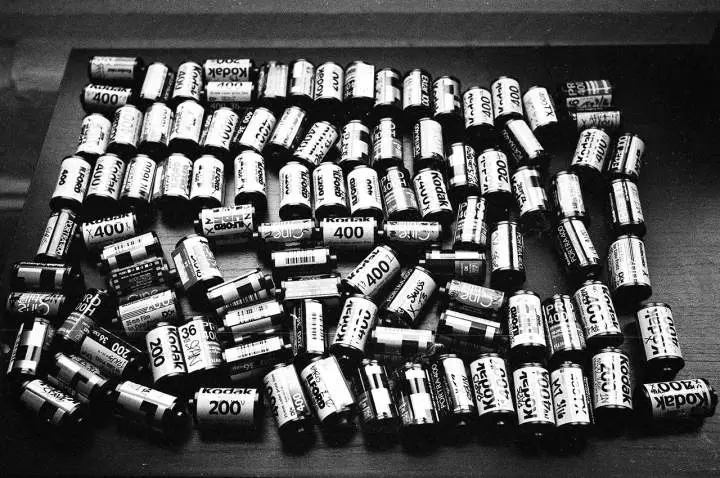 Q3: What do you consider the most overrated virtue?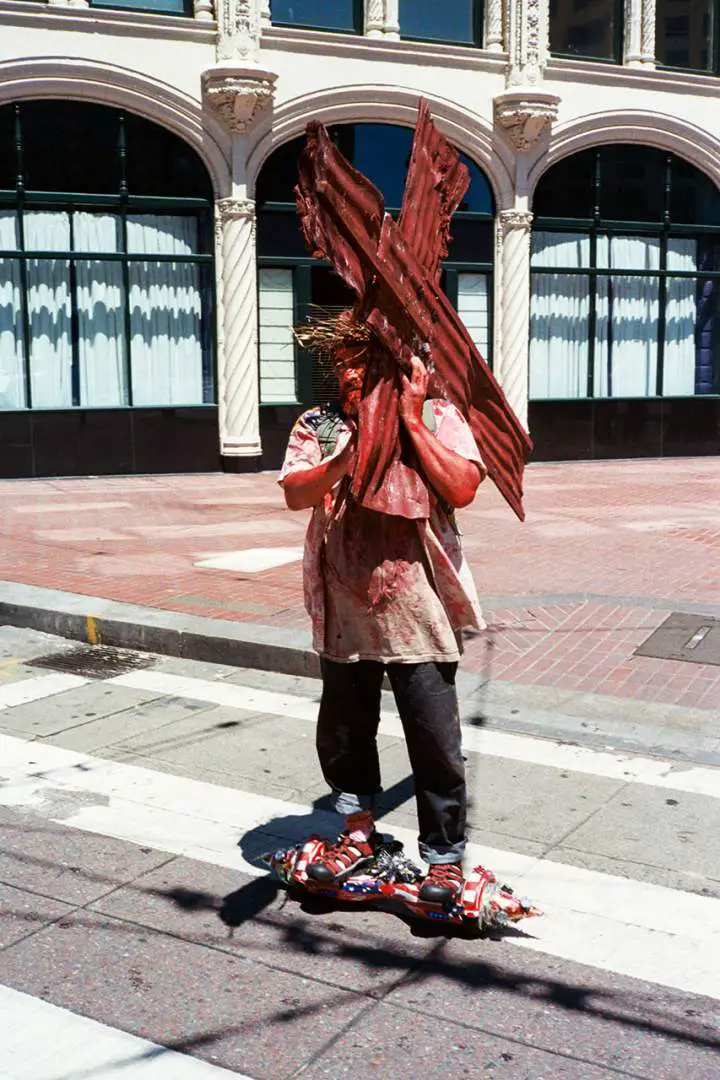 Q4: When are you happiest?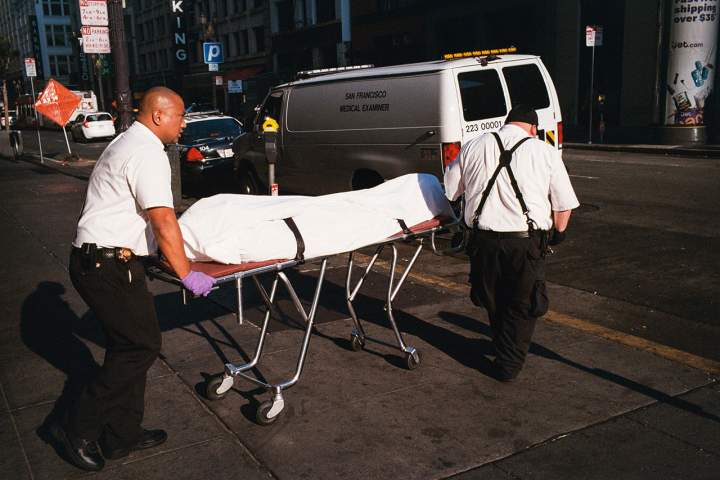 Q5: What did your first kiss feel like?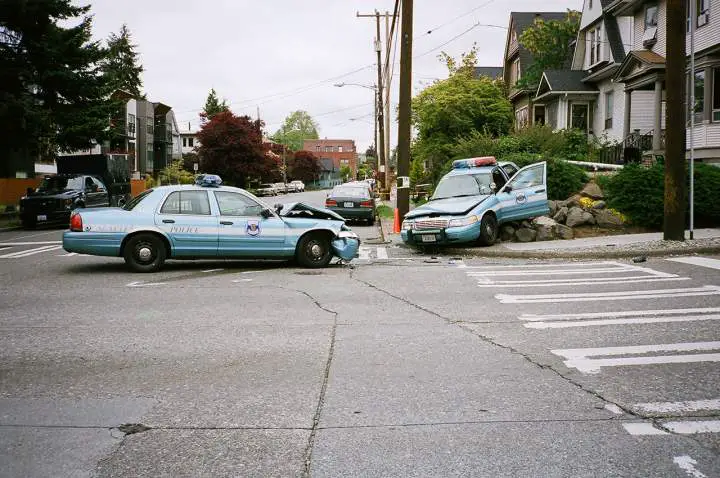 Q6: Where is home?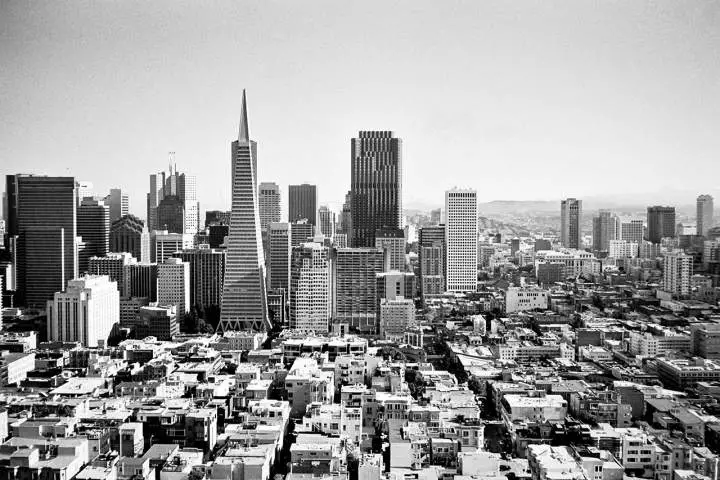 Q7: Which body parts (yours or otherwise) do you feel the most affection for?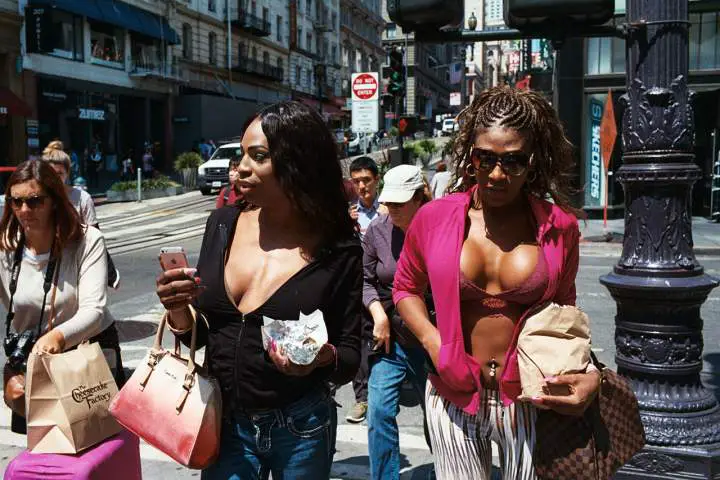 Q8: What is your favorite vice?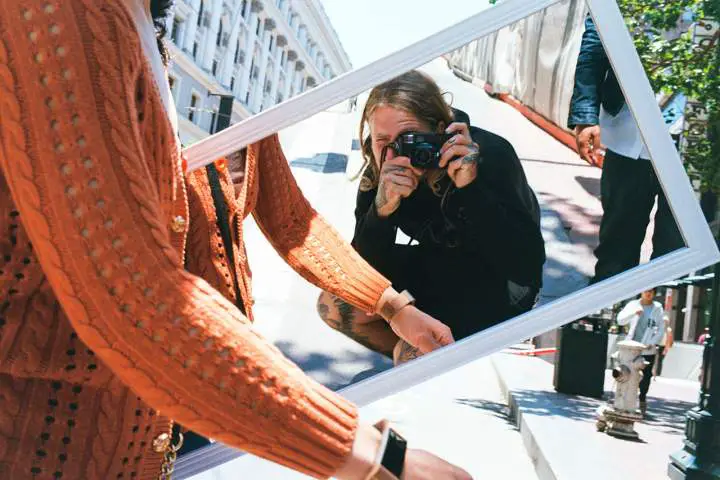 Q9: How do you define adulthood?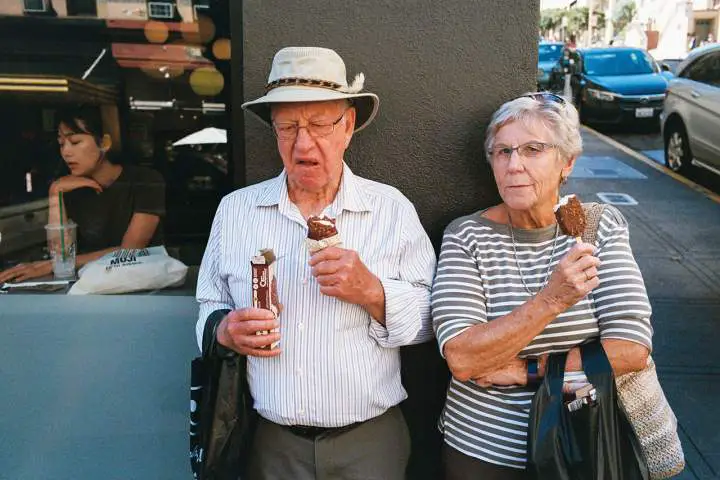 Q10: What is your favorite time of day?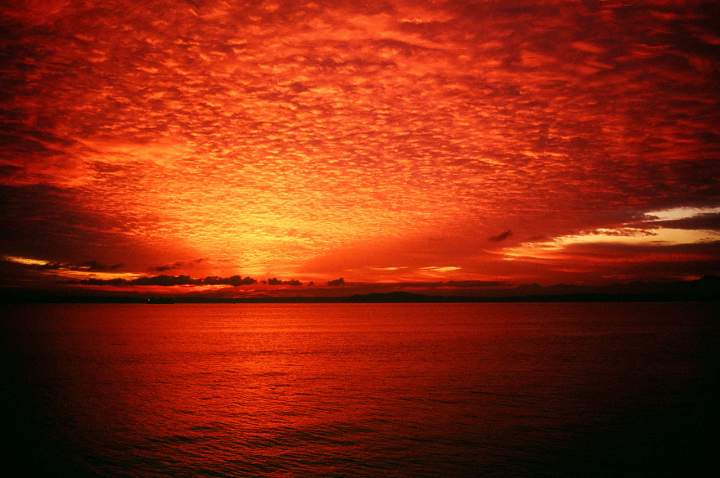 Q11: Who is your favorite person?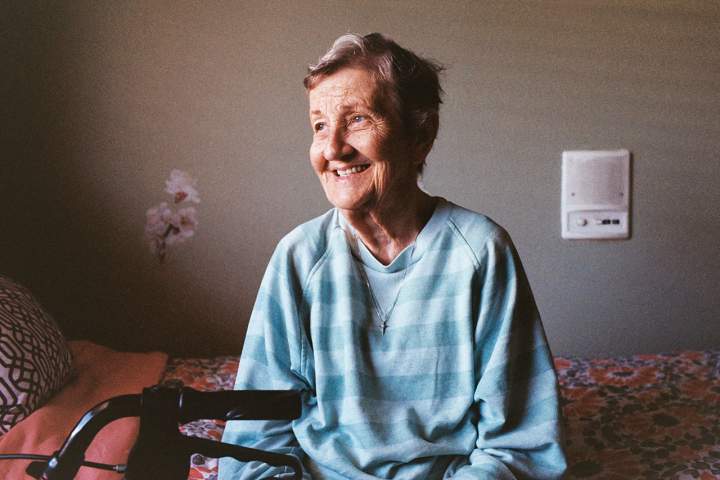 Q12: What is the most important thing in any relationship?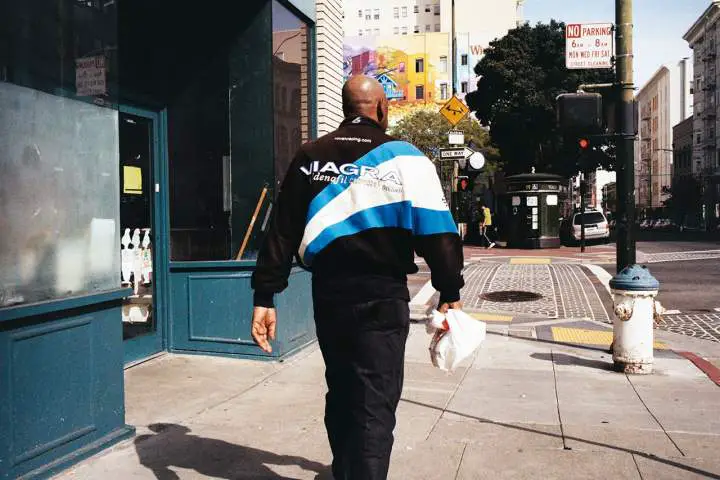 Thank you Jake for the responses!
Going over his work I appreciate how in the moment and engaged he is…and the sentiment is carried over in the responses here! Nearly spit up my imitation Japanese Frosted Flakes when I saw the response to define adulthood…a lot like the man in the photo to the ice cream.  You can't time or plan that, you just got to be there and ready. Check out his links below!
His website is jakericker.com 
His gram is @jake_ricker.
Jesse Freeman is a writer for JapanCameraHunter.com and an accomplished ikebana artist as well. You can see more of his work through his sites:
https://www.instagram.com/nothinginparticular/
http://www.flickr.com/photos/imnothinginparticular/
http://imnothinginparticular.tumblr.com/
Want to read Jesse's other great reviews? Then click here to go to the archives.
JCH