JCH Apparel Cyber Monday sale
In case you missed it (goodness knows how) we have a great and growing selection of JCH apparel available over at our Spring Store. So as a tip of the hat to our American friends we are having a Cyber Monday sale on all of the apparel. yup, 20% off for everyone.
We have the lot; Hoodies, long sleeves, tank tops, tote bags and stickers too.
We also have the JCH 10 周年 collection. The design is based on my tattoo and the Japanese characters were all written by my son (who is 8). The characters translation is '10 year anniversary'.
So how can you get your 20% off? Use the code JCHCM in the checkout and you will get your discount. Don't miss out.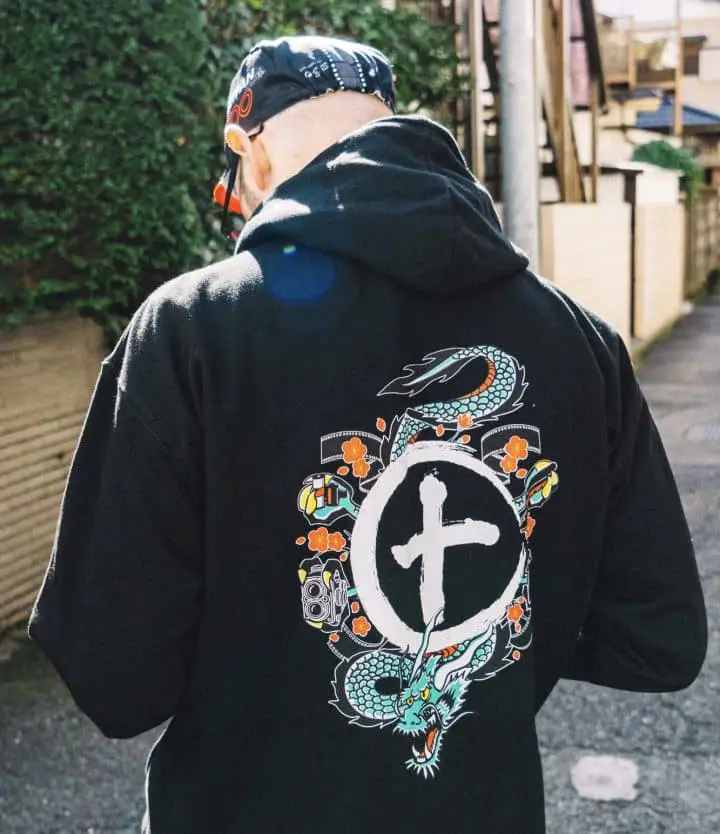 Cheers
JCH