Photography zines (and books) No: 9
Time goes by, and slowly but surely the books and zines trickle in. This is a selection of the latest batch that I have received. And what a lovely selection it is too. Check it out.

I like this feature a lot, I never get tired of seeing great new work and sharing it with all of you. But I need you all to keep on sending them in. Keep them coming by following this link. Thanks.
Color Blind by Lloyd Stubber

This is the second book I have had from Lloyd, the first being shown in the last feature. This time the book is in black and white and documents Lloyd's 3 month adventure Across the USA, UK and Europe into Russia.
This is a really nice story, that takes you on the journey with Lloyd. Again, the images are really well selected and the narrative is clear in the book.
This books has me coming back to it again and again, which is always a good sign for me. It makes me think about the images and try to put myself in those places. There is also a great sense of comedy, which really appeals to me.
If you would like to get your hands on the or other books by Lloyd, you can check out his site www.lloydstubber.com his shop lloydstubber.bigcartel.com and his blog lloydstubber.tumblr.com And even if you don't get a book, it is well worth a look anyway.
Out of Work by Charles Schoen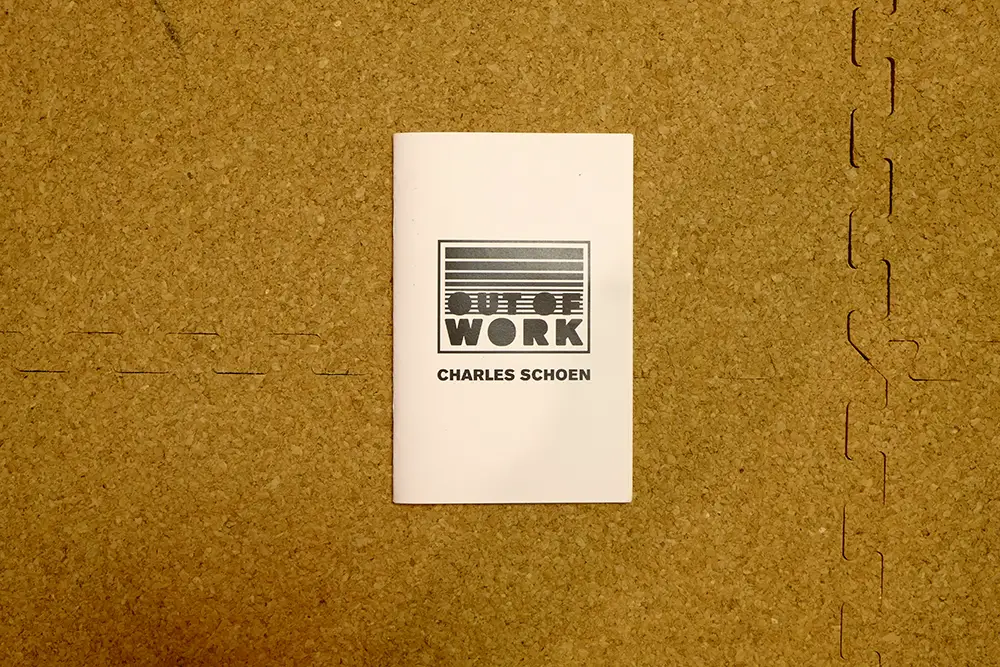 Charles shares his book with us from Ohio. Many of the pictures were taken in his neighborhood, with a few others taken in L.A. See if you can guess which ones. The whole thing was shot entirely on Tri-X using an M6.
This is a charming book from a young guy. Charles is only 19, but already has a passion for film photography.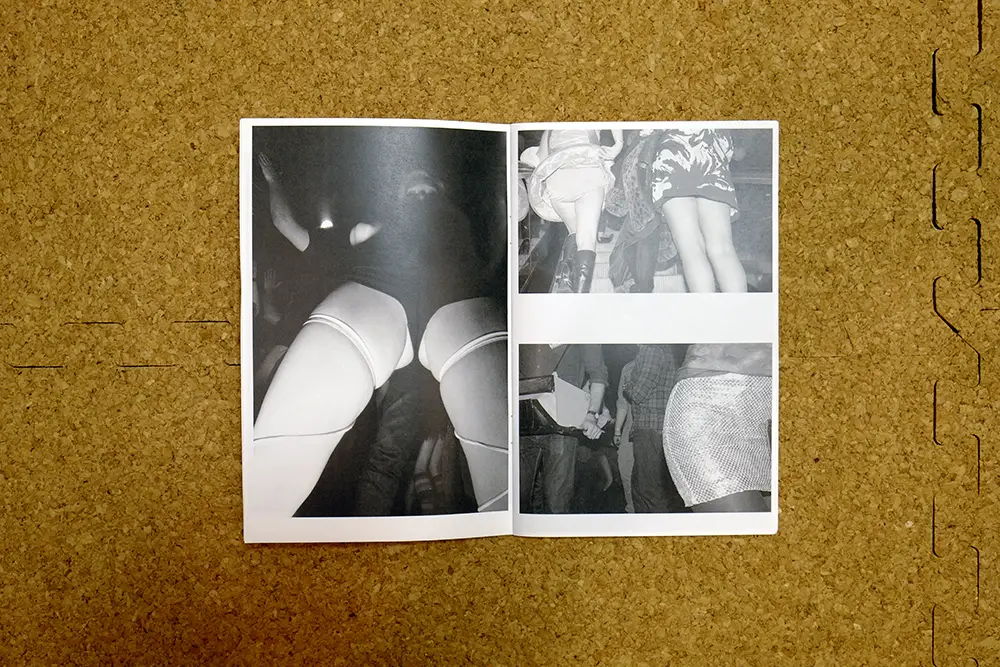 I am guessing that this shot was not taken in his back yard. This books is an interesting mix of street photography, and street portraiture. I think Charles is going to go places if he keeps this up.
You can check out Charles' work on his site by clicking here and you can get his zine here outofwork.bigcartel.com. And you can get some cool stickers too.
The Southern City

Jonathon shares his Blurb book, which is a story of seven days in a new city. Shot on film he has captured his photographic stream of consciousness.
This tracks his journey through the city, in areas that you would not expect. This is a lovely, free flowing look at the different aspects of Melbourne, Australia.
Having spent time in Melbourne, I know this this is a huge undertaking, as the city is sprawling and the weather can be less than predictable at times. This is a very personal book, shot entirely on film.
If you would like to get your hands on one of these books then you can by going to Jon's shop www.blurb.com/b/4422854-the-southern-city
That's it for this time around. Though I shall have some more soon. If you would like to have your zines or books featured then all you have to do is mail me. Hopefully there will be plenty more of you who want to get your books and zines out there to the world. Please please please keep on sending the zines and books.
Thanks
Japancamerahunter