Photography zines (and books) No: 6
I am really happy that people are following this feature and sharing their work with us. I have had a few more come in and they are great, so come and check them out.

Now then, before I start I want to say thank you to everyone who has participated in this feature. I am very happy to have had the honour of featuring your work. And I would like to continue to do so, which leads me to my next point.
As usual, I need more. Don't be shy, come and get involved. Send me your work and it will get featured.
It doesn't matter if it is a 5 page 1 day project or your personal magnum opus, I would like to feature it. So don't forget to keep them coming by following this link. Thanks.
A2 by Arthur Bueno (And various guests)

If you are a regular reader of this article then you might remember Arthur from the last installment. Aside from producing his own zines (which are really good), he also works with other photographers to produce collaborations. And this is one of them.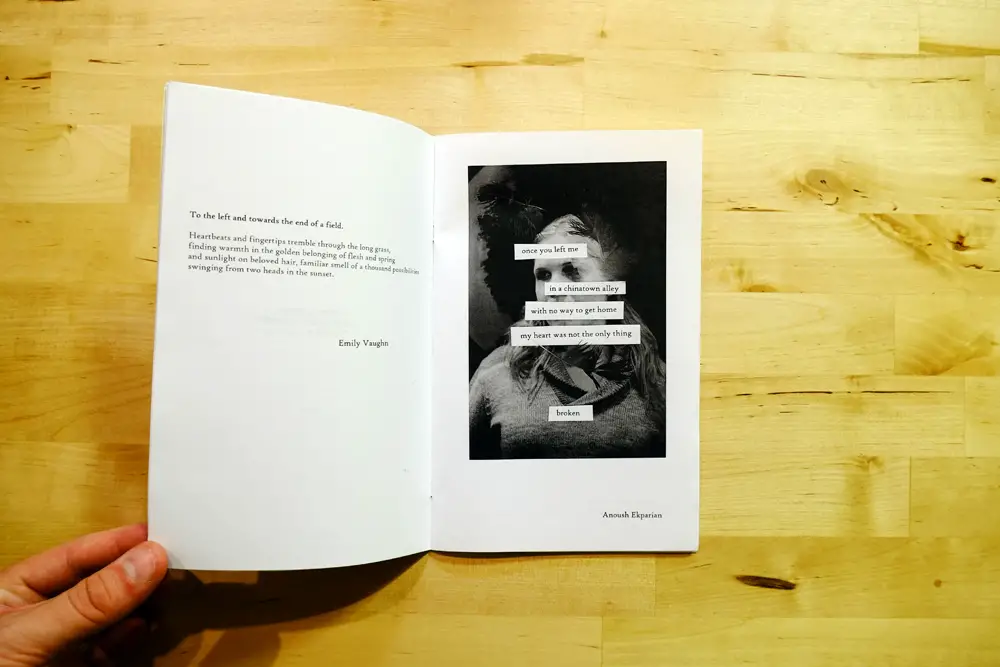 This zine is a fusion of photography and poetry spread over different styles and techniques. A2 is a beautiful and very thoughtful little body of work.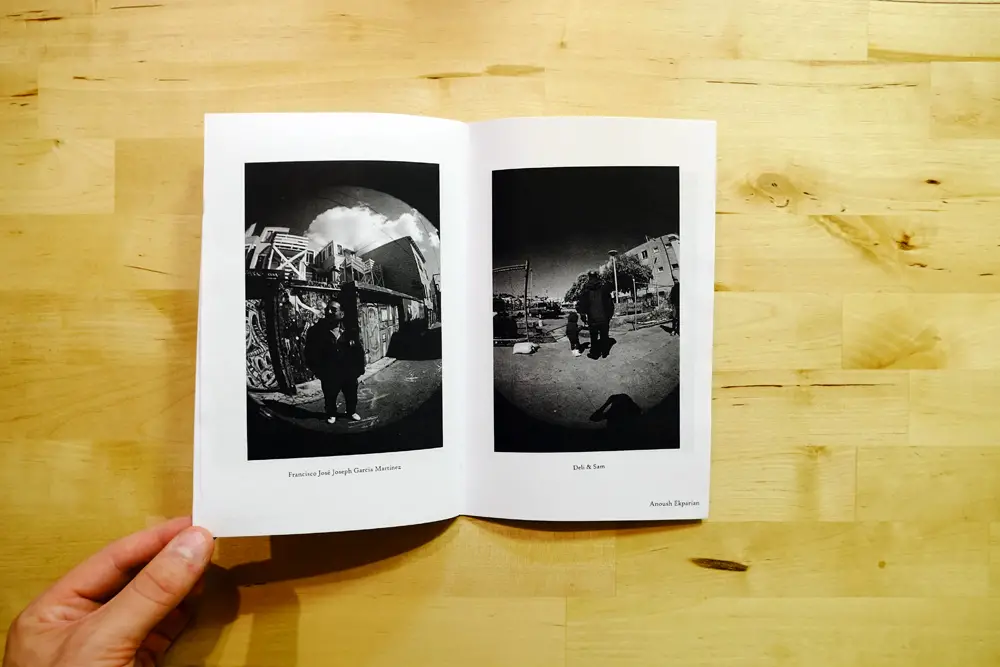 Arthur is a really positive for in the zine scene (I like that), working with loads of people to make different style of zines. He is also running a Reddit page for the promotion of and sharing of zines. More people need to be doing this.
You can get this and other zines from Arthurs sites. Go and check them out and get involved with the Reddit page. You know it makes sense.
buenopower.com
buenopower.tumblr.com
cargocollective.com/buenopower
http://www.reddit.com/r/apzcollective
American Analog by Doctor Popular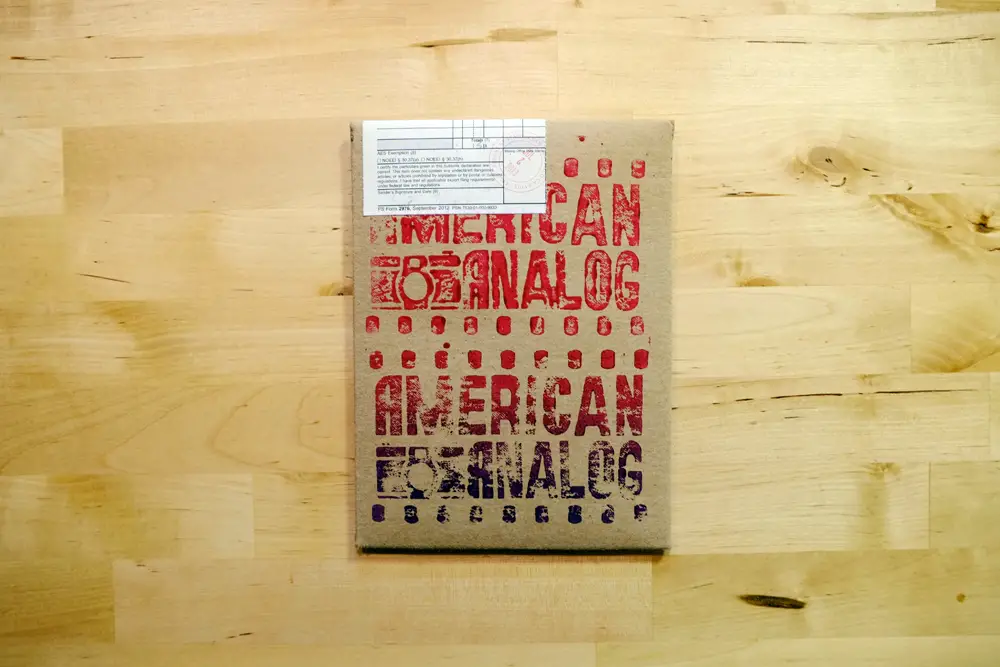 I love getting things in the post. But often they just come in boxes and you don't even look. But this package made me stop and put everything down. That is impact. Doctor Popular has put together this beautifully presented zine of street photography from the USA.
What is not to love about a zine that comes with a strip of negatives wrapped around it and a badge. Fantastically creative and very very cool.
The full bleed prints are beautiful too. Very rich and deep blacks. This is a lovely little zine which is full of energy. And it is a bargain too at only $10.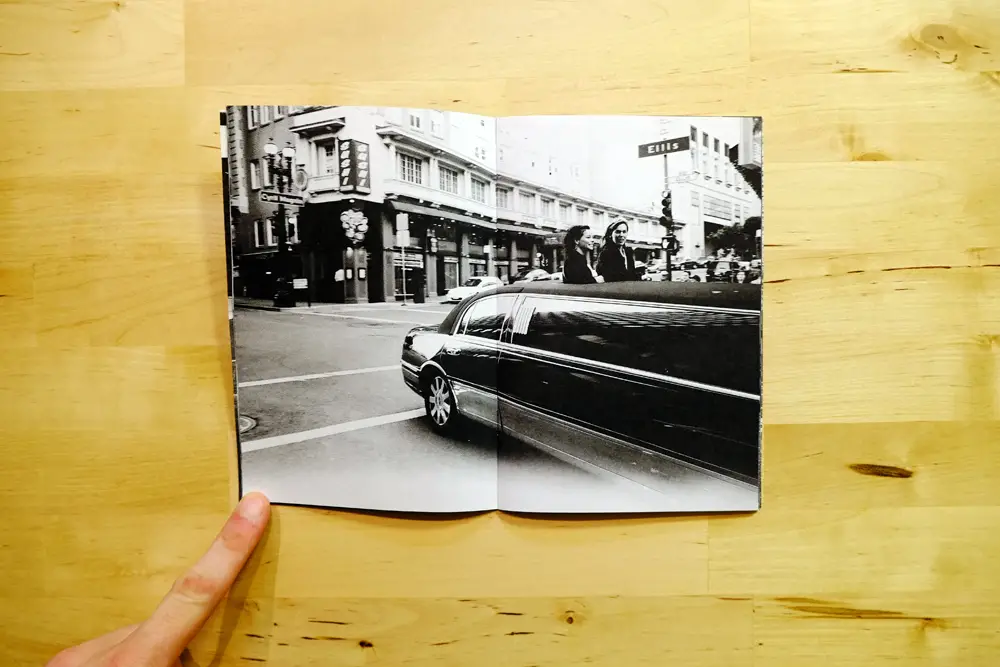 I really love this zine,  it is funky and fun. And when you check out Doctor Popular's website you can start to understand why. He is up to all sorts, not just photography and it is a lot of fun to explore his site.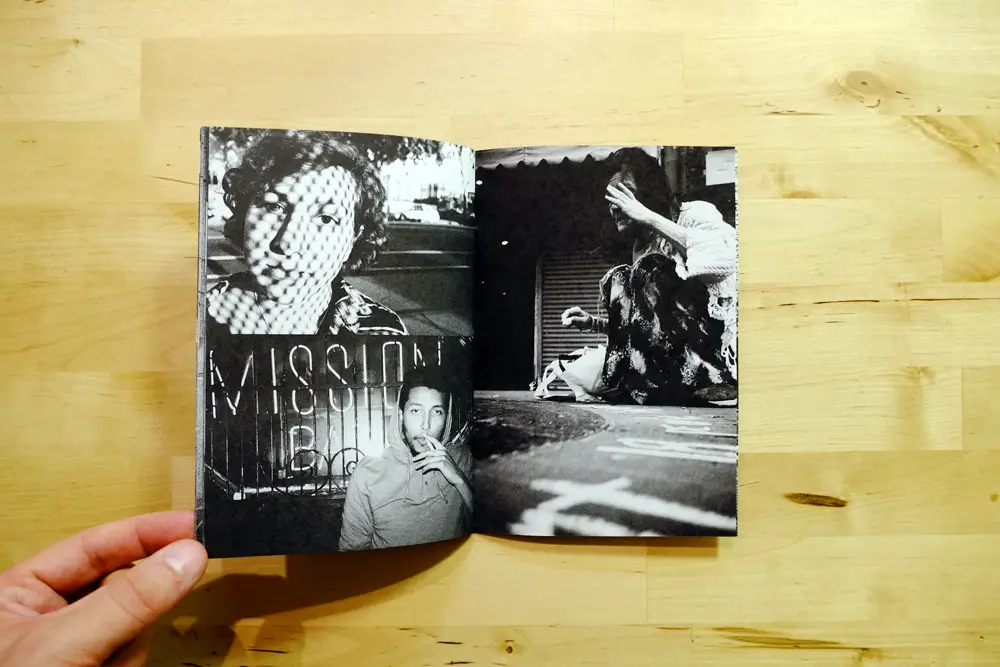 Head over to Doctor Popular's website and grab yourself a copy of this zine before they are all gone. You certainly will not regret it.
Shop
http://www.docpop.org/Shop/
Site
http://www.docpop.org/
Grit is not really a zine. Grit is a book. At least I would class it as such, seeing as it is over an inch thick! This body of work is huge and it is beautifully produced too.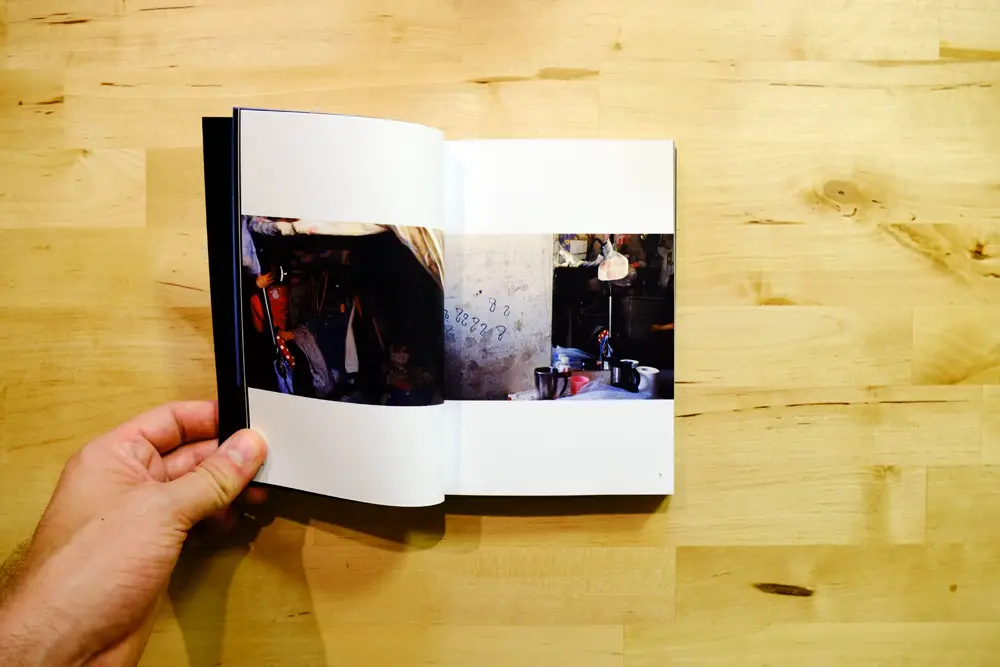 Bruce produced this stunning book as his final project as a high school senior in Hong Kong. Grit documents the substandard housing that blights Hong Kong.
This is really an outstanding piece of work. I had heard about the cage rooms and box apartments in Hong Kong, but I have never seen them, but this book really brings them right to you.
I am afraid that this piece does not really do the work justice as there is just so much to go through and there are so many powerful and moving images in the work.
I keep on coming back to this piece and I think it will be on my viewing list for a long time to come.
Bruce didn't give me any links for this, so at the moment there is no way of getting a copy. Bruce, if you are reading this please send me some links so we can share.
That is all for this installment. If you would like to have your zines or books featured then all you have to do is mail me. Hopefully there will be plenty more of you who want to get your books and zines out there to the world. Please please please keep on sending the zines and books. I have  only got enough for one more installment and I would really love to keep this going.
Thanks
Japancamerahunter