Jesse's Visual Interviews: Leslie Leung
This edition of Jesse's popular visual interviews introduces us to Leslie Leung, whose graphic design background shines through in his composition and usage of lines.
Q1: Who are you? 
Q2: What is your favorite way to waste money?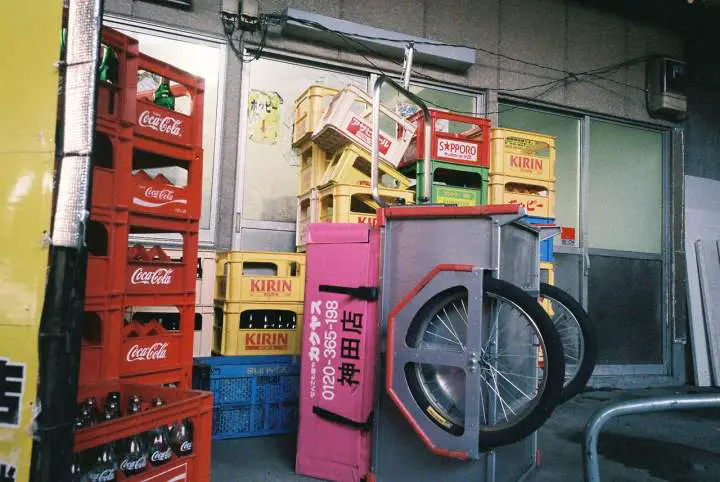 Q3: What do you consider the most overrated virtue?
Q4: When are you happiest?
Q5: What did your first kiss feel like?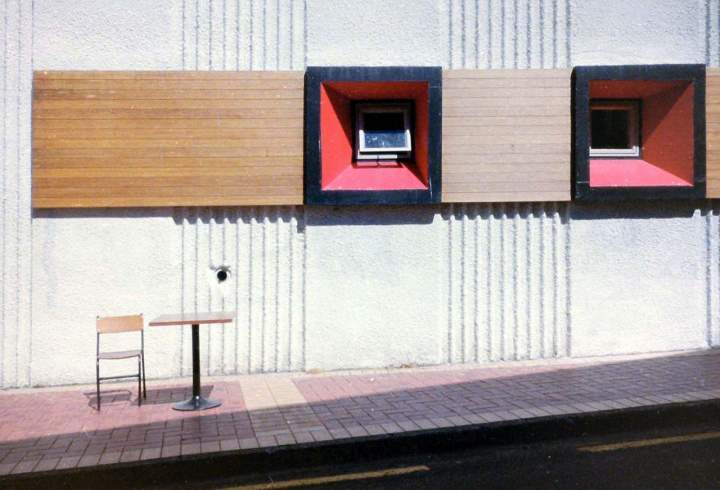 Q6: Where is home?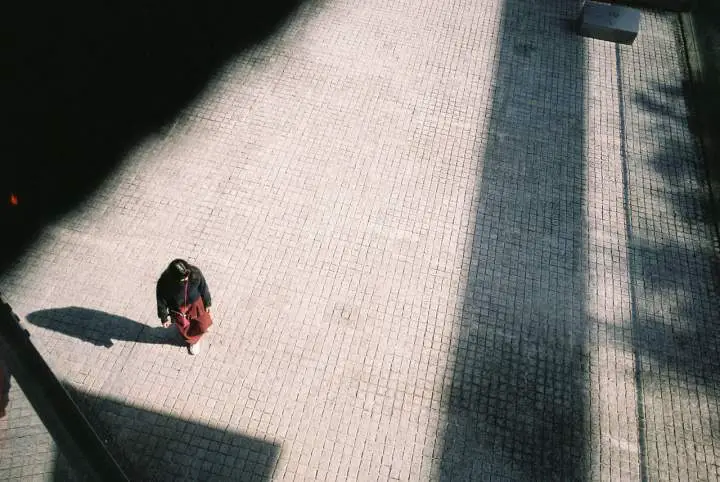 Q7: Which body parts (yours or otherwise) do you feel the most affection for?
Q8: What is your favorite vice?
Q9: How do you define adulthood? 
Q10: What is your favorite time of day?
Q11: Who is your favorite person?
Q12: What is the most important thing in any relationship?